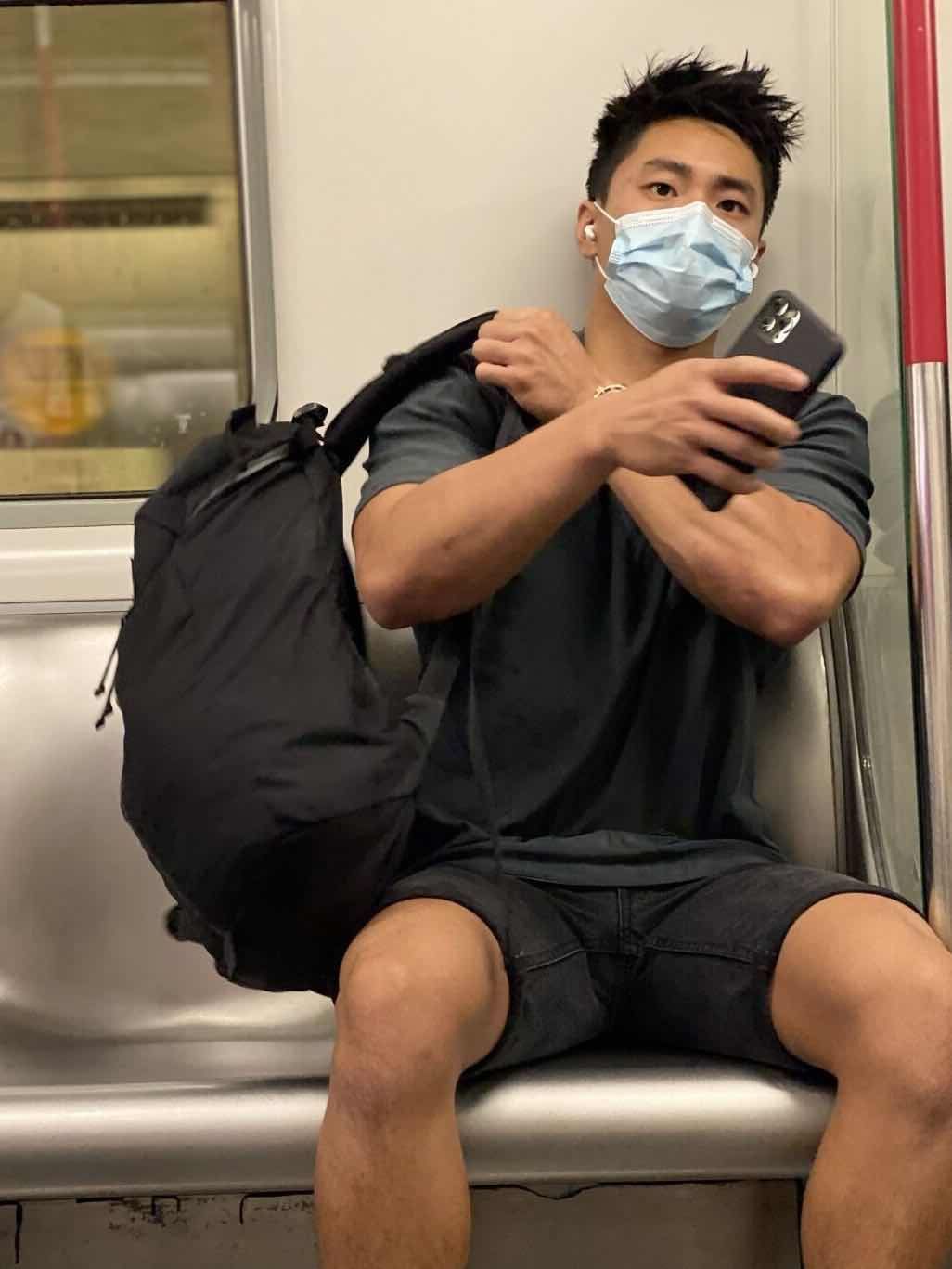 Some of us float, some of us make choices, and a very few of us, like Frank, are Summoned. 我们中有些人漂浮不定,有的做出选择,而极少数的人则肩负着使命。
简报:中美发表应对气候危机联合声明;医生称纳瓦尔尼病危
The United States and China have an agreement on the cooperation of building 5G; Taiwan charges the crane truck driver of negligence manslaughter; Prince Philip's funeral is ongoing;
China and the US promise to cooperate in fighting climate change in a rare agreement. It was announced after Biden's climate envoy Kerry visited China, but included very few specific commitments. During the three days of talks, Kerry said, both sides focus on the climate issue and try not to be sidetracked by those disputes. The agreement is a sign of relieving tension between the two countries, and also increases the possibility of president Xi Jingpin attending the global virtual climate summit hosted by Mr. Biden.
Follow-up on Taiwan Taroko Express accident: crane truck driver is charged with negligence manslaughter. The prosecutor of Hualien, a city in eastern Taiwan, pointed out that Li Yixiang, who was maneuvering the truck when it stuck in the bushes on the edge of the slope, failed to dislodge it with his colleague, leading to its tumbling down the embankment on the railway track. The prosecutor suggested, Li Yixiang is charged with negligent homicide, forgery, and hit-and-run. If convicted on all counts, he will face up to 12 years in prison.
The U.S. agrees to work together on building 5G with China, in heed of China's monopoly in the global market. It's one of the results of pre-negotiation after Yoshihide Suga came to America to meet Mr. Biden. American and Japan are expected to invest 2 billion US dollars in a joint project for the R&D of technologies. Despite mentioning Taiwan, Yoshihide Suga took a restrained manner while talking about China, indicating the attempt to avoid involvement in the tensions between China and the US.
Teddy Bear in riot police uniform: Hongkong reinforces national security propaganda. Hongkong welcomes its first National Security Day by launching series of activities such as souvenir commodities, Police Open Day, and anti-terrorism exercises. All show the authority's attitude: polite coaxing and forceful public demonstrating.
喜歡我的文章嗎?
別忘了給點支持與讚賞,讓我知道創作的路上有你陪伴。