This Way 👉詩
This Way to the Poetry shares my published poems, stories and beyond.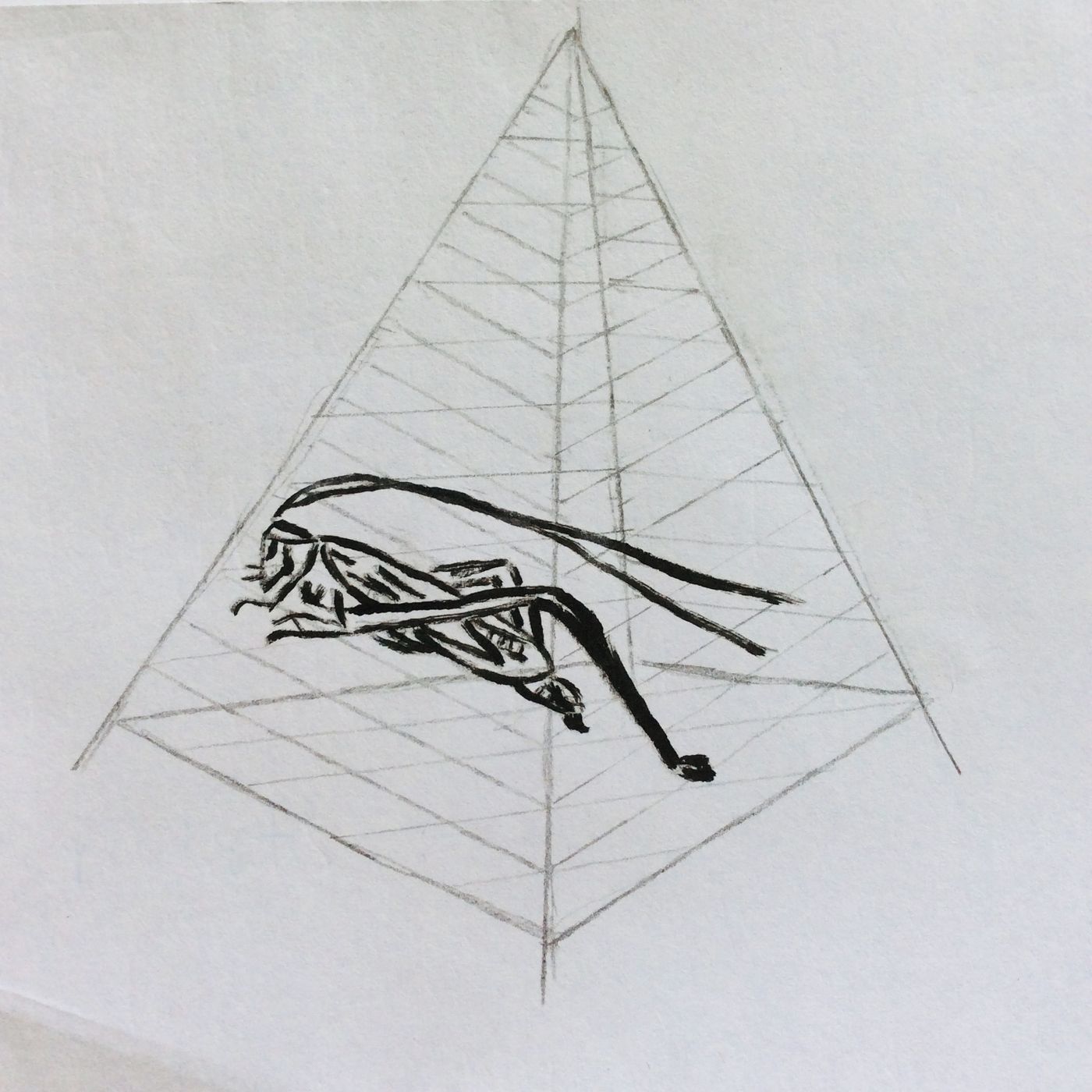 【這首詩首發於《聲韻詩刊》2020年11/12月第56期 英文主題詩選「Home」特輯 First published on Voice & Verse Poetry Magazine Issue 56 Special Feature Theme "Home"】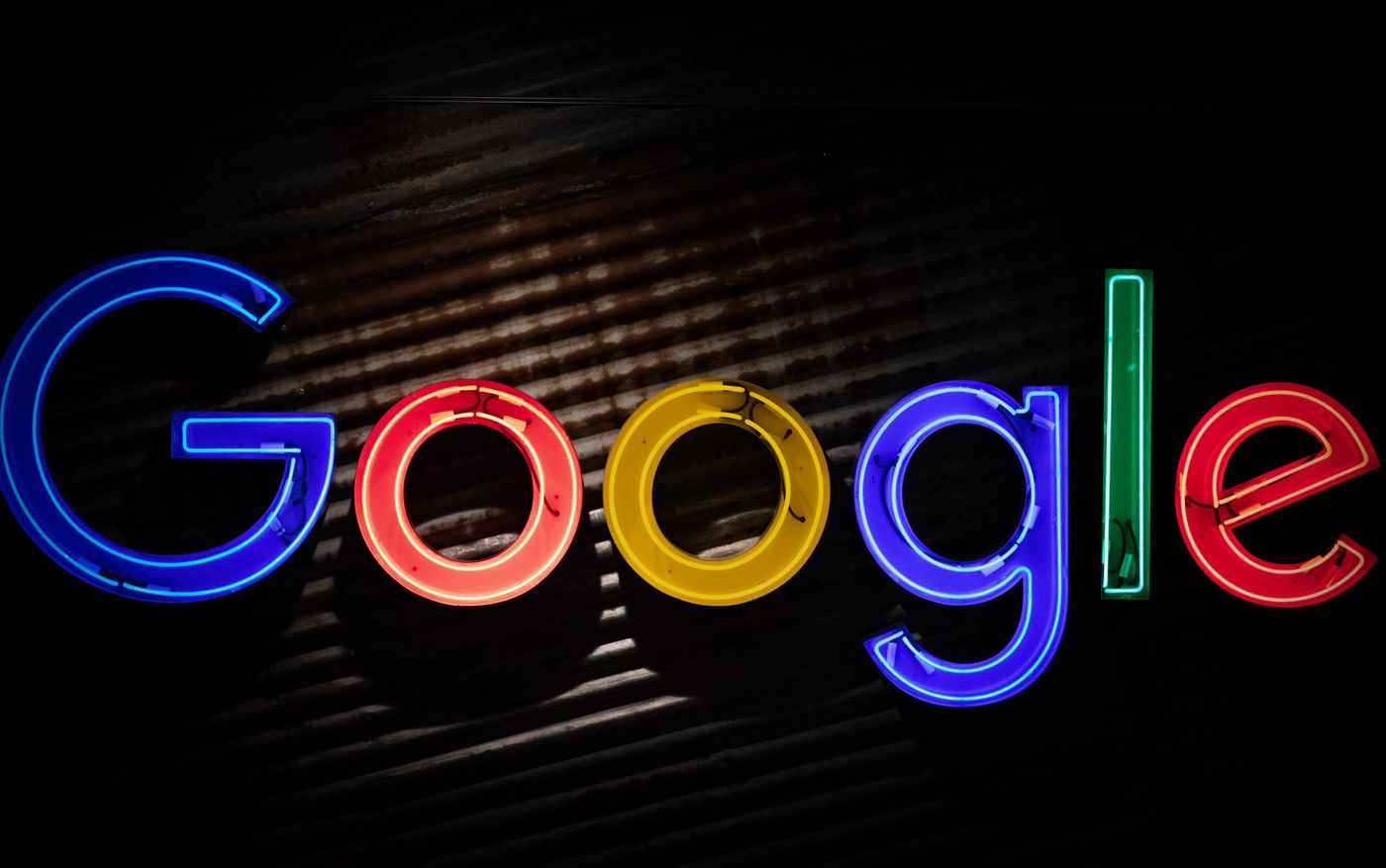 Google left Mainland China on 23. March 2010. Here is a poem I wrote 11 years ago. A younger me, a much younger poem, to record a moment, as said.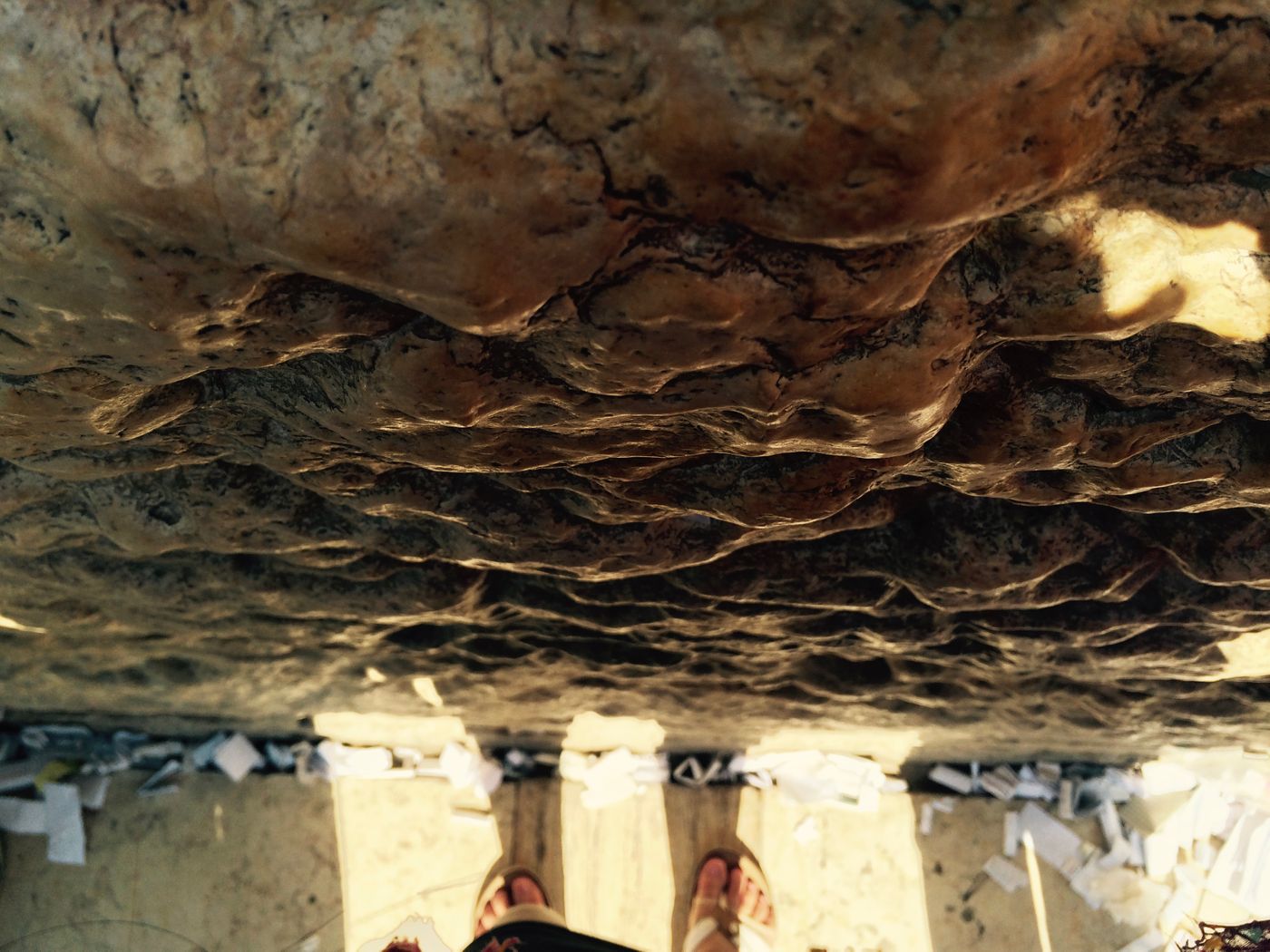 【這首詩首發於《聲韻詩刊》2020年11/12月第56期 英文主題詩選「Home」特輯】