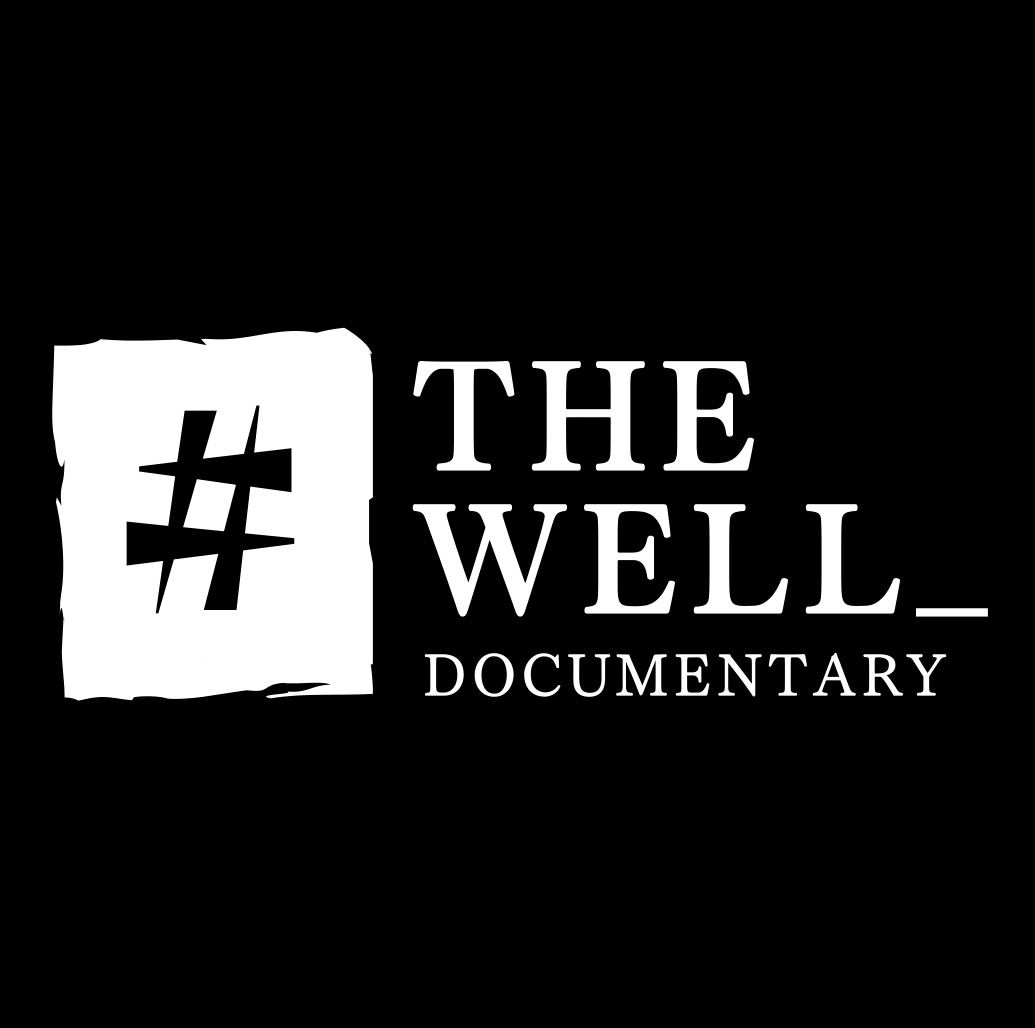 【影像故事 ׀ VISUAL STORIES】​ The WELL 為媒體平台,製作紀錄片和影像故事。 The WELL is a media channel dedicated to producing documentaries and visual stories.​
【FULL FEATURE】6月3+1日 ׀ 紀實 ׀ Documentary ׀ The WELL
本片紀錄多名行為藝術家,以及著名編劇莊梅岩,追訪他們在6月3日和4日的足跡。
六四踏入33週年,亦是香港市民無法公開悼念的第3年,維園被禁,公民社會被噤聲,首次沒有組織和人申請集會,今年六四平靜得更詭異,卻似乎已為大眾所接受,6和4,這兩個數字在這天似乎成為了禁字。
「我每天都懷著六四的心情,心情不比昨天沉重,亦不比明天輕鬆」莊梅岩說道。
The 33th anniversary of Tiananmen Square crackdown on 4th June, 1989, is also the 3rd year of Hongkongers who cannot commemorate together in public. The entrance of Victoria Park, as well as the voices from the public are both banned. No one or organization has applied for the permit to gather for the first time. The atmosphere of the anniversary becomes quiet and weird, but seems to be accepted by the public. The number 6 and 4 become banned words on this day.
This documentary interviews some performance artists, and famous writers Chong Mui Ngam with experiences on 3rd June and 4th June this year.
" I have the mood on 4th June every day. My mood today isn't heavier than it was yesterday, and is not relaxing than it will be tomorrow." Chong Mui Ngam said.
Music credit - 陳偉發先生
───────────────────────
每月訂閱Patreon,支持本地紀錄片製作,訂閱收入將用作維持《The WELL》基本運作。
Patreon:http://bit.ly/thewell_patreon
───────────────────────
Instagram:http://bit.ly/thewell_ig
Facebook:http://bit.ly/thewell_fb
Like my work??
Don't forget to support or like, so I know you are with me..