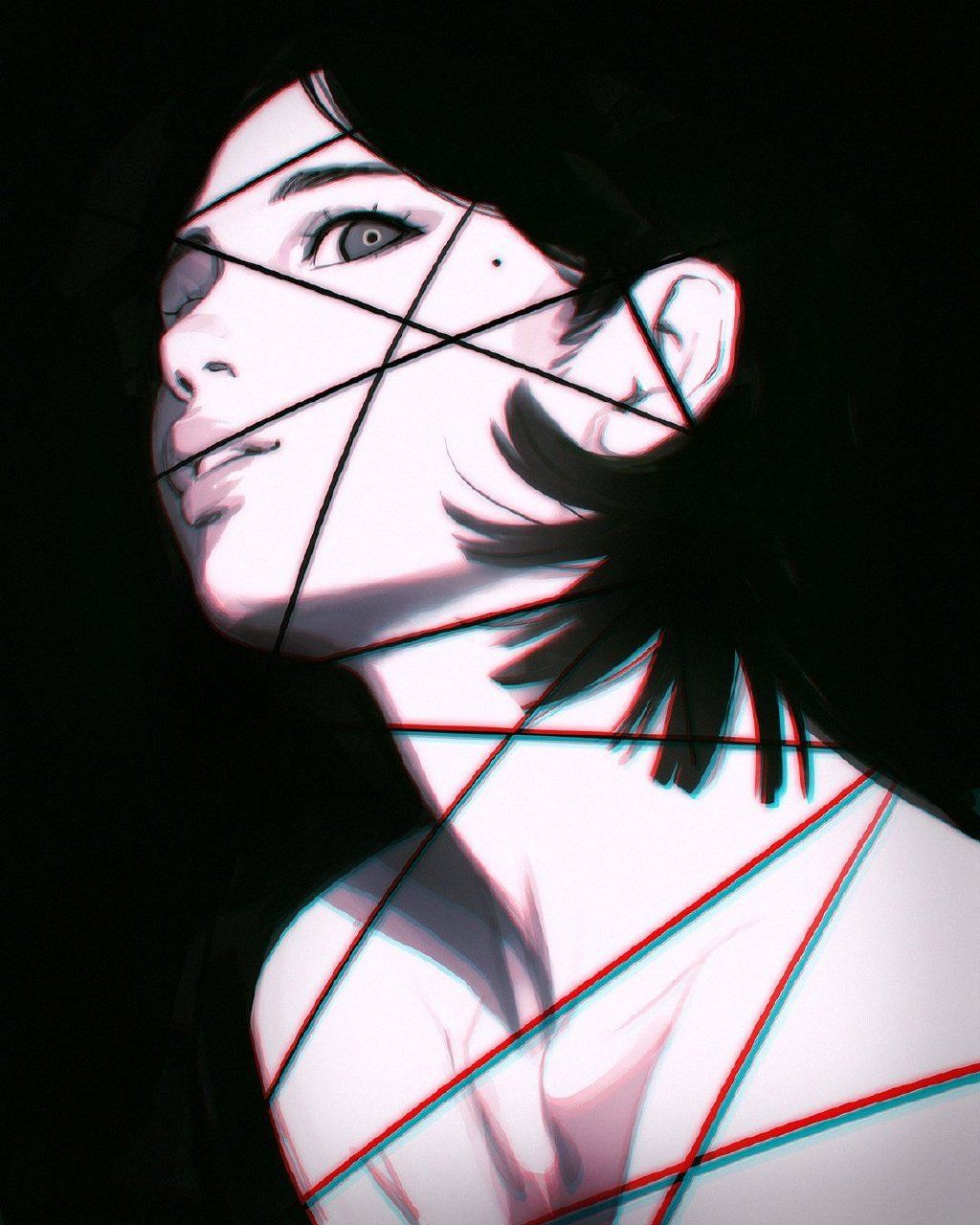 I will build up my own Metaverse.
Why it's important to understand ZED RUN strategy in GameFi world
Blockchain games are about to die away. The magical blockchain world always has countless enthusiasm infecting this world. Important representative games such as Axie Infinity, SAND, and YGG not only reignited the enthusiasm of blockchain games, but also drove the NFT sector. ZED RUN is also one of them. Understanding ZED RUN strategy is necessary for you.
We know that playing games can reduce our expenses and be happy, and playing games can also improve our personal comprehensive ability. For example, playing chess and card games can improve your memory, decrypting games can broaden your thinking and cognitive abilities, playing gun shooting games can improve your reaction speed, and so on. Some benefits are not listed one by one.
Zed Run is an online horse racing game using NFT. Players can buy, breed and compete digital horses represented by NFT. ZED Run started with a horse racing poster posted in a Chinese restaurant in Australia. When Chris Laurent was dining at this restaurant, he found an advertisement for a local stud farm on the wall. It provides stallions for breeding at a cost of A$15,000. Laurent looked at the poster carefully and noticed the title below that this particular horse can breed up to 200 times a year.
Virtually Human Studio, the developer of the blockchain horse racing game Zed Run, announced on July 21 this year that it has completed a US$20 million Series A round of financing, led by TCG Capital Management, with participation from A16z and Red Beard Ventures, and the support behind it is not lacking in ConsenSys.
The ZED RUN horse racing game was actually launched as early as 2018. At that time, the blockchain game was not interested in it, and it is only in full swing today. ZED RUN is an NFT horse racing game. ZED RUN strategy is also important. You can develop a good horse, and then take your horse to participate in various competitions to train a champion horse.
Participating in a paid race is the best way to see where your horse is on the track. There are nine different race lengths, starting from 1000 meters to 2600 meters, and the other distances are in increments of 200 meters. One of the advantages of horse racing is to understand what it is best at. Horses have preferred distances, so be sure to race a few times at each distance to find the best position for your horse.
In the beta version, a horse can participate in up to three paid races and one free race at a time. So far, the horses will not get tired, so you can race as much as you can in a single day. As the game mechanism was updated later, every horse would be tired and rest, and would not be in the game all the time. Participating in a paid contest will cost WETH. After clicking the contest, you can view the prize pool details by hovering your mouse over the entry fee in the expanded view. Entrance fees for WETH range from approximately US$2.50 to more than US$400, depending on the class you are in. The winner will be automatically paid shortly after the game.
The Zed Run game is very well made, and the interface and interactive display of the horse racing are also very attentive. After confirming the competition, you can find your corresponding race in Next To Run. There is a yellow horse racing logo next to the name of the race displayed in Event. This is the number of races you participated in, and then you can watch your own horse race.
There are two ways to watch the game. One is 2D playback, a simple form of expression with a few dots, which should be convenient for users who are not very high on mobile or network configuration.
The other is the 3D, cyberpunk style form. Here is a recommendation for you to race horses in the style of cyberpunk. After all, this is how you have entered the Zed universe.
Since ancient times, there will be a recharge of krypton gold if there is a game. However, the current ZED RUN recharge is still to buy tickets to participate in the competition, in order to train their horses to upgrade. Using ZED RUN strategy in this way, the trained racehorse will be more capable of breeding offspring, and there will be a greater chance of breeding more precious offspring.
Like my work??
Don't forget to support or like, so I know you are with me..