Sputnik Network will make a drop to LIKE stakers!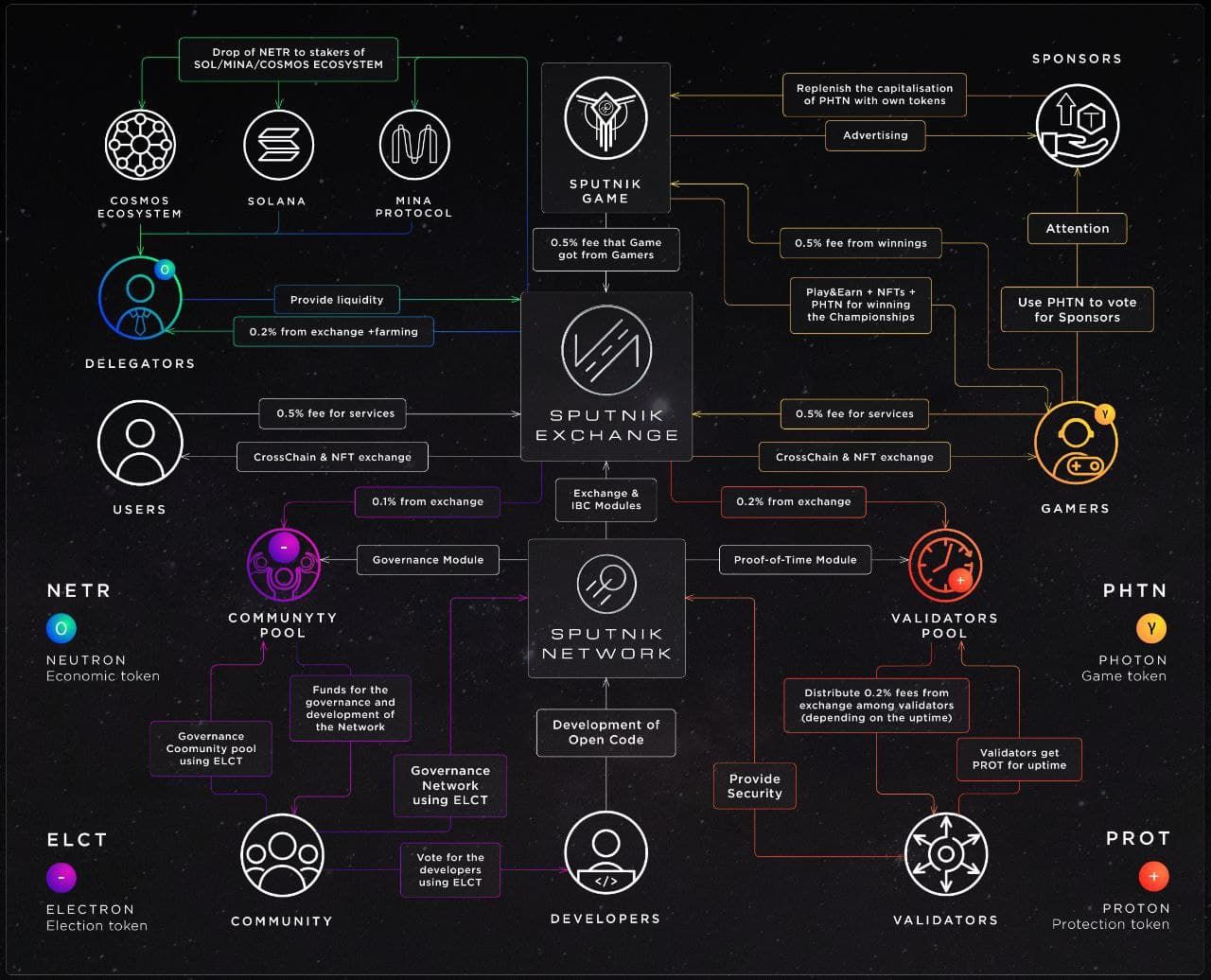 Don't hurry to ask the questions!
Documentation will be soon!
And at first, of course will be Tokenomics of Sputnik Network!

Sputnik Network in Twitter:
https://twitter.com/SputnikNetwork
Sputnik Network in Telegram:
https://t.me/Sputnik_Network

Like my work?
Don't forget to support or like, so I know you are with me..