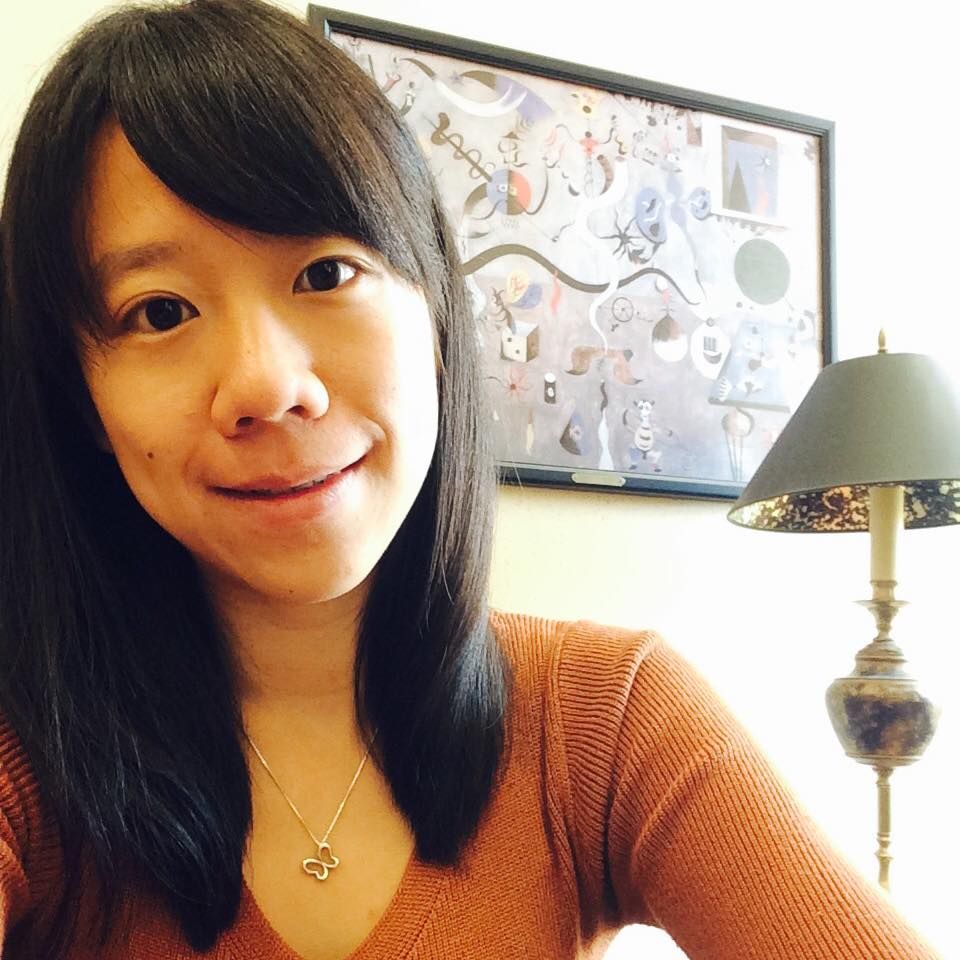 美國羅格斯大學(Rutgers University)哲學系博士生,研究社會政治哲學及女性主義哲學
The 1619 Project: a brief history of slavery that textbooks do not tell you
"The 1619 Project" by the New York Times revisited the history of the US through the lens of slavery. It revealed how profoundly the slavery legacy is still impacting the US society, not only about democracy, mass incarceration, and the wealth gap, but also the health care system, sugar, music, traffic, and even why the US became a nation at first place.
You would be surprised to find all these have deep connections to the US's slavery history that begins 400 years ago, in 1619. This is time to revisit this side of history that textbooks do not tell us.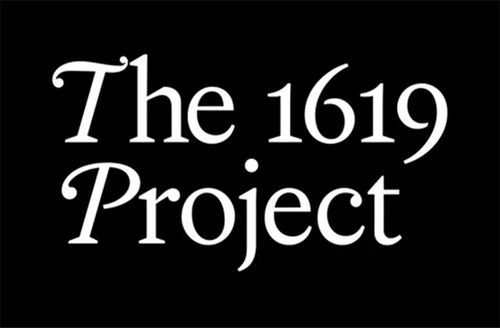 Here are some quotes from Nikole Hannah-Jones, who first conceived this project.
//That one of the reasons that the founders (of the US) wanted to break off from Britain is they were afraid that Britain was going to begin regulating slavery and maybe even moving towards abolishment. And we were making so much money off of slavery that the founders wanted to be able to continue it.//
//... while Thomas Jefferson was writing the Declaration of Independence his enslaved brother-in-law was there to serve him and make sure that he's comfortable.//
// ...Wall Street is called Wall Street because it was on that wall that enslaved people were bought and sold.//
// It's not just in terms of universal health care, but you can look at why we don't have universal childcare, why we have the stingiest parental leave, why we have the lowest ability to have people represented by unions. All of this goes back to the sentiment that if black people are going to benefit, white Americans would not support it, large numbers of white Americans.//
---
▶️ Watch an interview with Nikole Hannah-Jones by PBS: https://www.pbs.org/…/the-1619-project-details-the-legacy-o…
🎧 Listen to the Podcast series, 1619: https://www.nytimes.com/column/1619-project
📖 Read more articles by the 1619 Project: https://www.nytimes.com/…/magazine/1619-america-slavery.html
💡Teaching Resources by The 1619 Project Curriculum: https://pulitzercenter.org/lesson-p…/1619-project-curriculum