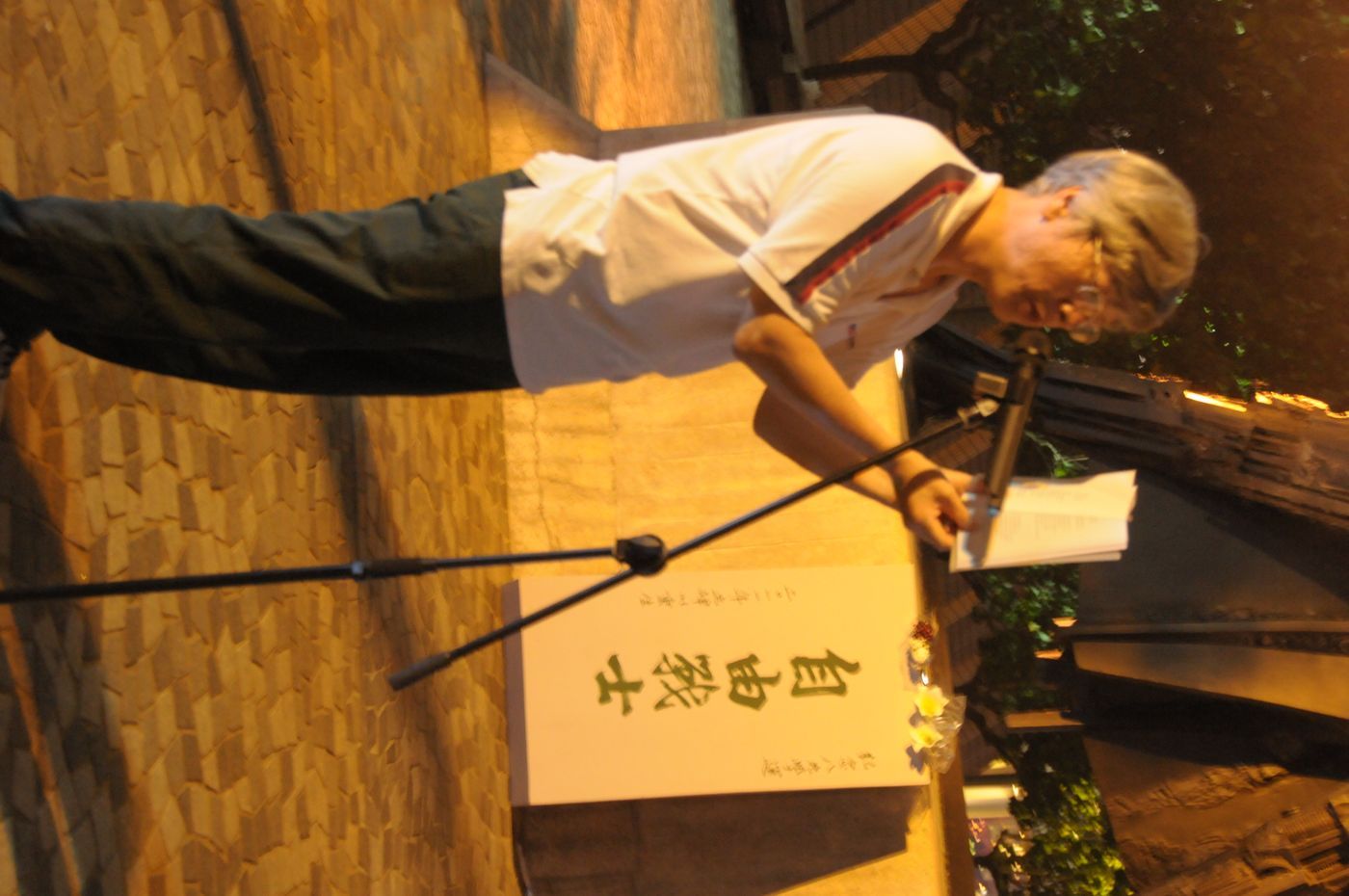 Retired semiconductor engineer. Interested in human rights, environment protection and economics.
Donald Trump Made the Peoples' Republic of China Great
Donald Trump indeed has made a country great, but not the United States of America.
Back in January and February most people observed the Covid-19 spread through out Hubei province in China with dismay and blamed the slow moves of the Beijing administration due to an authoritarian political structure. China rode the storm out in last spring. According to Wiki page of "COVID-19 pandemic in mainland China" China has 83,545 confirmed cases and 4,634 died, a casualty rate of 5.5 percent.
According to the Centers for Disease Control and Prevention of the US the total confirmed cases stands at 2,841,906 and 129,576 died. a casualty rate of 4.6 percent, thanks for medial developments over the past three months.
Donald Trump has blamed China is spreading the coronavirus. In reality Donald Trump enables the Covid-19 invasion single-handedly by dismissing advises of professionals and his advisers. Trump is a super spreader by setting a bad example for arrogant US young folks. He has refused to wear a facemask and provided false information to dope his supporters.
While Americans are suffering China has armed up in preparation for the next wave of Covid-19 by building necessary infrastructures of medical supplies according to The New York Times report of "China Dominates Medial Supplies, in The outbreak and the Next," https://www.nytimes.com/2020/07/05/business/china-medical-supplies.html?action=click&module=Top Stories&pgtype=Homepage
Donald Trump has made the Peoples' Republic of China great. It makes people wonder which country US president is working for.
This is a comment of the Financial Times report.
Donald Trump plans campaign rally despite coronavirus surge
https://www.ft.com/content/1b471d08-27b5-4ab1-8d61-3f4d4ecf9b90
Like my work??
Don't forget to support or like, so I know you are with me..