半坪屋手工糯米腸 🇹🇼台灣。新北。淡水
⭐️⭐️⭐️
.
🇹🇼 Taiwan, New Taipei City, Tamsui
Only the signature glutinous rice sausage this time
The stuffing is only glutinous rice, no peanuts🥜, I feel a little monotonous
Personally like peanuts, next time I will try large intestine and pork meat🤔
.
這次只有吃招牌的糯米腸
內餡只有糯米,沒有花生🥜,我覺得有點單調
個人喜歡有花生的,下次會嚐嚐大腸頭、肉類🤔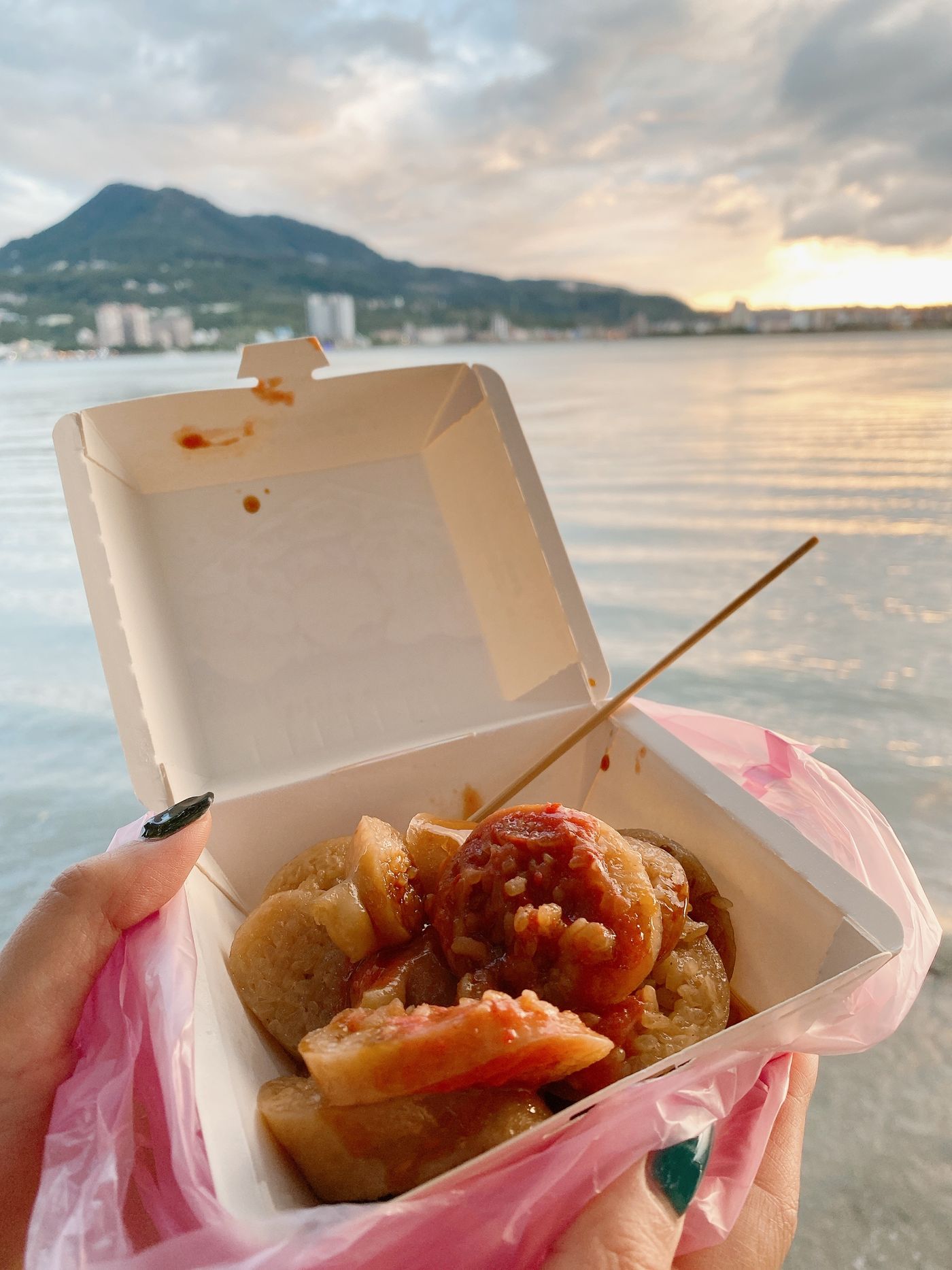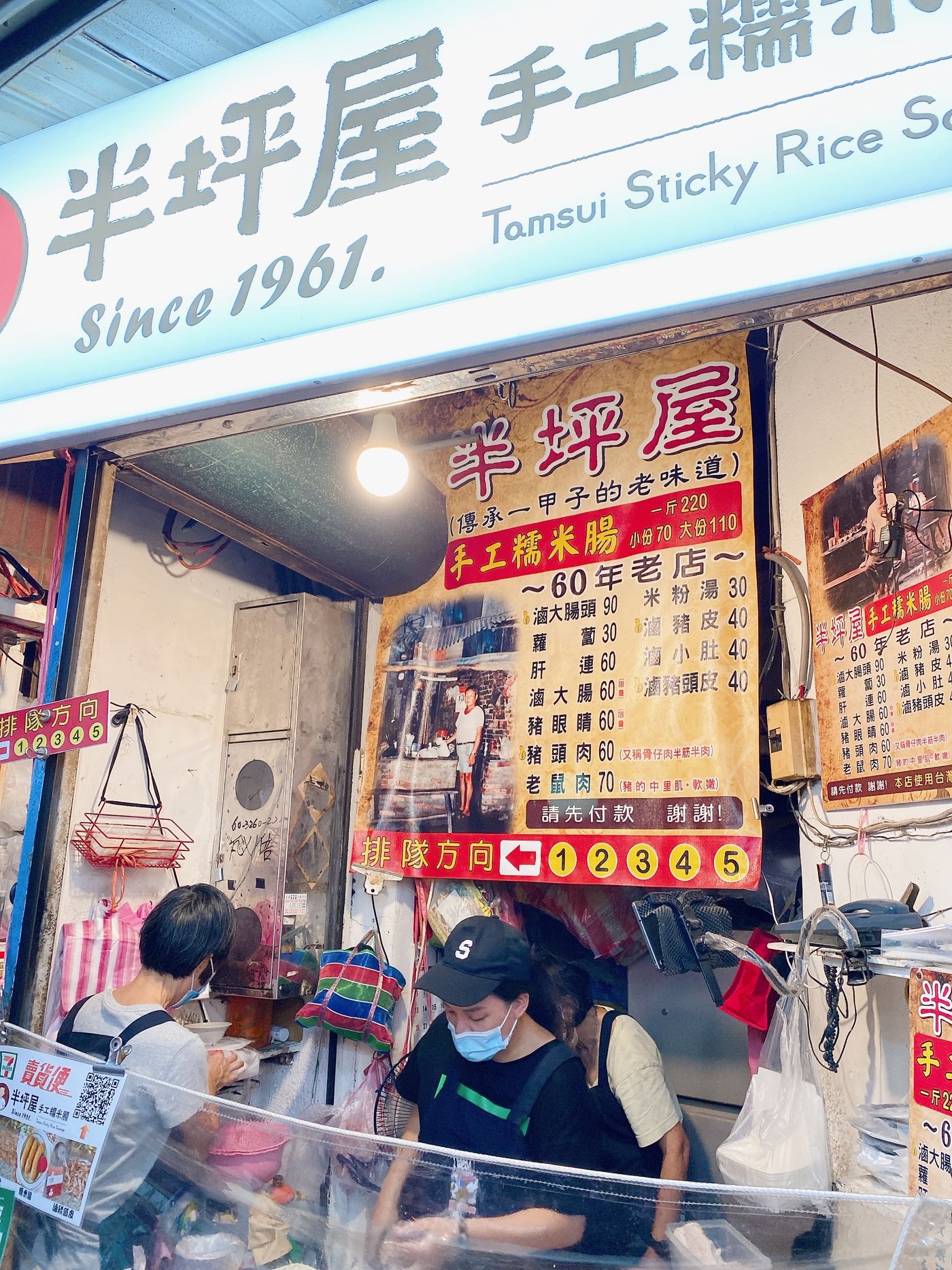 Like my work?
Don't forget to support or like, so I know you are with me..