We had an unexpecting surge on both stock markets and crypto markets at the evening in Asia, many people in the investment discussion group went very excited to seeing that their tokens are all going up a lot, of course including our Hive.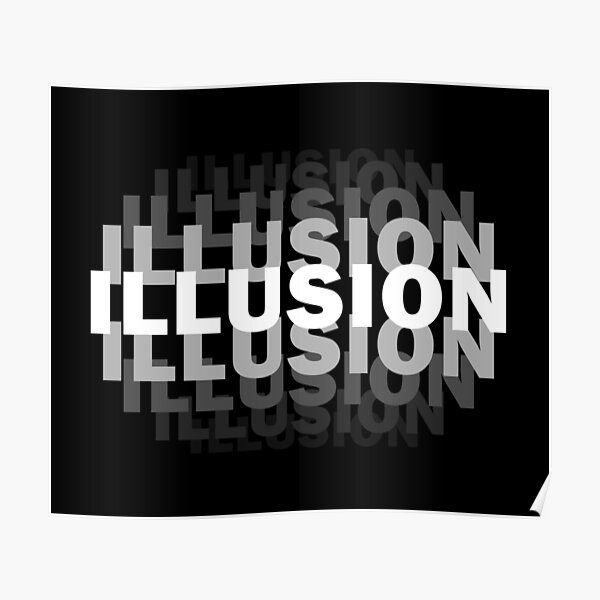 Many people were looking forward to seeing they markets climb higher today, but it's quite disappointed for them to see the surge was fade away this morning, feels like it never goes up yesterday.
Guess most of the Hivers are get used to the trend like this, suddenly go up 10% and hours later dip 20%, none of us are surprised on that as an experienced blockchain blogger / crypto trader.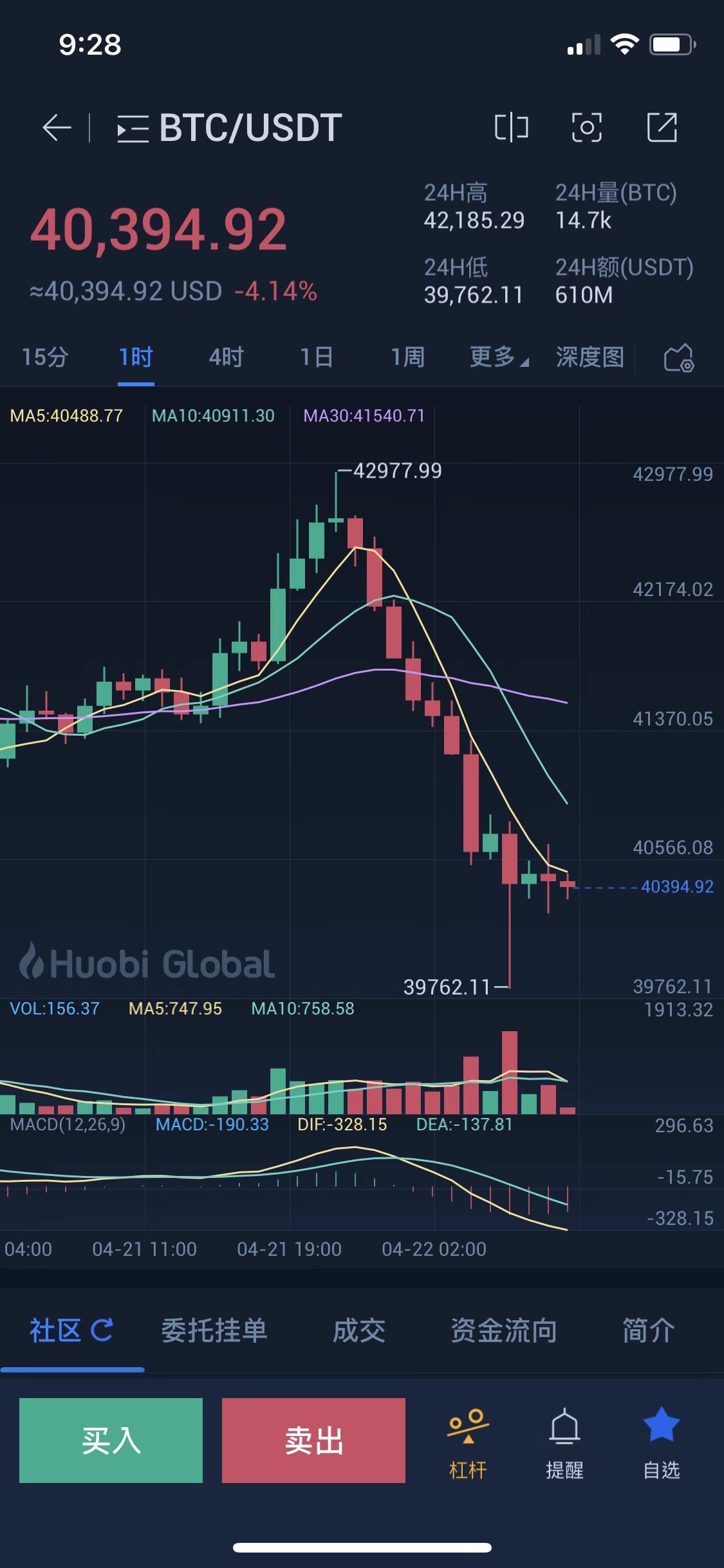 It is just like an illusion for the markets went up last night, maybe ! But can I say it's an illusion for the markets dip again today? I am not wrong either, it depends on how do you comprehend the news on the markets.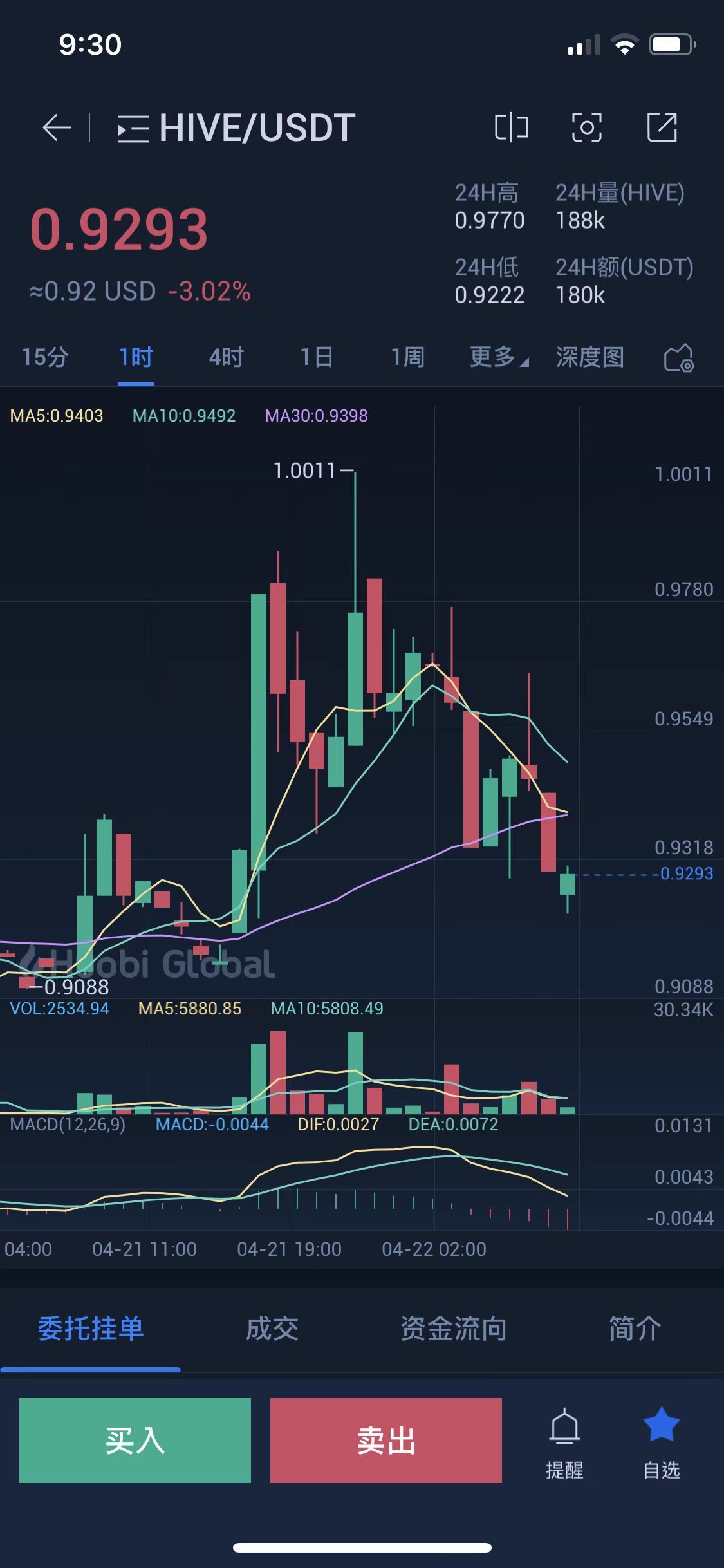 Personally have confidence that the BTC, Luna and our Hive will keep rocketing higher later this year, so I won't hesitate to buy and save up them once I have spare USD on hand.
Like my work?
Don't forget to support or like, so I know you are with me..