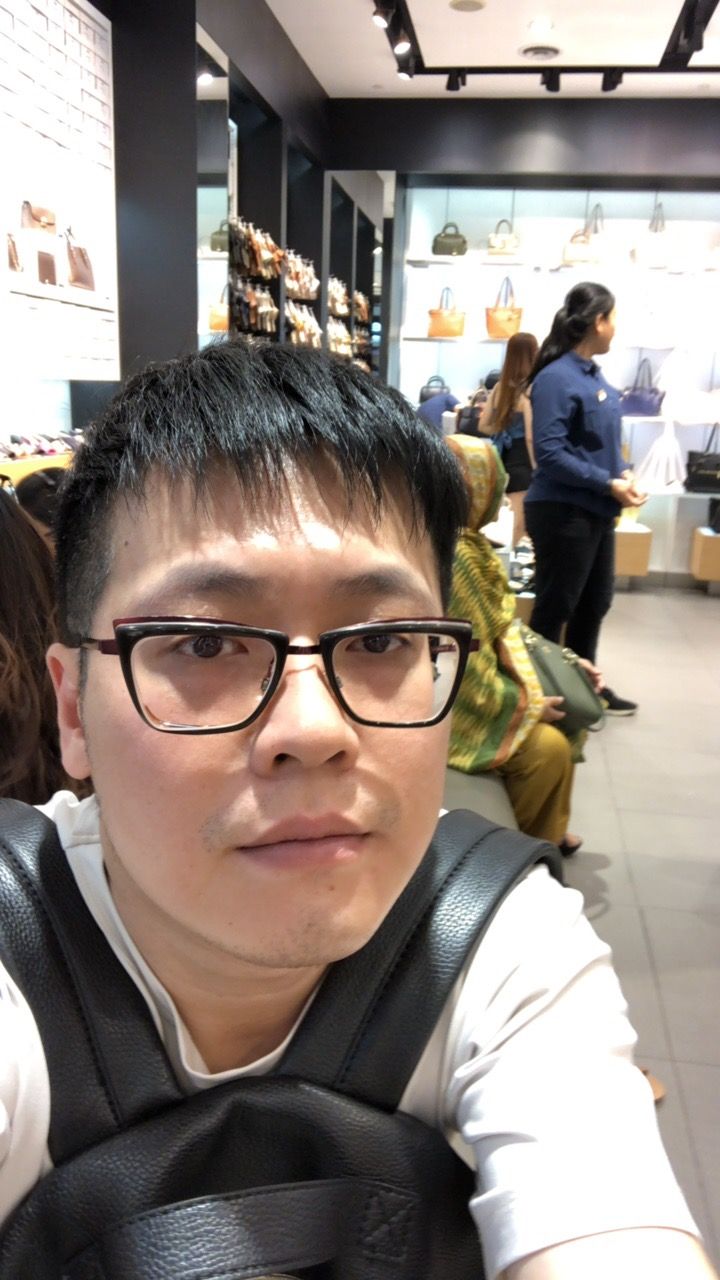 不再美食王, 舊時代的遺物, Web 3.0的新世代, 還有我的一席位嗎?
My friend in KL: How dare you take the MRT with your wife in KL in your first visit here?
Morning guys, how do you think of my visit in Malaysia in my previous post? Hope you guys enjoy on reading it.
After we checked in and get on the room of the hotel, we laid down for a while, enjoying the air-con after shower (it was just super hot to us), we finally decided going out to take a look on the street at KL.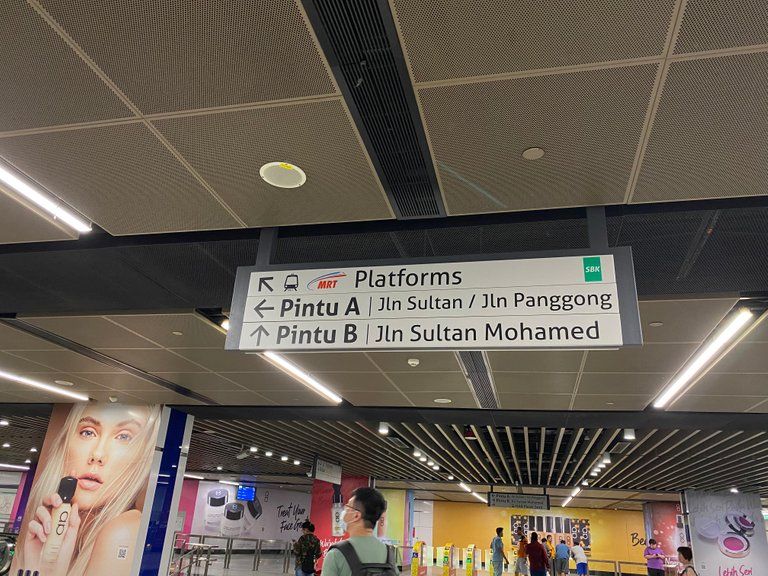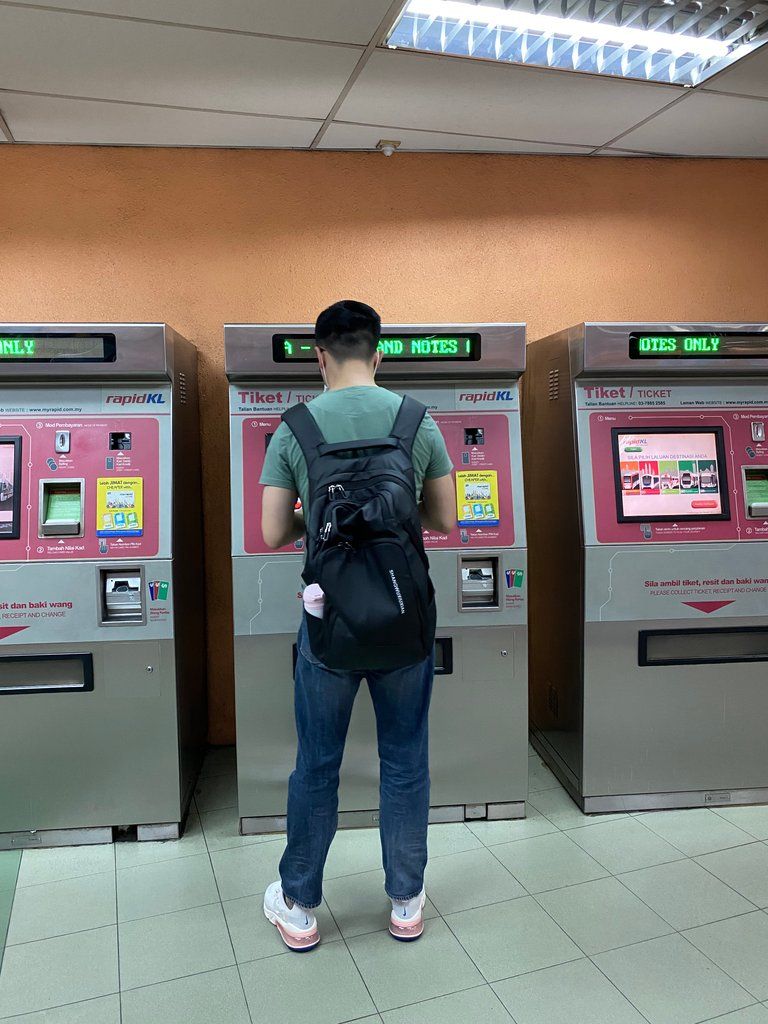 It's convenient to use the grab to call a car taking us to the destination directly, but we prefer to take the public transportation, so we took the MRT.
I have met a super nice girl on here hive before I went Malaysia ( actually we met each other on another apps before we discover Hive), so I simply send her message to let her know we arrived safely and ready to take a walk on the street.
She asked If we were going to take a grab and I told her nope, we were taking MRT. Then she went "WHAT!!!!!! even I don't dare to take MRT in KL, how dare you do !!!!" And I got a lot of question marks in my mind, was there any problem to take MRT there? it looks safe....um....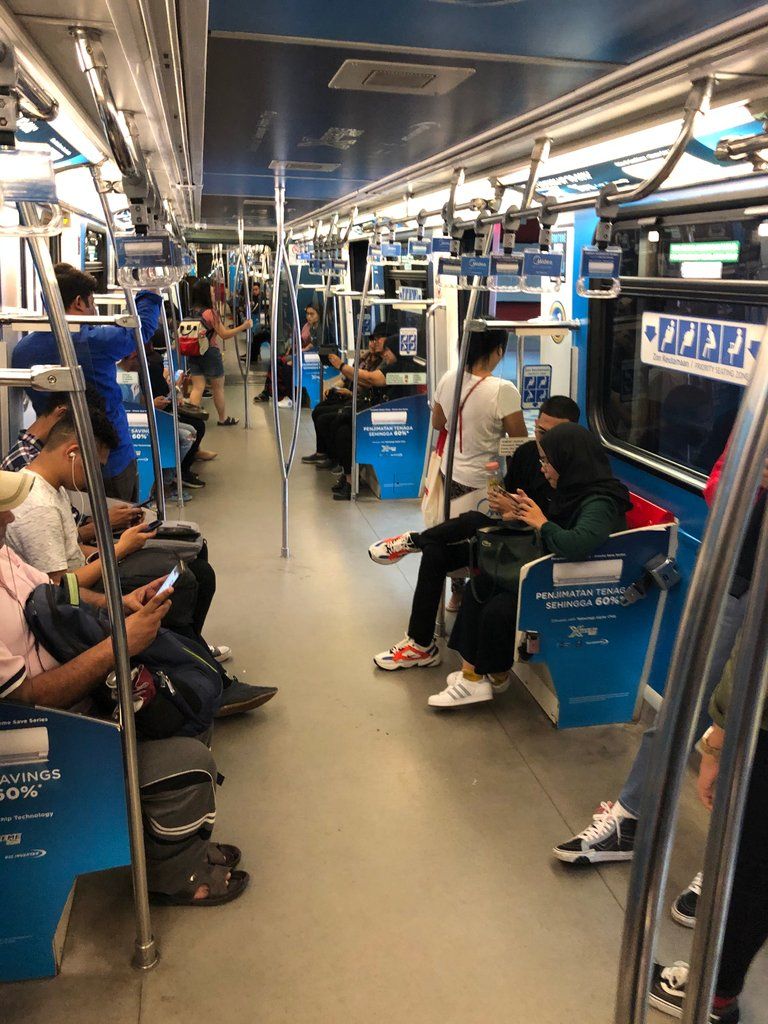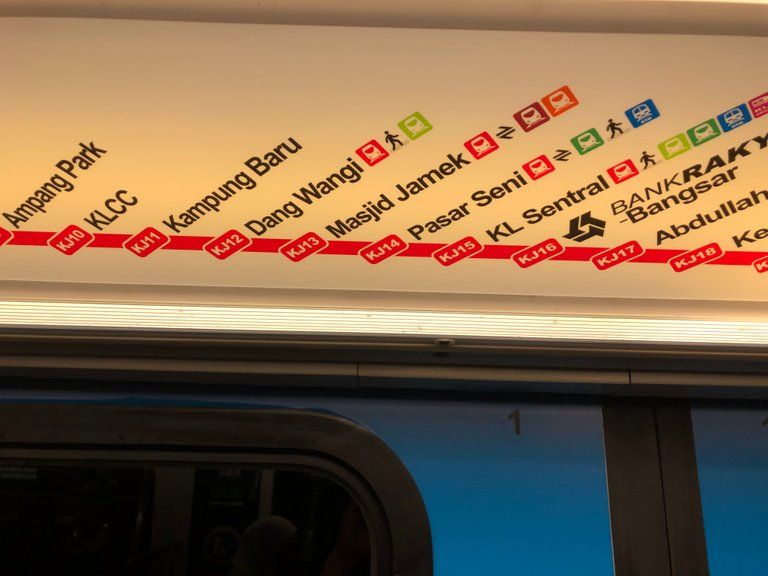 Of course I better listen to her advice, and pay more attention while we were in the MRT, so I stayed super alert during the travel in MRT until we back to the ground. When we back to the ground, mt wife and I went "OH MY GOD, it's super hot" again, we just had a shower before we came out and we gone all sweat again….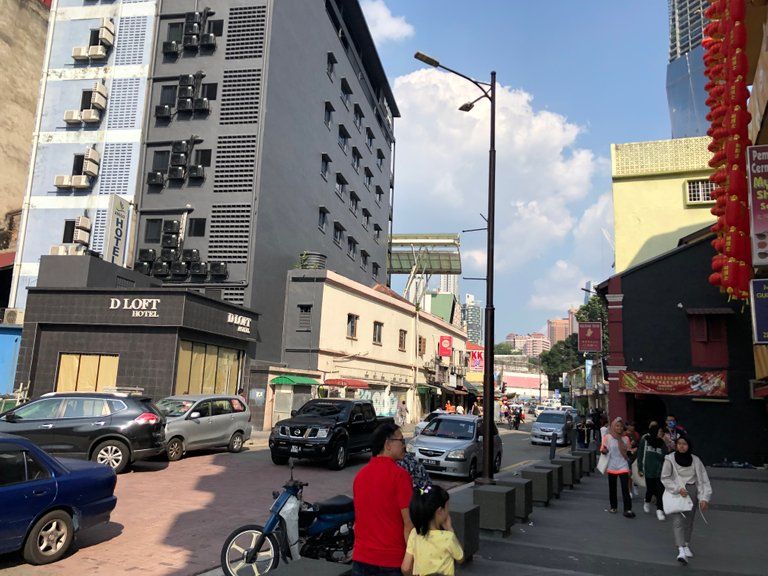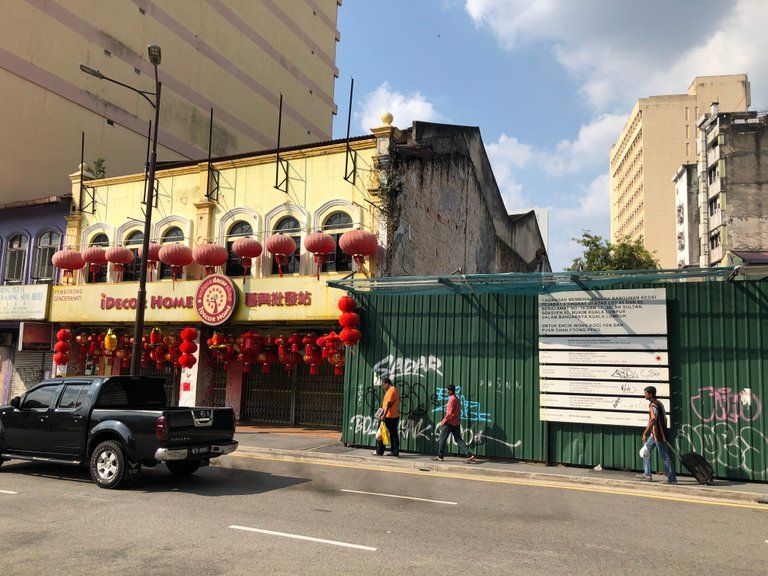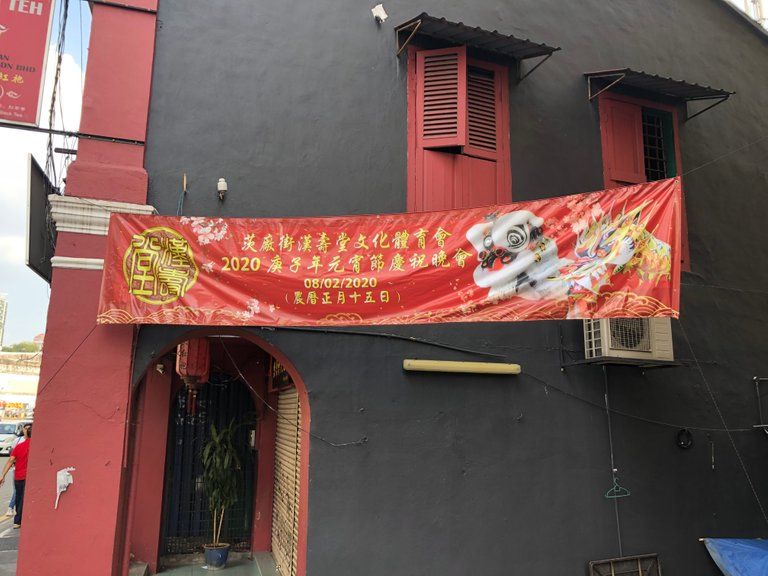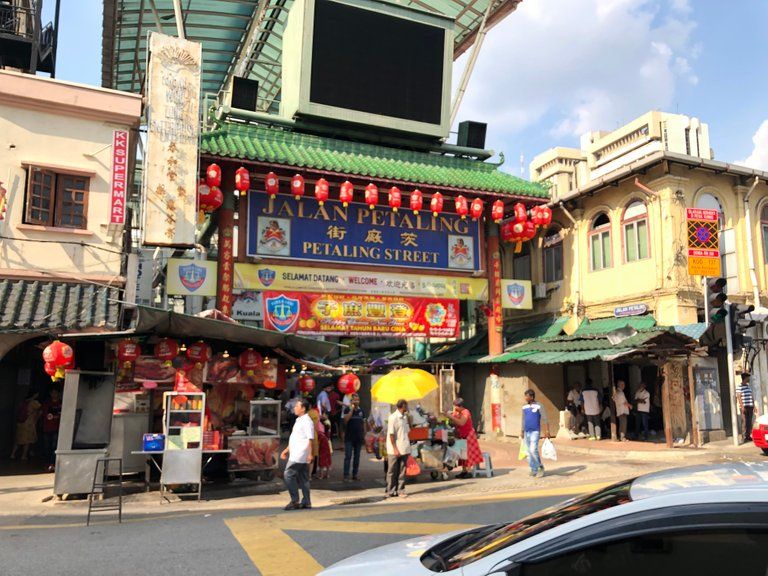 Alright, it was our choice to come Malaysia, less complaint, enjoy more, so we were heading to our first destination – Petaling Street. I know it's weird for the local to visit there, but it was our very first visit in Malaysia, so it was very fresh to us.
Like my work??
Don't forget to support or like, so I know you are with me..