Yunnan Yubeng Village - Trek of a Lifetime
Yubeng Village is situated at the foot of the Meili Snow Mountain with an average altitude of approximately 3200m. This village is divided into Upper and Lower Yubeng Village which are a 20–30 min. walk apart. The main attractions of this trek are the Ice Lake, Sacred Waterfall, Holy Lake(Hard-core AF!!), and Ninong Grand Canyon. All are covered in my trip except Holy Lake which, if you're gonna try it, is advised by the locals to have a guide for the path is pretty dangerous(deaths have been reported every year…).
---
Day 1 - 5 hr trek (18km, 23000 steps)
Xidang Entry ➡ Nanzheng Col(Yakou) ➡ Yubeng Upper Village
After a 1.5 hr wild ride all the way from Fei Lai Si, I arrived with my partner at Xidang Entry with my 7kg hiking pack. There is a ticket booth on the way up as we enter the Meili National Park (27.5RMB) which Yubeng is situated in, and you will need to hold on to it because there's another check point just before the village entrance. You can also choose to take a jeep up to the village, but hey, what is the fun in that😜
It is recommended to head out before 8am to catch up with the hiking crowd or else its 150RMB per car if u can't find company (coming from me who left at 9am but luckily found the three people IN VAIN, please do NOT push your luck!)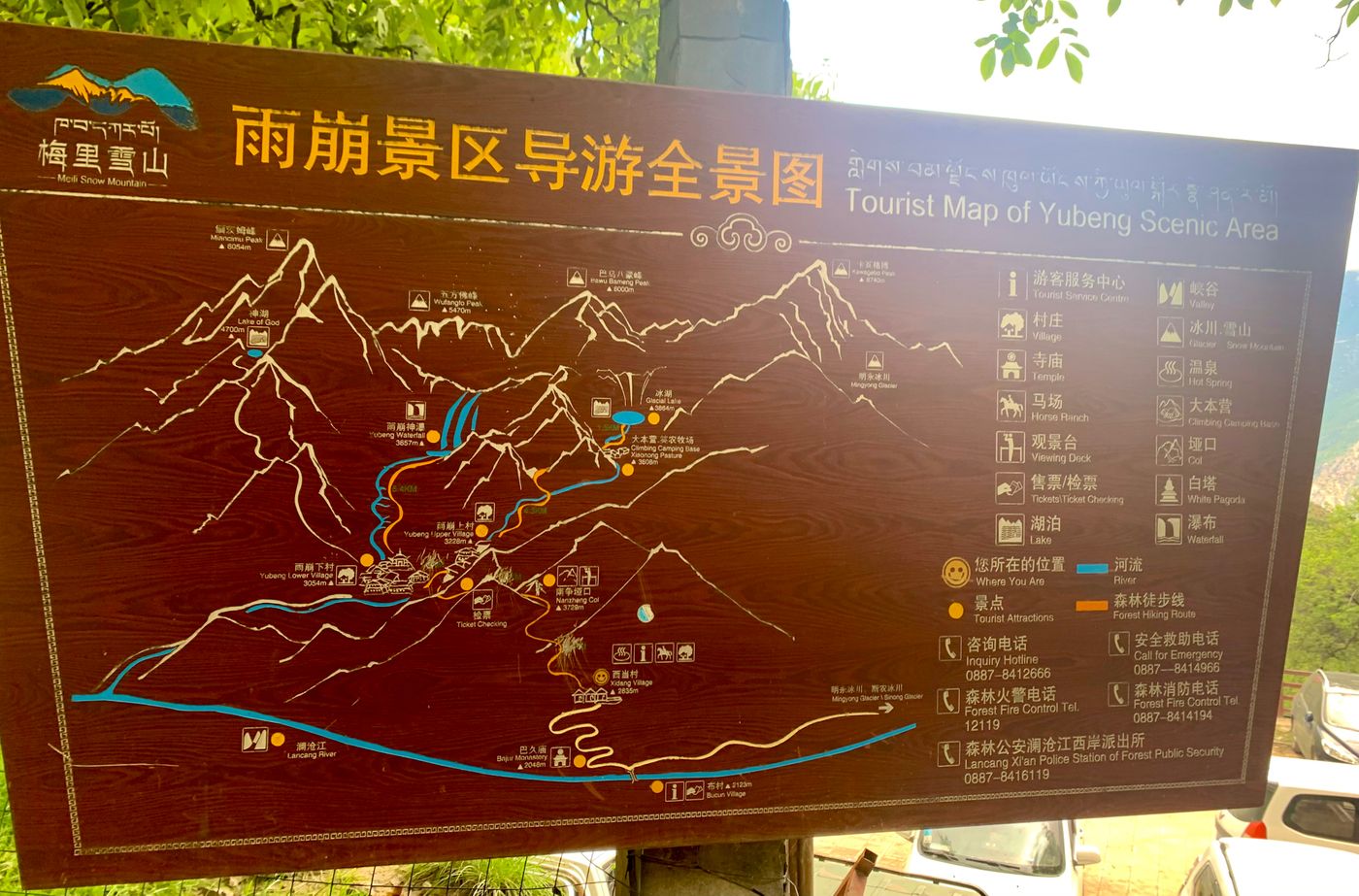 At the beginning, it was a gravel-dirt path (which would probably get pretty muddy when it rains) throughout the whole trek. No stunning views on this part, just an occasional jeep passing through and suffocating you with the dust. But higher up we meet the woods with lots of shortcuts that cut straight through (Life-saving shortcuts 😜) so actually the path everyone takes is pretty different but we all end up at the same destination.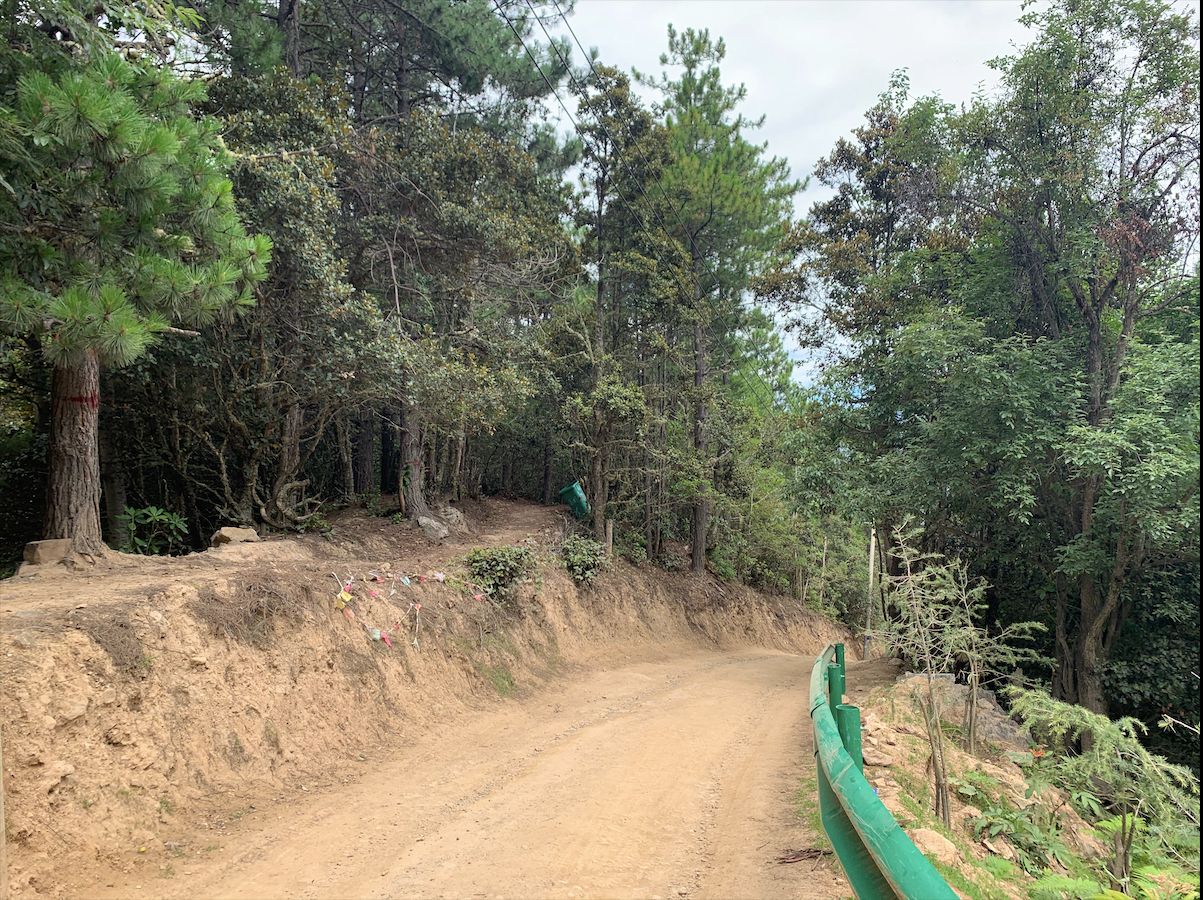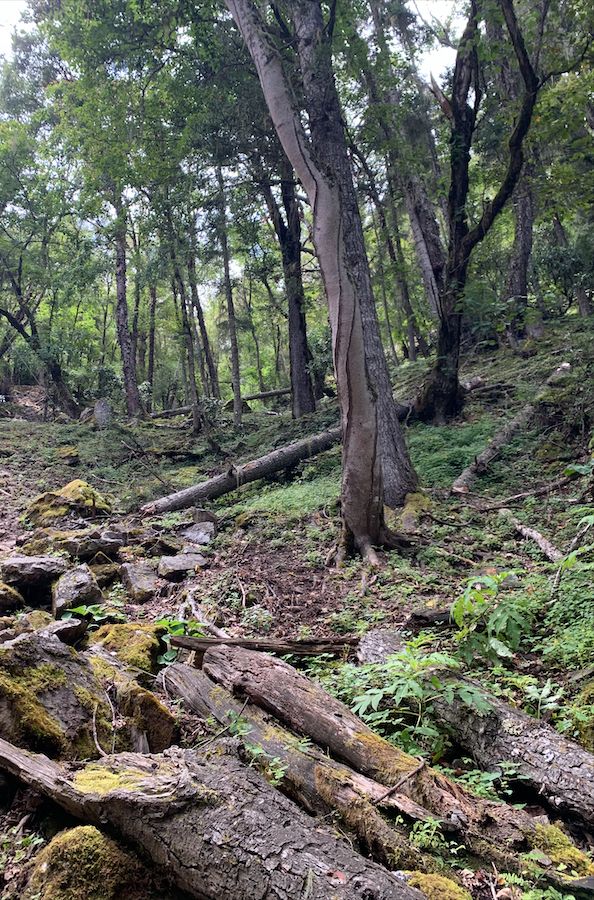 Took me about three hours to reach the first Col — Nanzheng First Col and Nanzheng Col. All the way I was like GOD PLEASE HELP ME! WHY DID I DO THIS! But it was downhill from there on (Thank GOD!).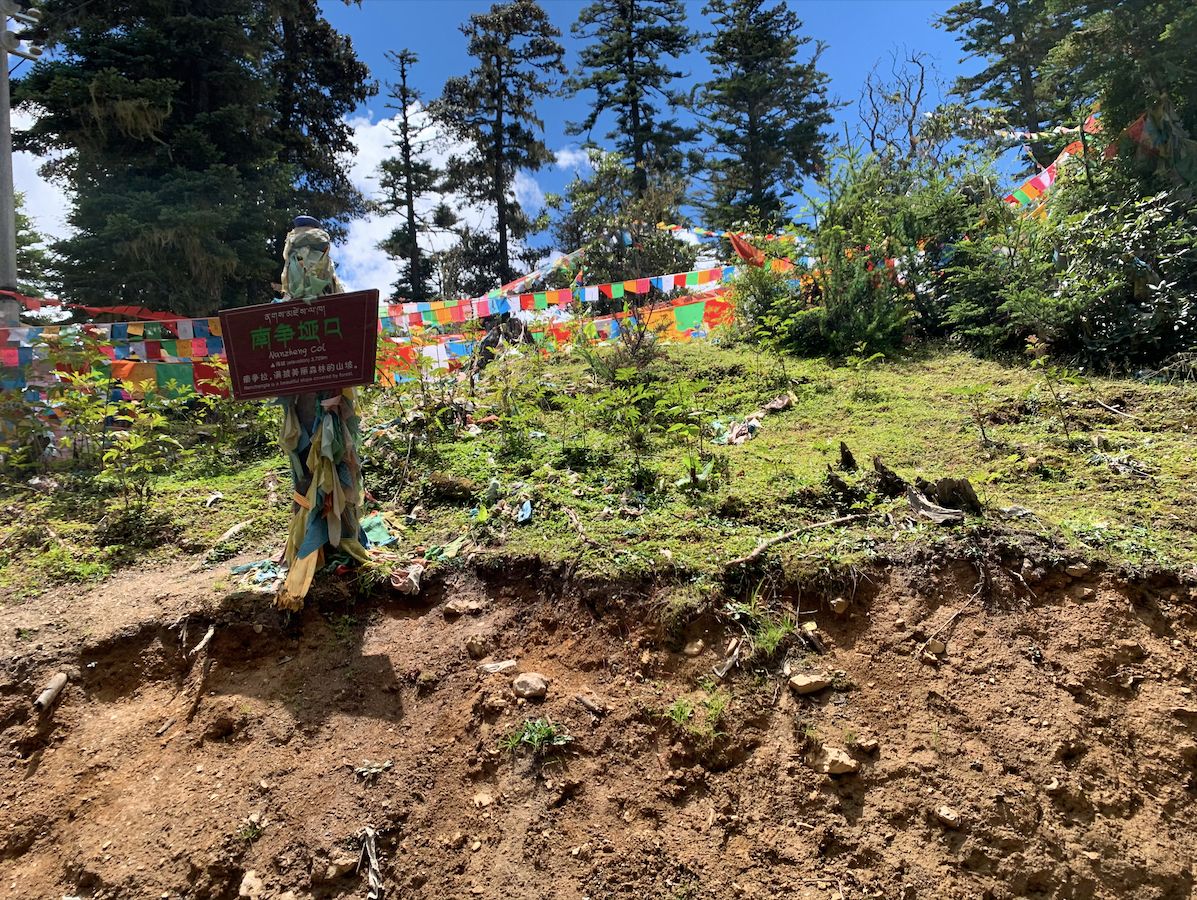 On the way toward the village there is an observation deck where we can see the mountains and a sneak peek at the village. About two hours later, voila, Yubeng Village(upper and lower) all in sight.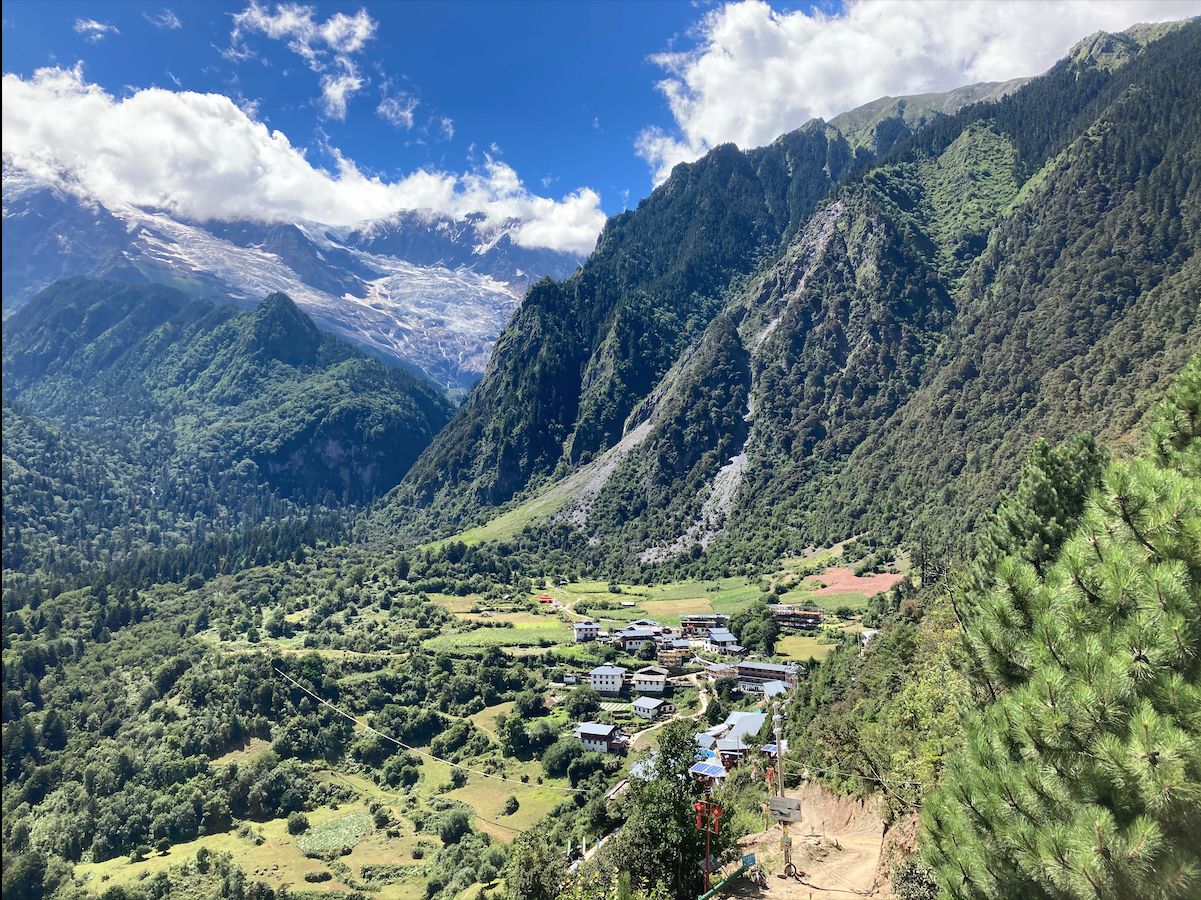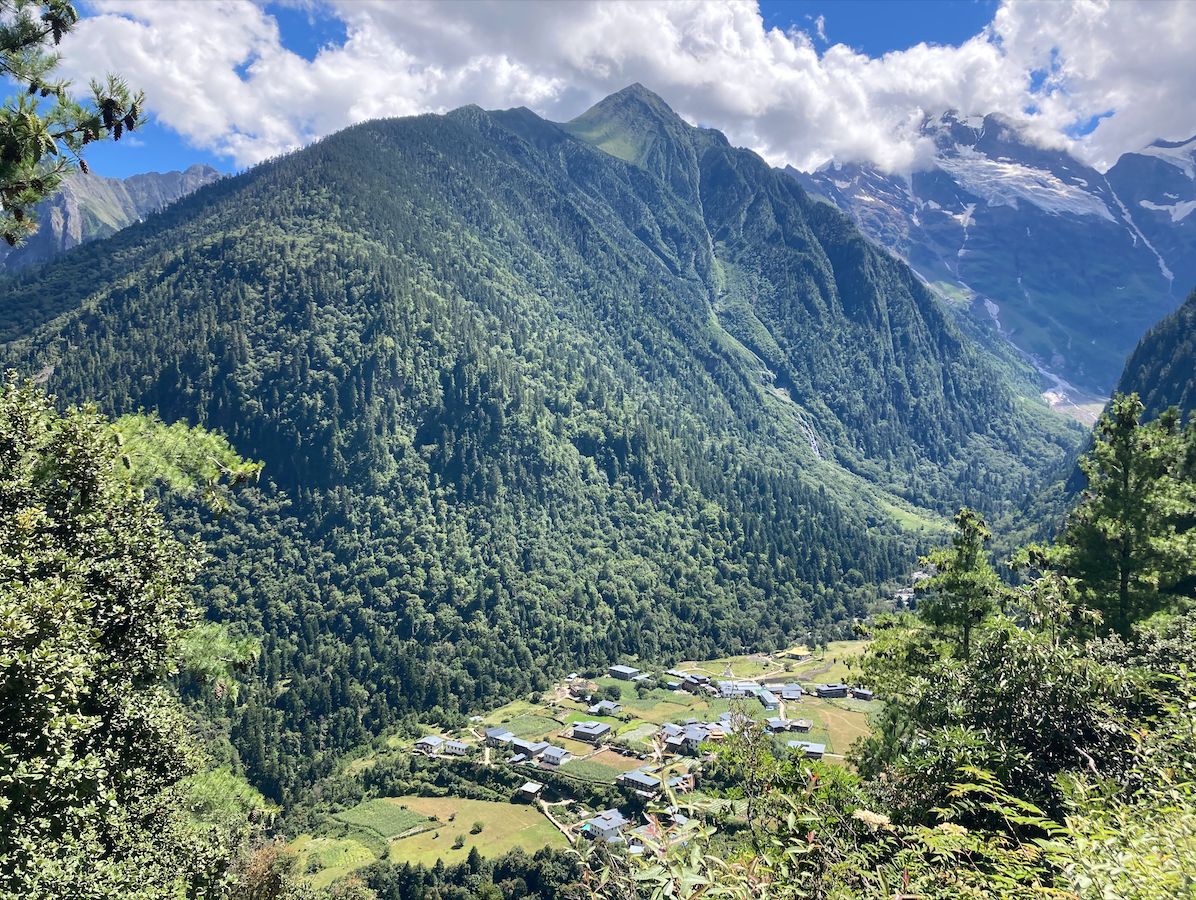 I highly recommend the searching for accommodation in Upper Yubeng Village. Most places are fit for backpackers: hot water, wifi, a cosy bed and amazing views. During my 5 day stay, I switched places almost every night, starting with Yi-Yun-Ting Hostel(逸雲庭客棧).
Accommodation
Yi-Yun-Ting Hostel(逸雲庭客棧)
Rating ⭑⭒⭒⭒⭒
22.5RMB/bed, 3 beds per room
Arriving on the premises, we were led to the second floor. What met us at the room was just enough room to walk through the isle and a swarm of flying bugs and moths 🦟🦟🦟🦟 and we couldn't lock the door…In the morning, the bathrooms were a nightmare. We checked out first thing that morning and headed out to our next stop: Ice Lake🧊.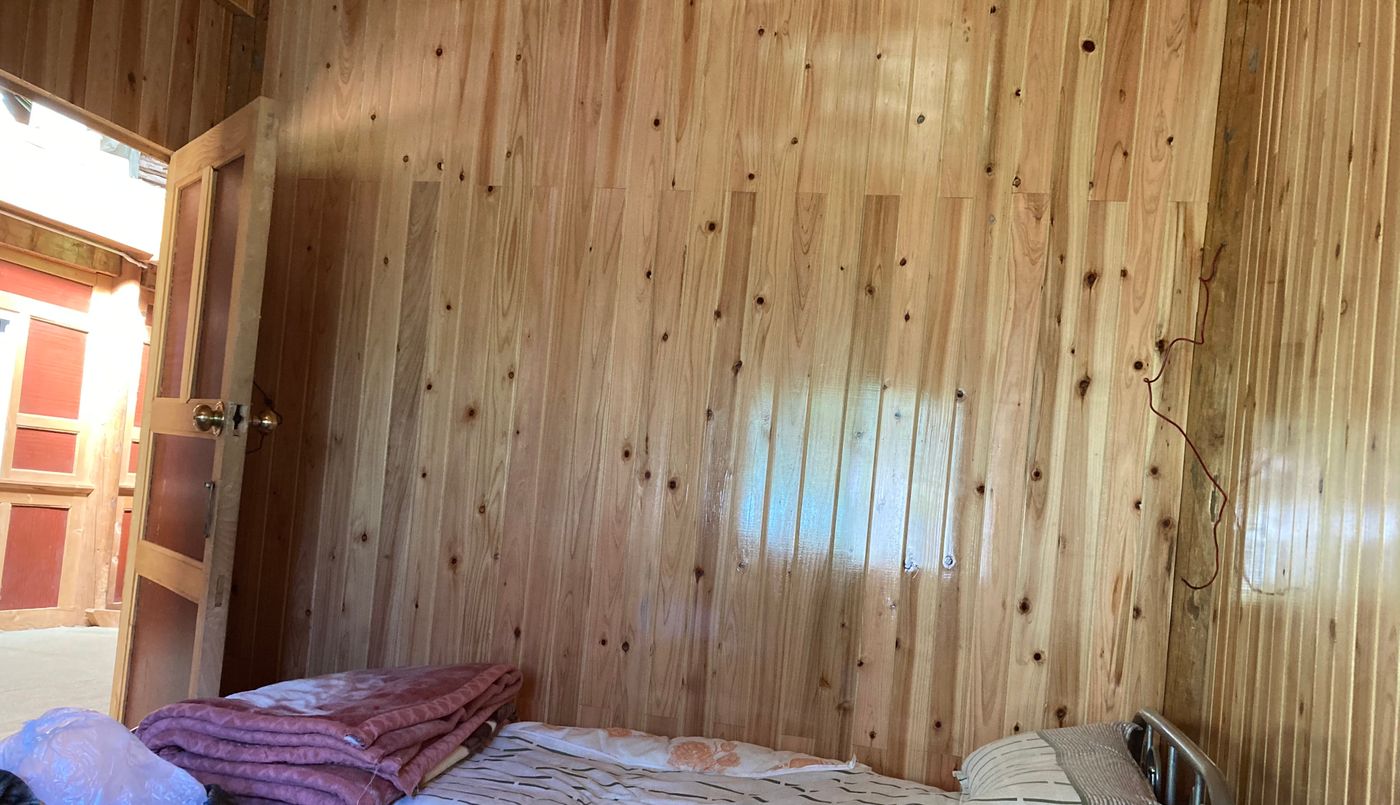 Like my work?
Don't forget to support or like, so I know you are with me..