Philip Oldfield 在最近一篇发表于 dezeen 的 "we must do better than 1,000 trees" 中这样评价「天安千树」:
The potential of nature is diminished in this quest for a self-indulgent architectural concept.
The trees are a one-liner, contributing to a sense of urban drama.
It's clear the carbon cost outweighs any environmental benefit.
作为设计师,Thomas Heatherwick 在接受dezeen采访时这样回应争议:
We were often not confident enough in the West. We don't actually have the confidence to make places that are so engaging for people. In China they have more openness about what's possible.
There's a tendency to think greenery is only for environmental reasons in terms of greenhouse gas emissions – and those are benefits – but a big part of the reason in this project is the emotional engagement, to humanise it.
距离上次听交工乐队的「菊花夜行军」已有一年多了,最近又重新拾起,对照了booklet里的歌词和文字听了一遍。意犹未尽,便将更早的「我等就来唱山歌」找来。两者虽然叙事的对象和编曲方式各有不同,但对「乡村」这一母题的引用手法和关怀至今仍无人出其右。
「天安千树」显而易见的母题是植物,是树。相比Heatherwick,我更认同 Oldfield,与其给树套个花瓶,不如直接将它埋在土里。 Heatherwick口中的humanise和engagement缺乏对树以及植物的基本尊重。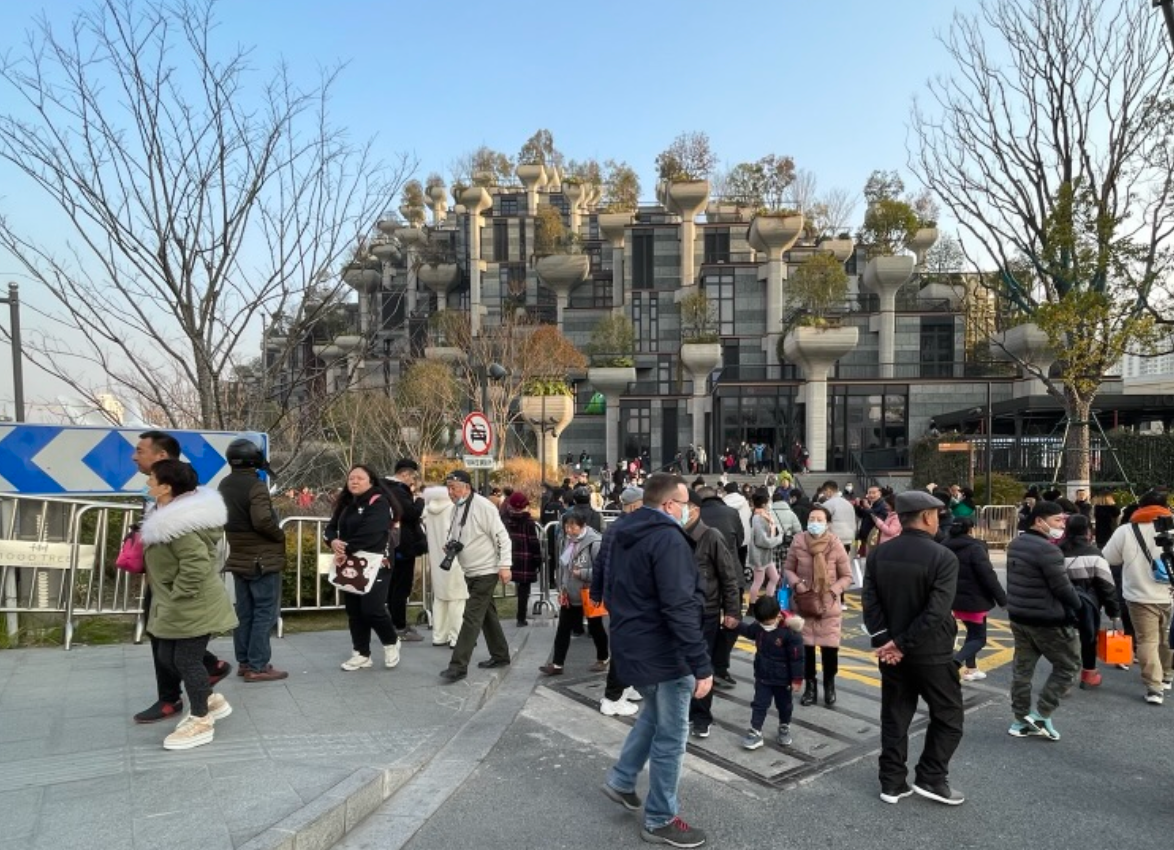 Like my work?
Don't forget to support or like, so I know you are with me..