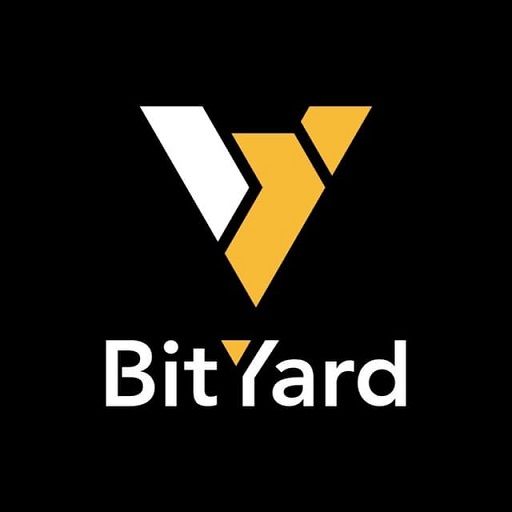 BitYard - "Grow your future in the Yard"- The One-Stop Trading platform solutions for all blockchain traders
The DENT Token in 2022, Everything You Need To Know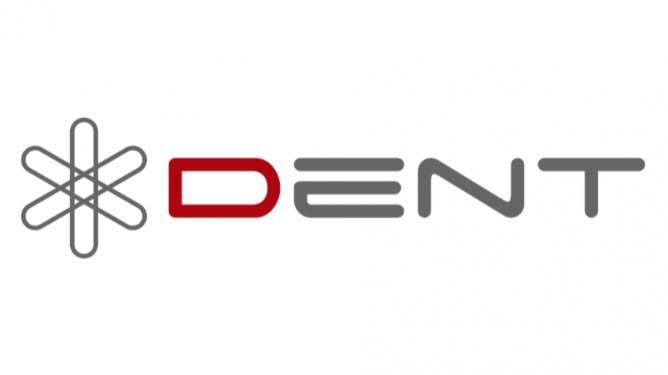 DENT Wireless has created the world's first mobile data trading platform, a smart contract system based on Ethernet blockchain technology, where users can transact quickly and securely, and where DENT tokens are issued to bridge the gap between global telecom users and telecom operators.
The DENT platform enables truly global sharing of mobile data resources and helps eliminate additional expenses such as roaming charges. In addition, DENT can automatically select the most cost effective traffic purchase plan for each user based on their actual situation.
Anyone who wants to free up mobile data and airtime needs a decentralized and non-monopolistic technology. The Ethernet blockchain provides us with a powerful trading platform that serves as the foundation for the DENT marketplace. Smart contracts provide a reliable way to define the recharge and buy/sell process, and the DENT token aspires to be a global currency for mobile data between telcos and the user community.
DENT enables a "data sharing economy" where users can buy, sell and donate their mobile data from any user to any user. dent removes data roaming cost drivers and searches for expensive routes between phone companies.
DENT is an ERC20 token created on the ethereum blockchain, which will become the currency for buying and selling mobile data worldwide. Using the ethereum blockchain reduces the effort of designing decentralized systems from scratch, while smart contracts provide a reliable, fraud-proof way to define mobile data packages and the process of buying and selling them.
With the Dent App on iOS and Android mobile platforms, users can purchase mobile data using DENT tokens. The purchased data can then be sent to anyone in the world without requiring the recipient to install the Dent App.
Recipients will receive an SMS notification from their carrier informing them that their data allowance has been topped up. Easy and instant! In addition to mobile data, users can also purchase airtime using credit card PayPal, or pay for BTC, ETH, Litecoin and Bitcoin Cash through the in-app integration with Coinbase Commerce.
DENT's onboarding of 400 operators in 130 countries allows airtime to be aggregated across borders to anyone in the world. With an easy to use mobile application, DENT brings blockchain technology to the masses. dent has successfully completed a trial run of mobile data transactions with PLDT Hong Kong.
_____________________________________________________
BitYard Exchange: https://www.bityard.com
Customer Support: [email protected]
Business Request: [email protected]
BitYard Telegram Communities
BitYard News & Events — https://t.me/BITYARDNEWS
English — https://t.me/BityardEnglish
Vietnamese — https://t.me/BitYardVietNamChat
Indonesian — https://t.me/bityardindonesia
Philippines — https://t.me/BityardPhilippines
BitYard Official Social Media
Youtube — https://www.youtube.com/c/BityardOfficial/
Facebook — https://www.facebook.com/Bityardofficial
Twitter — https://twitter.com/BitYard_Global
Like my work??
Don't forget to support or like, so I know you are with me..