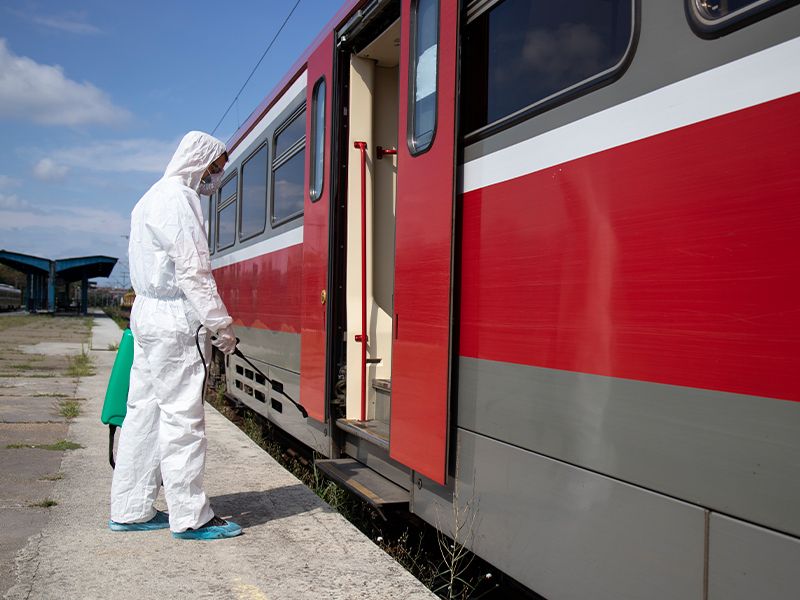 Modern technological innovations have improved the efficiency of monitoring solutions. From their user-friendliness to the ROI, everything has increased gradually.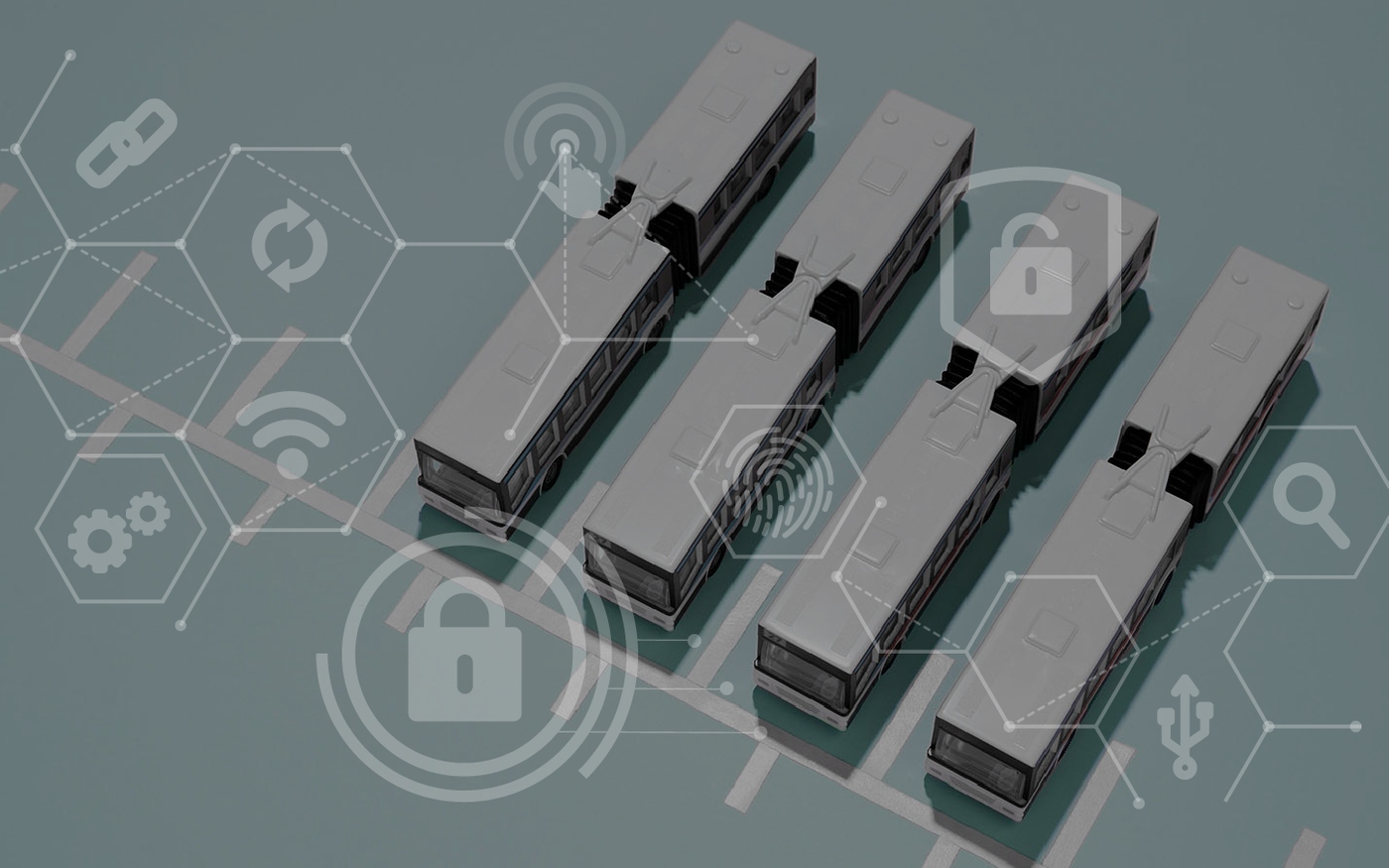 Fleet managers are arguably the most important individuals in the logistics operations of a company. They have to look after the daily affairs ranging from organizing trips to managing staff.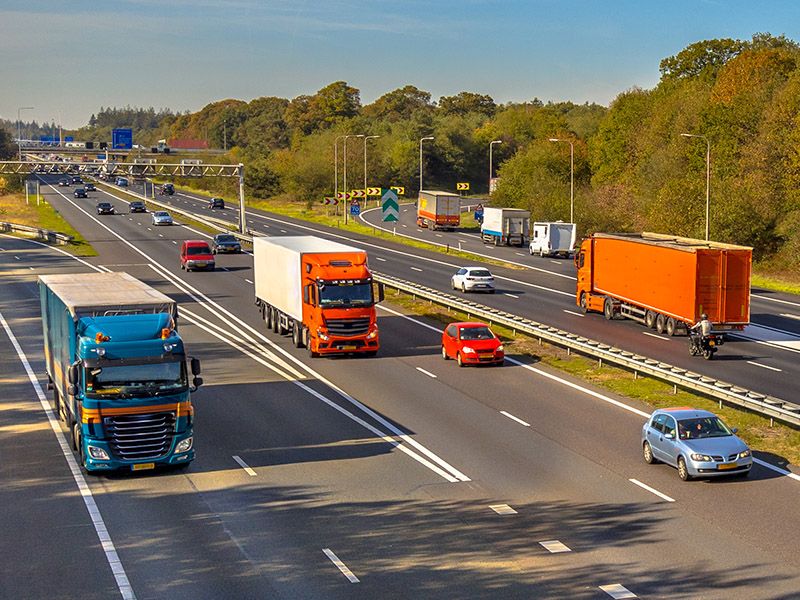 Ever since the COVID-19 pandemic has taken over the world, the global economy has plunged drastically. Like all other businesses, fleet comp...