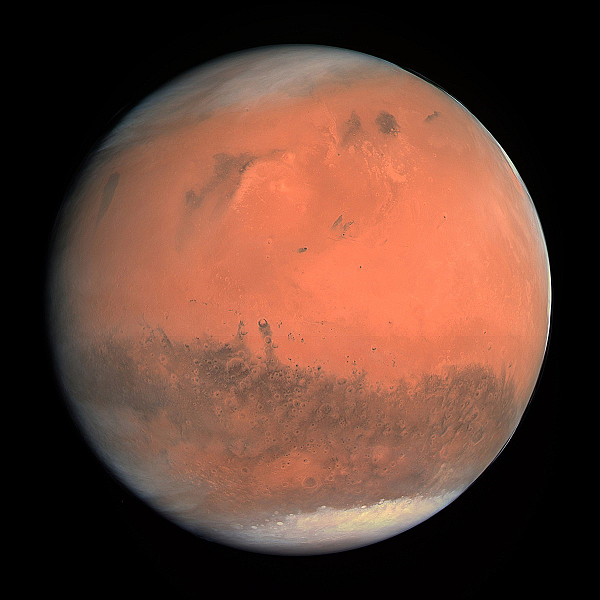 A person who write semi-technical stuff, and some funny stuff
Martian Forest, Validator for a good cause
Using Chihuahua Coin to support Hong Kong Dog Rescure
As a validator of Chihuahua Chain ( https://twitter.com/ChihuahuaChain), it's called useless meme coin, Martian Forest would want to make this a little bit more useful. And as its name of Chain indicates, it is reasonable to support a dog rescue organisation.

Martian Forest validator in mintscan is here:
https://www.mintscan.io/chihuahua/validators/chihuahuavaloper1fgsap2gqx39hdxwl5g0ezqc7cqve20jf965vav
Martian Forest will donate its 50% of the validator commission income in Chihuahua chain ($Huahua) to Hong Kong Dog Rescue in terms of fiat money Hong Kong Dollar (HKDR does not have a channel to accept coin donation) on a monthly basis as an donator in public. Martian Forest is not related with HKDR, we just appreciate the work by them, and HKDR is also accepting donation from the public.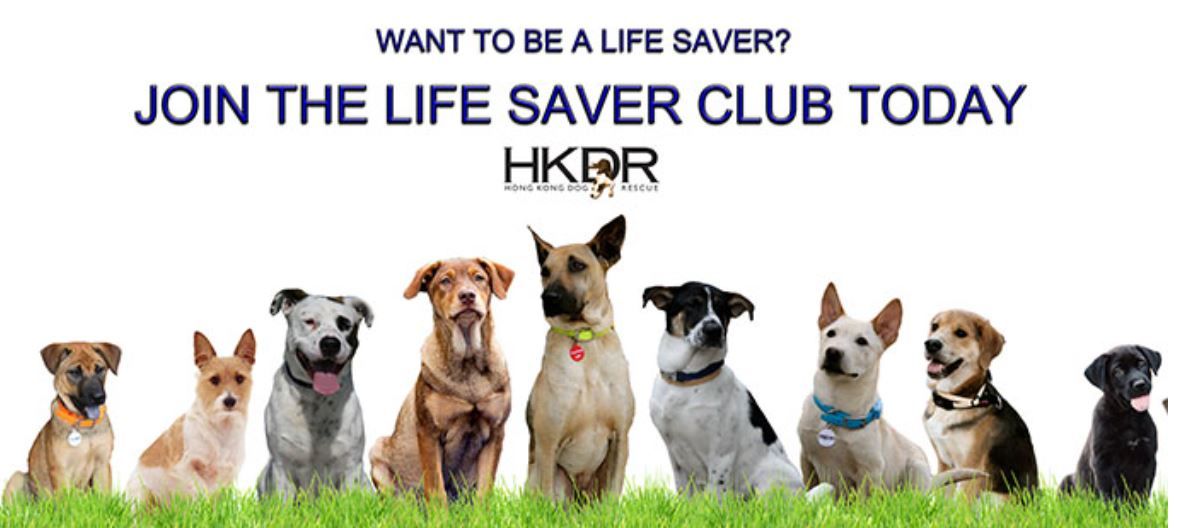 If you delegate your coins to Martian Forest , you are already helping dogs in need. You are also welcome to donate to DR yourself. As Martian Forest has a large portion of community delegation, therefore ChihuahuaChain community is also donating to HKDR.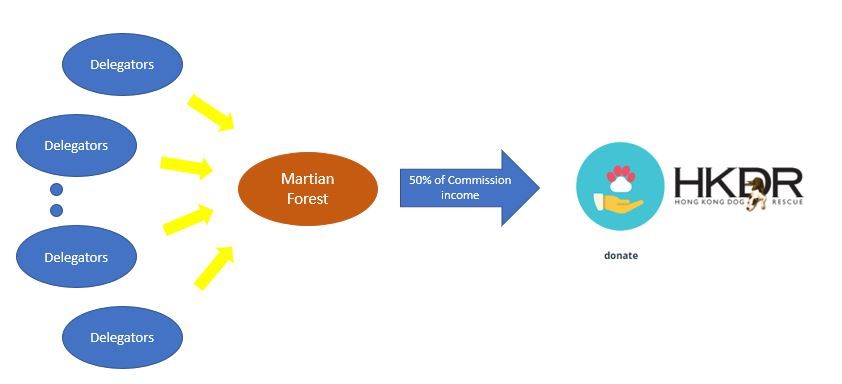 Delegate to Martian Forest here:
https://omniflix.chihuahua.wtf/stake
HKDR was founded in 2003 for the specific purpose of saving dogs and puppies from the Hong Kong Government's Agriculture, Fisheries and Conservation Department (AFCD) Animal Management Centres. The organisation has cared for and re-homed more than 9,500 dogs while being largely funded by private donations, sales of HKDR merchandises and fundraising events. HKDR is proud to be a No Kill Organisation, meaning that no dog under its care will be euthanised for any reason other than when it is the only humane option.
How we do it:
1. At each of the month-end (allow a few days of delay if Martian Forest is too busy), the commission income will be withdraw to validator wallet, then transfer 50% of coins to a wallet, exchange the coins to UST (most likely using OSMOSIS DEX);
2. The UST will be transferred to a centralized trader to convert to fiat money and donate from personal bank account;
Proof of donation:
- Screen capture of Commission withdrawn from Martian Forest Validator;
- Exchange rate of OSMOSIS DEX of $Huahua to UST at the time of exchange;
- The donation to HKDR screen capture, the receipt from HKDR will be received next month
- Note: allow a< 3% loss of coins due to transfer fees
Policy may subject to change in advance notice. The start date shall be from 10-Jan 2022 (GMT+8).
Any comments are welcome.
Reference : http://twitter.com/MarsForestCosmo
喜歡我的文章嗎?
別忘了給點支持與讚賞,讓我知道創作的路上有你陪伴。