Around Kremenchuk reservoir. Second day. Chyhyryn.
Bicycle tour in Ukraine in 5 days.
Second day.
Chyhyryn.
The next day we are woken up by cows, which the locals have already driven in the morning to graze in the meadows. Having collected the camp and having breakfast, we return to the place that we saw yesterday, and move there. Then we linger a little more in the village. There is a monument to Maxim Zaliznyak, who, according to one version, was born in this village.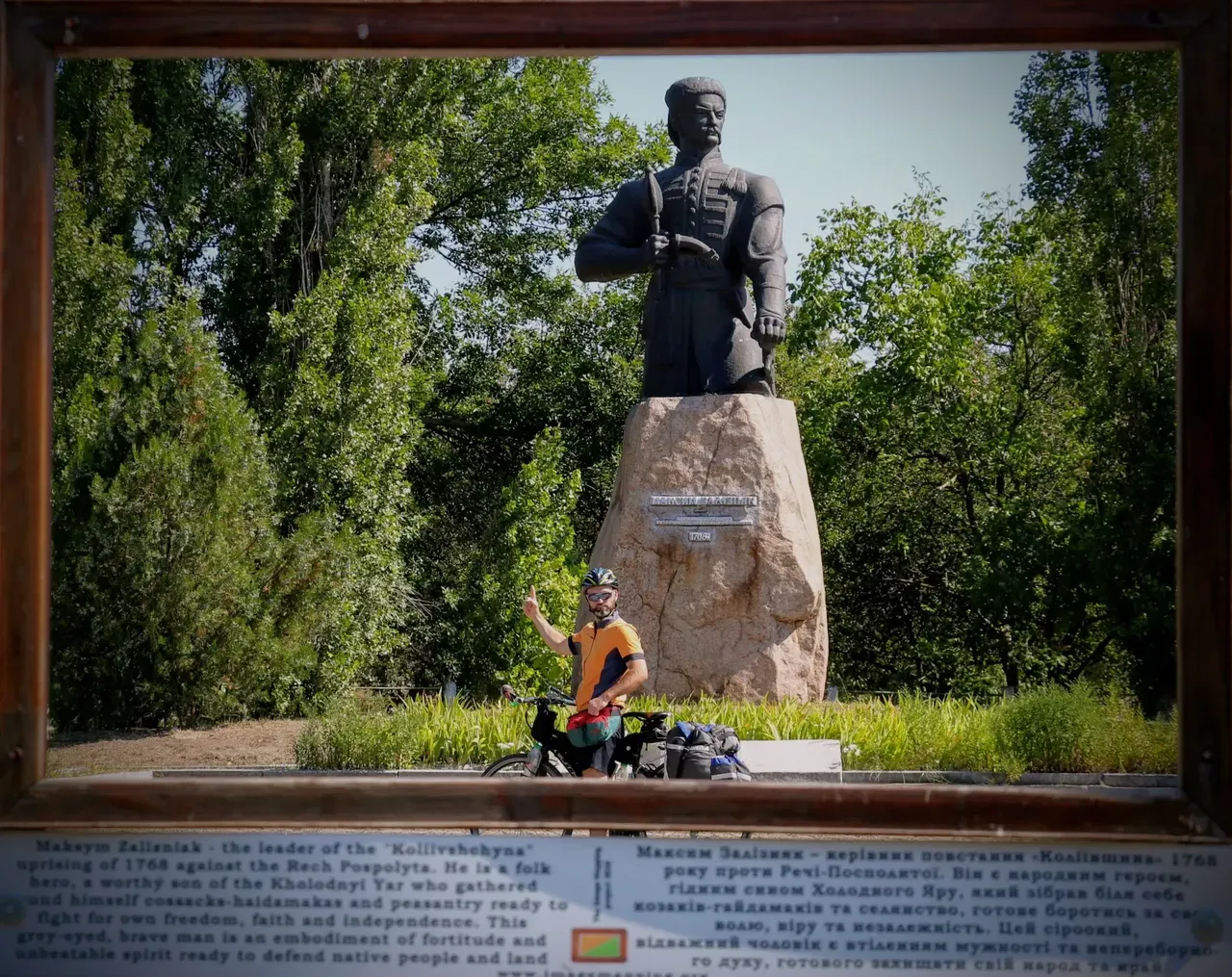 Further, our path passes to Subotiv village, where the Illinska Church is located. The same one whose image can be seen on the five-hryvnia banknote. The church was built by order of Bohdan Khmelnytskyi as an ancestral church-burial place. But it is still unknown where Khmelnytskyi was buried.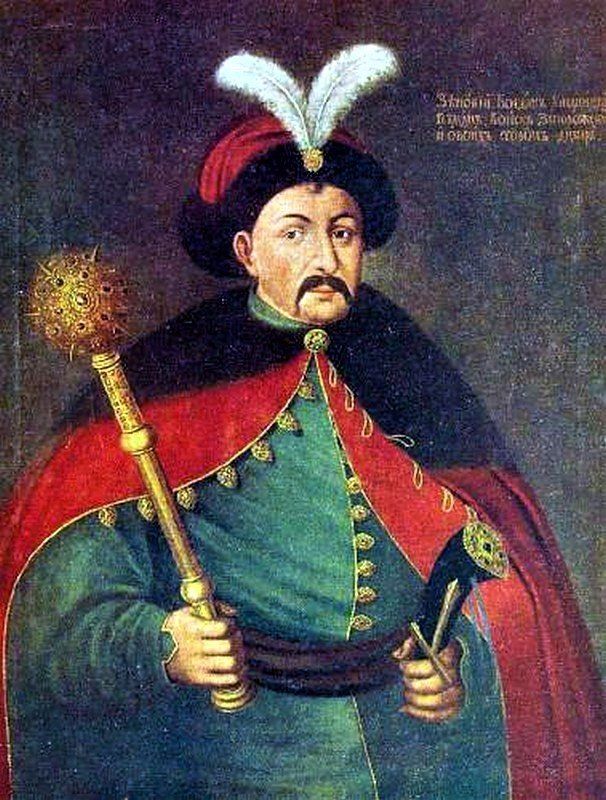 We stop on the lawn, right above the church. And I (@vlad1vpole) go to understand everything in more detail. Near the lawn, on a bench, a woman is sitting and chatting on the phone with someone. When some tourists pass by, she suddenly gets up and quickly runs to intercept them, while shouting that the walk near the church is free, and if they want to go to the castle, they must pay. At this moment, I return, and she also begins to tell me that there is a fee here. We leave this noisy place and head to Chigirin.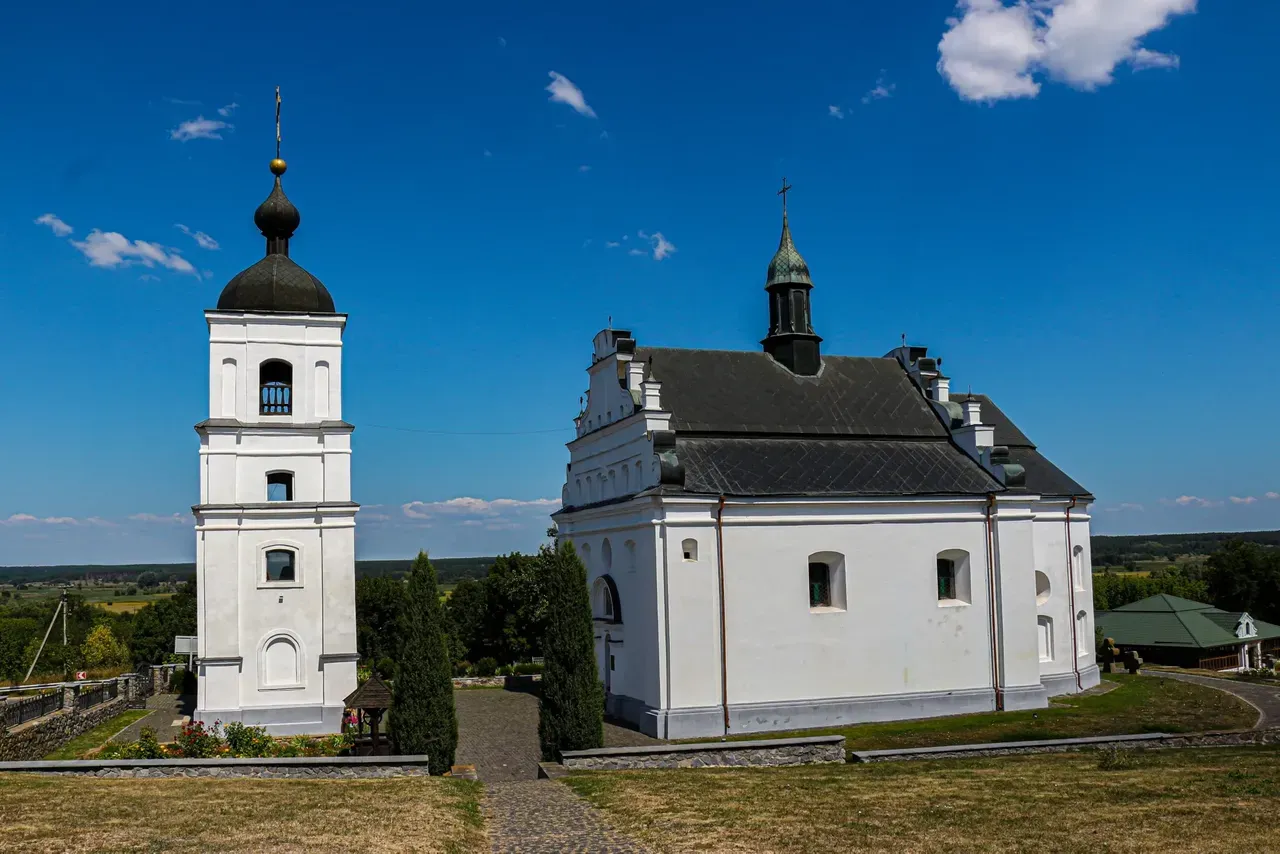 According to our plan, the route passed along the so-called Subotivsky path. Therefore, immediately after the church, turn left and go down the road. The path is mostly paved, but in some places we even walk and pull bicycles. Over time, we leave this path and, having reached the Tiasmyn River, turn right and ride along the river. On the left side is the river, and on the right are some gardens and corn.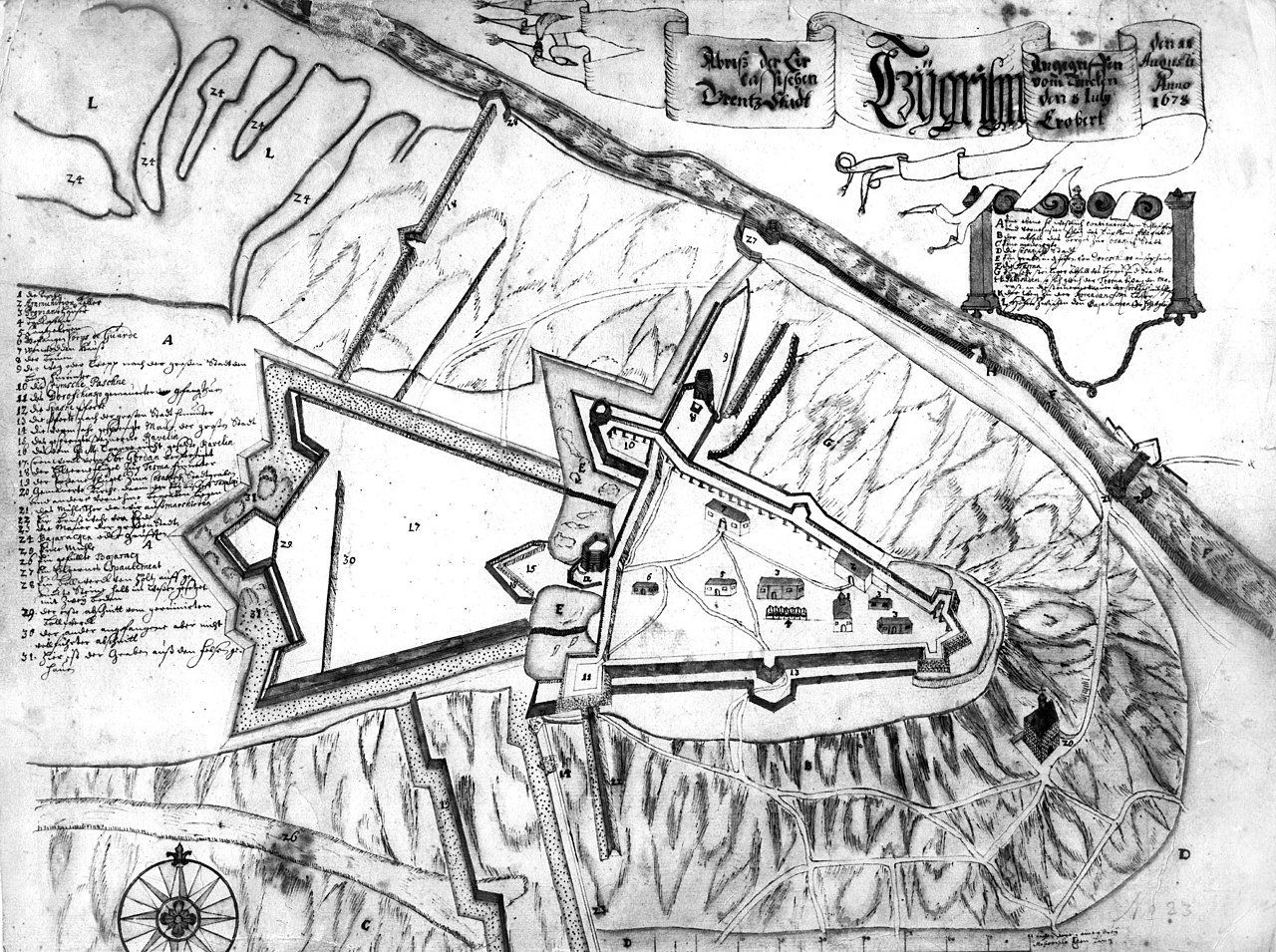 Ahead is a large mountain, and I didn't even immediately realize that this was Castle Hill. Later I saw a monument on it, then I realized what kind of mountain and monument it was. On the way up the mountain we met a woman who asked us where we were from and where we were going. Hearing about our trip and the desire to visit the Castle Hill, she took us there and told us a lot of interesting things about this place.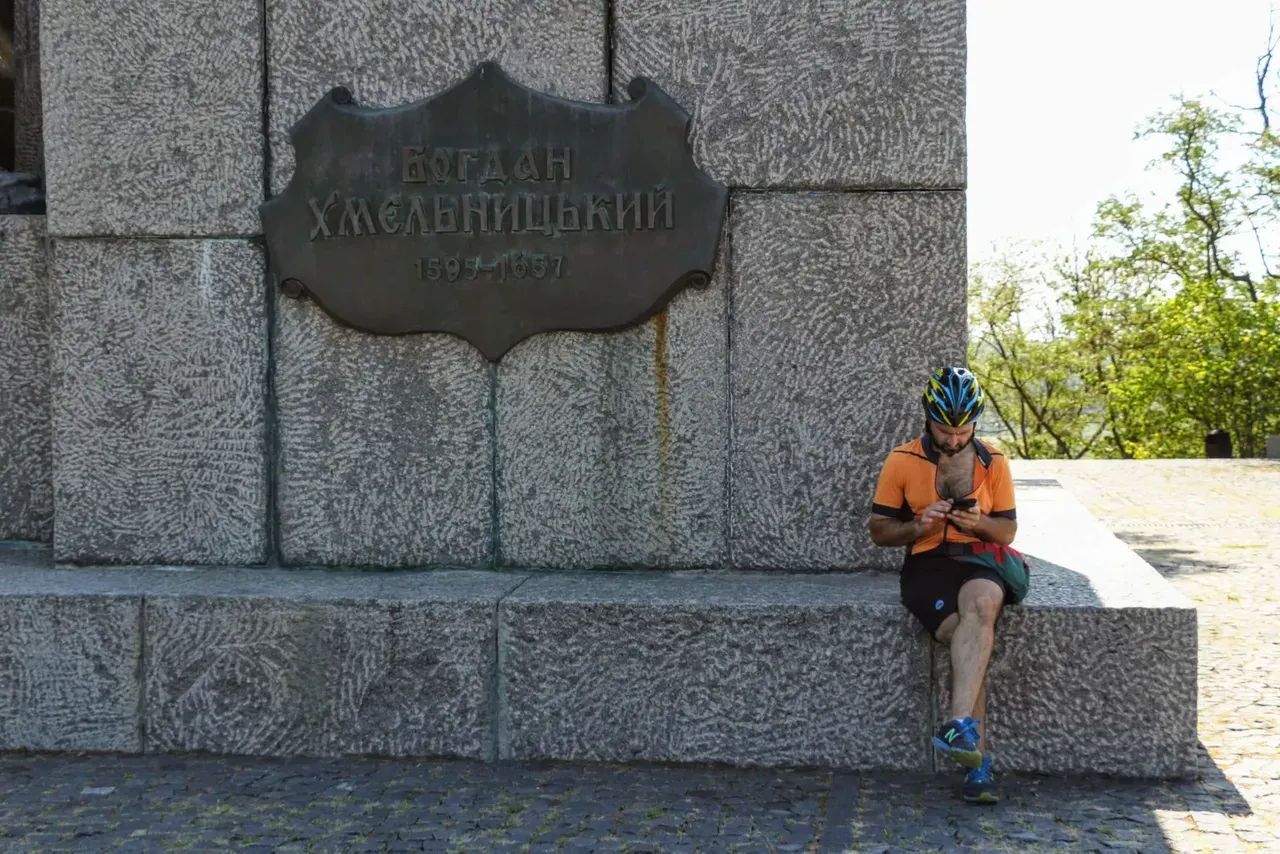 Next, we headed to the monument to Bohdan Khmelnytskyi, from here there was a wonderful view of Chyhyryn. That's why we stayed here for a while and rested. Then we inspected the Doroshenko bastion, took pictures of the cannons there and looked into the loopholes, from which the city can be seen beautifully. The bastion was part of the fortress and was the main stronghold during the siege of Chyhyryn. Its remains were found during excavations and restored.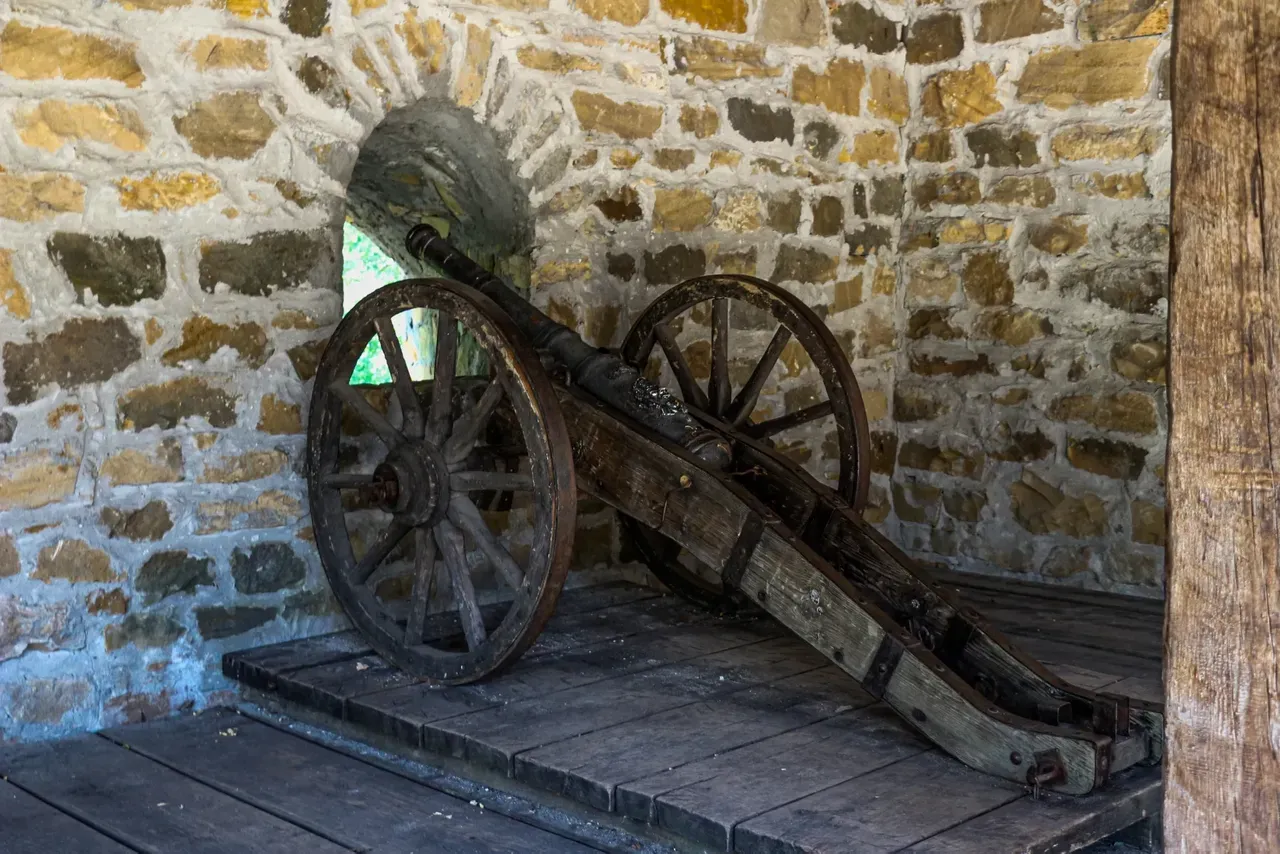 Like my work?
Don't forget to support or like, so I know you are with me..