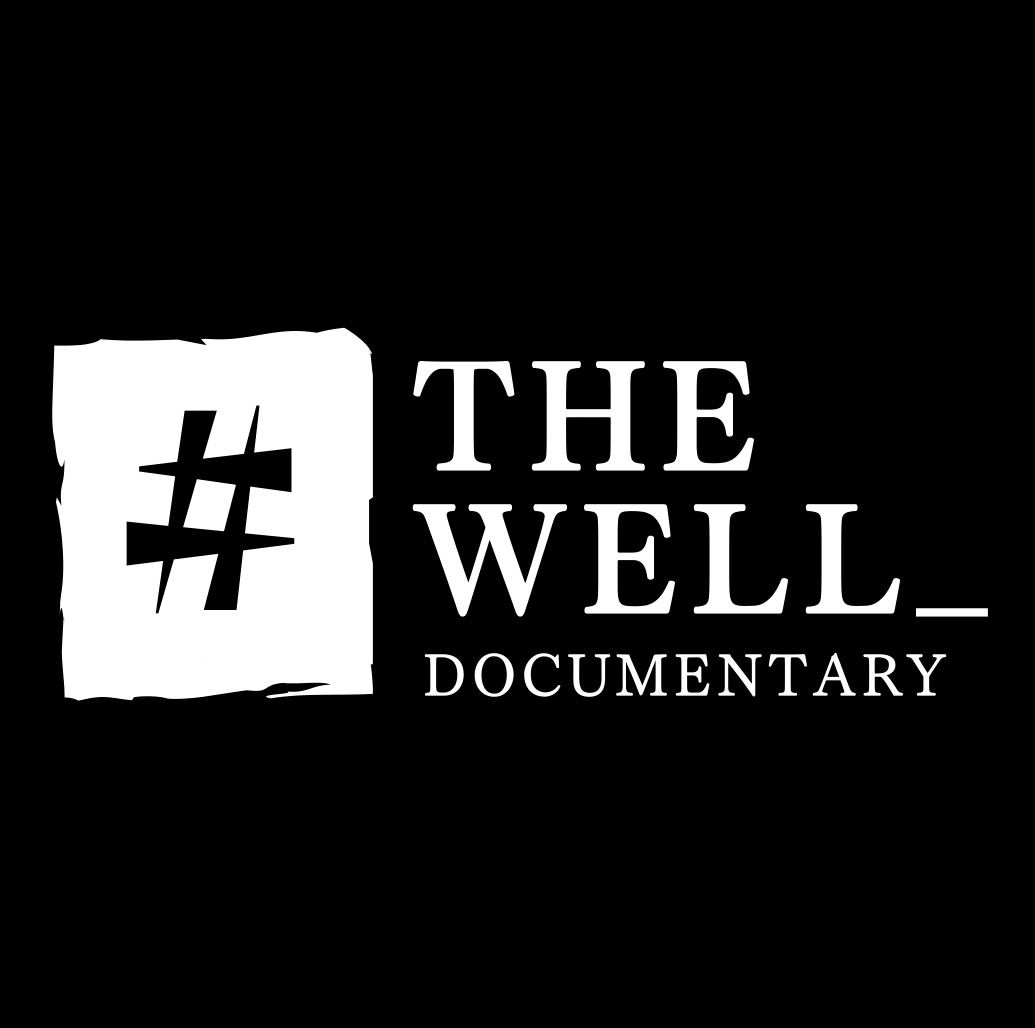 【影像故事 ׀ VISUAL STORIES】​ The WELL 為媒體平台,製作紀錄片和影像故事。 The WELL is a media channel dedicated to producing documentaries and visual stories.​
【FULL FEATURE】04年的她:被偷走的青春 ׀ Her Stolen Youth ׀ 紀實 ׀ Documentary ׀ The WELL
今屆DSE(香港中學文憑試)考生詠詠,高中三年來經歷的不少都是網課。由2019年爆發的社會運動,以至持續至今兩年多新冠肺炎疫情,2004年出生的她,每每回憶起高中三年的校園生活,感覺被偷走了。這段時空的缺口,恐將再難以填補 ⋯⋯
A candidate in the 2022 HKDSE (The Hong Kong Diploma of Secondary Education examination) named Wyn Wyn, was born in 2004. What she has experienced in her secondary school life are mainly online lessons. From the social movement in 2019 to the Covid-19 pandemic, she couldn't bring back any memories in her school life and felt to be stolen during these 3 years. This gap between times may not be filled in afterwards.
#香港 #HKDSE #青春
───────────────────────
每月訂閱Patreon,支持本地紀錄片製作,訂閱收入將用作維持《The WELL》基本運作。
Patreon:http://bit.ly/thewell_patreon
───────────────────────
Instagram:http://bit.ly/thewell_ig
Facebook:http://bit.ly/thewell_fb
Like my work??
Don't forget to support or like, so I know you are with me..