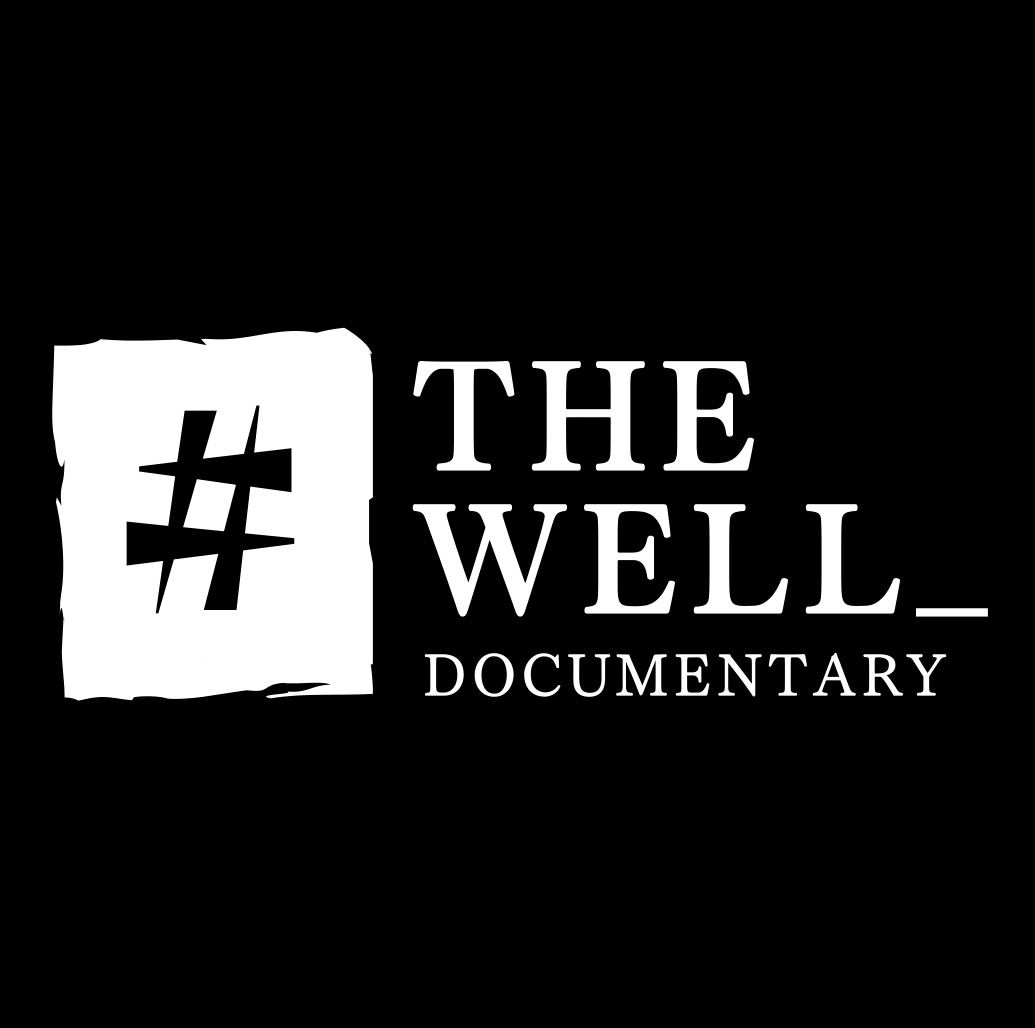 【影像故事 ׀ VISUAL STORIES】​ The WELL 為媒體平台,製作紀錄片和影像故事。 The WELL is a media channel dedicated to producing documentaries and visual stories.​
【FULL FEATURE】無家者的輪迴 ׀ No Way Home ׀ 紀實 ׀ Documentary ׀ The WELL
脫離了露宿生涯的文仔,十年間的生活未曾離開一眾街友,每天四出探望已成習慣。多年來因學歷和工傷問題,他尋找長工不果,生活拮据,恐將陷「再露宿」的輪迴 ......
A post-homeless person named Man Jai, hasn't left street sleepers out in his life. He keeps visiting them day after day. Suffering from work injuries and being less educated, hinder him from finding a long-term job. By now he is living in reduced circumstances, and about to get trapped in a vicious circle of being left homeless again ...
---
Patreon:bit.ly/thewell_patreon
YouTube:bit.ly/thewell_yt
Instagram:bit.ly/thewell_ig
Facebook:bit.ly/thewell_fb
Like my work??
Don't forget to support or like, so I know you are with me..