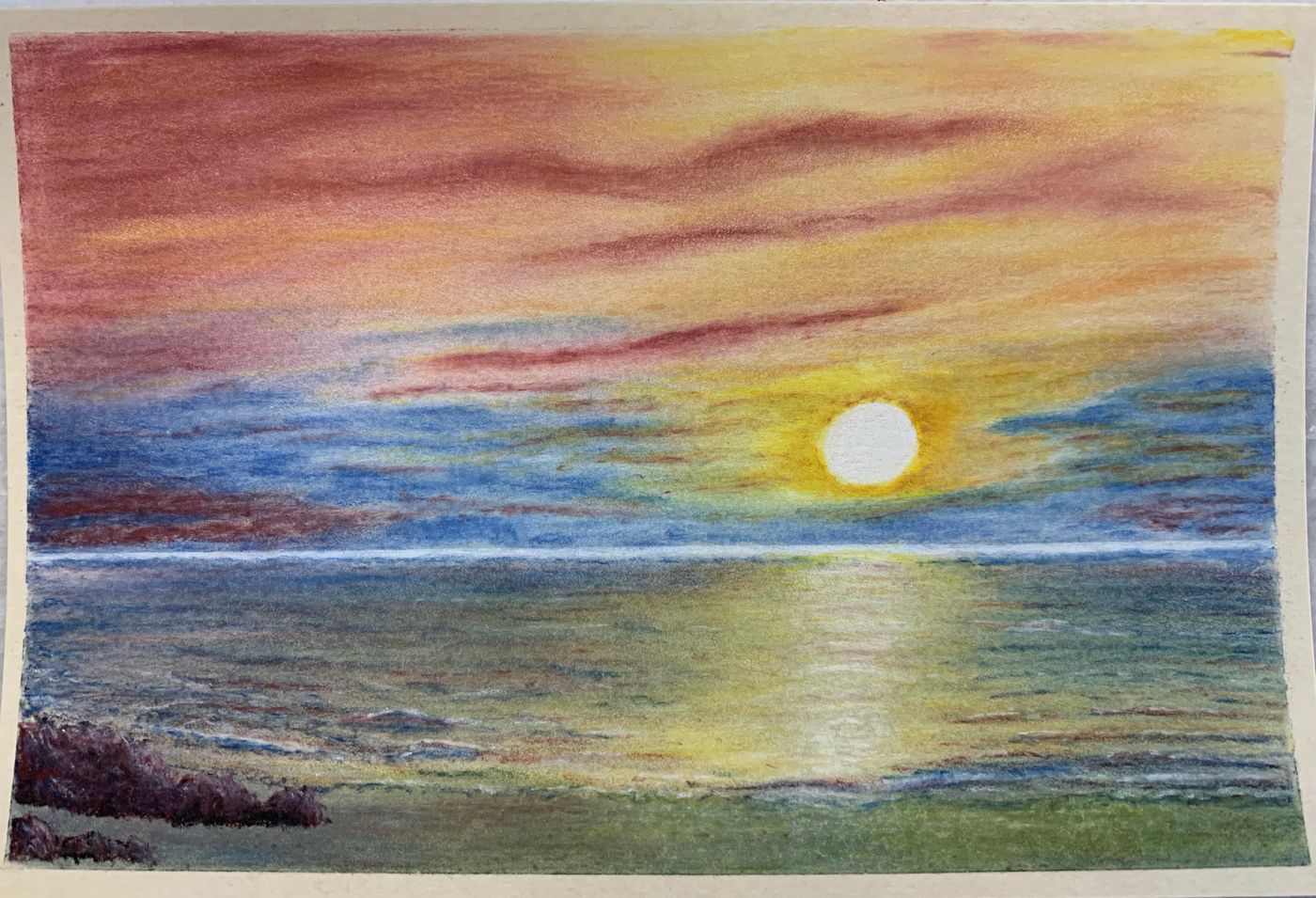 I have very good relationship with my counter part in Asia, personally and professionally. We have many similarities. We are both very straightforward, ambitious and no nonsense, just want to get things done. We work very hard and lead by example. We are very good partners. We also share same dilemma, ie. we don't seem to see opportunity to continue to grow in current organization.
We are a doer. I believe most managers would love us as we have very strong execution capability. But this competency doesn't seem to be that important in selecting executives. There is hidden rule in the company that, when they are looking for a VP candidate, subject matter experience may not matter that much, strong technical is a plus, but not a must, it's the soft skills that company will always lean on. They are looking for someone who can collaborate across function teams, open to feedback, able read people and build stakeholder trust and relationship, promotes collaboration and de-elevate negativity, who has high emotional intelligence and long term vision, etc.
Pandemic forces us to stay home more, I've been spending a lot of time reflecting and thinking about game plan to enhance my soft skills. The priority is to improve EQ which includes self awareness. Even if we may not see opportunity right away, we can still focus on becoming a better self and prepare for future opportunities. Liking politics or not, we have to live with it, why not try to embrace it?
I don't know what future will pan out, I do know it can only be better if we become a better self. And to get there, we need to start from now, yes, right now, this moment...
更好的自己从现在开始,重在行动!
提升自我的情商和说话艺术
目标不要太大,分阶段设定小目标
逐个加强和强化
每日反省,提升自我意识
总结做得好的,和不好的地方
修订目标,继续前行