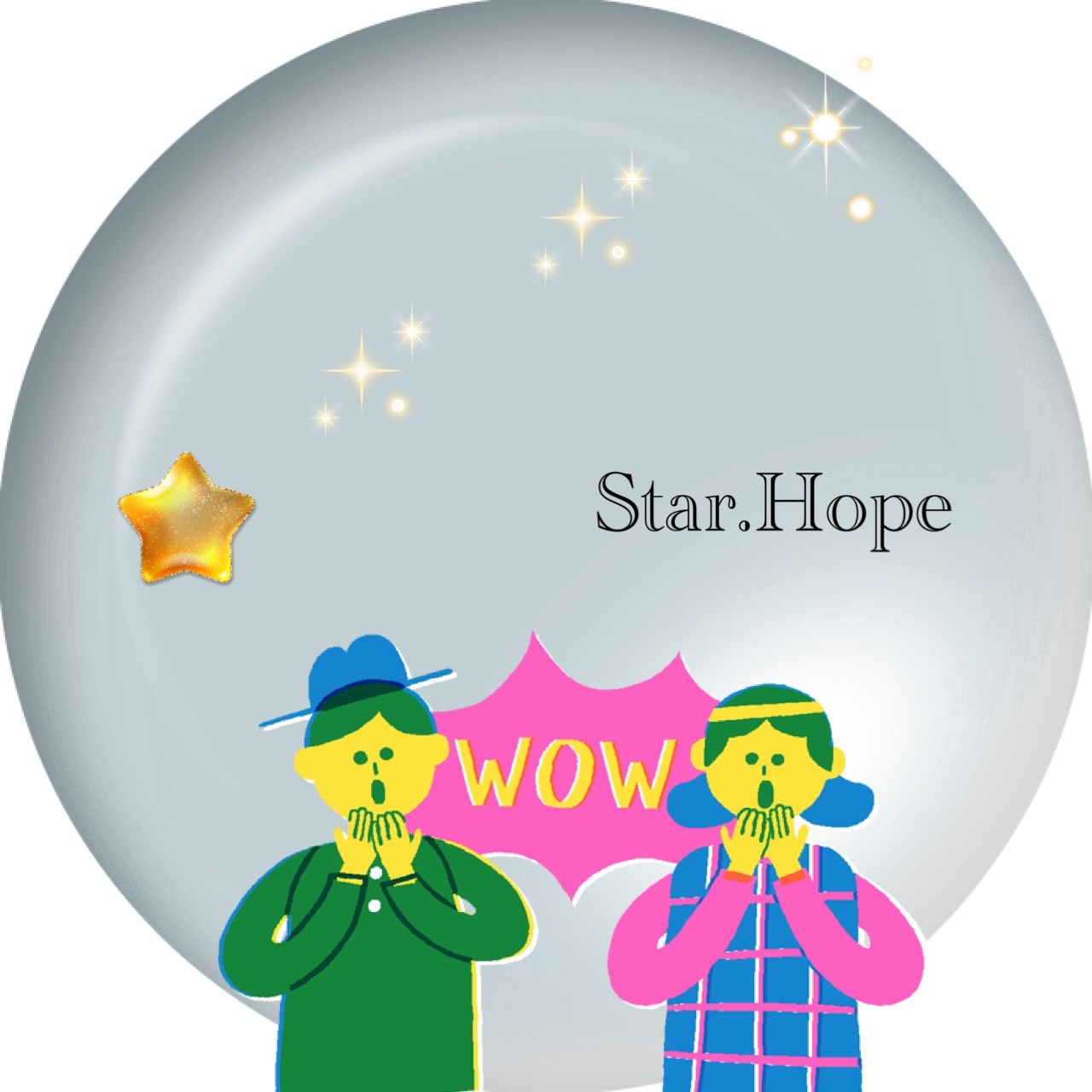 嘗試寫寓言故事 Fb粉專:https://www.facebook.com/ash2089w/ 連續三場活動都突破50000獎金,最高上限
Part3
Place: Street, park, outside of restaurant, home
(He will walks in the day and reach restaurant at night.
Props: Mobile, laptop.
Scence3-1
Venu stand outside his home and check his map in mobile.
He cheers up to himself.
Venu: I can do it.
He start walk everywhere on the street.
Scence3-2
He stops at a park. Girl sits on the chair and use mobile. Venu stand near the girl and confused with his map
Venu(Narrators): oh no. where I am now? There is a girl. Should I ask her about it?
The girl looks at the Venu while using the mobile.
The girl: Hey guy, what's wrong with you? You stand here more than 10 mins.
Venu: SO….Sorry. I can't get a restaurant.
The girl: Do you need a help?
Venu: ye… yes..
Venu show his mobile to the girl.
The girl: Oh I know this place. You need to go straight and turn left then turn right. After that keep go straight. Then turn left. You will reach the restaurant.
Venu: o..ok. Th…thank you.
The girl tell venu how to go restaurant, but Venu still confused and keep finding restaurant.
Scence3-3
Venu reach the restaurant at night.
He stands outside of restaurant and suddenly he sees the girl.
The girl also come this restaurant.
Venu(Narrators): Finally, I reach. The girl also comes here. Should I greet with her?
Venu is hesitation. In the same time, the girl also sees venu
The girl: hey, guys. I remember you.
Venu: hi. You.. you also come here for dinner?
The girl: Yes. What is your name?
Venu: I am Venu. How about you?
The girl: I am Molly. Can we take a dinner together?
Venu :no… no problem.
Scence3-4
After they finish dinner, they come to the park and take walk.
They are chatting. Venu tell Molly he has some problem and Molly give him a solution
Molly: You say you are an exchange student from Triangle country right?
Venu: Yeah. I don't know anywhere.
Molly: That's why you find a restaurant at afternoon, but reach restaurant at night.
Venu feel embarrassed.
Venu: Actually, I have a problem. I always don't have sense for direction. I want to solve this problem. But I don't know what to do.
Molly: Maybe you need a plan and practice.
They keep talking and walk.
Scence3-5
After Venu reach his home, he is thinking molly's suggestion.
Suddenly, he gets an idea.
He opens excel and start typing.
He makes a plan and record.
He record departure and destination.
Normal time from departure to destination and real time he do.
(I will make a example)
Like my work??
Don't forget to support or like, so I know you are with me..