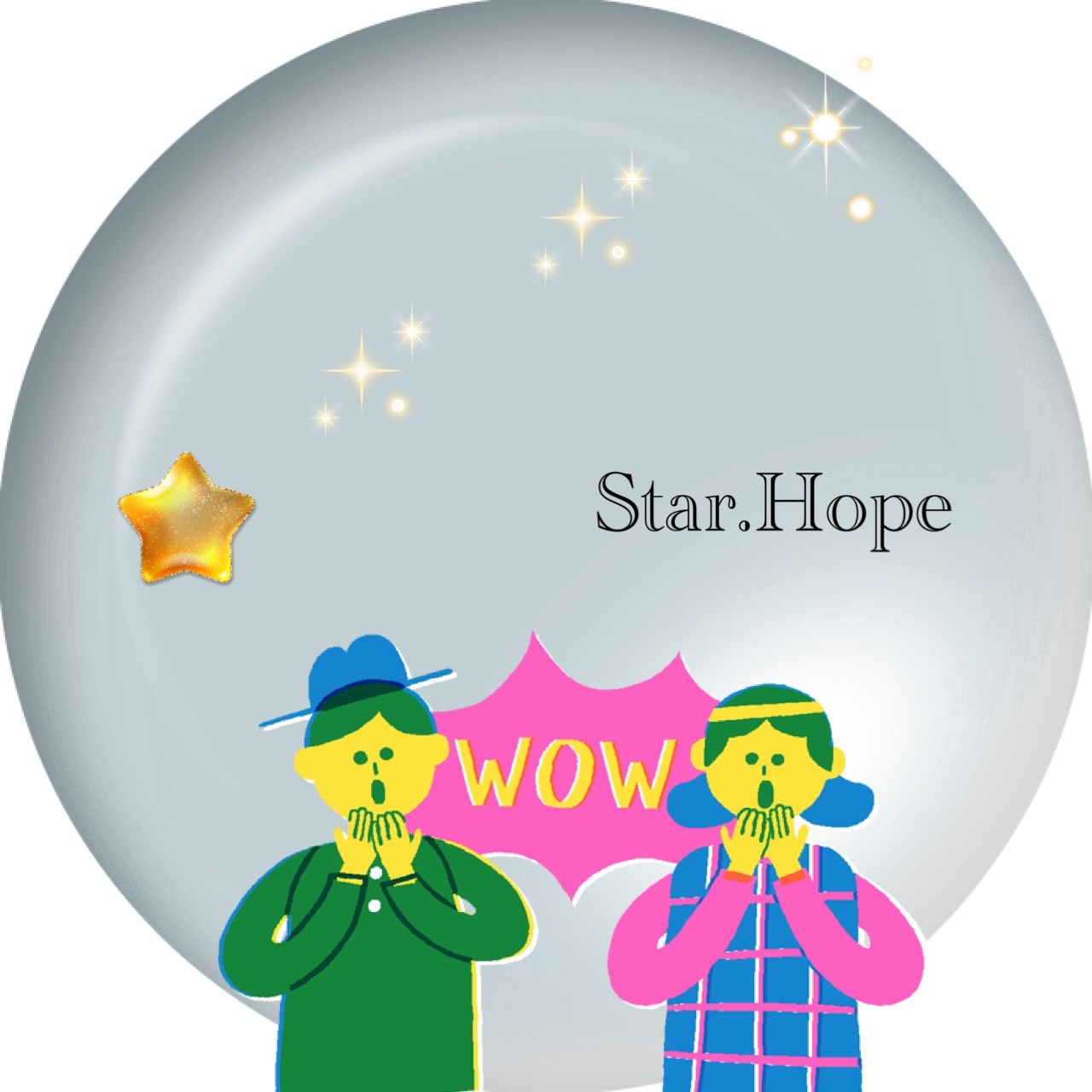 嘗試寫寓言故事 Fb粉專:https://www.facebook.com/ash2089w/ 連續三場活動都突破50000獎金,最高上限
Part 2
The place: the home in circle country, on the way home, bedroom bathroom
Props: luggage, mobile,
Scence2-1
---Circle country---
Venu stands outside of the house for a while and walks into the house.
Venu walks inside the house and looks around with a happy mood, like wow…
After he sees around the house, he walks inside the bedroom with his luggage.
He takes a rest in the room.
Scence2-2
Venu went back home from his college. Suddenly, he receives a call.
Manoj calls him.
Manoj: Hi, Venu. How is going on? Is anything fine there?
Venu: Yeah. I am ok. At least, I remember how to go home from my collage.
Manoj: ohh. It sounds good. Do you have time is this weekend?
Venu: Yes, I have free time all day. What happened?
Manoj: I want to visit your home.
Venu: it's no problem, bro. welcome you in anytime.
Manoj: see you in this week.
Venu: ok, see you. Bye.
Venu cut the call and keep going to home.
Scence2-3
Door bell is ringing. Venu open the door.
Manoj: long time not see you. My dear friend.
They hug each other.
Venu: I really miss you bro, come here.
Venu welcome Manoj to living room and sitting.
Manoj look around.
Manoj: Your house is so nice. Not like me only can live in dorm.
Venu: Yeah, My collage rent this house to me. I really like it.
Manoj look at Venu.
Manoj: Venu, you look weak.
Venu touch his face.
Venu: Is it?
Manoj: Yeah, Do you take any food?
Venu: I only but the food from convenient store because I don't know how to go anywhere.
Manoj: What? You come here for one month and you take the food from convenient store only? It's not good for your healthy.
They talk for a while.
After they talk, Manoj watch his mobile.
Manoj: It's late. I have to go home.
Venu: Ok bye.
Venu and Manoj go to the door. Venu say goodbye to Manoj.
Scence 2-4
After Manoj leave his home, he goes to bathroom and look at the mirror.
He touches his face and look at his Muscle.
Venu talk in front of mirror.
Venu: I really become weak. I have to solve this problem.
Scence 2-5
Venu walk to his room and use his computer/laptop.
He starts searching a restaurant from map.
He gets a good restaurant.
Venu: I decide to go there tomorrow.
喜歡我的文章嗎?
別忘了給點支持與讚賞,讓我知道創作的路上有你陪伴。