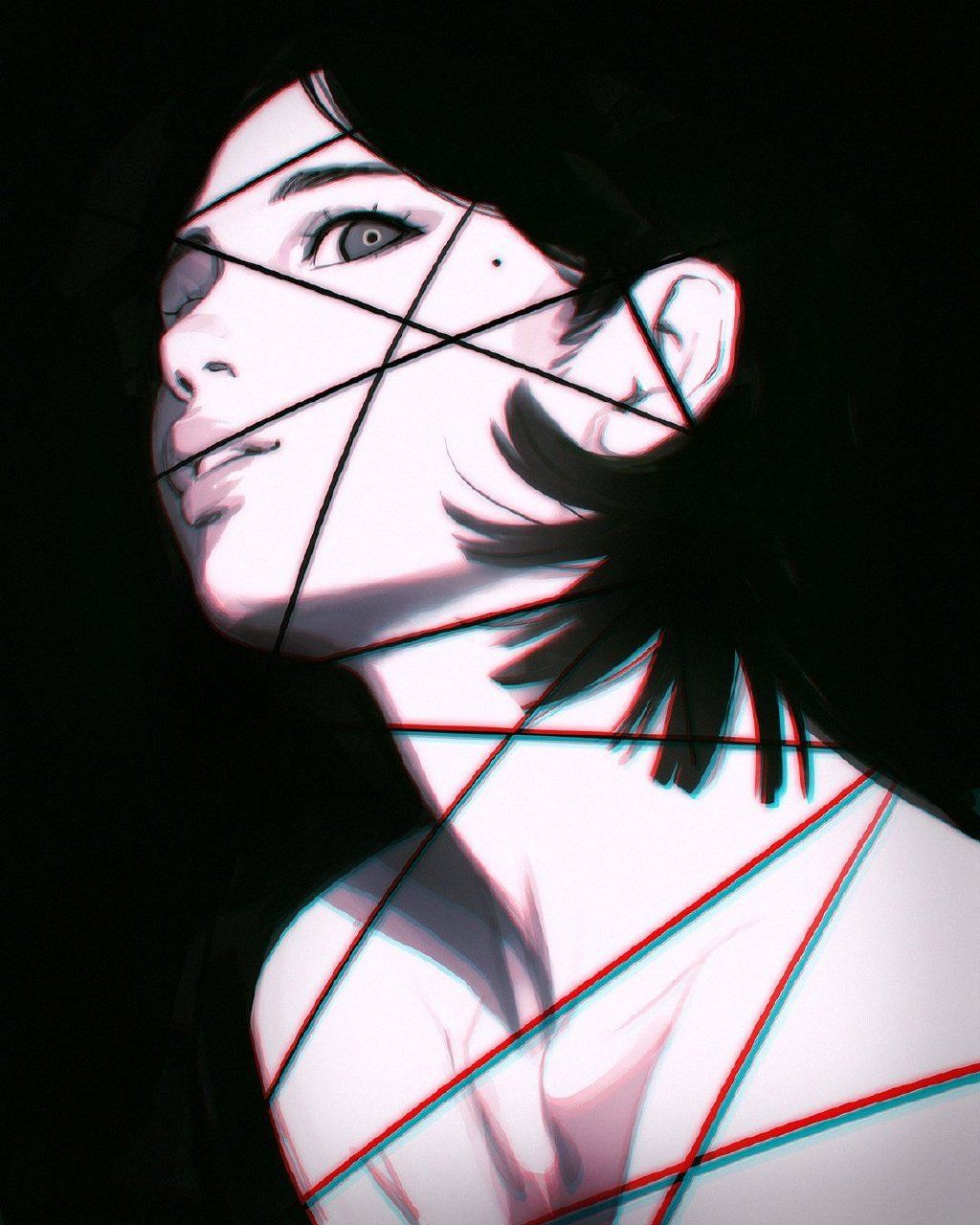 I will build up my own Metaverse.
How can you get crowdfunding as a creator through Gamestarter platform
Gamestarter is a blockchain-based crowdfunding platform that helps independent game developers raise funds by pre-selling unique game assets in the form of NFT. Similar to the tried-and-tested business model of Kick starter, the funds on Game starter are either all or nothing. Unless its funding goal is reached, no one will be charged for the commitment of the project.
It can be said that since April this year, the sudden emergence of Axie Infinity has completely brought the concept of (Play-to-Earn) into the public eye. Blockchain games seem to have taken the big stick that DeFi ignited the entire market last year, making everyone aware To the potential behind it.
According to DFC statistics, nearly one-third of the people on the planet are playing video games, of which 2.1 billion people play at least once a month and have strong purchasing power. The global market value in 2020 is 162.32 billion U.S. dollars and is expected to be 2026. It will reach 295.63 billion US dollars in the year, and the compound annual growth rate during the forecast period (2021-2026) is 10.5%.
Currently, there is no platform like Gamestarter on the market. Gamestarter has introduced a new financing method and has been involved in game development since its early days. The platform is free to use in helping game developers match players and collectors. Gamestarter will charge a 2% fee for all transactions and payments received by buyers. By using GAME Coin, the transaction between the payer and the payee will be as low as 0.2%. Trading and exchanging NTF within the Game starter platform will incur a 0.1% transaction fee.
In essence, Gamestarter is to issue game NFT assets for crowdfunding. It establishes an NFT fundraising market to change the predicament and creatively sells digital game items as liquid NFTs to raise funds for independent games. That is to say, Gamestarter's business model is mainly to provide game players with additional liquidity, access rights and ownership of their pre-sale products in the form of NFT.
At the same time, tradable NFT assets are also settled with GAME tokens converted into corresponding U.S. dollar prices, and can be paid through traditional methods such as Paypal. Players can also participate in GAME token mining in a variety of ways, including: recommending players, participating in the beta, watching advertisements, trading NFTs, participating in incentive programs, posting comments, sharing content, participating in competitions, etc.
Gamestarter platform economy will operate on the basis of GAME tokens. All transactions on the platform and referral bonuses and reward programs will be settled in Game. Unlike other tokens supported by only one product, GAME tokens are supported by many projects . Therefore, it only takes 1 out of 100 game projects to succeed to significantly increase the value of the token, and the fault tolerance rate and investment risk-return ratio are extremely high.
Gamestarter pioneered this gameplay that combines traditional crowdfunding opportunities with the advantages of token financing. It breaks the original crowdfunding rules and builds a new model of game crowdfunding. Combining GAME's economic model design, it is helping developers While providing financial support, whether it can become a phenomenon-level "LaunchPad" in the chain game era deserves special attention.
喜歡我的文章嗎?
別忘了給點支持與讚賞,讓我知道創作的路上有你陪伴。