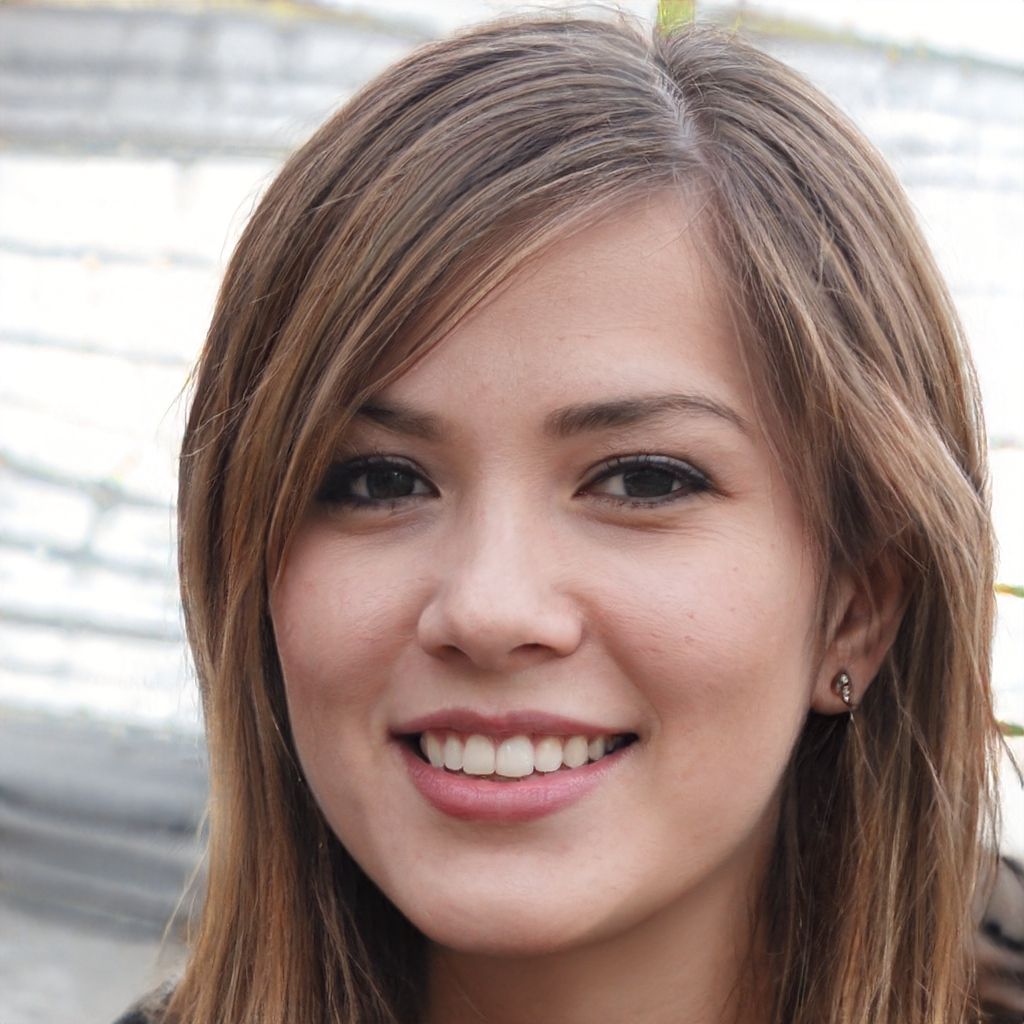 Artificial plants expert. Social worker and mother of 2.
Clever Ideas for Decorating Your Home with Artificial Plants
Is it okay to have faux plants in your home decor? Without a doubt, yes! Despite knowing that they are fake, we still love them!
Is it okay to have faux plants in your home decor? Without a doubt, yes! Despite knowing that they are fake, we still love them! However, there are some ways to decorate fake plants so that they blend in naturally with your home decor. We want fake images to look realistic even if subconsciously we know they are fakes. This is what we can do with faux greenery as well!
And, it is as easy as it sounds. Just check these tips to know how you can smartly amp up the beauty of your home with faux plants-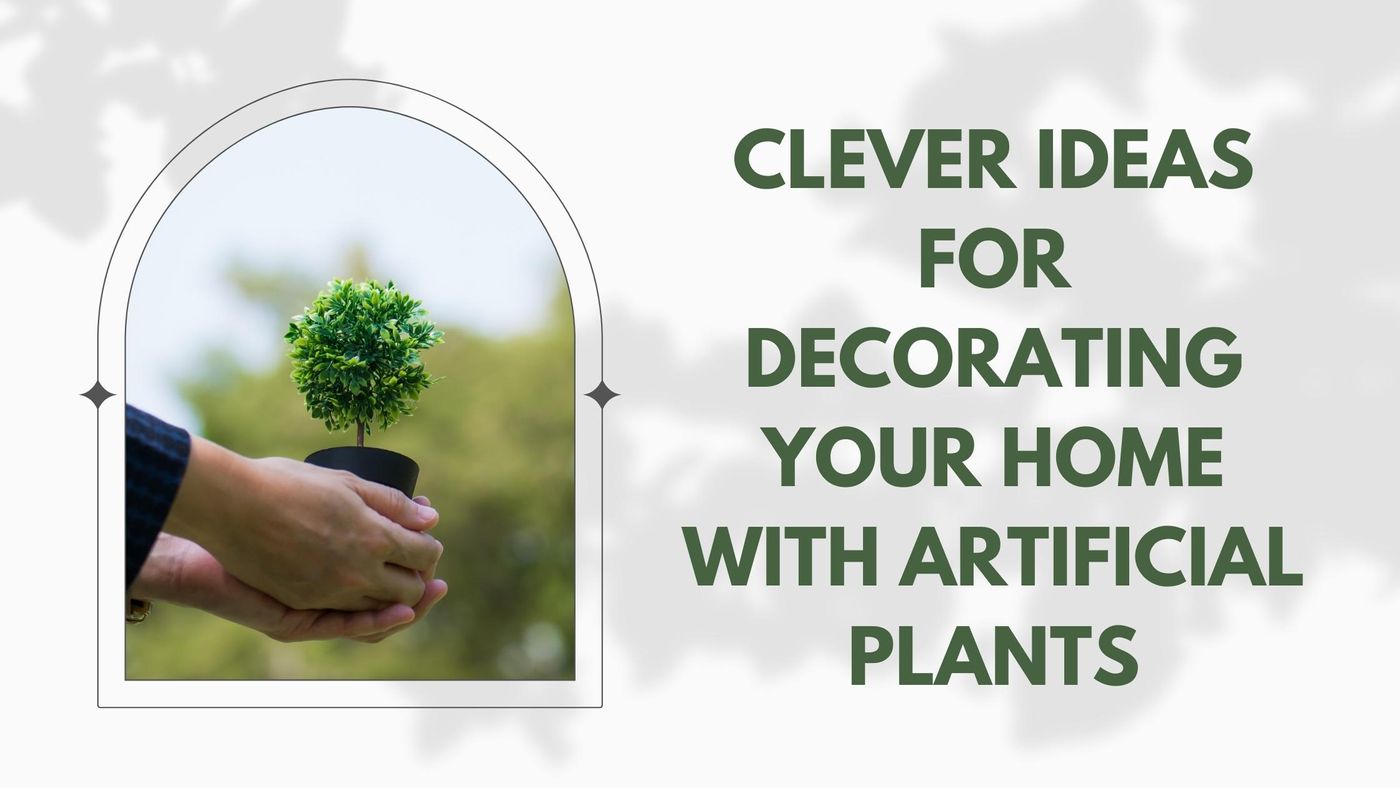 FAUX PLANT DECORATION TIPS
If you love the thought of having greenery indoors, but don't have much luck growing real plants, you can still add faux plants to your home decor while flying under the radar.
TO MAKE YOUR ARTIFICIAL PLANT LOOK AT ITS BEST, START WITH A GOOD CONTAINER
Containers are the crowning jewels of plants. Investing in a new or updated container will make your faux plants shine. A fake plant of your choice may already be in your possession, but the container may be outdated, too small, etc.
You may only require a new planter if that is the case. Most of the time you won't even have to remove the old container from the fake plant. The new container just needs to be slightly larger. The new container should match your décor, of course.
DON'T IGNORE THE DULL CORNERS
Is there anywhere in your home that needs to be filled? Put a plant and pot in the corner that fits perfectly there. For the corner, you can place a few potted plants together. Small tabletop plants also look great next to the bed.
YOU CAN CREATE YOUR OWN ARTIFICIAL POTTED PLANT CREATIVELY WITH A FEW NATURAL FILLER SUPPLIES
There is no right or wrong way to decorate a planter, and you may want to make one from a tackle box, for example. You have the option. Using dried moss, rocks, pea gravel, and other natural filler materials can still be used to enhance fake plants. Mixing fake stems with natural elements can create a more realistic appearance. There are several crafty tricks you can use to help bring it all together, of course, such as floral foam, glue, etc.
DECORATING CONTAINER ARRANGEMENT WITH GREENERY
Create a container arrangement by mixing up different types of artificial small plants. If you don't find a combination that you like, you can try different groupings.
FAUX PLANTS: WHERE TO PLACE THEM?
As most plants need some sunlight, placing faux plants in areas with natural light will reduce their fake factor. On work surfaces, such as a kitchen counter, you should keep them simple so they do not impede work.
In the end, rules are made to be broken, so let's not limit ourselves. By now, most onlookers (aka family and friends) will know they are fake. Thus, don't be afraid to put artificial small plants anywhere you want, if that's what you want! Imagine that windowless bathroom with a pretty faux plant! This could be the perfect finishing touch.
PLANTS ARTIFICIALLY AND REALLY CAN BE MIXED WITHOUT THINKING TWICE
If you have a few real indoor plants, this is a great trick for you. Sadly, they're all alone. By mixing fake and real plants together, you won't feel guilty about your real plants. Together, they form a whole. You probably won't be able to tell the real from the fake if you do this.
BUY ARTIFICIAL PLANTS FROM DESIGNER VERTICAL GARDENS
The best option is to buy fake plants from Designer Vertical Gardens if you want to make sure that you get quality faux greenery to adorn your beautiful home.
喜歡我的文章嗎?
別忘了給點支持與讚賞,讓我知道創作的路上有你陪伴。