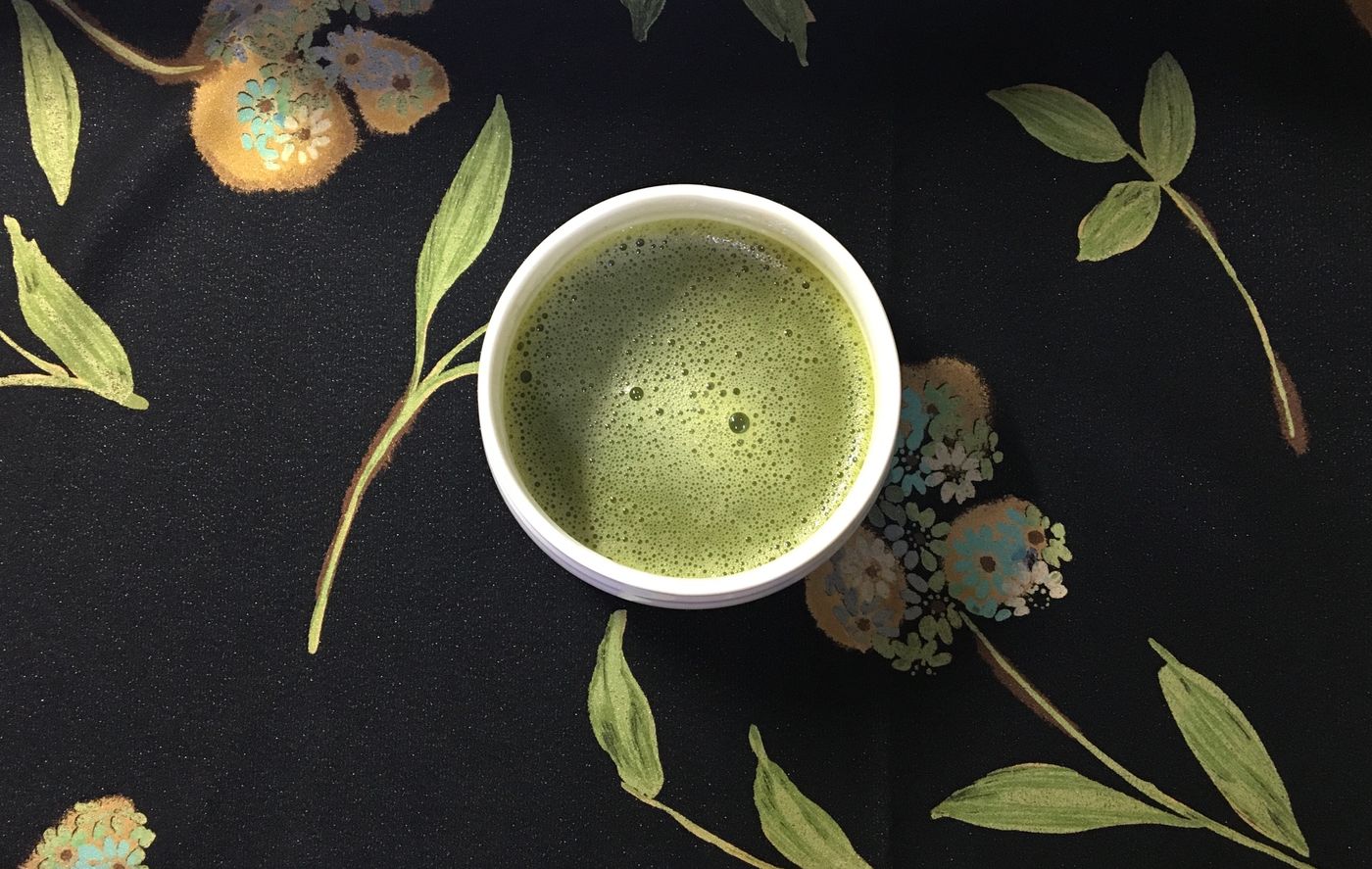 Jannes羽恩 insta: @rainforest_tea 一期一会(Once in a lifetime) 文字、生活、茶道,很喜歡國王企鵝。
[譯作] I let the flies bite me when I meditate (當我冥想時我讓蒼蠅咬我) by Nick Demske
如是供養乞食者/而又是誰無法伸出手/在大水忽起時捨下一滴雨......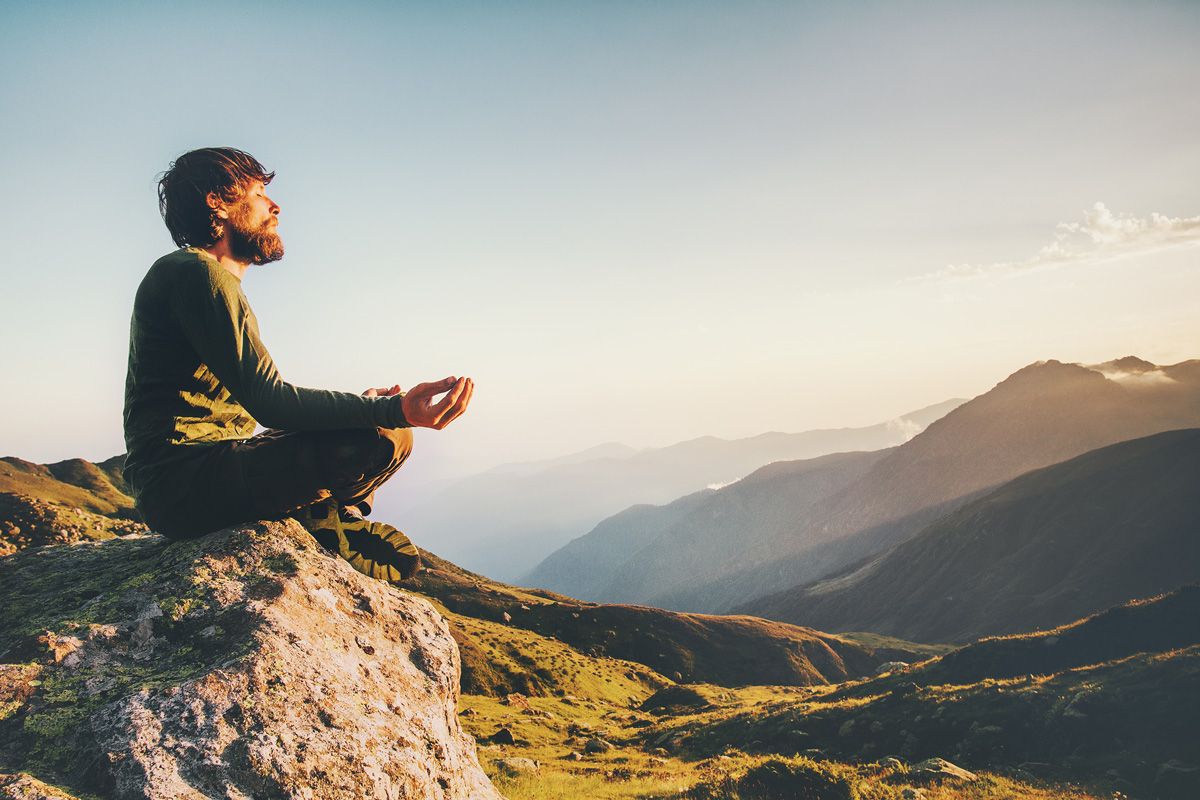 I let the flies bite me when I meditate
Nick Demske
because I am a blood abundance
and it is said that when you yield an amplitude
it is right to give
of the surplus
and who among us would not bring forth
an teardrop of hemoglobin
if it would feed a starving beggar
and who among us could not afford
to spare a raindrop in the flash flood
O I saith unto thee,
it is this abundance
which hath bowed our backs
this bounty—
like a price
on our heads,
which hang—
but here have come
mine guardian angels
to alight upon me
and banquet,
to sit at meat
and to make my burden
light
Copyright © 2021 by Nick Demske. Originally published in Poem-a-Day on August 9, 2021, by the Academy of American Poets, at https://poets.org/poem/i-let-flies-bite-me-when-i-meditate?mc_cid=38d9877153&mc_eid=5534c56b2c (last visited Aug 10, 2021)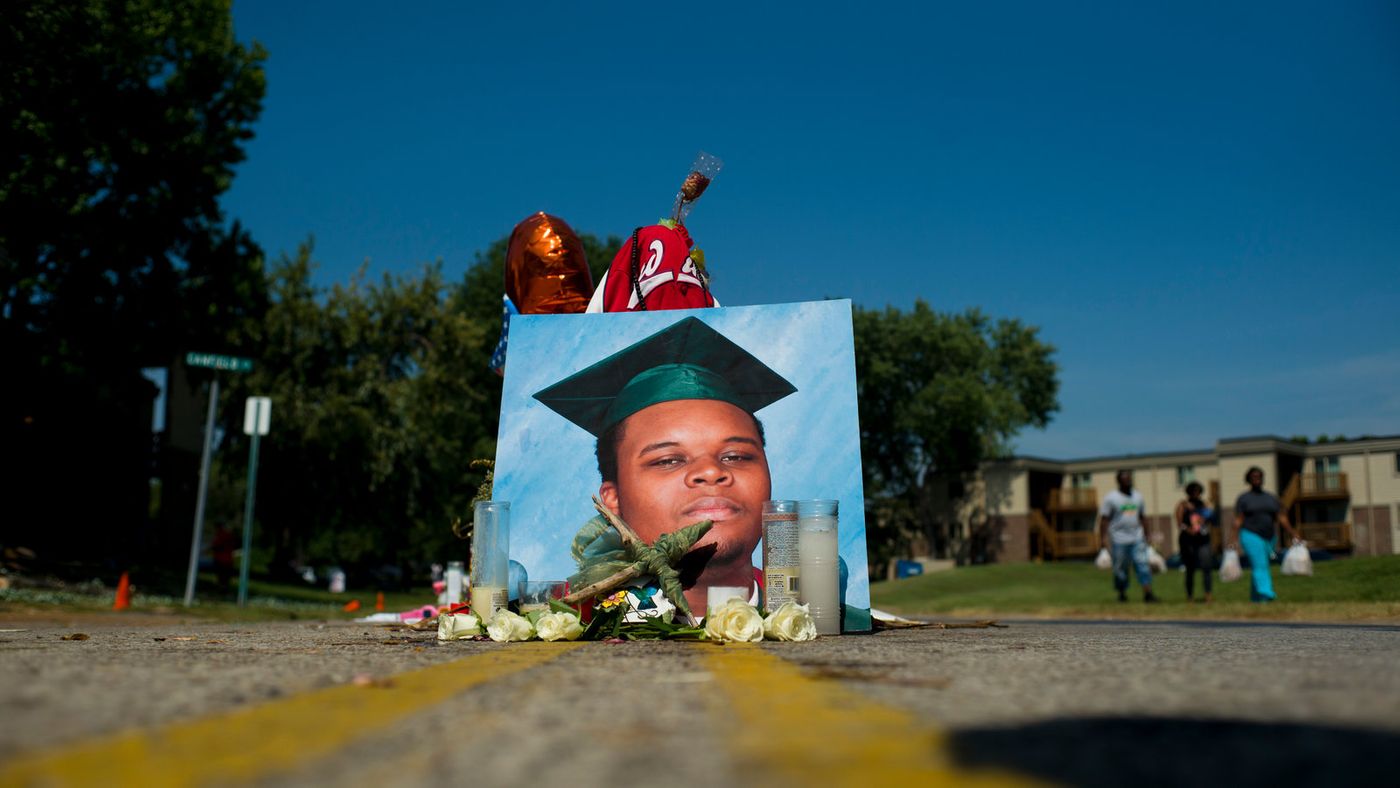 About this poem
"I began this poem shortly after Michael Brown was killed. The original drafts spoke directly to that, but the more I edited, the more abstract it became—largely I think because I wanted to avoid exploiting the tragedy. As true as the words of the poem are, I hope the poem is also clearly a socialist meditation on equity. But ultimately, in a personal way, at least, the poem is asking the question: how much am I willing to put my own body at risk to demand safety for the whole human family? As Jesse Jackson said, as Dr. King repeated the day before he was murdered—how much are we willing to 'redistribute the pain' to live in solidarity with those most vulnerable among us?"—Nick Demske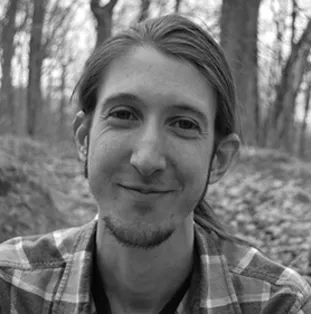 The Author
Nick Demske is the author of Nick Demske (Fence Books, 2010). A children's librarian at the Racine Public Library and County Supervisor for Racine County's First District, Demske is the co-founder of the BONK! Poetry and Music series and co-founder of the Joshua Glover Justice Fund, a bail fund for people incarcerated pretrial in Racine County.
The Chinese translation
當我冥想時我讓蒼蠅咬我
Nick Demske
translated by Jannes Liao
由於我是血庫
聽說當你振翅飛來時
就該給予你
那過剩的
我們之中誰能擰出
血紅素之淚
如是供養乞食者
而又是誰無法伸出手
在大水忽起時捨下一滴雨
噢 我告訴你
正是這般豐沛
使我們得以堅信
慷慨—
如同代價
在我們頭頂上
掛著—
而隨即到來者
是我的護守天使
落在我身軀上
赴宴,
就坐於餐上
為我捎來的負擔
是輕省的[1]
[1] 譯註:見《聖經.馬太福音》11:30 「要知道,我的軛是容易負的,我的擔子是輕省的。(CSB)」英譯:「For my yoke is easy and my burden is light. (NIV)」
---
喜歡我的文章嗎?
別忘了給點支持與讚賞,讓我知道創作的路上有你陪伴。