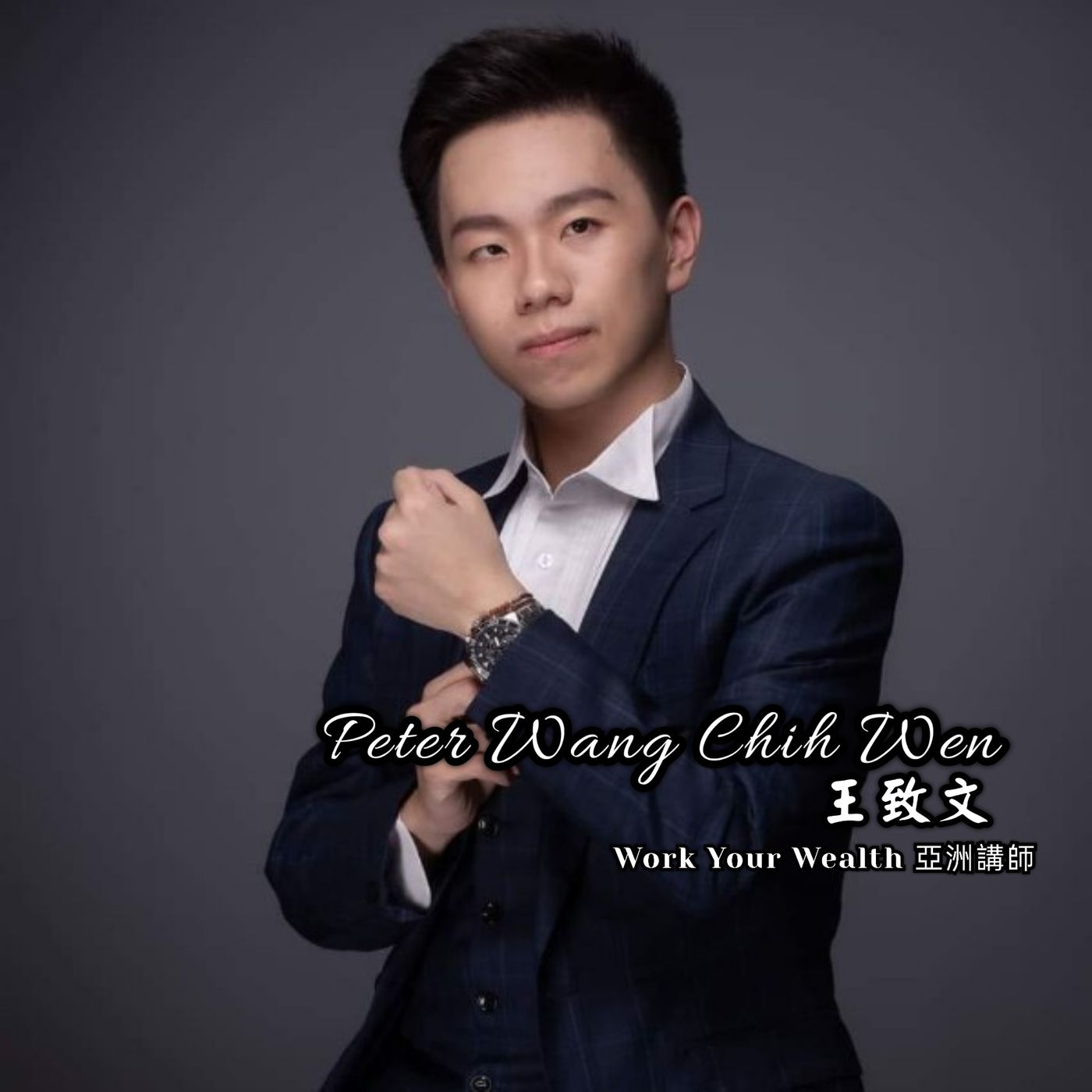 我是全球知名財商教育系統WYW的教練Wang Chih Wen,專門教導全球真正的財商教育,更給你工具應用。我以及我們的財商系統導師皆為財務自由,唯有財務自由的人,才有辦法教導你們達到財務自由之路。 FB: Work Your Wealth 亞洲被動收入大師 YouTube: Work Your Wealth 亞洲被動收入大師
【G999】How to do KYC (identity authentication) and 2FA on the GSPartners platform?
How to do KYC and 2FA in GSPartners? GSPartners registration SOP, identity certification KYC and 2FA teaching (3)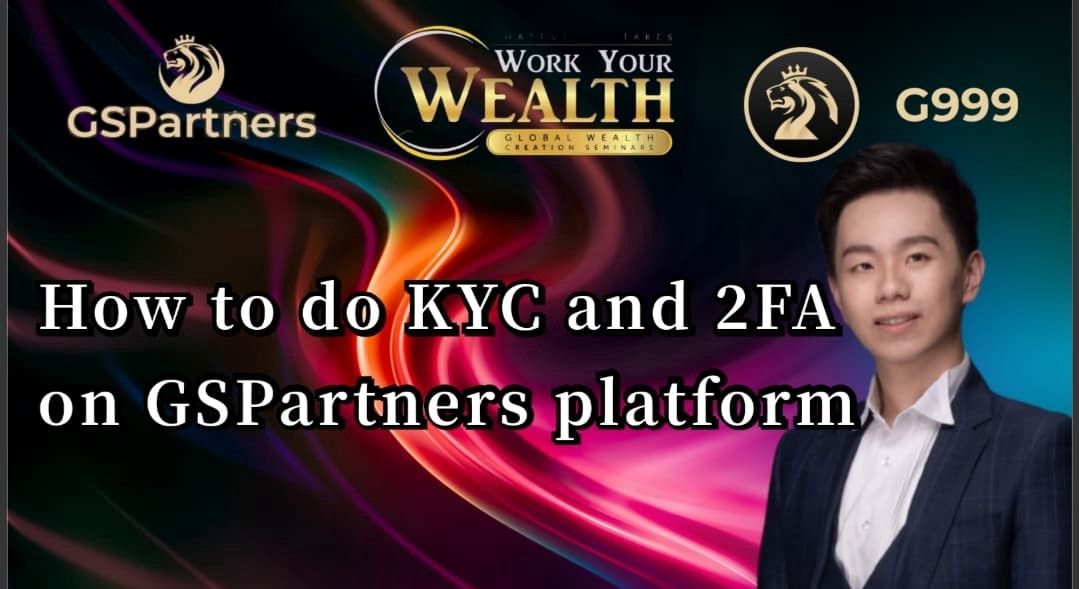 ---
If you already have an account, follow the steps below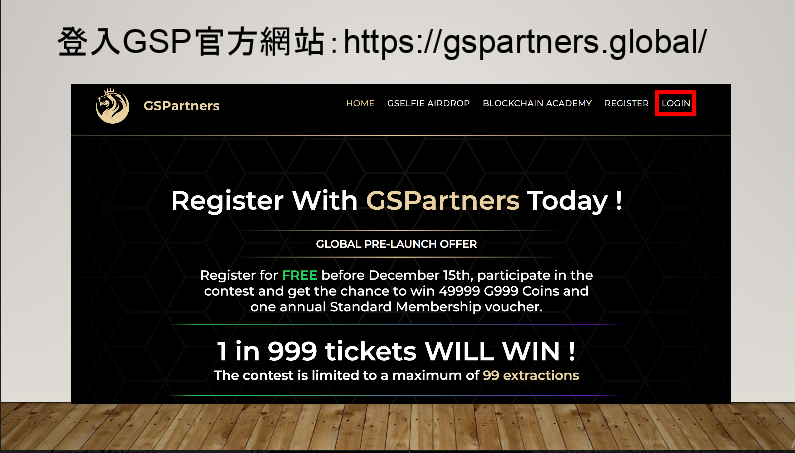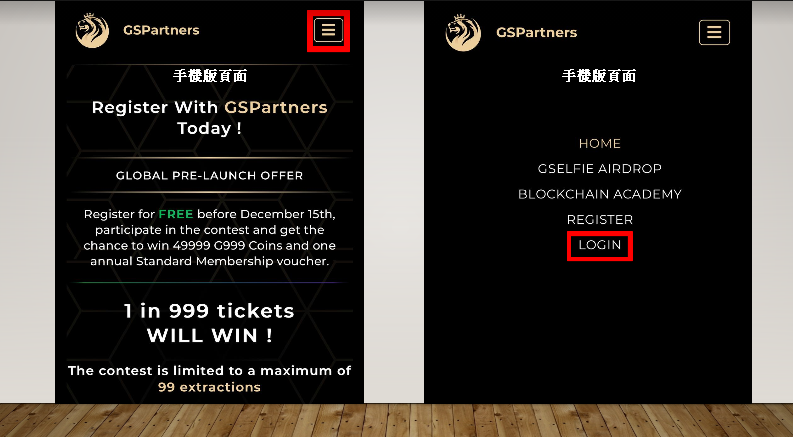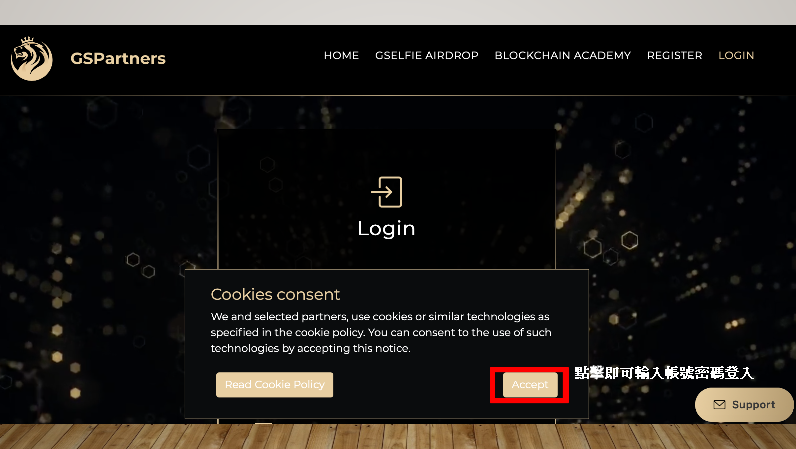 Enter information and password to login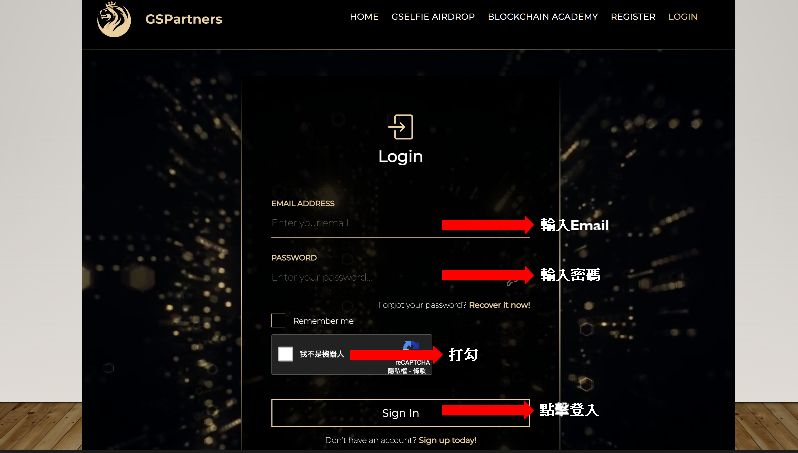 Click on the "three lines" list and select KYC in SETTING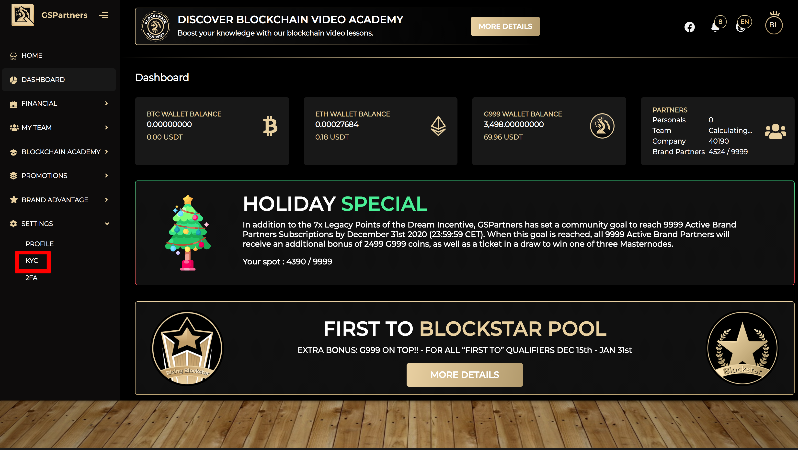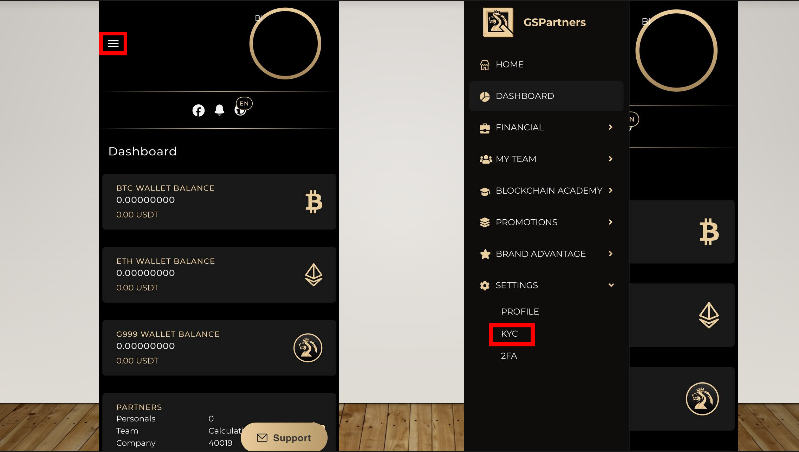 After clicking KYC, this page will appear to fill in personal information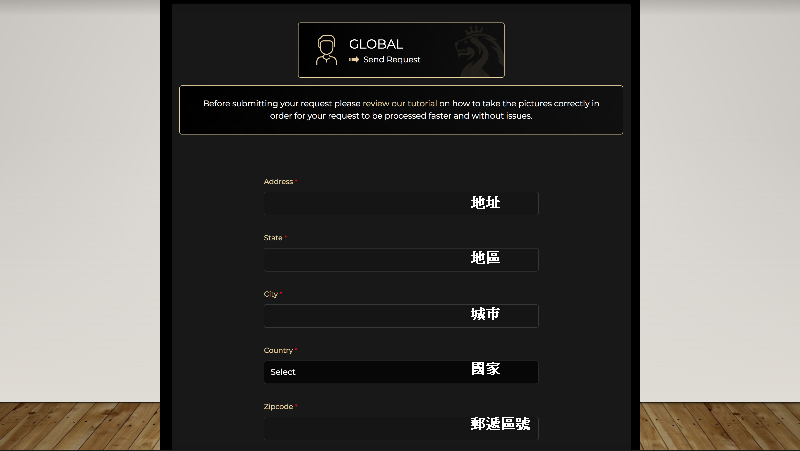 Upload photos, click Submit Request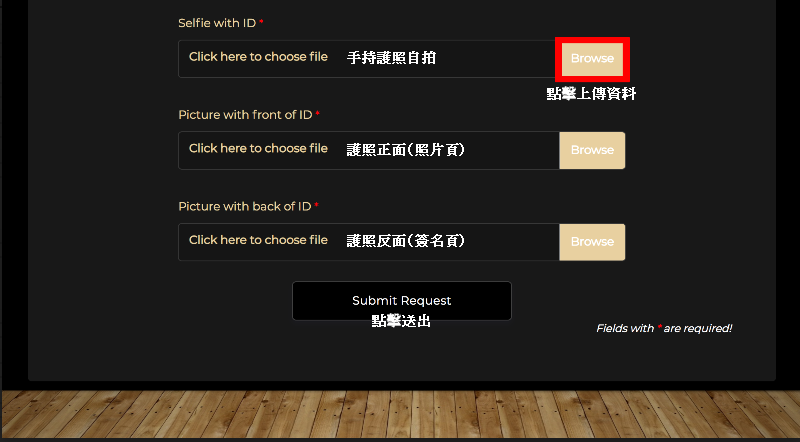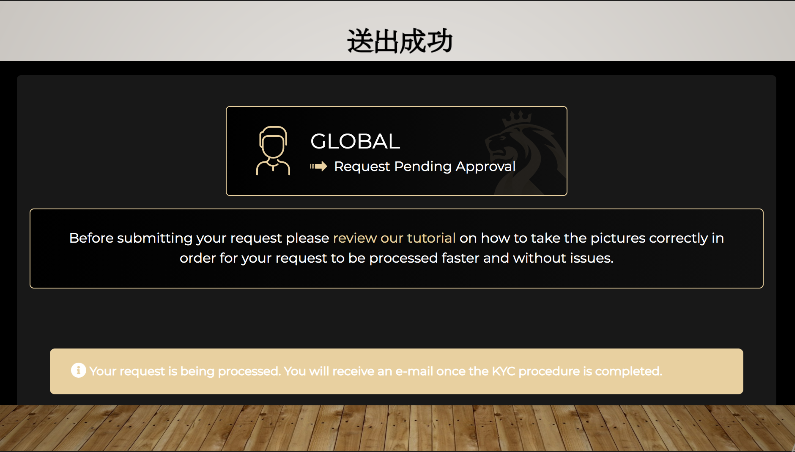 Click DASHBOARD, scroll down the page, you can check whether KYC is successful.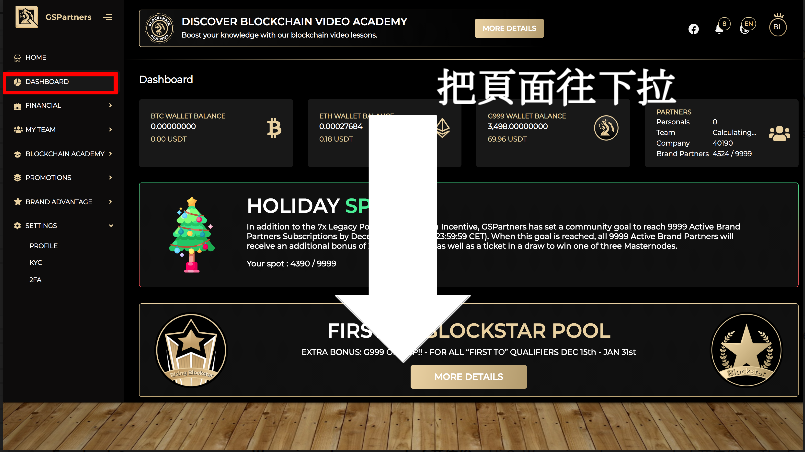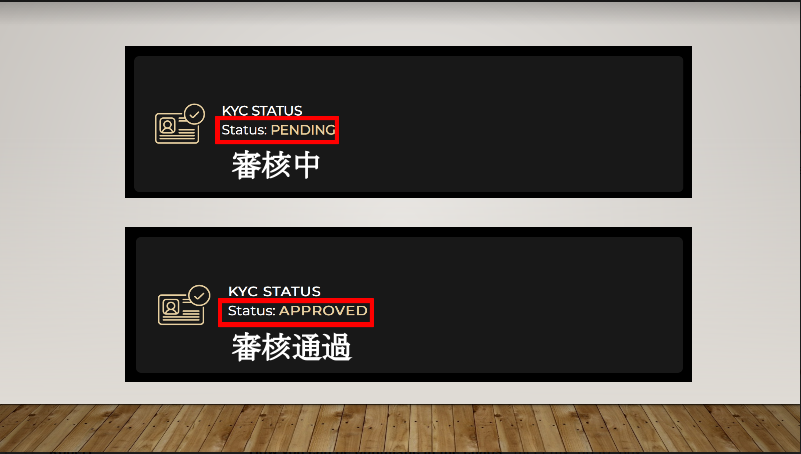 Click 2FA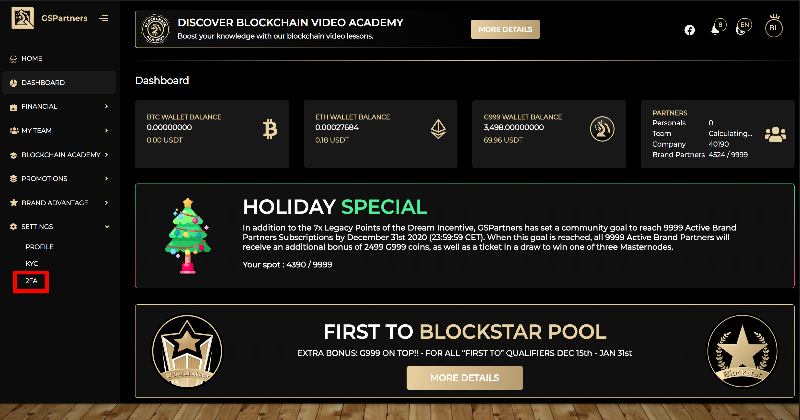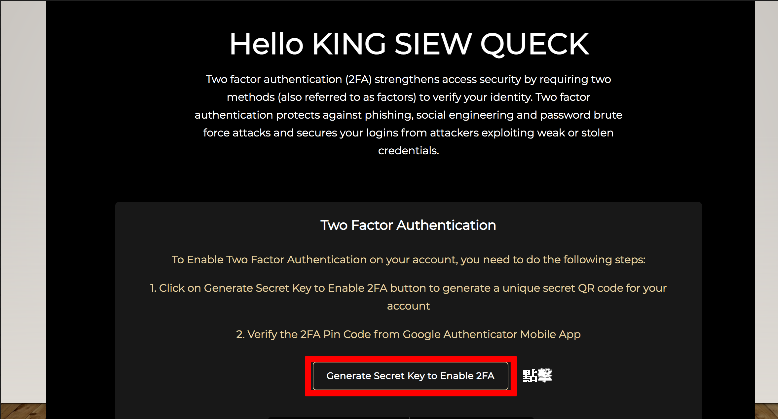 The page below is really important. You must screenshot your QR code and address for future use.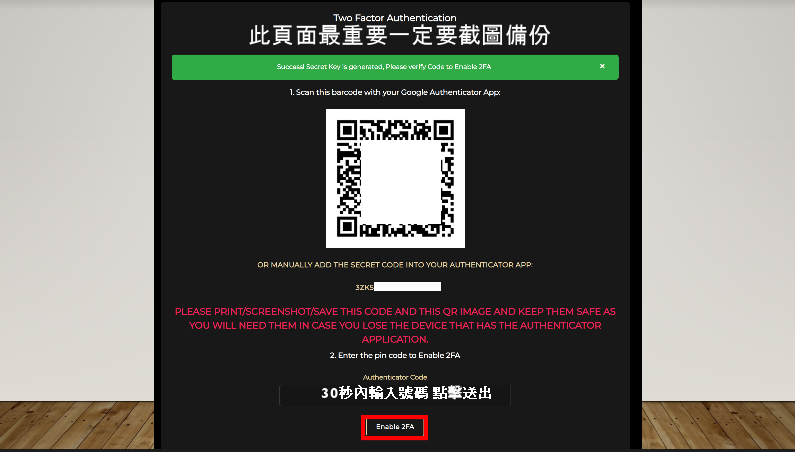 Download Google Authenticator for the use of 2FA, open the APP
Click + button at the right side to add the new 2FA number
You can either scan QR code or enter the secret code from the above slide(from GSPartners platform)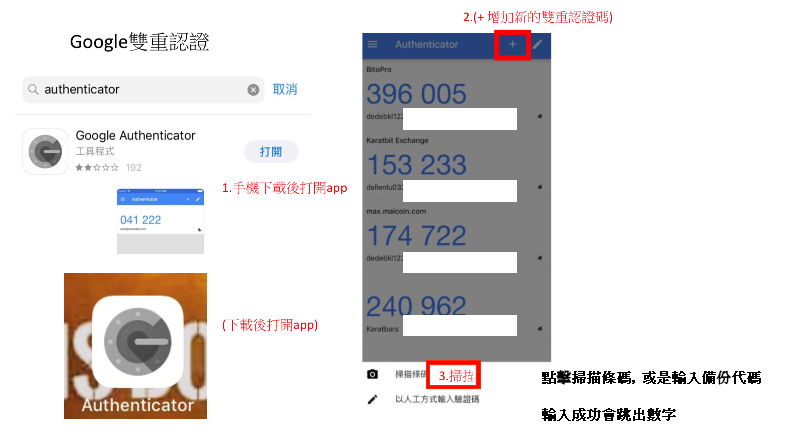 Enter the 2FA Pin code from the APP (Google Authenticator)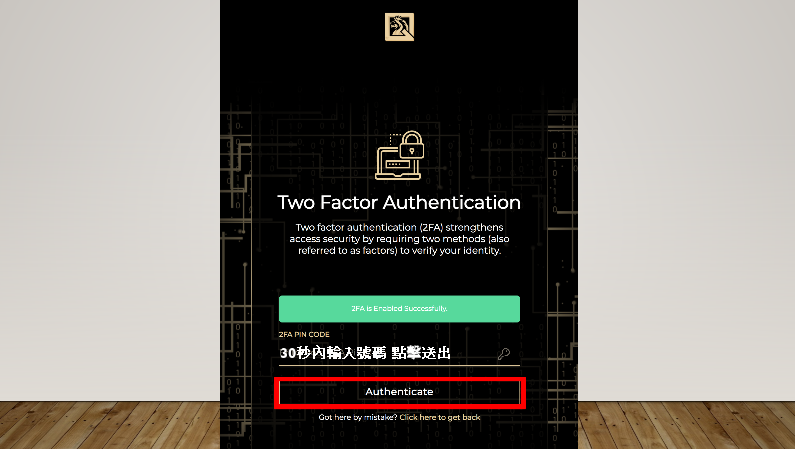 Back to the homepage,2FA is activated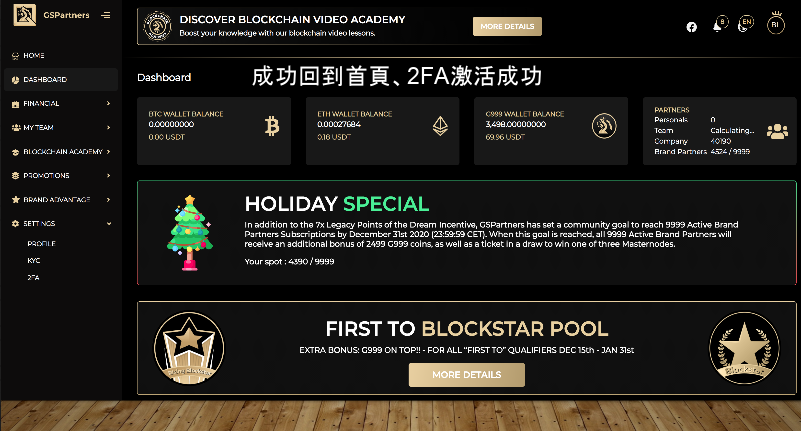 ---
Video teaching: 【G999+GSPartners Mandarin】How to do KYC (identity authentication) and 2FA on the GSPartners platform | Work Your Wealth Asian Passive Income Master
©All rights reserved
喜歡我的文章嗎?
別忘了給點支持與讚賞,讓我知道創作的路上有你陪伴。