Created
 3 
articlesIn total
 3088 
words
I have been moving this week and did not have much time for thinking and reading. Nevertheless, I have mostly read about Cornel West and Nas...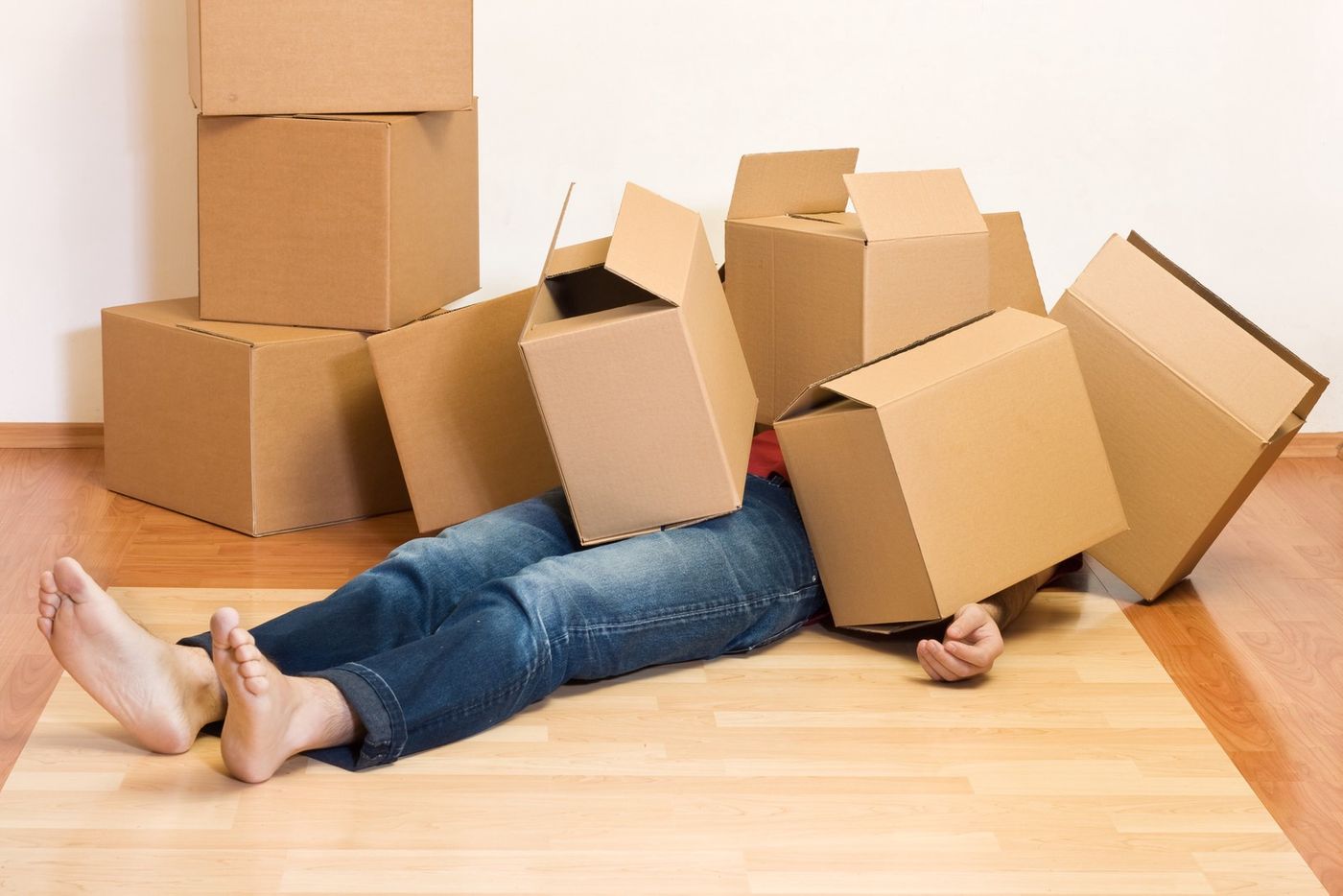 洞察 InsightMore on Chinese accelerationism. This topic keeps coming back to my thinking. This Chinese accelerationism should be given more thoughts.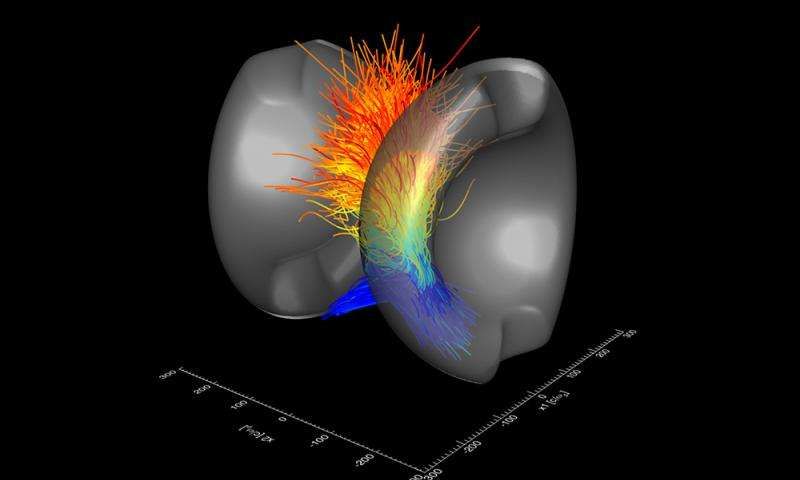 事件 NewsFearing Detention, Two Australian Correspondents Flee China Beijing keeps being tough on foreign media after the expulsion of American correspondents.