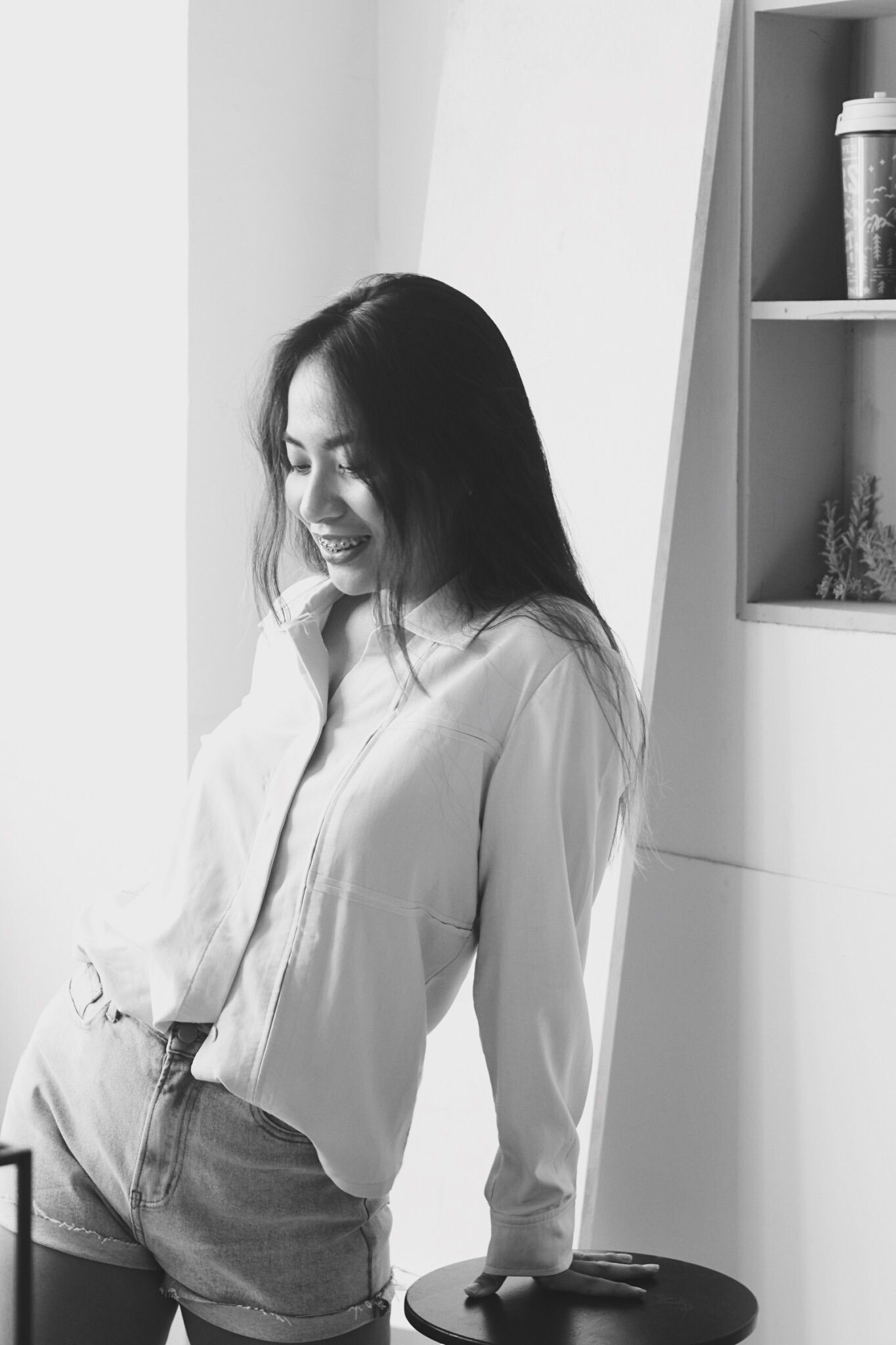 生活中所有只要給我們不確定反饋的東西,都是那麼的有魅力。它使人沉迷、驅使我們向上。
Wherever you go, go with all your heart.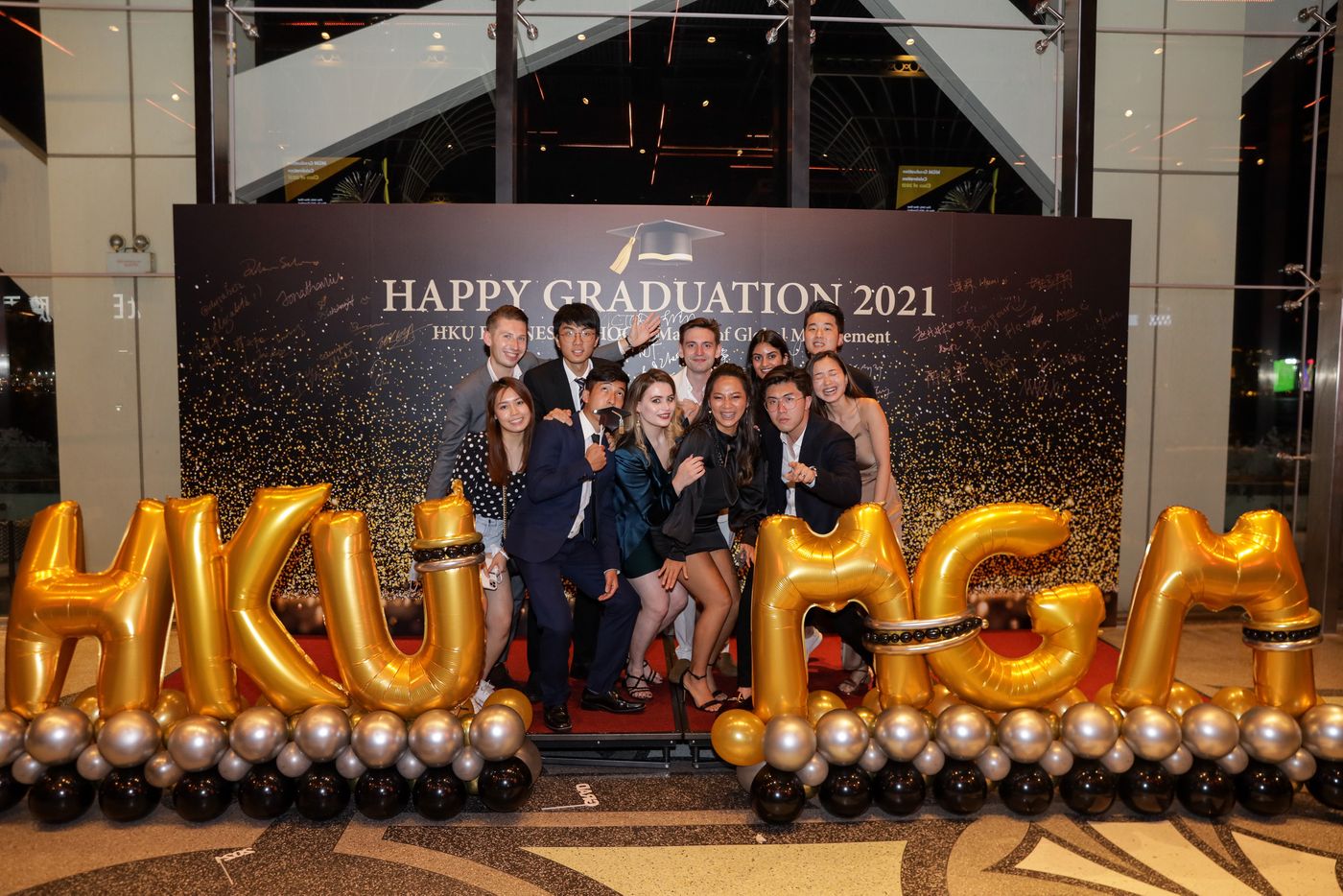 One year of journey, I had it with tears and joy.
We complained so much about those intense deadlines, about Christmas and New Year's break when we still had to devote most of our time on papers, when we couldn't even book a room at the library for our group projects, when we thought most to the things were useless. (How dumb were we!)
I used to hate economic exam prep, problem sets were unnecessary, 9.20 shuttle bus should be rescheduled, policy memo was a total torture.
And I guess this is it, we often only came to the realisation of how precious things were when we finally knew that nothing would be the same anymore, the ironic truth is, I kind of miss them, utterly.
I thank all the friends that I have come across with, this year wouldn't be as fulfilling and miraculous as it would be without you, and I couldn't be more grateful.
Those complaints turned out to be the best memories happened on this small island, on this amazing campus, on top of that, with the best people. One year was barely enough with all these amazing souls.
After all, Cyberport wasn't that bad, and so is Cafe 360.
Thank you Hong Kong and HKU, you gave me the serendipities that I never thought I would have, and I hold on to them with my full heart.
I am MADLY in love with you!
喜歡我的文章嗎?
別忘了給點支持與讚賞,讓我知道創作的路上有你陪伴。