market investment has never been so massive: the largest investment in online startups at the start of the first quarter of 2021 – $28 billion.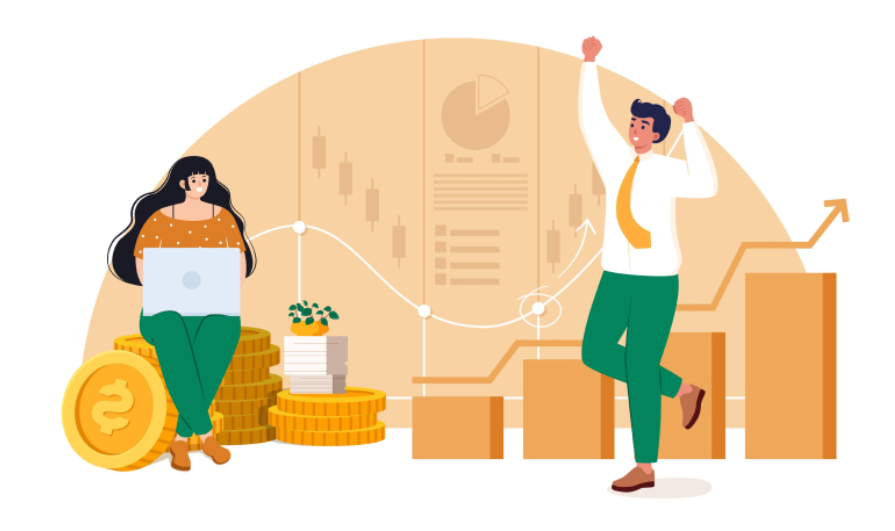 By the end of 2020, Airbnb had raised $6B, and Uber had raised a total of $25.2B. Currently, these companies are valued at $104B and $110B.
BUT WHAT MADE VCS INVEST IN THEM EARLY ON? WHAT ATTRACTS INVESTORS TO FUND THESE SPECIFIC MARKETS?
we analyze investors' interest in investing in online marketplaces and how to get them to fund your online projects.
Like my work?
Don't forget to support or like, so I know you are with me..