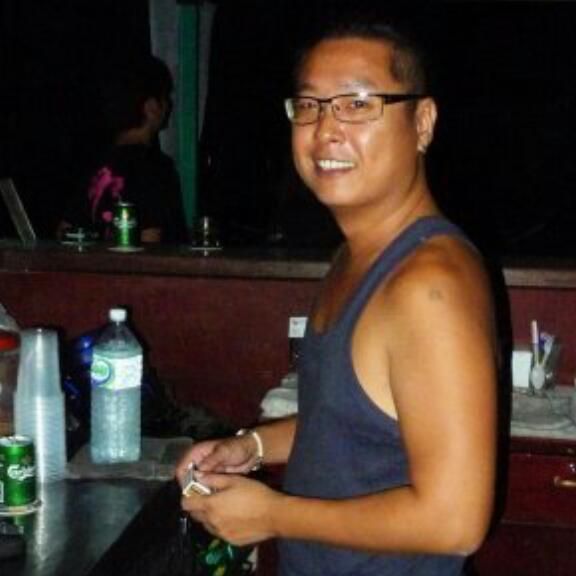 Youtube: AD1JW FB: AD1 Print Design (Printing MY&SG) Insta: ad1jw Wechat: jiawei3866 http://ad1print.weebly.com
【Dust Mite Removal Service】Mattress Cleaning Vacuum
Dust Mite Removal Service
Sensitive Nose? ! Skin allergies? !
Have you ever thought it was a mite?
Where it passes, it will leave traces (feces)
Cause you to have the above symptoms
The mattress must be kept clean so as to prevent the mites from multiplying!
You must look for professional mite removal services
Let us return your health and clean mattress
Welcome to ask for details: Happy Life (Johor)
Click WhatsApp
http://www.wasap.my/601111663866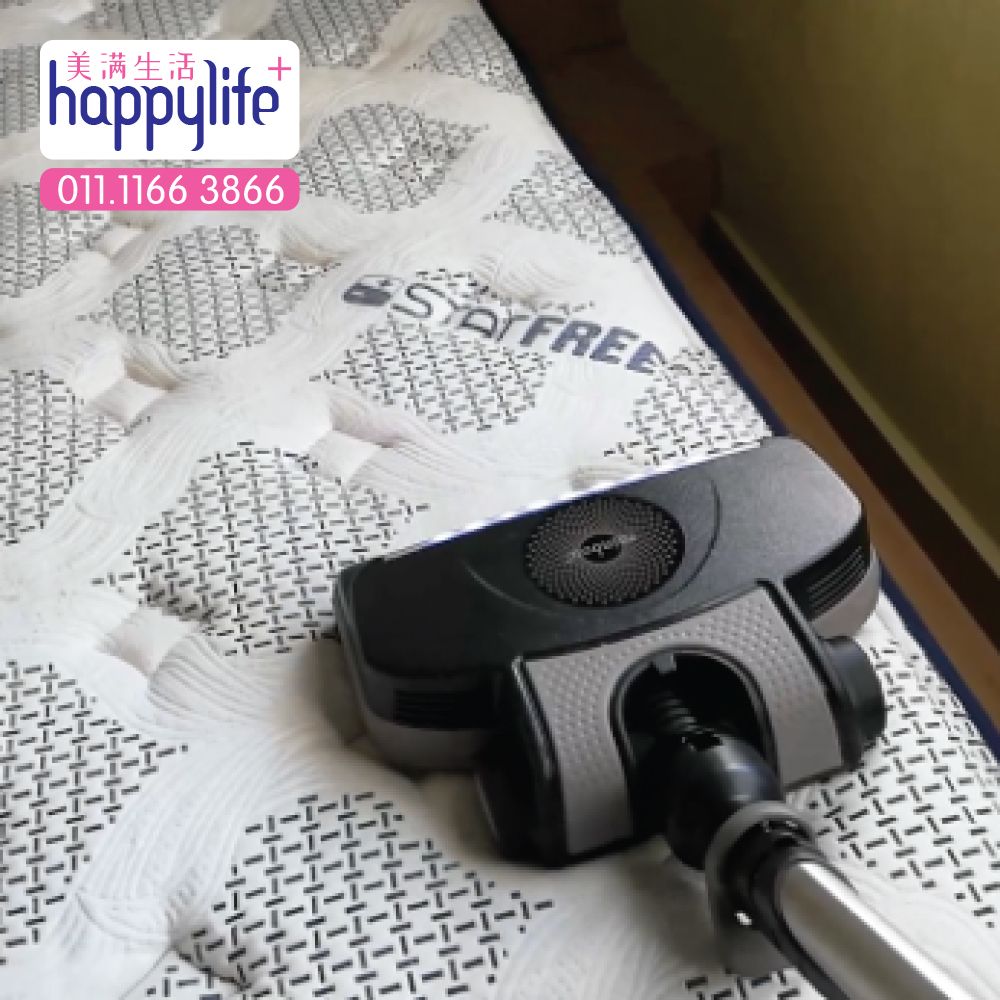 Like my work??
Don't forget to support or like, so I know you are with me..