書評:《正常人 Normal People》- Sally Rooney
Lessons From Books 讀者專享Singles Day優惠:由今日到11月14日期間於Book Depository (http://BookDepository.com) 網站輸入本專頁的優惠碼「LFB10」 訂購任何書籍,即可享九折優惠,並可同時使用免運費送貨服務🚚 。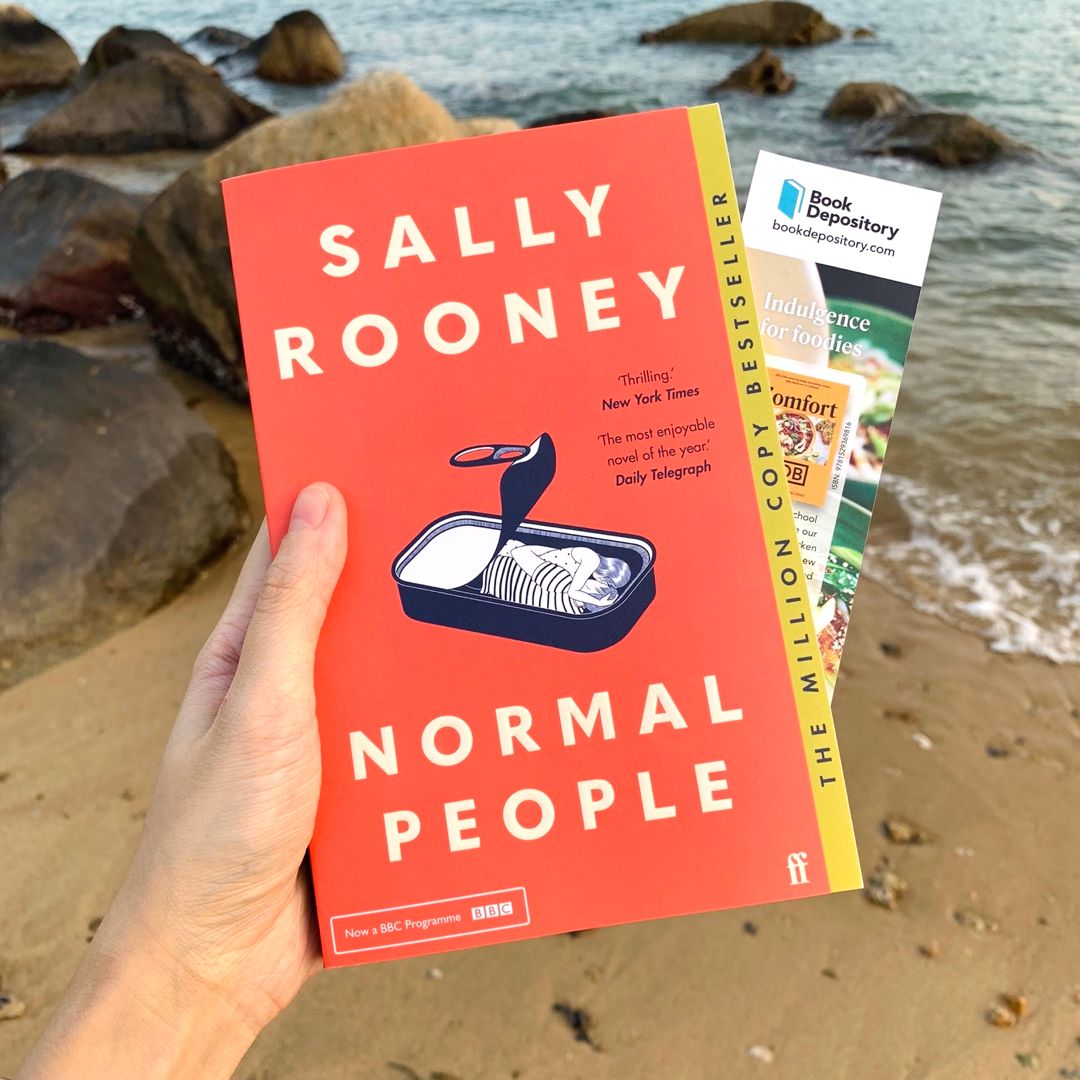 【💌 Singles Day Exclusive – 📚 Enjoy 10% off with code: LFB10 on https://www.bookdepository.com/】Free shipping to Hong Kong 📦 ✈️ (Scroll down for book review)
Singles Day優惠:由今日到11月14日期間於Book Depository網站輸入本專頁的優惠碼「LFB10」 訂購任何書籍,即可享九折優惠,並可同時使用免運費送貨服務🚚 。
📚 Normal People Book Review:
"She has never believed herself fit to be loved by any person. But now she has a new life, of which this is the first moment, and even after many years have passed she will still think: Yes, that was it, the beginning of my life."
Normal People is the book that has been on my wishlist for some time. Thank you Book depository for this collaboration opportunity that I got to read and be touched by this amazing story. It tells a coming-of-age love story between Connelll and Marianne who grow up in the same small town in Ireland. They are two very different people - But when they get to know each other more, something electrifying happens.
"Multiple times Connell has tried writing his thoughts about Marianne down on paper in an effort to make sense of them, as if he wants to recreate a precise copy of Marianne in print, as if he can preserve her completely for future review."
Sally Rooney's writing is so intimate that it makes you feel personal. While reading the book, I couldn't help but keep thinking that she was narrating the story of my life - as if I could find a part of me in Connell and a part of me in Marianne. The book reminds us of the bitter-sweet teenage days and the tender early love that one will never forget. It is also a truly beautiful and profound read that one cannot miss.
📚 Normal People by #SallyRooney
Order any book now on https://Bookdepository.com and enjoy 10% off with code LFB10.
Like my work?
Don't forget to support or like, so I know you are with me..