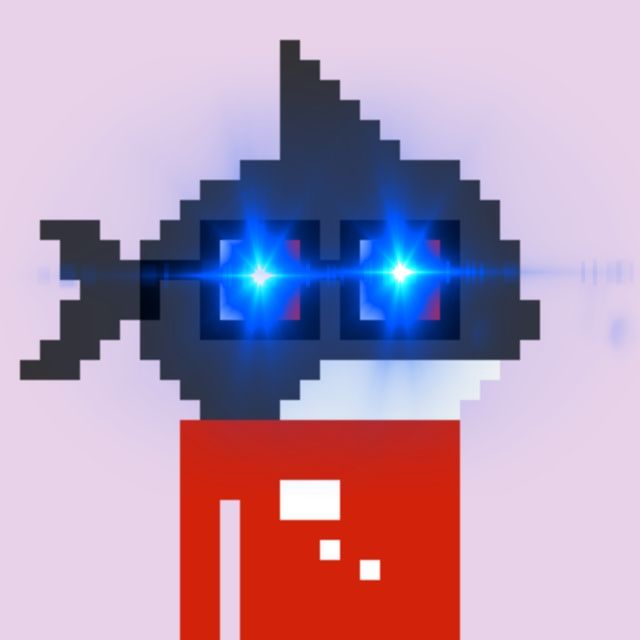 既然幣圈有先行者獎勵,是否能用找價值股的做法,在本夢比中探尋值得百元埋針的項目? 百元幣雷針,紀錄在幣圈的探雷埋針。
Comparing STEPN and RunBlox
Thinking logically, just by looking at the 24-hour gyms that can be opened one by one, you will know that running shoes are a project with the possibility of success in terms of financial structure.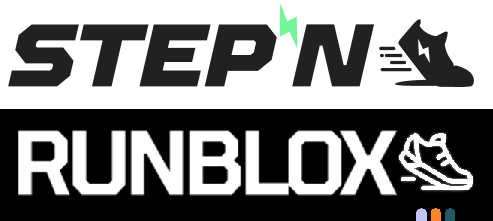 STEPN with a floor price of about $1107 USD
STEPN is a Move to Earn project based on Solana, aside from Solana, 20 hours downtime on 2021/9/14, 48 hours downtime on 1/22/2022, and 7 hours downtime on 5/1/2022, it seems like every 4 months Will stop once without saying. Thinking logically, just by looking at the 24-hour gyms that can be opened one by one, you will know that running shoes are a project with the possibility of success in terms of financial structure.
Want Move to Earn to make money by moving? Then buy a pair of shoes first!
Want to maintain a healthy and sculpted body by developing exercise habits? Then come and buy a lifetime membership of the gym!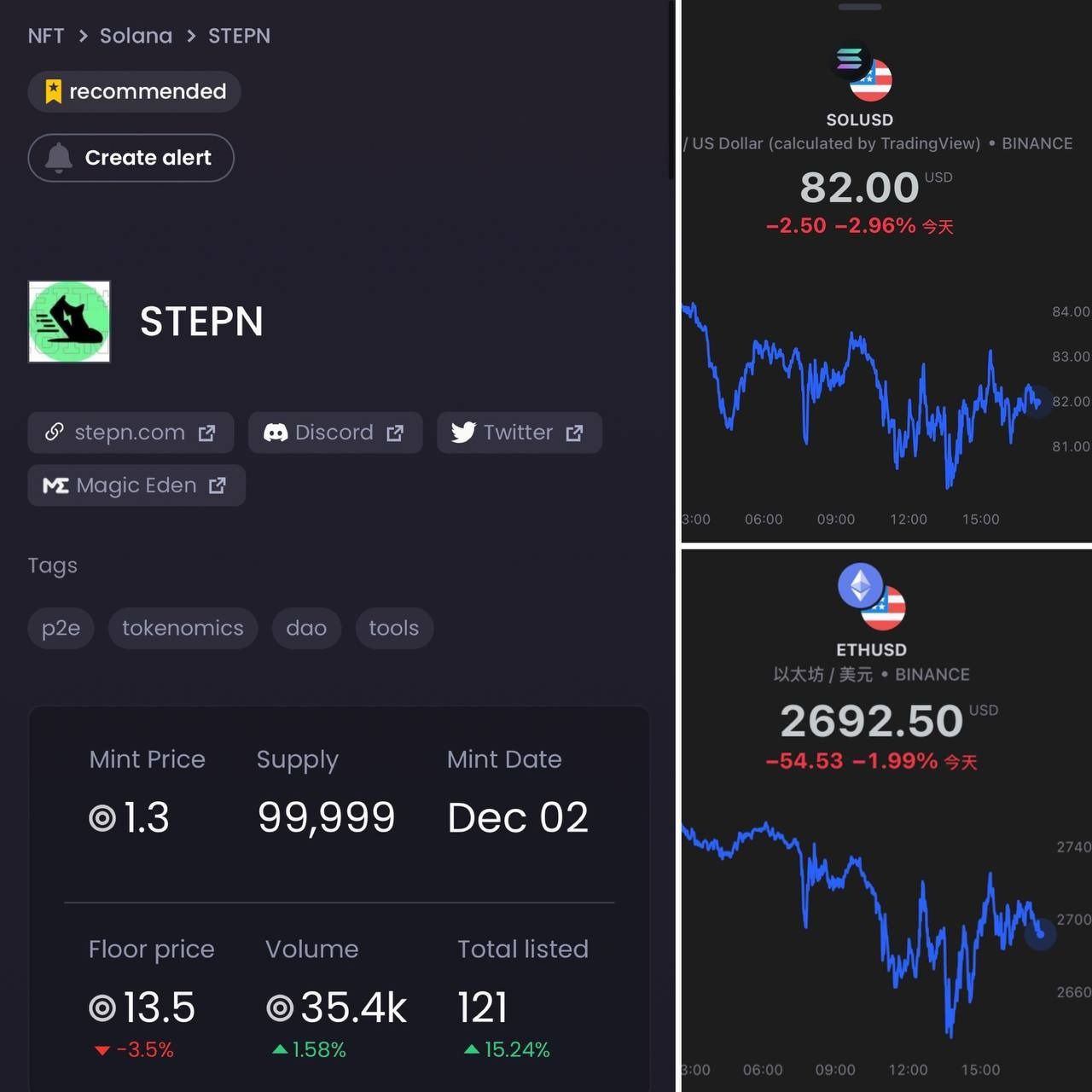 In the early morning of May 7, 2022, the STEPN floor price is 13.5 SOL = 0.41 ETH = 1107 USD
I have always thought that running shoes are a very interesting Web3 project, and the financial structure is basically like a gym selling members. To make money with STEPN, you must first buy NFT for running shoes from the official market, and in the early morning of May 7, 2022, the floor price of STEPN NFT is 13.5 SOL or about 0.41 ETH, which is 1107 USD.
Although it is not denied that you can exercise to make money after you buy it, some people calculate that the average price of income is about 34 U per day, which means that the investment in buying shoes can be recovered as soon as more than a month. But...and the biggest bucks for running shoes? Just like the biggest income of the gym, it is the members who will find various reasons not to exercise. Guess how many people can really insist on running back to the original? What's more, there is only a predetermined amount of energy every day. If the energy is used up and you forget to close the program, you can only increase the wear and tear of your shoes without profit. Moreover, it is understood that running shoes also need to spend money to maintain, otherwise the greater the degree of wear and tear, the less money you earn.
---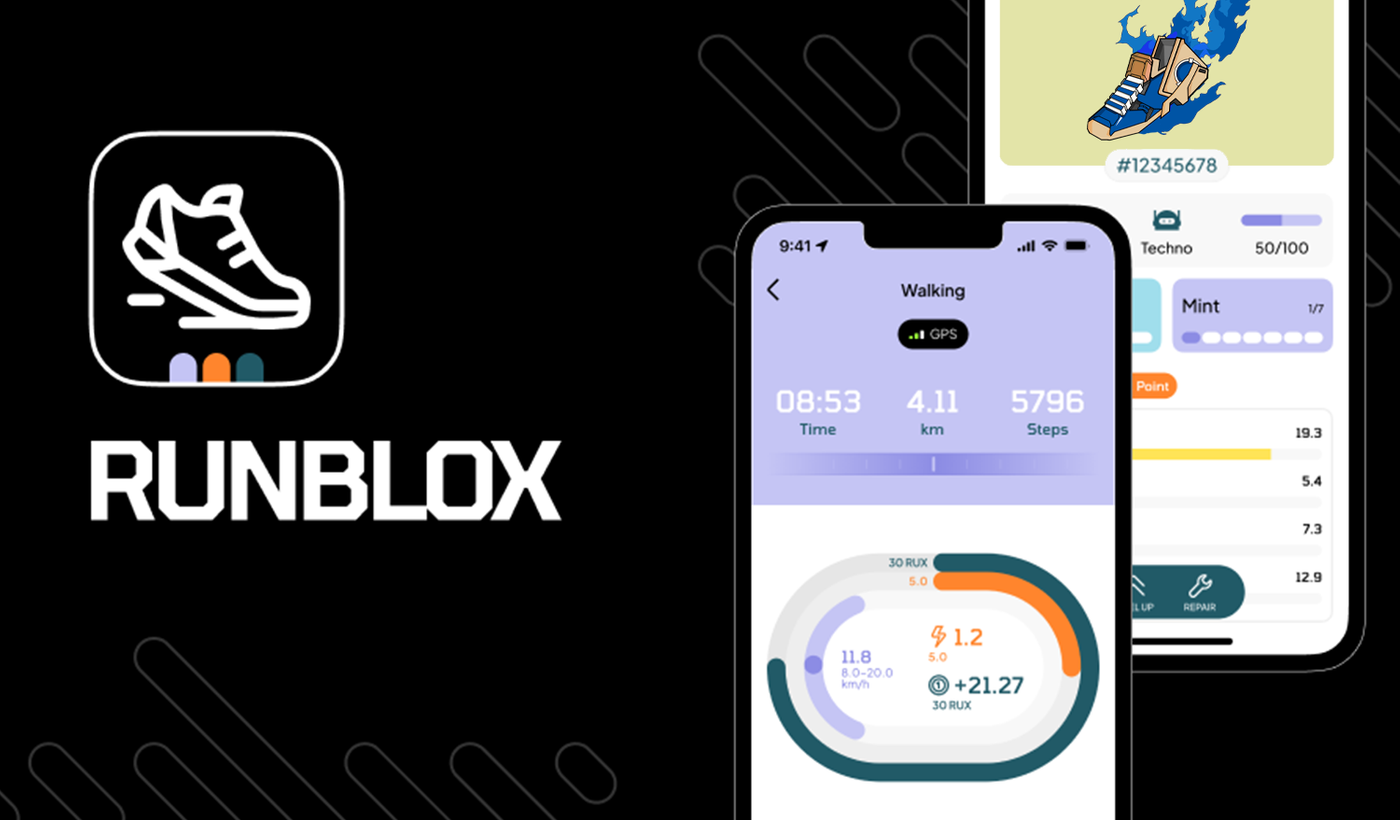 RunBlox for free airdrops
https://docs.openblox.io/apps/runblox
From the white paper, RunBlox has a market on the WEB, and has speed, distance, steps, running shoe maintenance, running shoe upgrades and GPS tracking on the APP. The basic functions are similar to STEPN. The dual currency model uses OpenBlox's platform currency $OBX and game currency $RUX that can be used for revenue sharing of breeding fees.
But compared to buying shoes first in Move to Earn, does the free airdrop alone win in its running point? It's just that this is not an airdrop to anyone, but a limited airdrop to OpenBlox genesis holders. Those who do not hold Genesis NFTs can only see if there are running shoes available from official events.
The total number of genesis NFTs of OpenBlox is 7999, the first round of minting price is 0.3 ETH, and the second round of minting price is 0.45 ETH.
And OpenBlox originally planned to create three GameFis on the platform for Genesis NFTs: Turn-based card RogueBlox, role-playing ActionBlox, farm-style LandBlox
It was only after the second round that the project team said:
Since the market does not understand the pricing logic, it cannot agree with the project party's value that an NFT can pass through and share in different projects; after that, the rest of the creation will enter the institutional batch transaction, and no public casting will be performed.
Then, while people were still questioning whether One NFT For All Games was really possible, RunBlox came out and informed the genesis holder that it would be sent as an airdrop.
In other words, it is currently buying OpenBlox's Genesis NFT and giving away running shoes!
With the advantage of self-built IP, OpenBlox quickly formed a Web3 team and imported RunBlox to enrich the ecological environment of OpenBlox NFT. So think about it in the same way, is it possible that more projects can be included in the vast ocean of OpenBlox self-built IP in the future?
Fortunately, it is not too late to obtain Genesis NFTs. Before the official launch of the project, there are still many opportunities in the secondary market. It's just that these are all summarized in the AMA and white paper, after the OpenBlox platform is completed in the future. Is it the same as buying OpenBlox's Genesis NFT to send running shoes, or the game incarnation of OpenBlox NFT and Web3's running shoes for sale separately. And even general NFTs that do not have the unique incubation feedback of Genesis NFTs in the future, will they also have the added value of running shoes? All this can only be confirmed by the project party in the AMA or official announcement.
---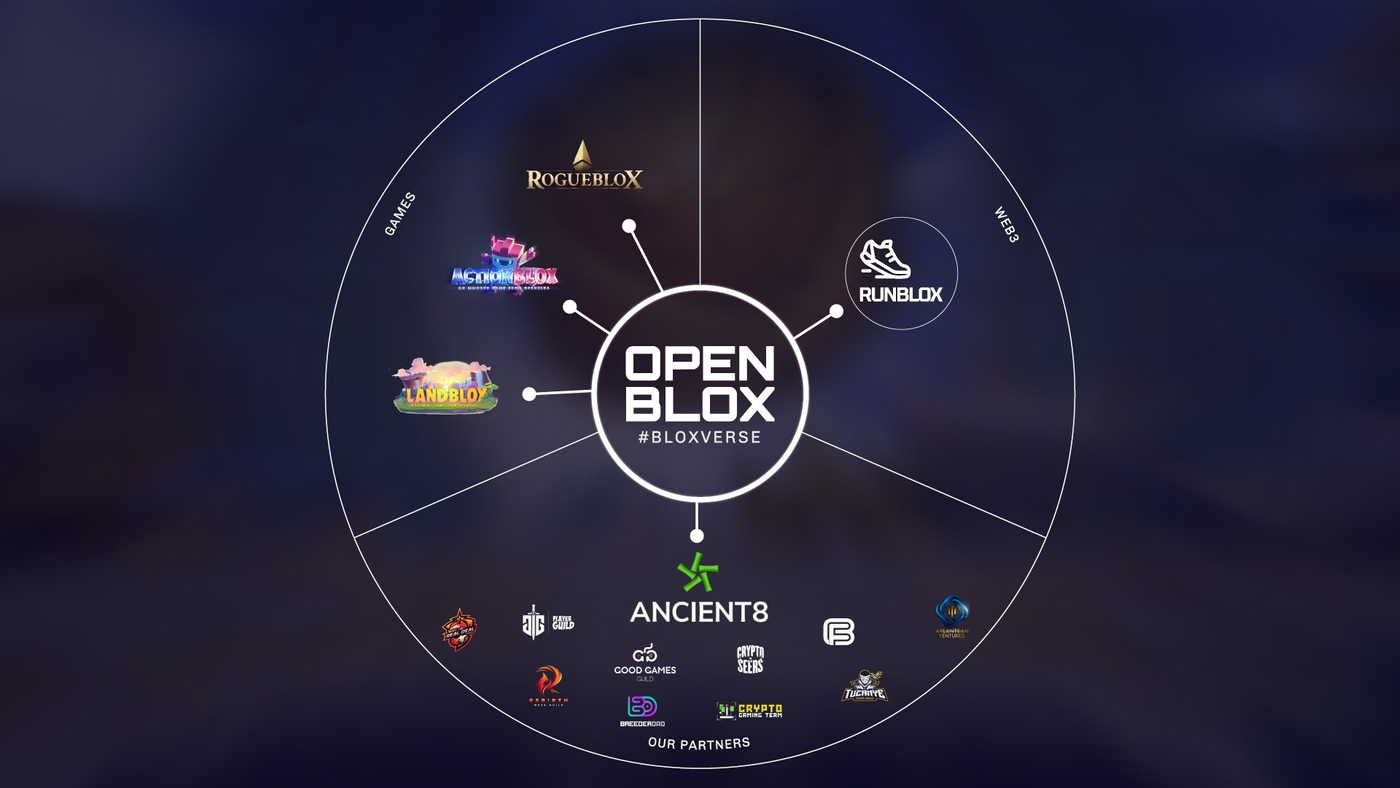 Tiwtter: https://twitter.com/openblox_io​
Telegram Group(ENG):https://t.me/openblox_eng
Telegram Group(中文): https://t.me/OpenBlox_zh
Discord: https://discord.gg/openblox​
Medium: https://medium.com/@OpenBlox
喜歡我的文章嗎?
別忘了給點支持與讚賞,讓我知道創作的路上有你陪伴。