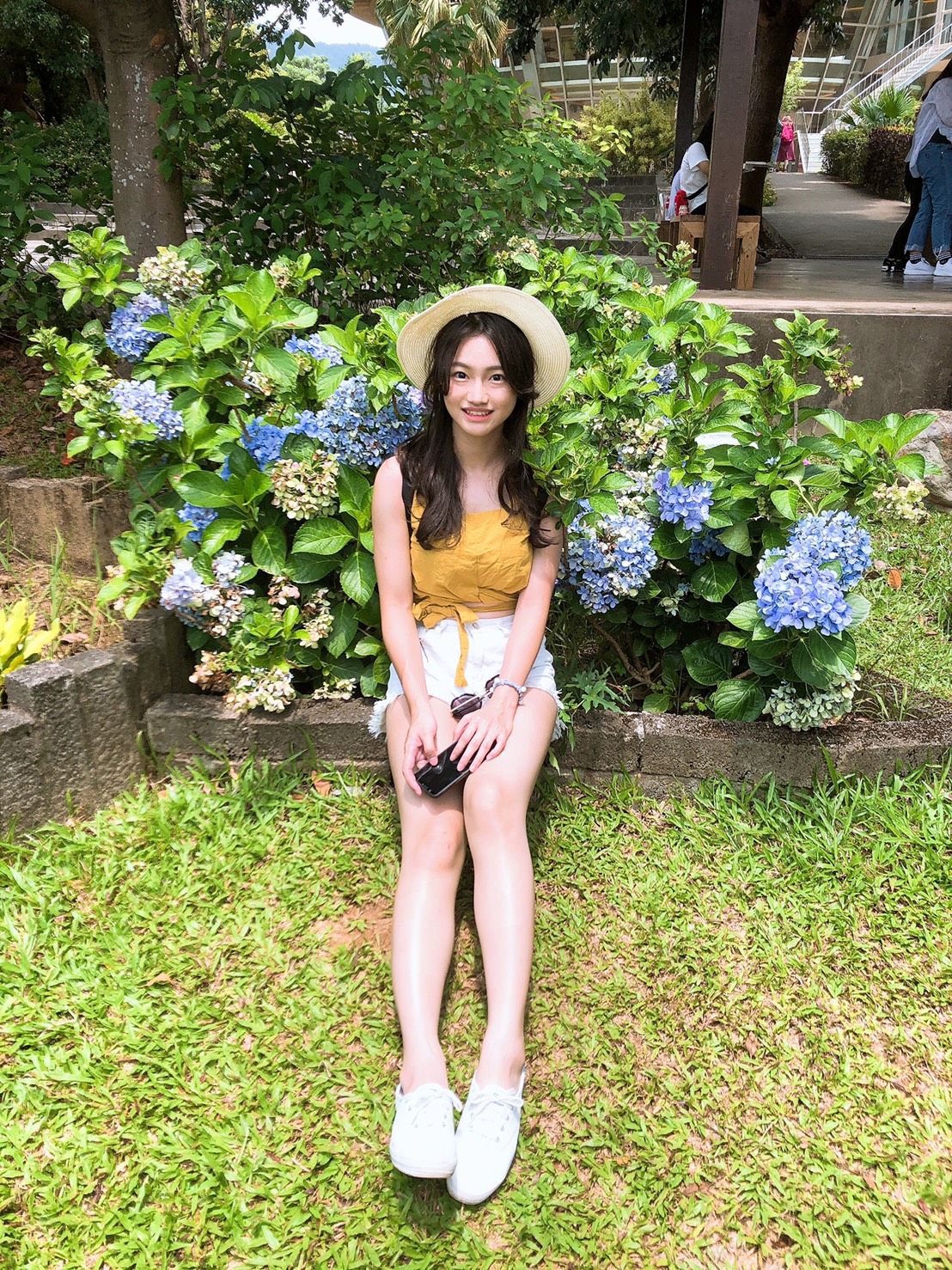 行動派胡搞瞎搞的Gap year冒險故事 \(-ㅂ-)/ ♥ ♥ ♥ 透過寫作來療癒自己 半是明媚半是憂傷的雙子寶寶 自我認知/遊記/心得/日記
2020 Future Letter To Self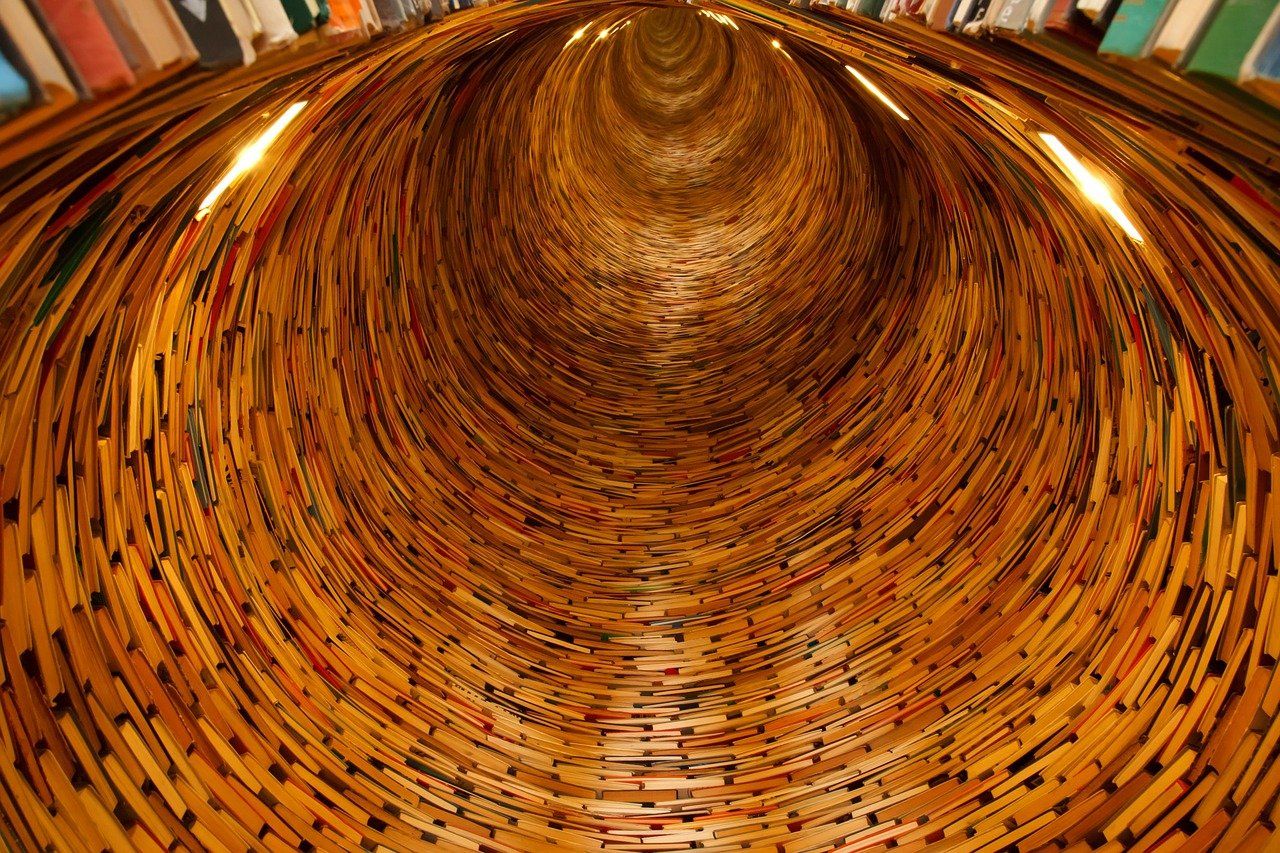 Who are you? What is your authentic self? Who is the real you?
I am Kelsi. A girl who looks lively and spiritual. Always have a lot of energy to build her dream. But some time will stilly and sensitive. She don't believe herself when her feel stressful. She need a lot of love and encouragement. Need people can give her support and affirmation.
What makes you smile, just by imagining yourself doing it? Ask yourself what are you trying to achieve?
She loves to challenge herself by apply different kinds of opportunities about connect with international. When she planned to do something she can't imagine. She will very excited and eager to try it. And when she talks her stories about new things, her friends always said there has light in her eyes.
What does your ideal self look like?
I hope I look like elegant and calm. Everything could not fight me. Always can found the best resolution method of problems. Everyone who stays with me could feel warm, clam and Inspirational. They can find fix way from me if they have trouble.
What kind of person would you be and want to be in the next five years?
In the next five years, I hope I can more profession to operation my resources website and give people more effective advice.
What goals do you want to achieve? Why?
I hope I have been to over twenty countries at that time. Help countries or areas where they face problems. And spreading the stories to the worlds. Maybe I will be a life trainer or create another career that is not present now. I want to let everyone know, nothing is impossible to build themselves an ideal lifestyle.
What can you do and should be doing to achieve the goals?
In order to achieve my goals, I build my own website and organize my portfolio and stories now. Keep learn and build my growth group member. Keep to making my idea come true.
What do you want to tell your future self when she looks back at yourself NOW? / What will your future self say to you when looking back at yourself now?
All of all, rest is very important and sometimes feel down is normal. You need to feel your life every second! Don't working all the time ! Don't lose your passion in your life.
---
因緣際會下,翻到年初在 Wedu 練習寫的:給自己未來的一封信,才發現自己其實一直沒有迷失目標,只是偶爾身旁有太多的雜音、被自己心中的迷障給遮了眼,慌亂又焦慮,腦中充滿著思緒風暴,才讓我一度以為我失去目標了。
直到今天,我才深覺這封信的用意,是一個在路上迷路或忘記目的地時,可以幫助自己找到方向的羅盤。
我想目前的我,所面臨到的新課題是:我該怎麼找到喜歡的方式到達?才不會暈船又塞車:)