大學懷念的美食,酥炸多汁的排骨搭配豆乾酸菜飯,真的好吃👍
黑殿飯店(創始店) 🇹🇼台灣。新北。淡水
⭐️⭐️⭐️⭐️
.
🇹🇼 Taiwan, New Taipei City, Tamsui
The delicious food I missed in college, the fried pork ribs and the pickled cabbage rice, was really delicious👍
What surprised me was the first time I ate the bean sprouts roll, it was cold and greasy
Gherkin, vegetables, and soup is ok👏
.
大學懷念的美食,酥炸多汁的排骨搭配豆乾酸菜飯,真的好吃👍
最讓我驚訝的是第一次吃的銀芽豆皮卷,是冷的很解膩
小黃瓜、滷味、燙青菜、蛋花青菜湯也很 ok👏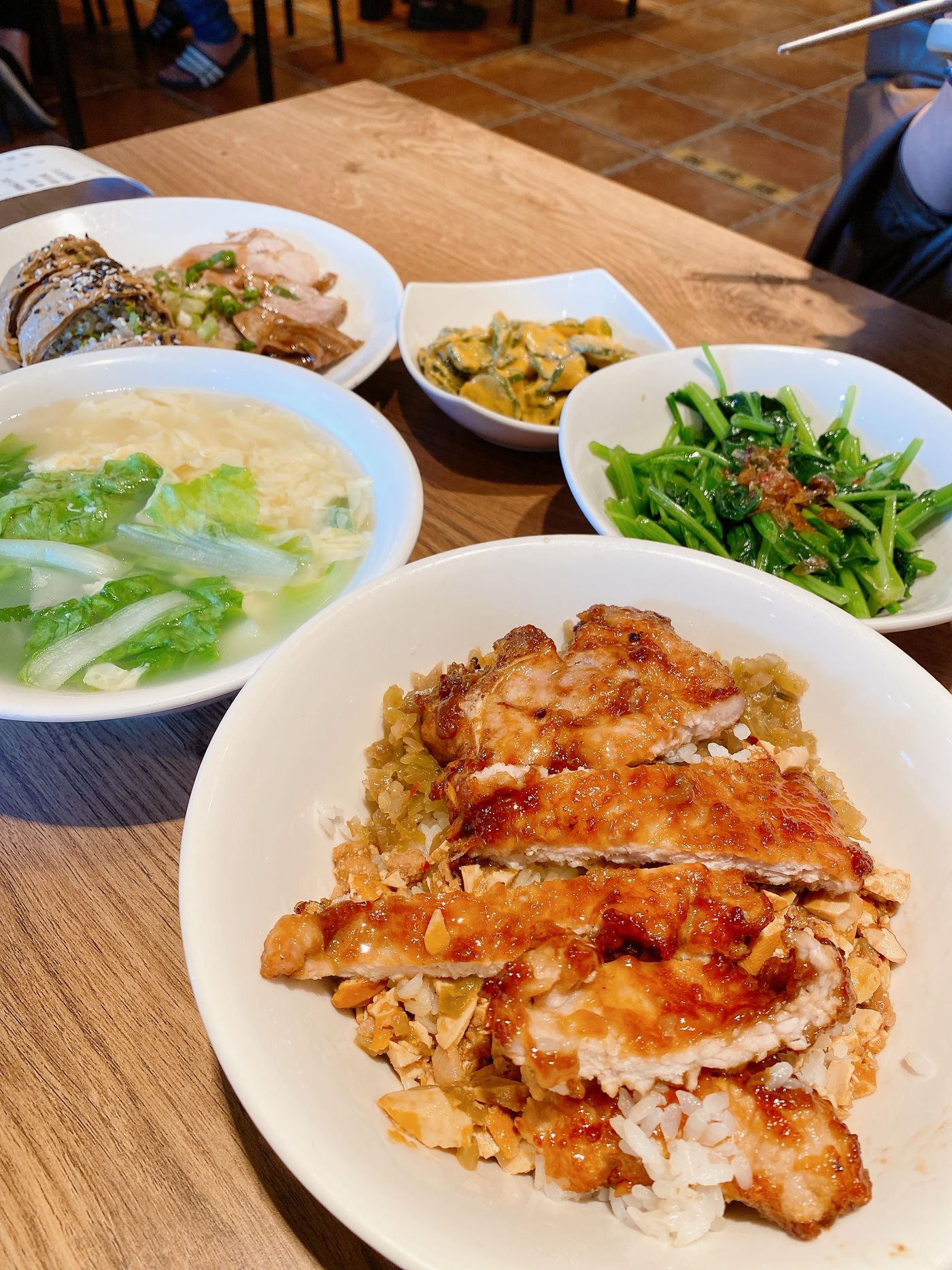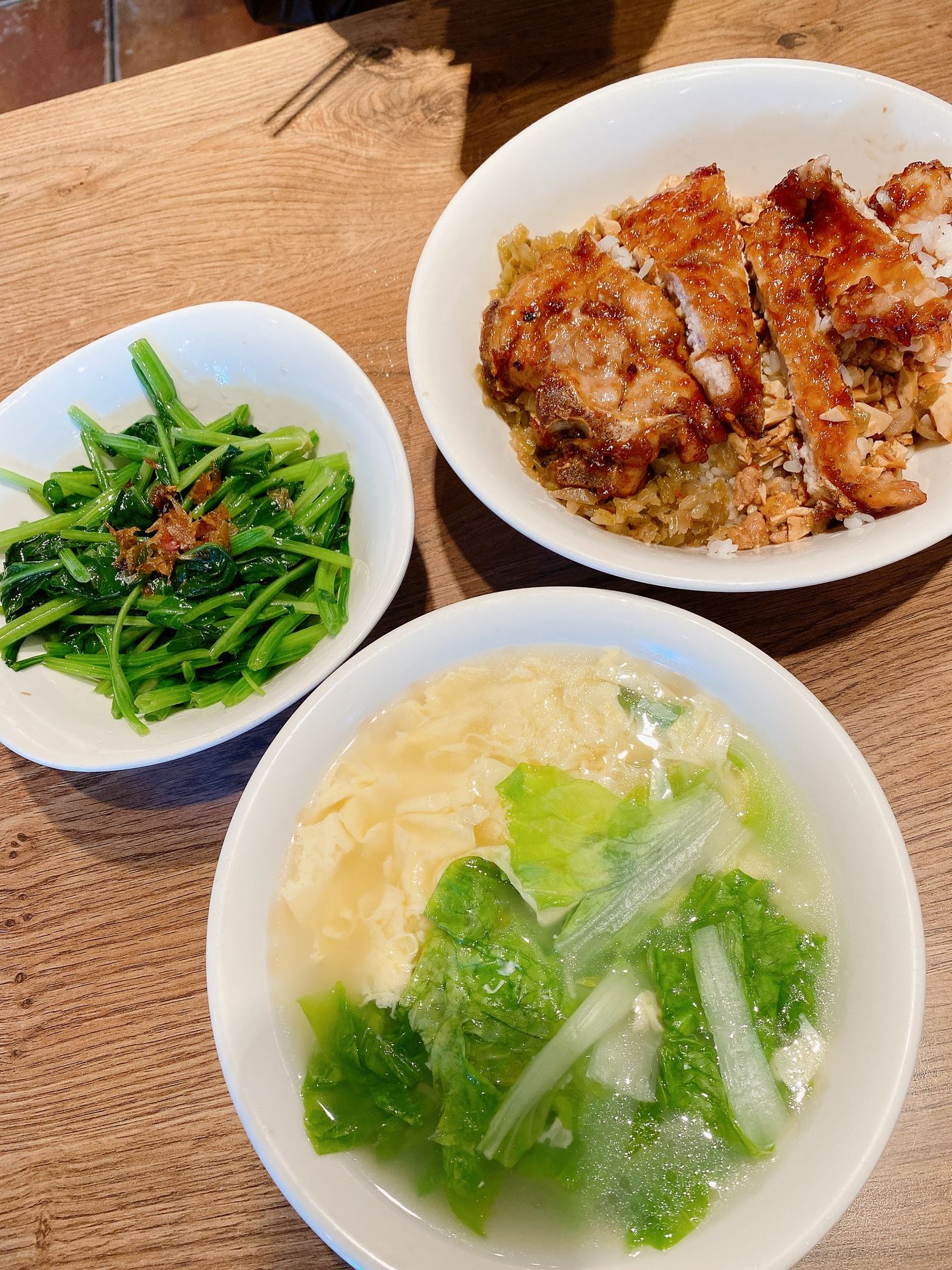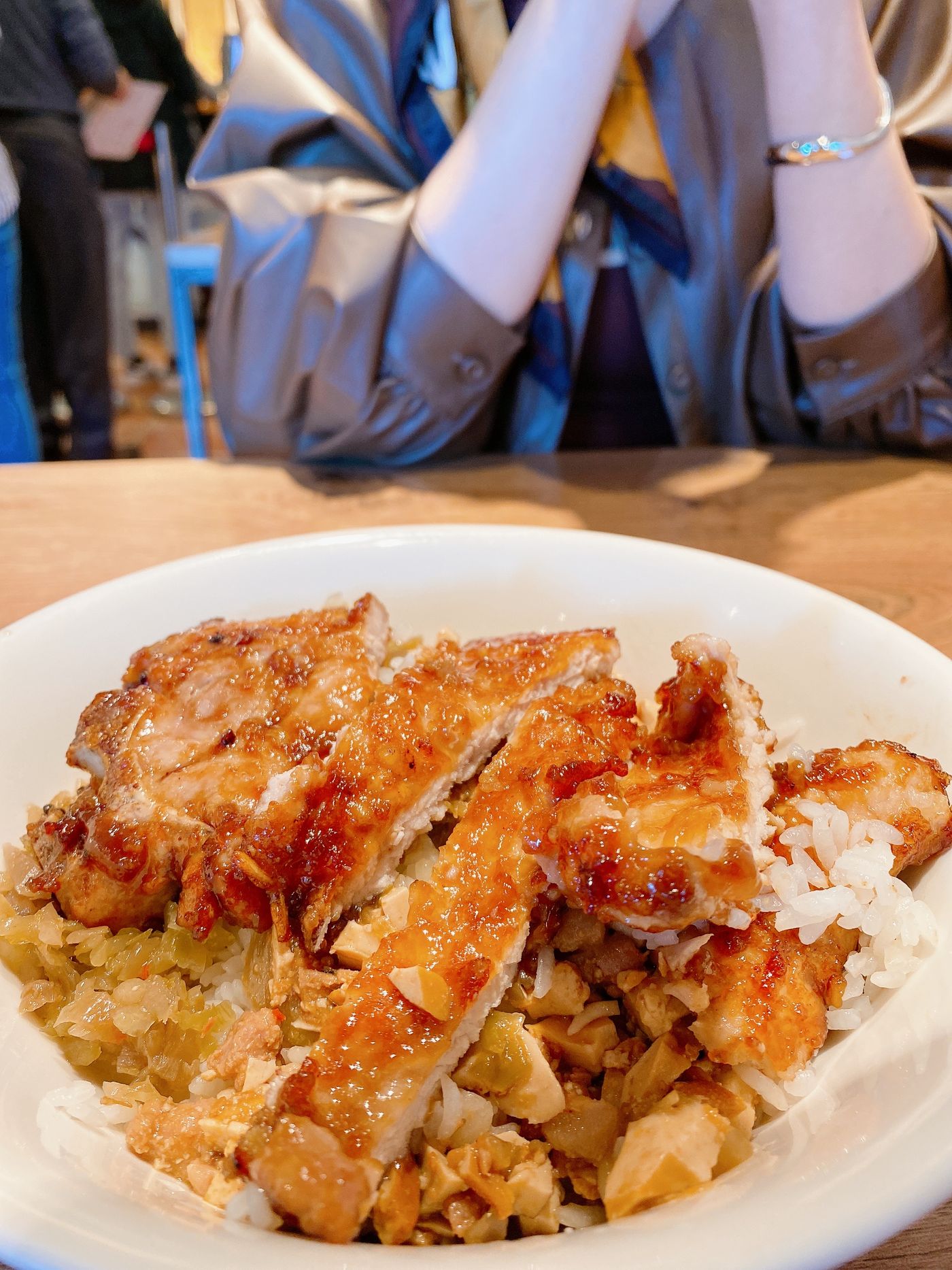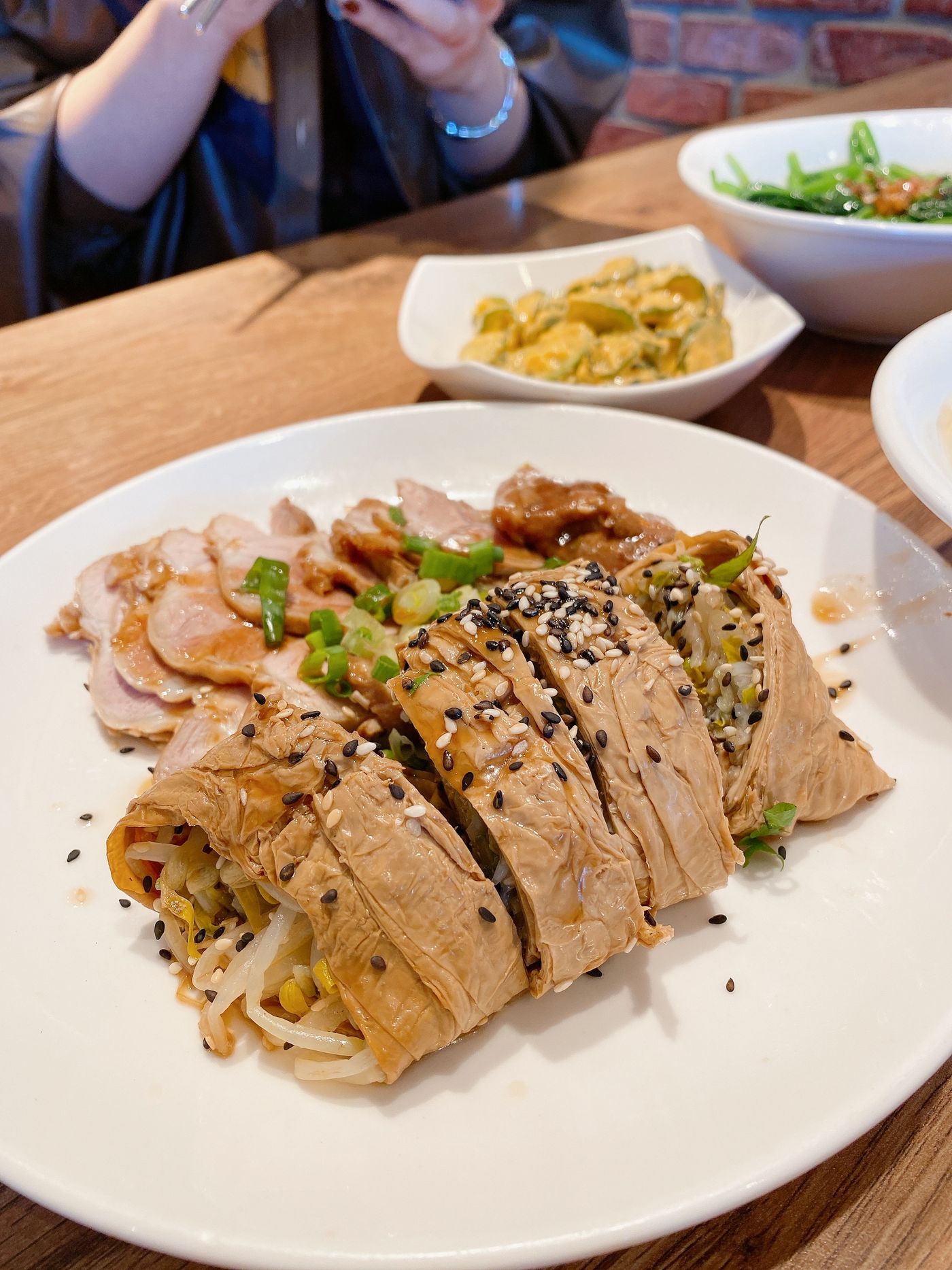 Like my work?
Don't forget to support or like, so I know you are with me..