綠世界生態農場 🇹🇼台灣。新竹
⭐️⭐️⭐️⭐️
.
🇹🇼 Taiwan, Hsinchu
The park is big, fortunately, there is a convenient parking car can swing around 🚙
The animals here have a lot of space to move around and humans can interact with them 😂
Couples, families, friends, it's all fun
.
園區有夠大,還好有方便的遊園車可以晃一圈🚙
這裡的動物可活動空間蠻大,人類可以跟他們互動😂
情侶、家庭、朋友來,都蠻好玩的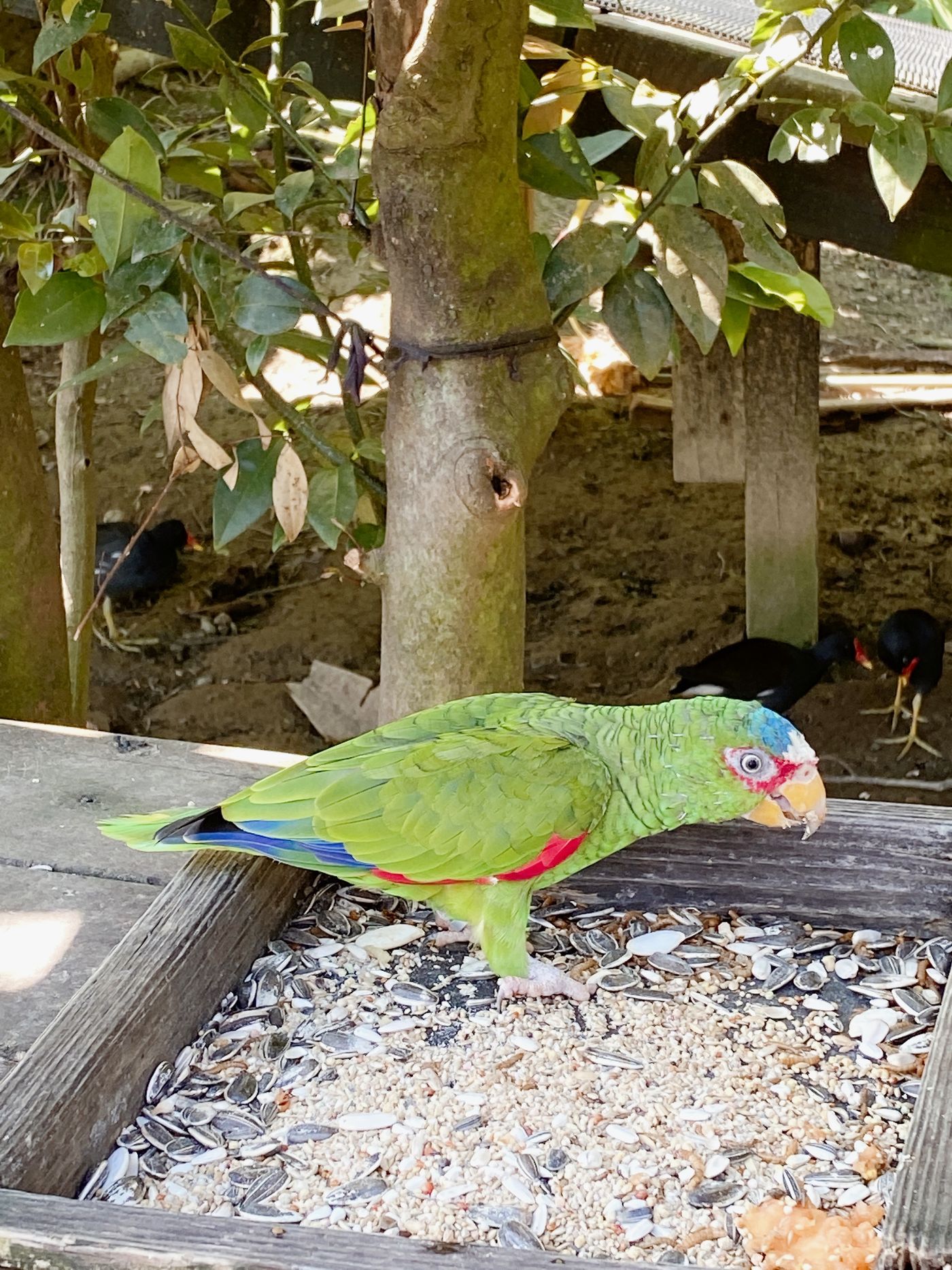 Like my work?
Don't forget to support or like, so I know you are with me..