山男 YAMASAN 🇹🇼台灣。台北
⭐️⭐️⭐️⭐️⭐️
.
🇹🇼 Taiwan, Taipei
The seasoning and crispness of the meat🍖 are delicious!
Beef tongue tempura, it's super thick, and it's incredibly tender. It's my favorite dish
Seafood rice ingredients are diverse and delicious!
The cocktails are hierarchical and special 👍
.
肉類串燒調味和脆度很好吃🍖
牛舌天婦羅,是超厚牛舌,嫩度嚇人的好吃,最喜歡這道
海鮮炊飯小小碗,但配料多元,調味好吃!
調酒有層次和特別👍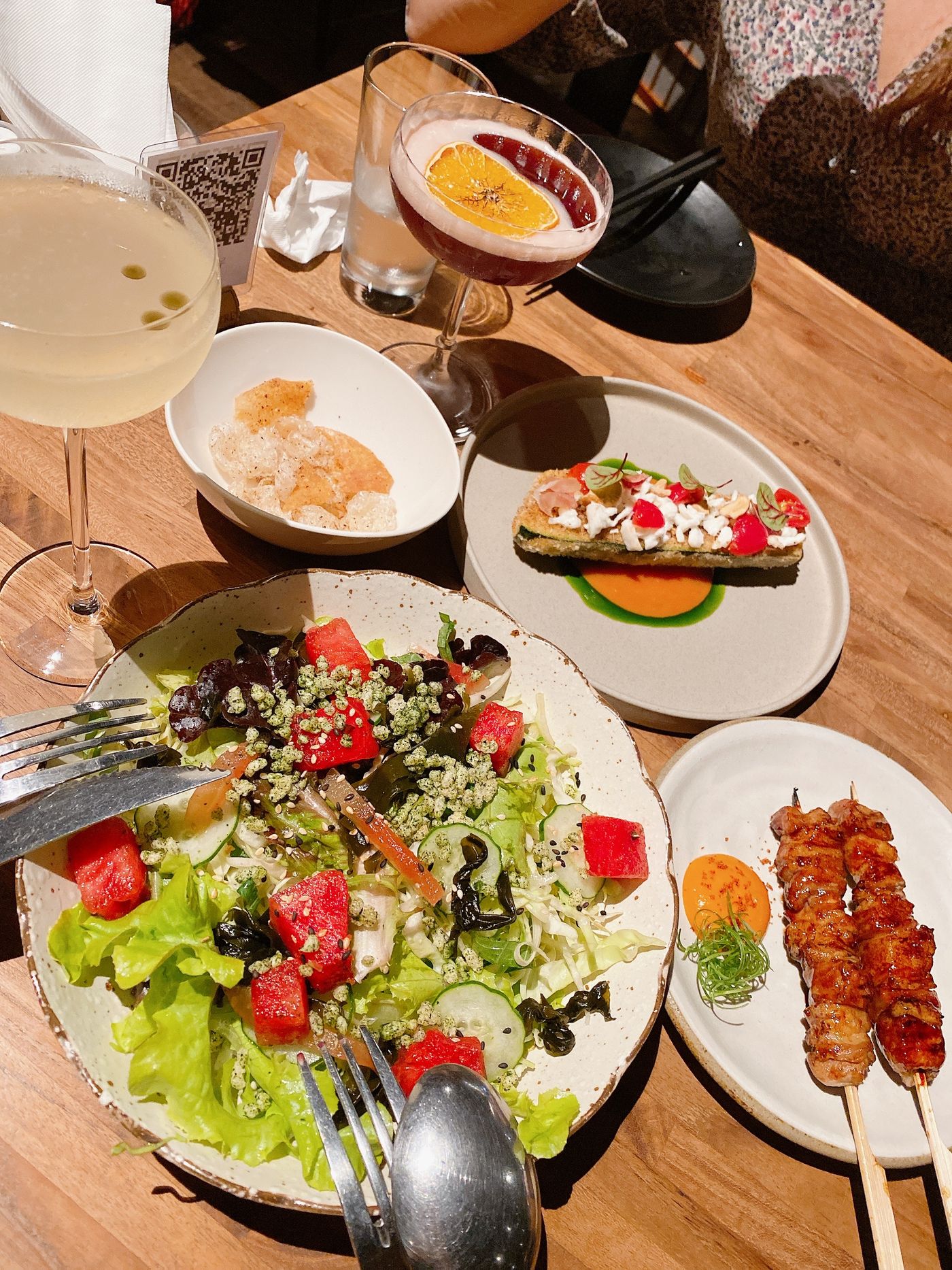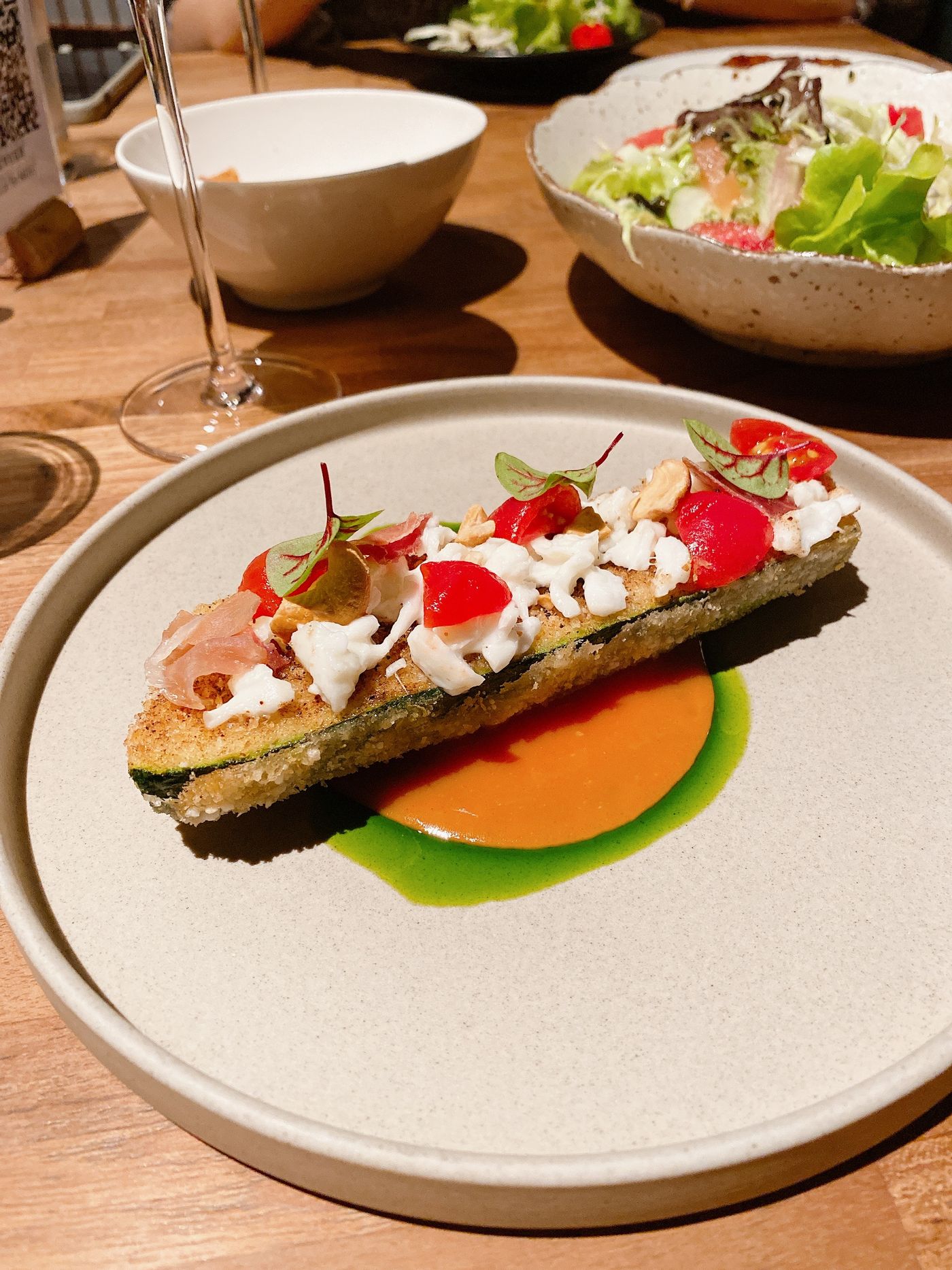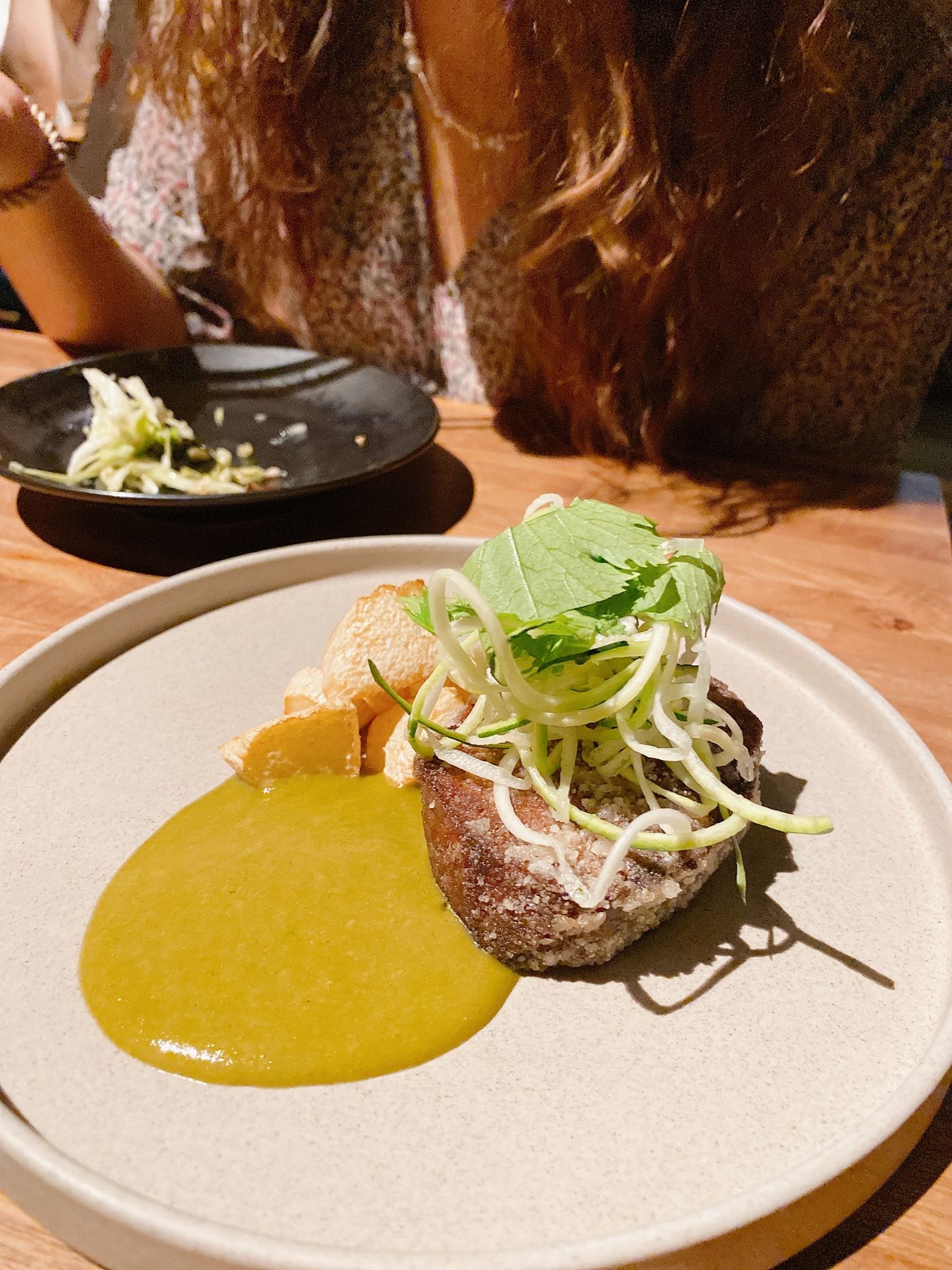 Like my work?
Don't forget to support or like, so I know you are with me..