紅木屋 🇹🇼台灣。台北。貓空
⭐️⭐️⭐️⭐️
.
🇹🇼Taiwan, Taipei, Maokong
.
Views include Taipei 101 and the Maokong cable car 🚠
Taiwan food is delicious, especially the chicken with tea oil🐓🍵. The chicken outside is crispy, and the inside is soft
The food is large enough for many people
.
景色看得到台北101和貓空纜車 🚠
臺菜蠻好吃的,尤其是茶油雞🐓🍵,雞肉外酥內軟
食物份量很足夠多人食用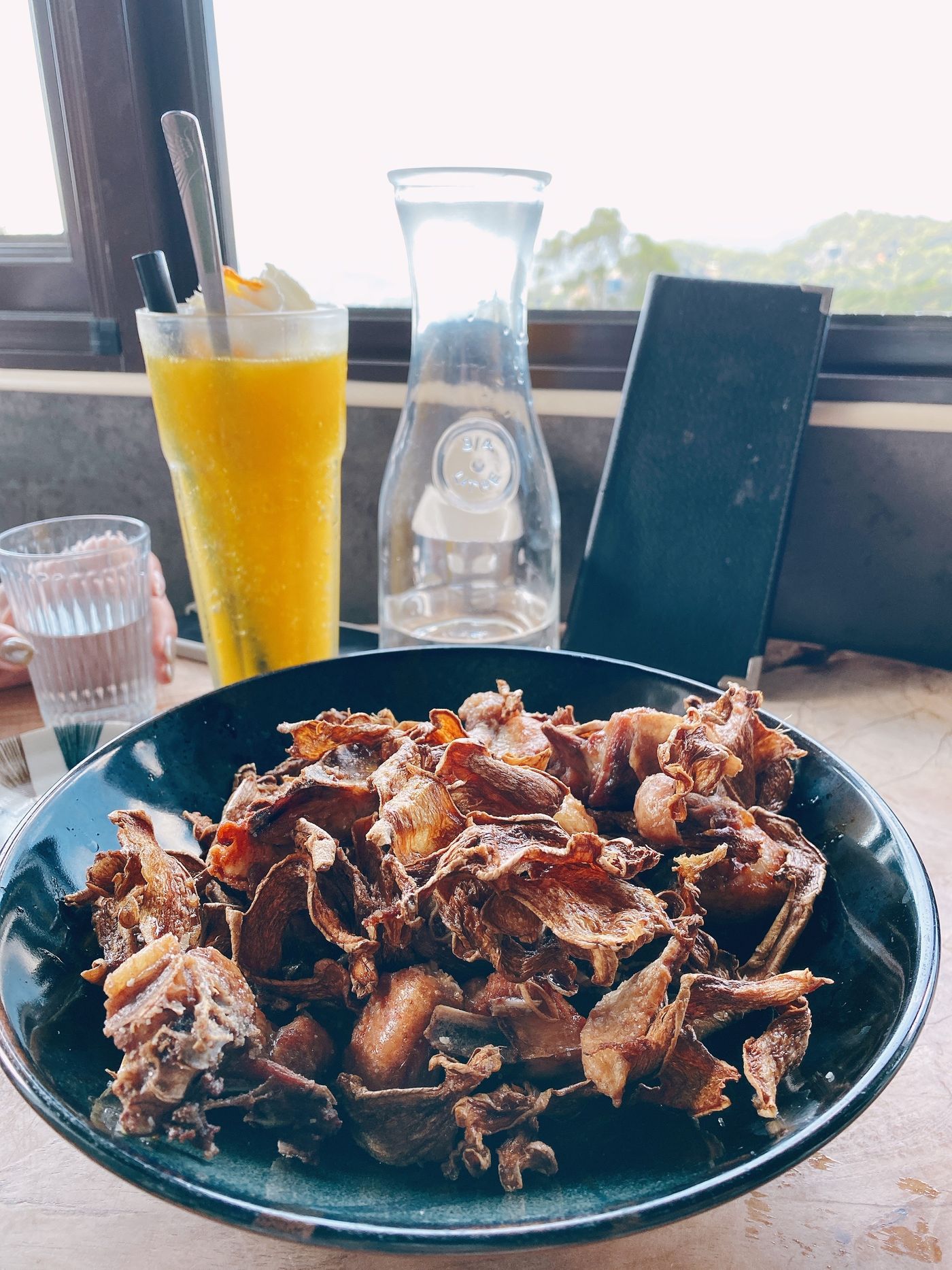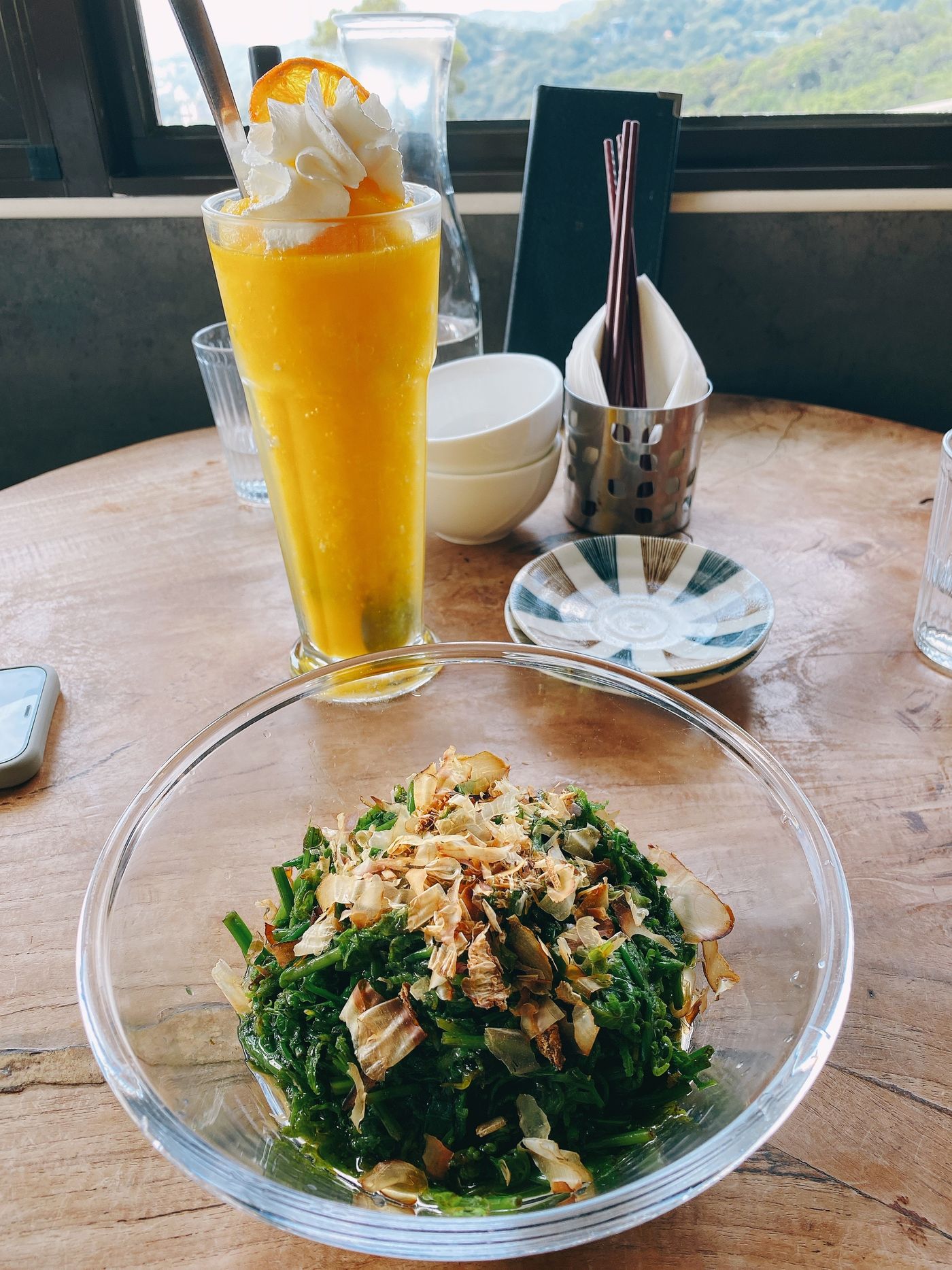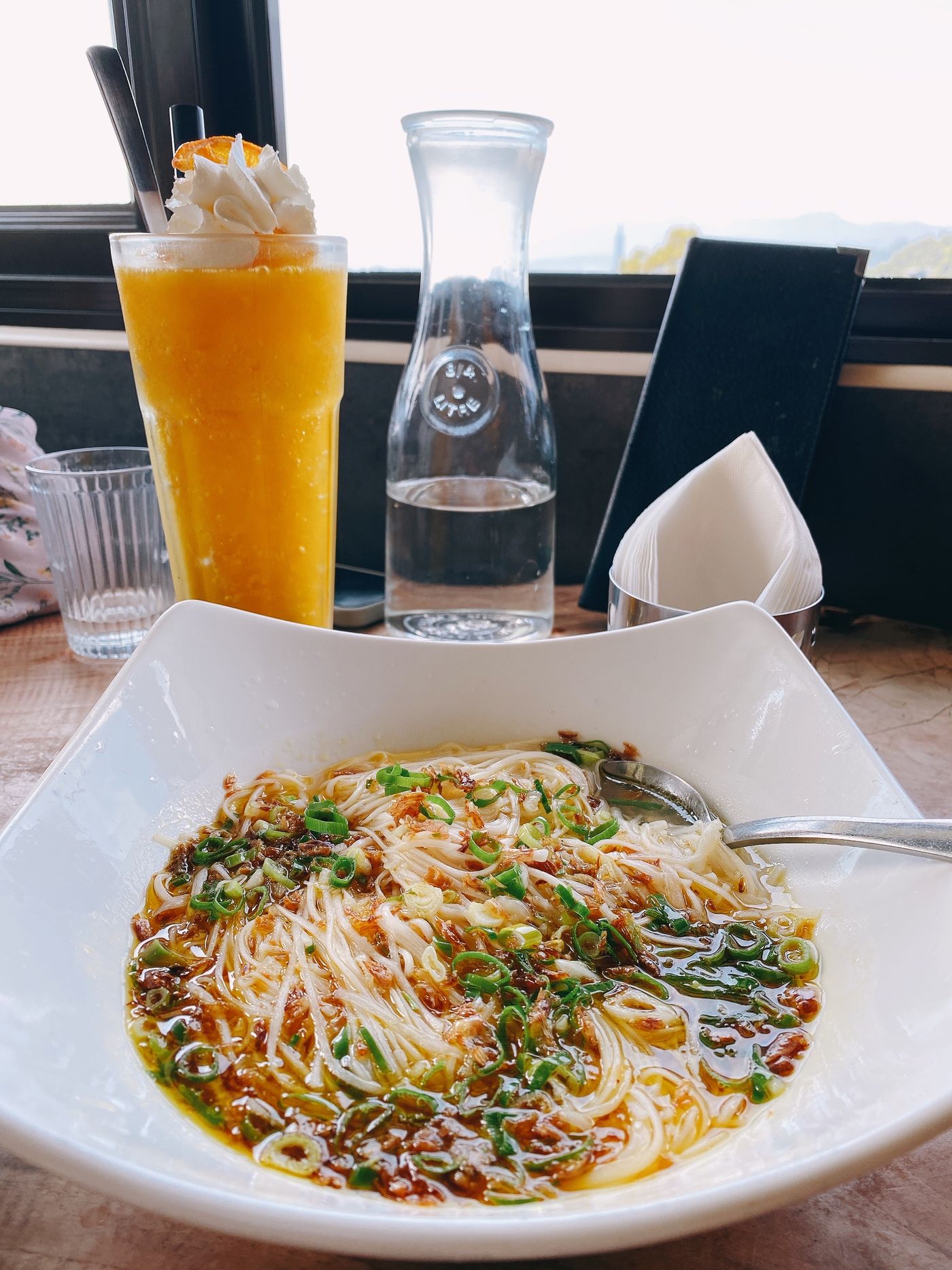 Like my work?
Don't forget to support or like, so I know you are with me..