阿霞火雞肉飯 🇹🇼台灣。嘉義
⭐️⭐️⭐️
.
🇹🇼Taiwan, Chiayi
.
Not impressed with the chicken and sauce, but he did sprinkle pepper 👍
Braised pork fat and thin exist at the same time, cut the pretty thin lead to eating only meat flavor, no crispness 😅
.
雞肉和醬汁沒什麼印象,但他有撒胡椒粉,加分👍
紅燒肉肥瘦同時存在,切得蠻薄導致根本只吃到肉味,沒有脆度😅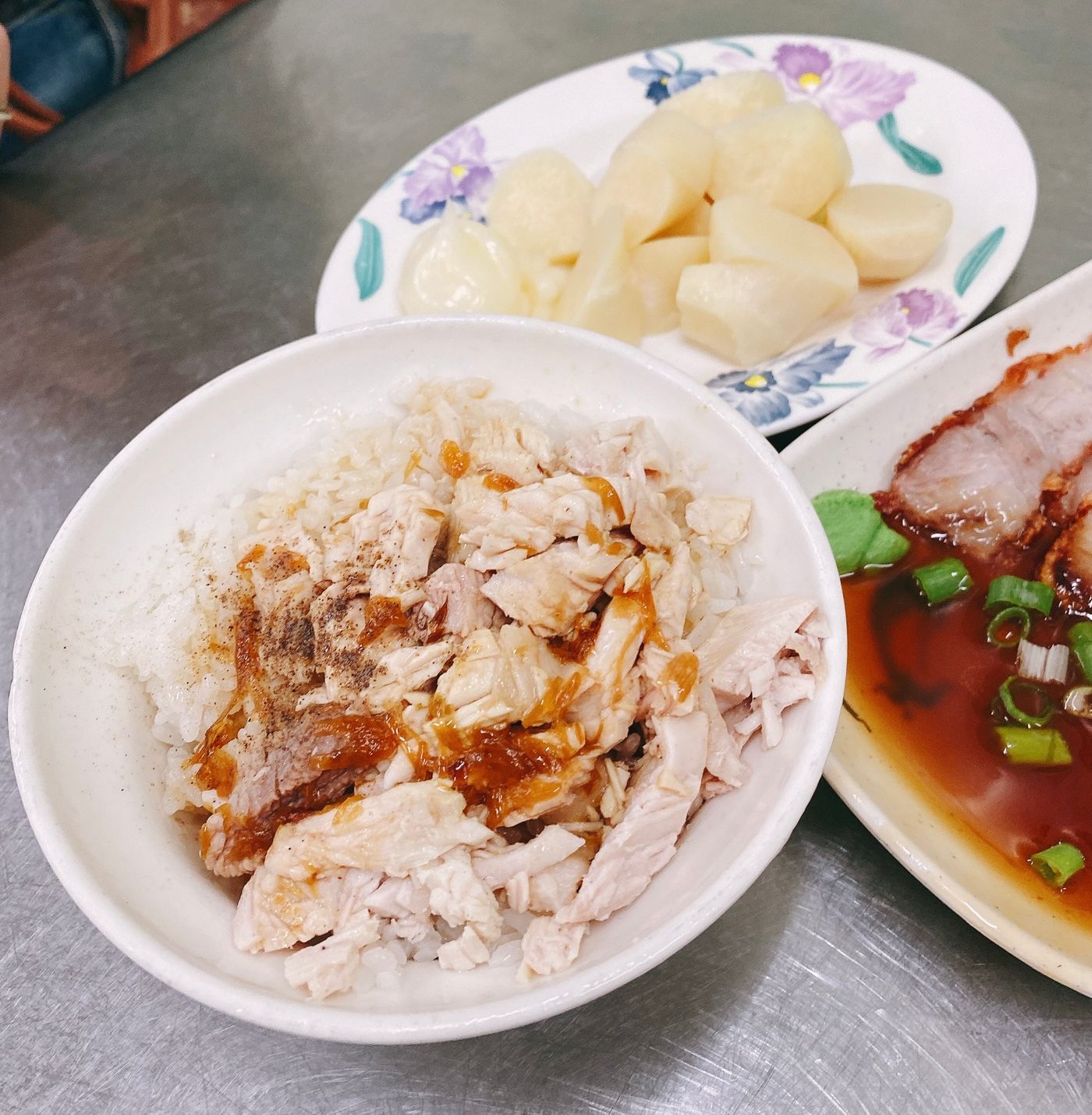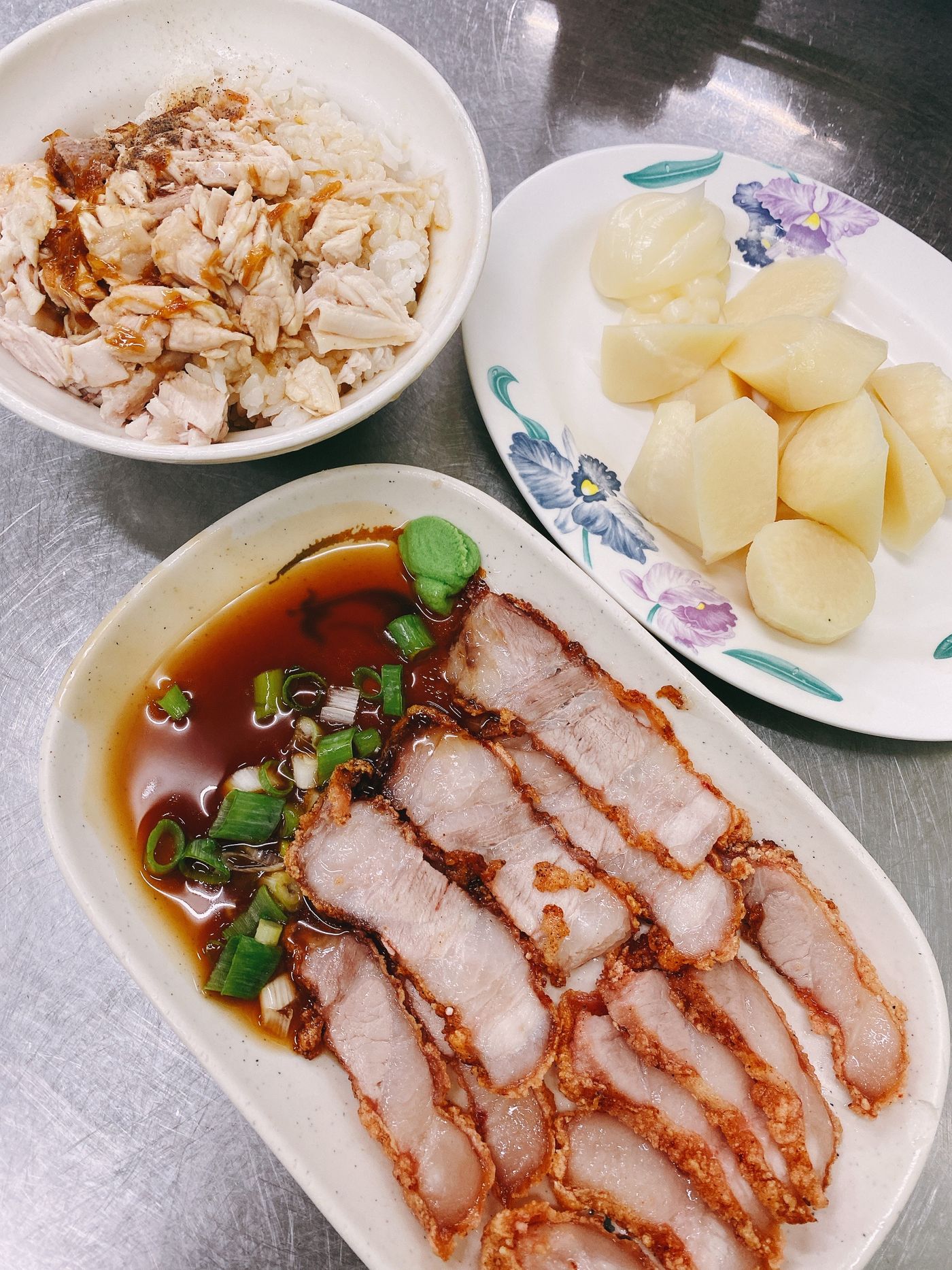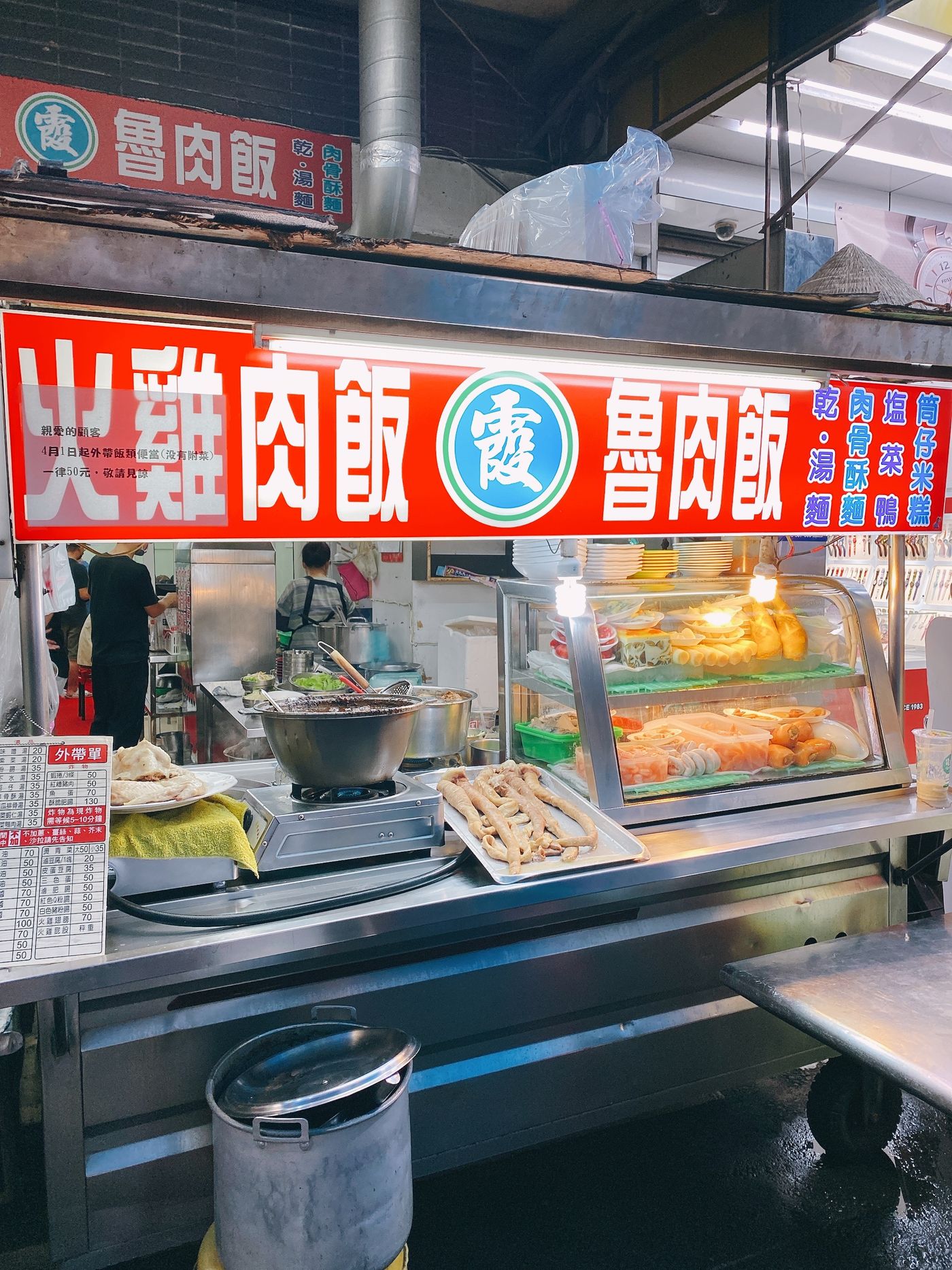 Like my work?
Don't forget to support or like, so I know you are with me..