愛玉之夢遊仙草 🇹🇼台灣。台北市
⭐️⭐️⭐️⭐️
.
🇹🇼 Taiwan, Taipei City
.
One of the famous ice stores in Tonghua Night Market🍨.
It features hand-made mesona, tofu pudding, vegetable gelatin, etc., and emphasizes nature.
The mesona tastes naturally sweet with a slight bitterness, and the bubble and taro balls are delicious🥰
.
通化夜市有名的冰店之一🍨
特色是手工製作仙草、豆花、愛玉等,且強調天然。
仙草吃起來有自然的甘味,略帶一點苦味,粉圓和芋圓有彈性好吃🥰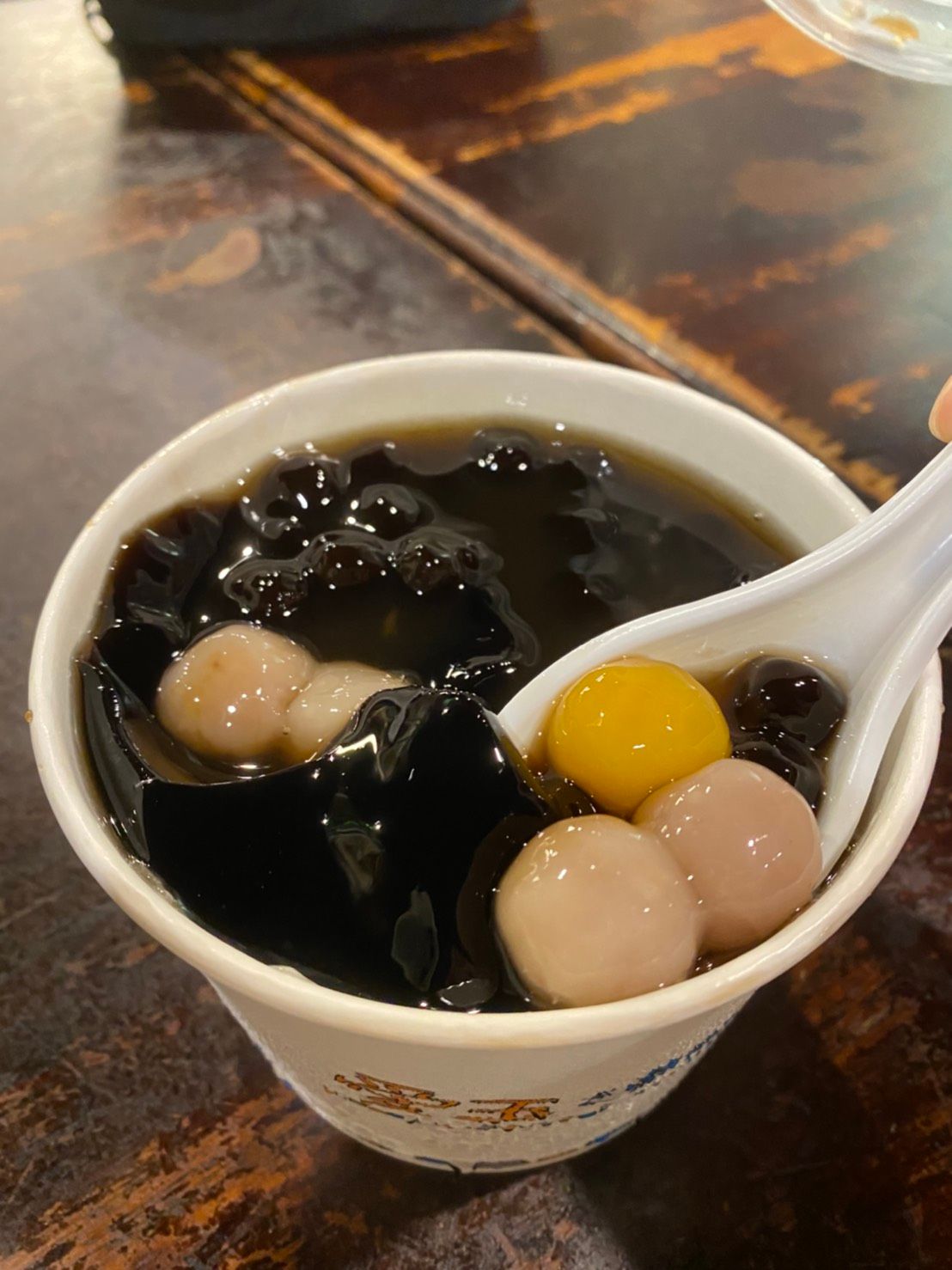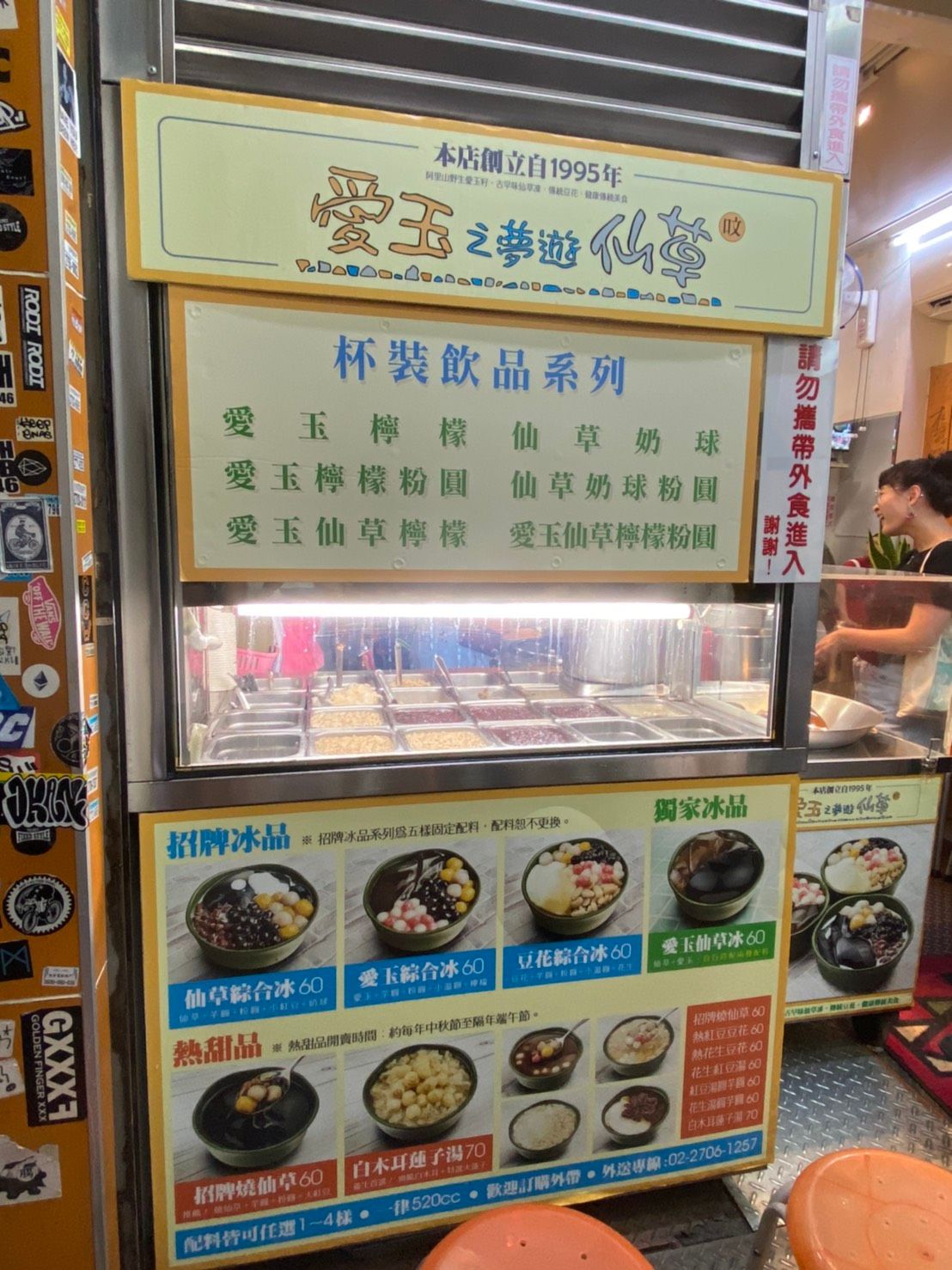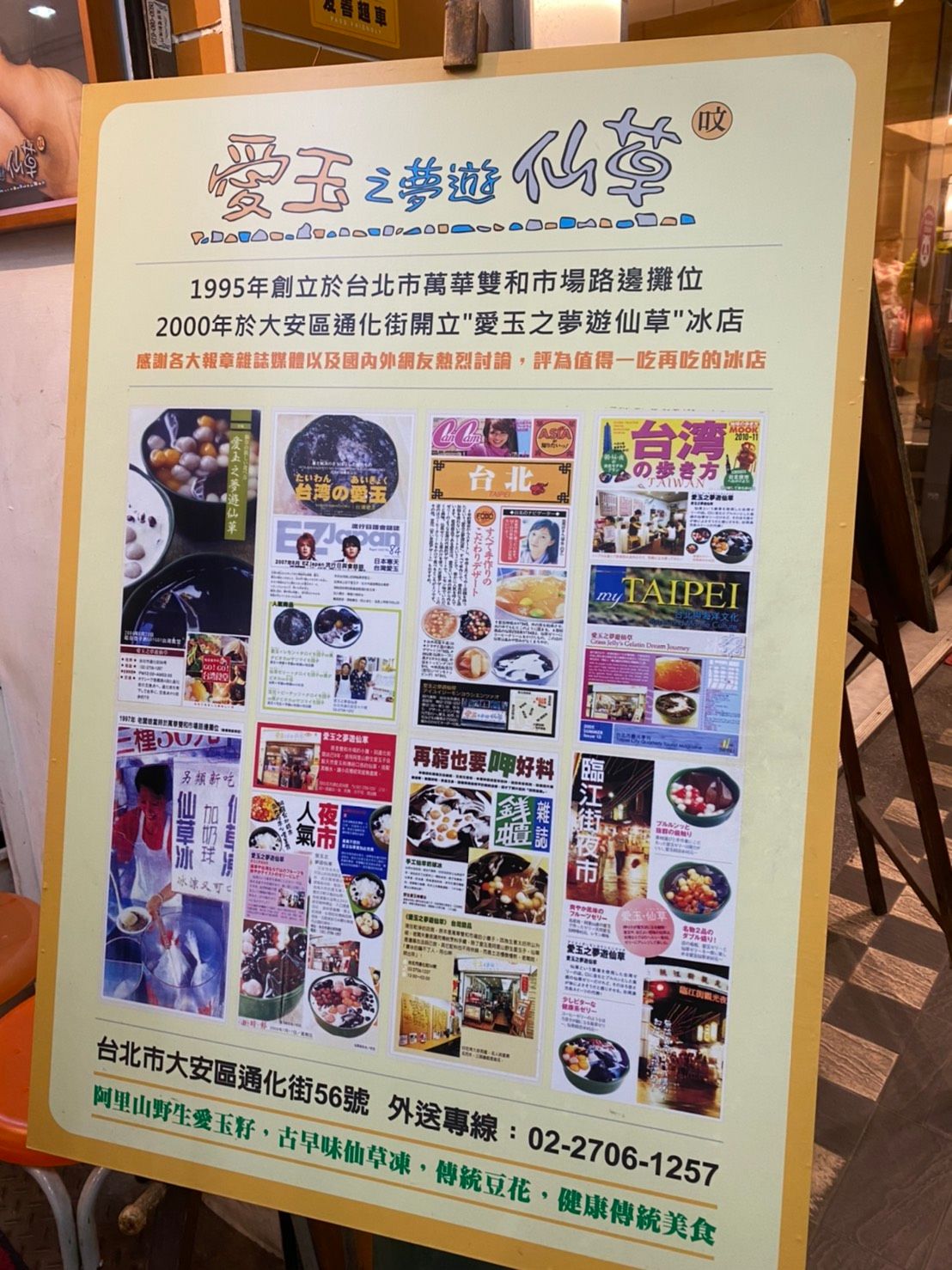 Like my work?
Don't forget to support or like, so I know you are with me..