Asiatique 河濱夜市跨年 🇹🇭泰國。曼谷
.
🇹🇭 Thailand, Bangkok
.
There are many shops and restaurants in the night market, right next to the Bangkok Ferris Wheel🎡.
The restaurant will invite resident singers👨‍🎤👩‍🎤, singing very good, so when waiting for the New Year fireworks, will not be boring ~
The fireworks🎇 in Bangkok are so intense that I don't know how long they last🤩
.
夜市裡面有非常多小店、餐廳,旁邊就是曼谷摩天輪🎡
餐廳會請駐唱歌手👨‍🎤👩‍🎤,唱歌非常好聽,所以在等跨年煙火時,並不會無聊~
曼谷的煙火真的很厲害🎇,多到完全不知道放了多久🤩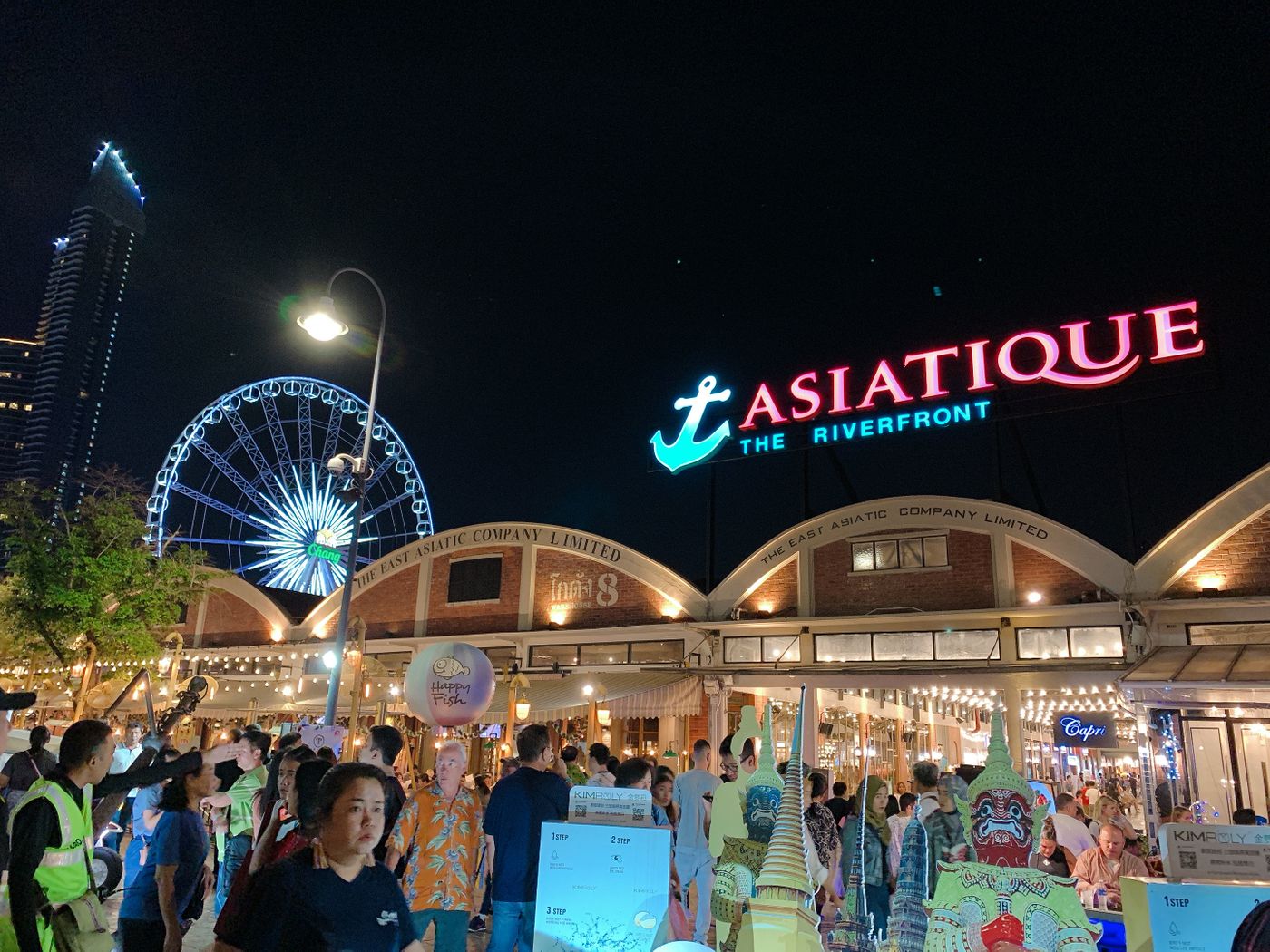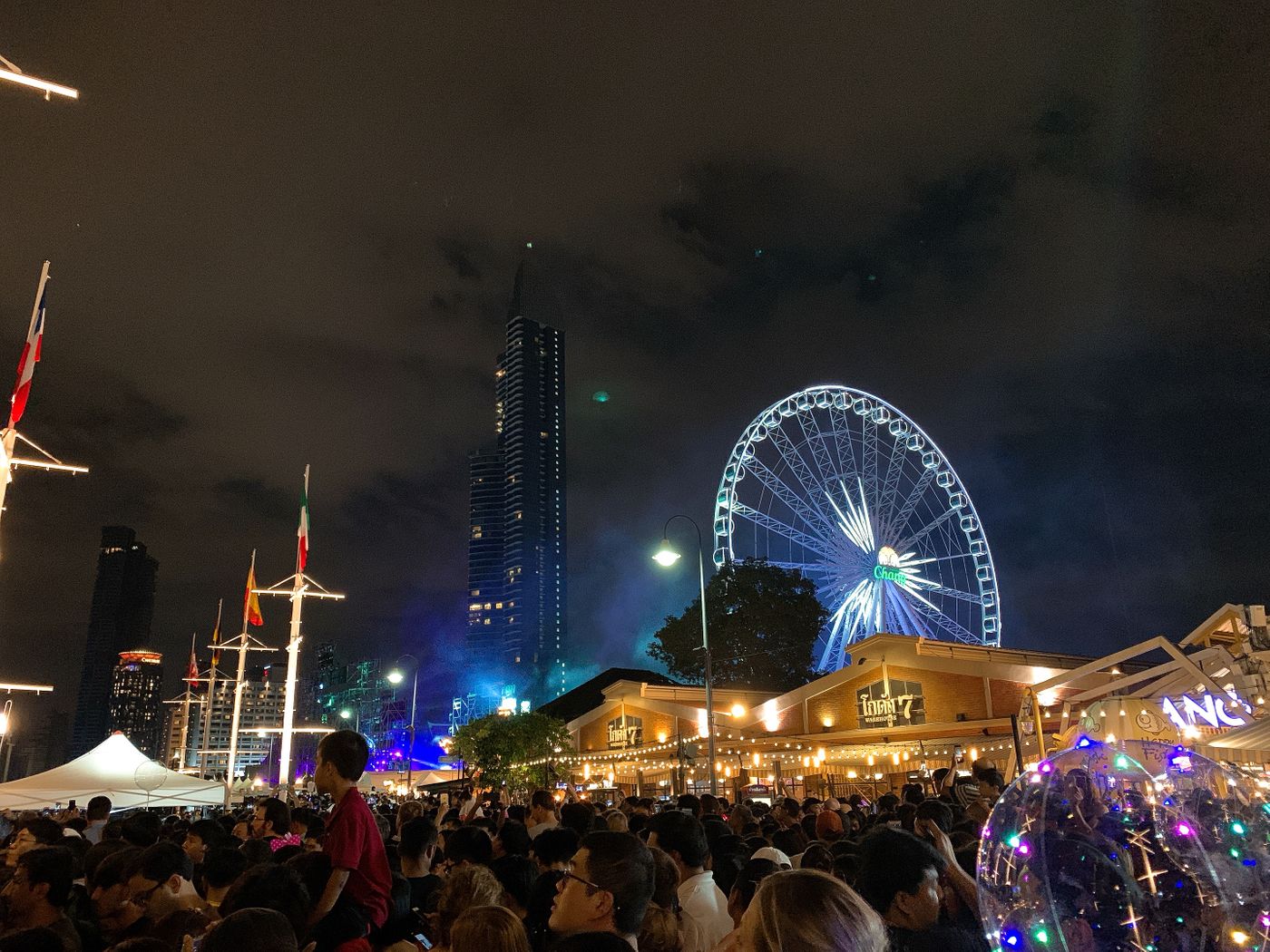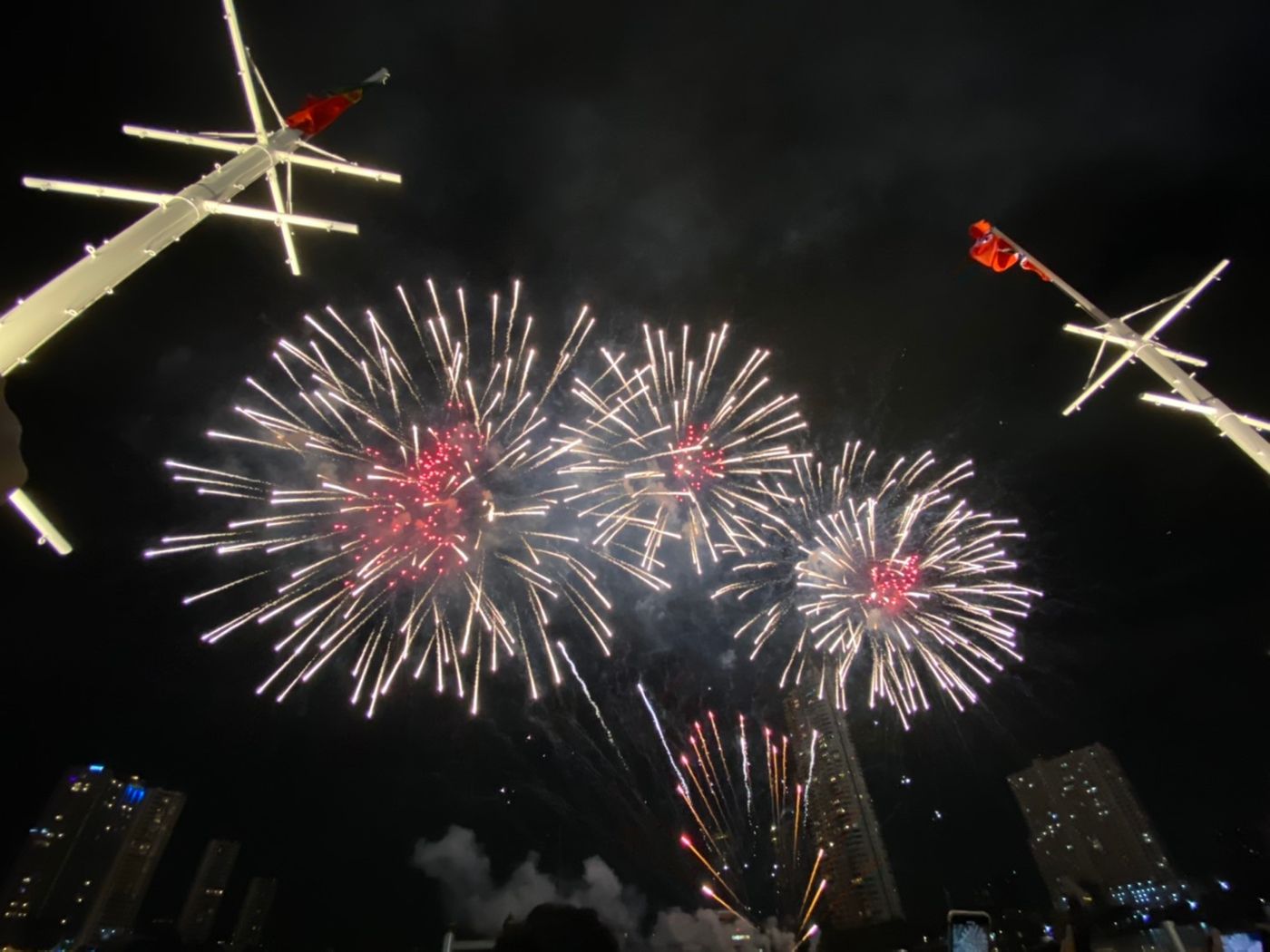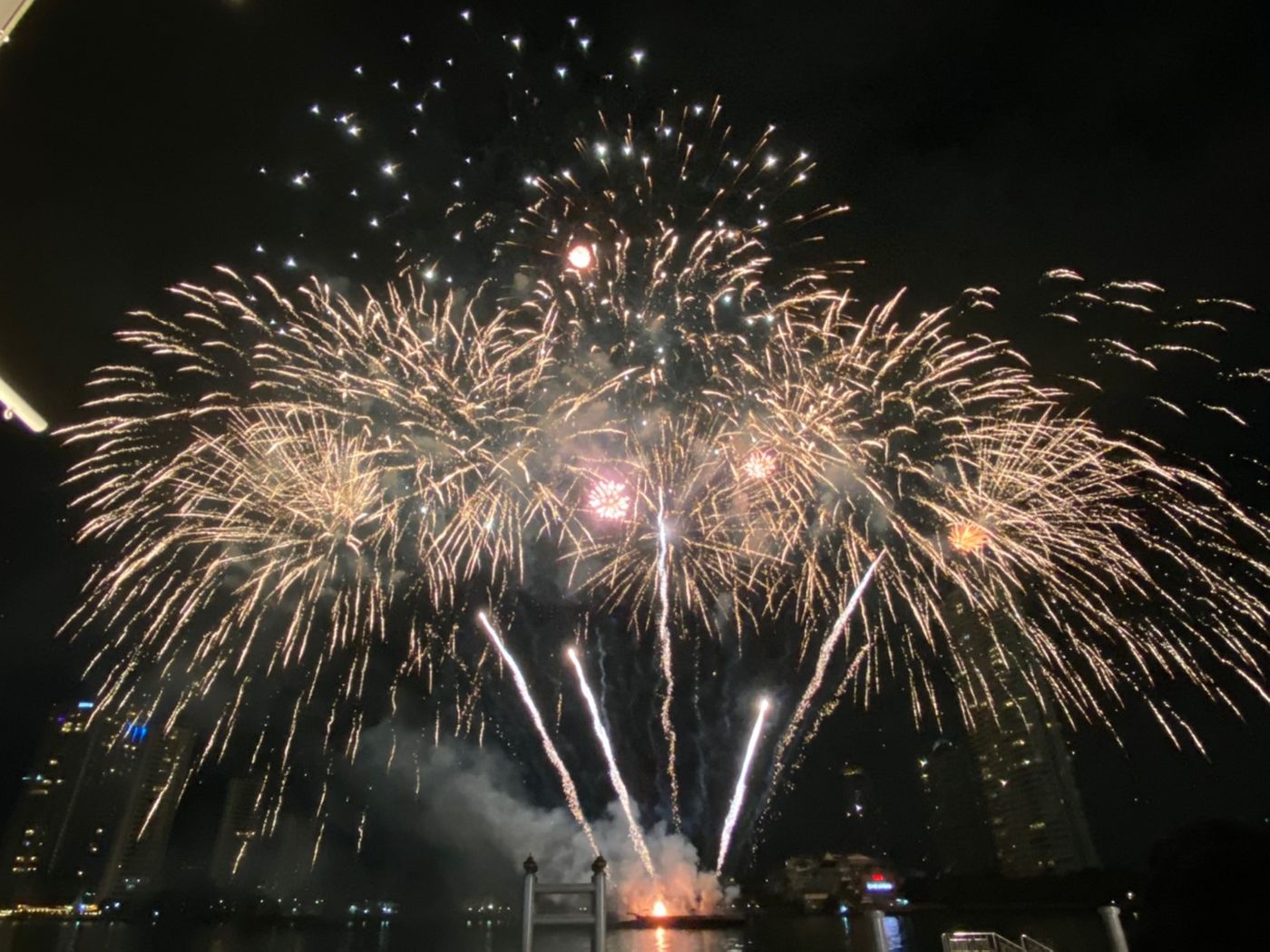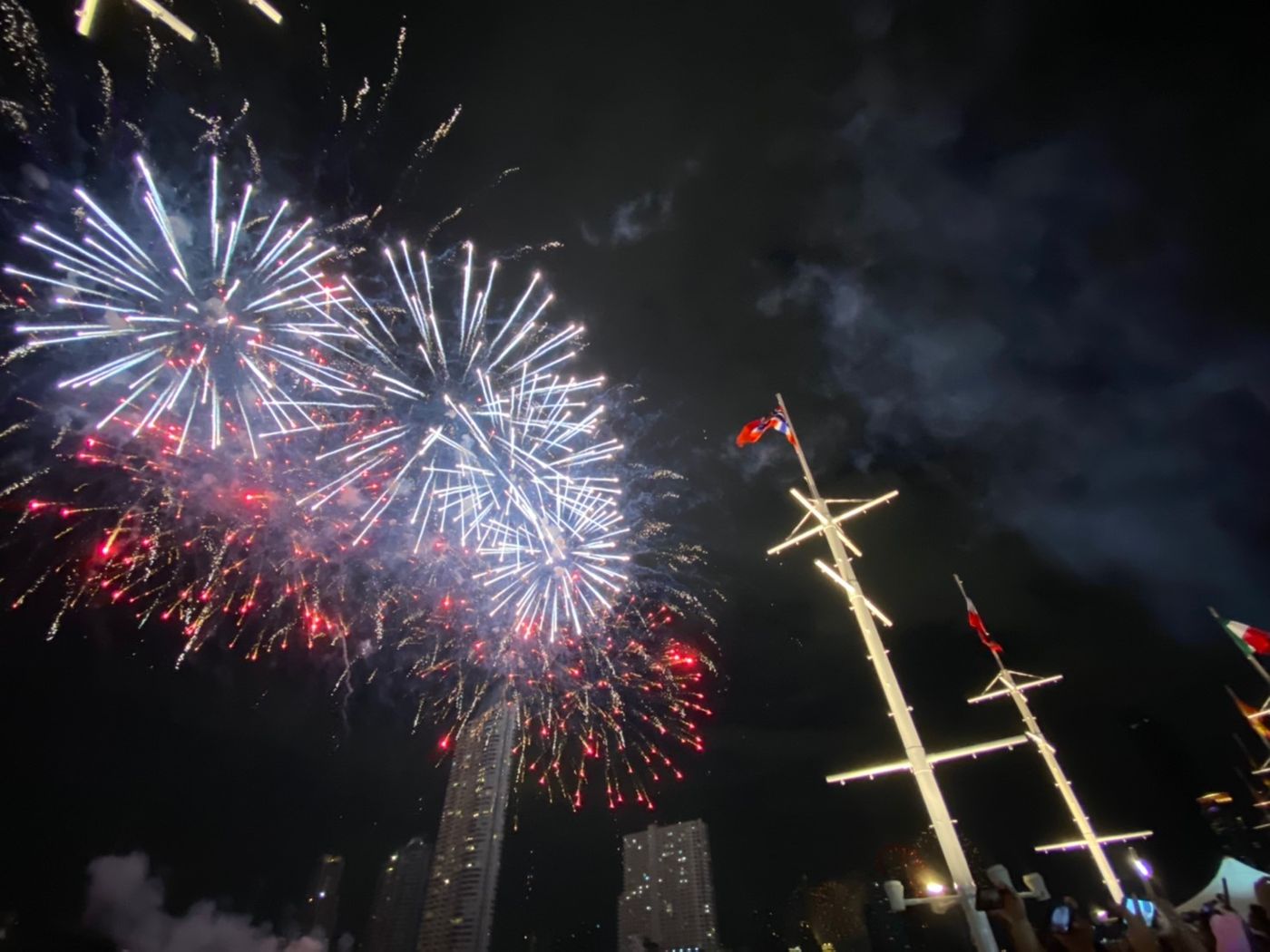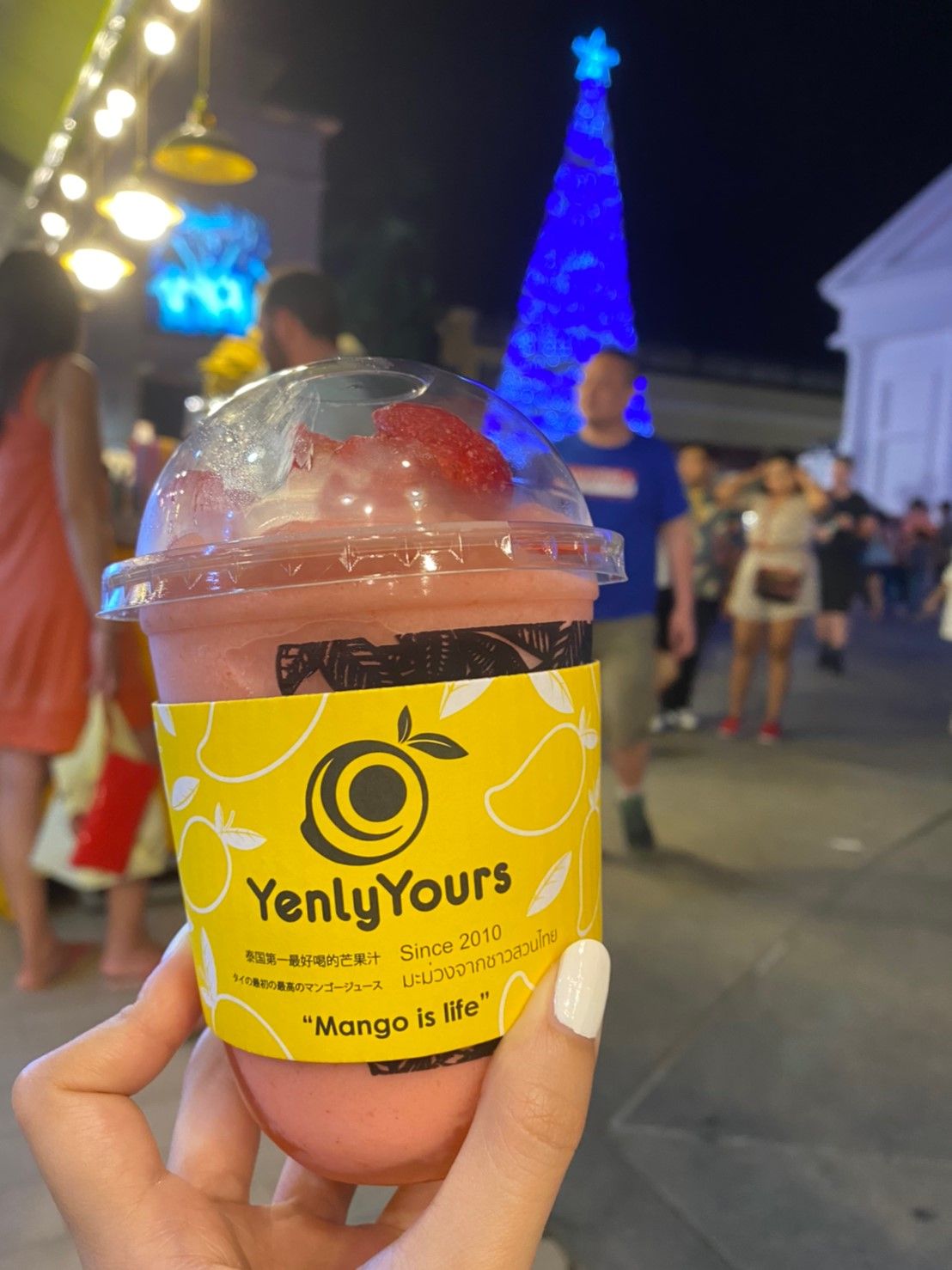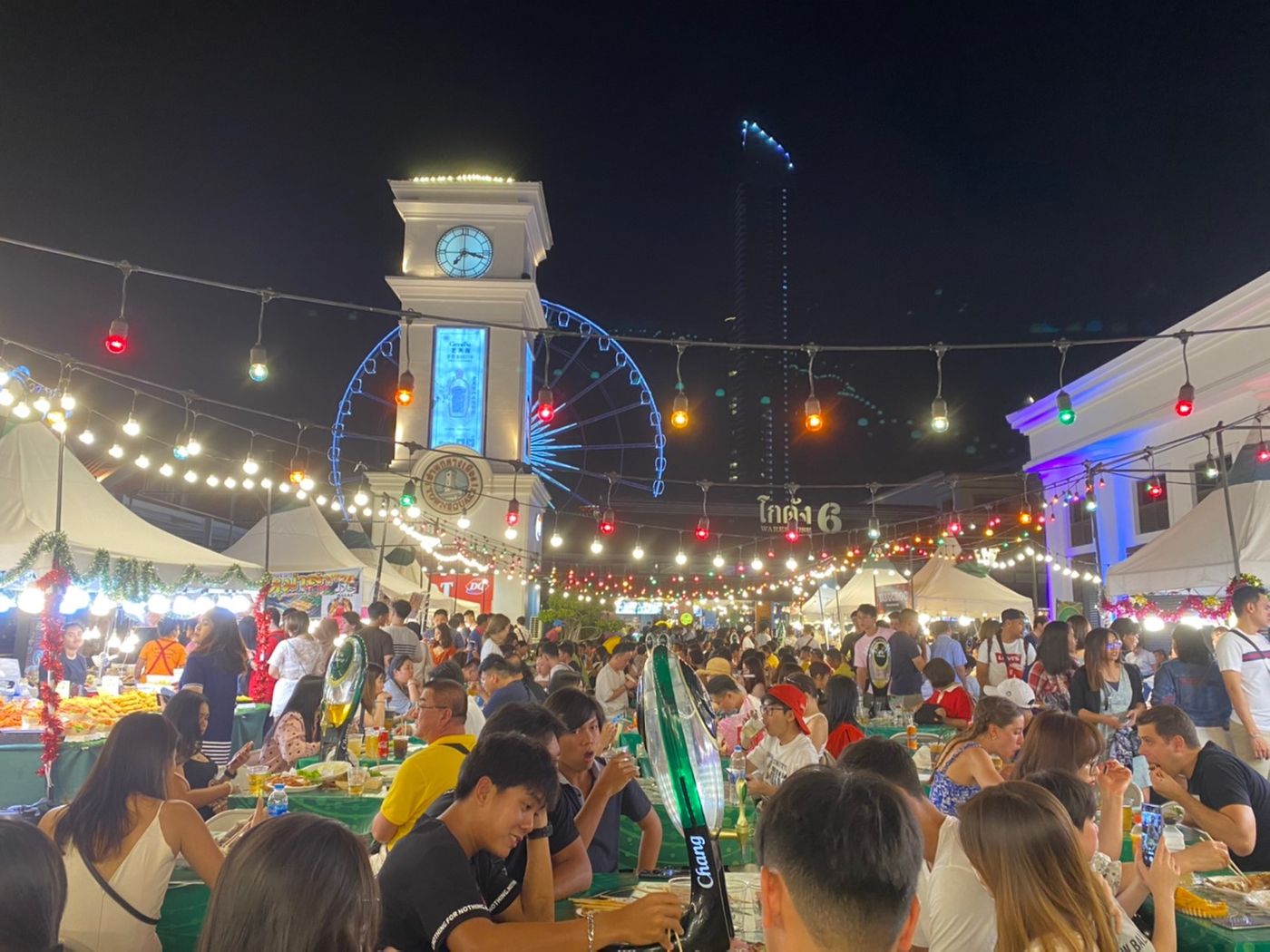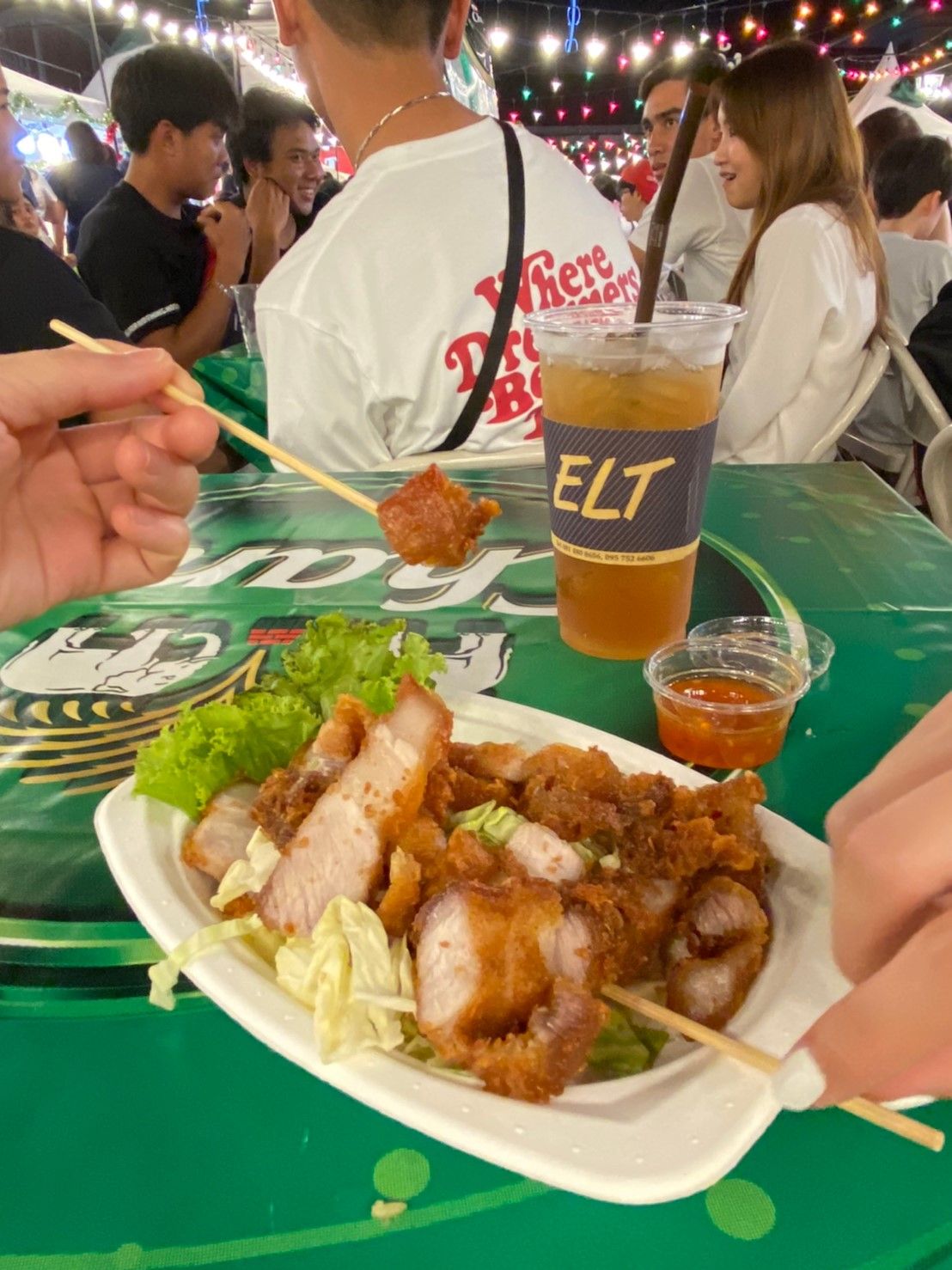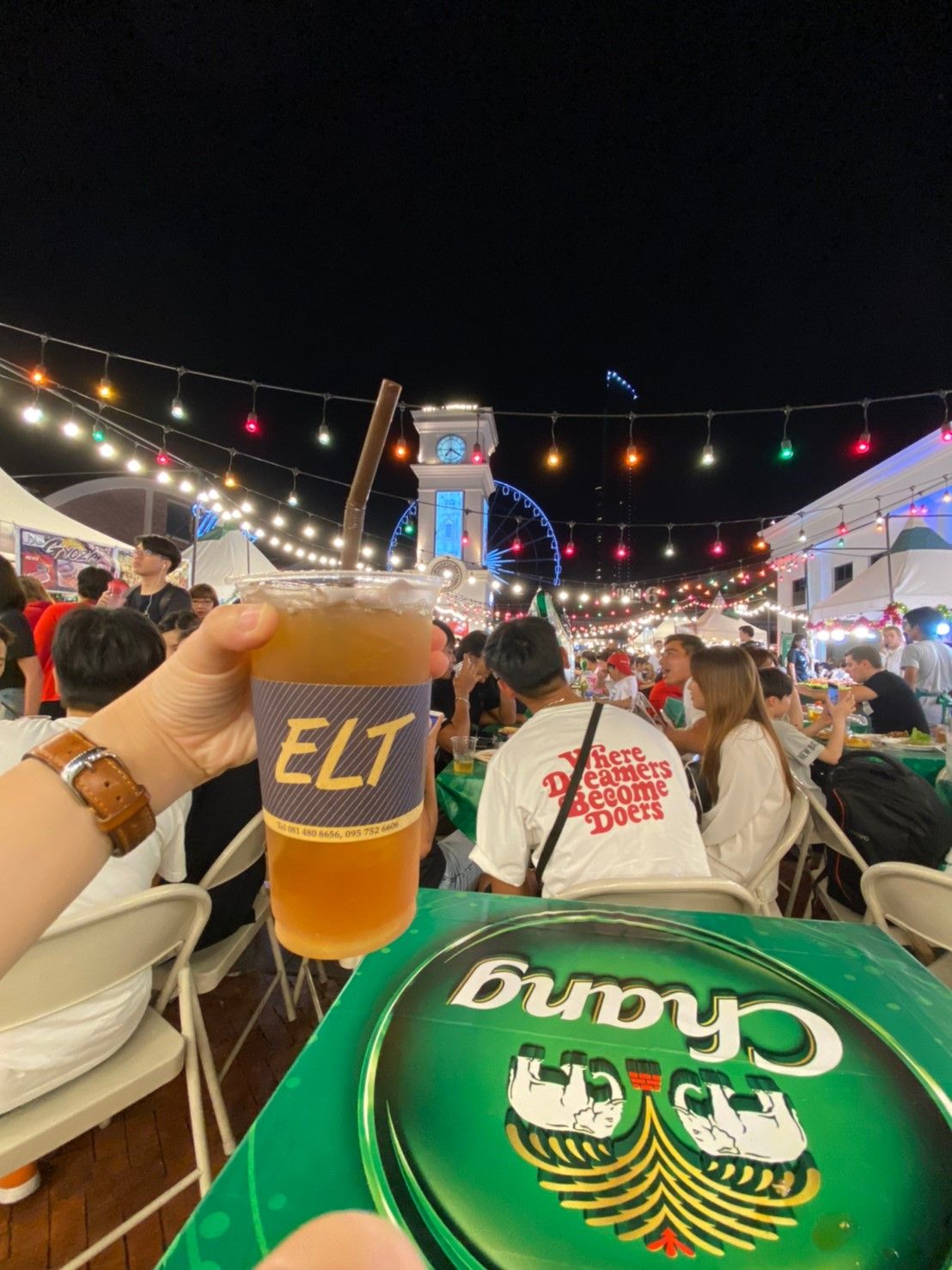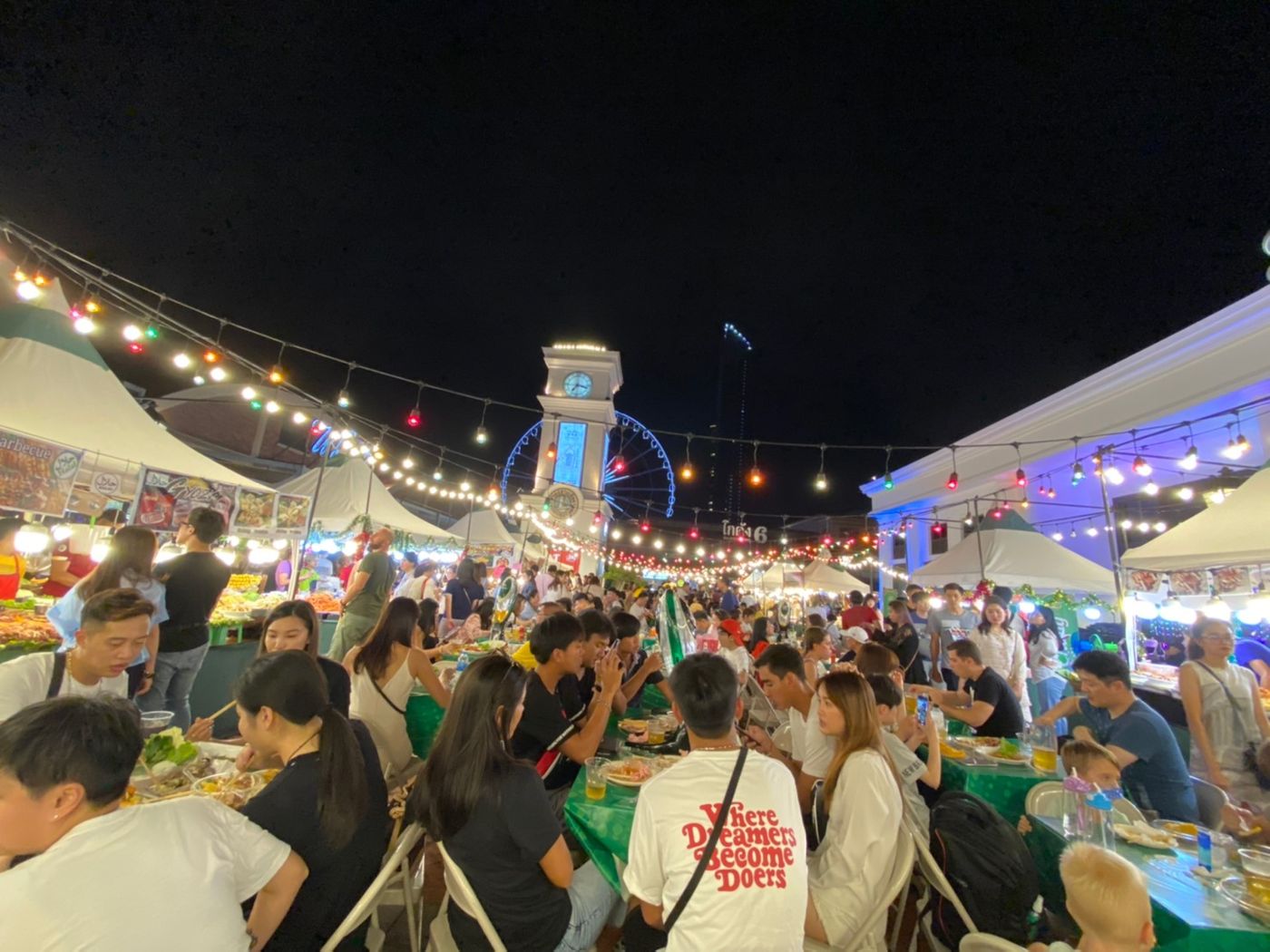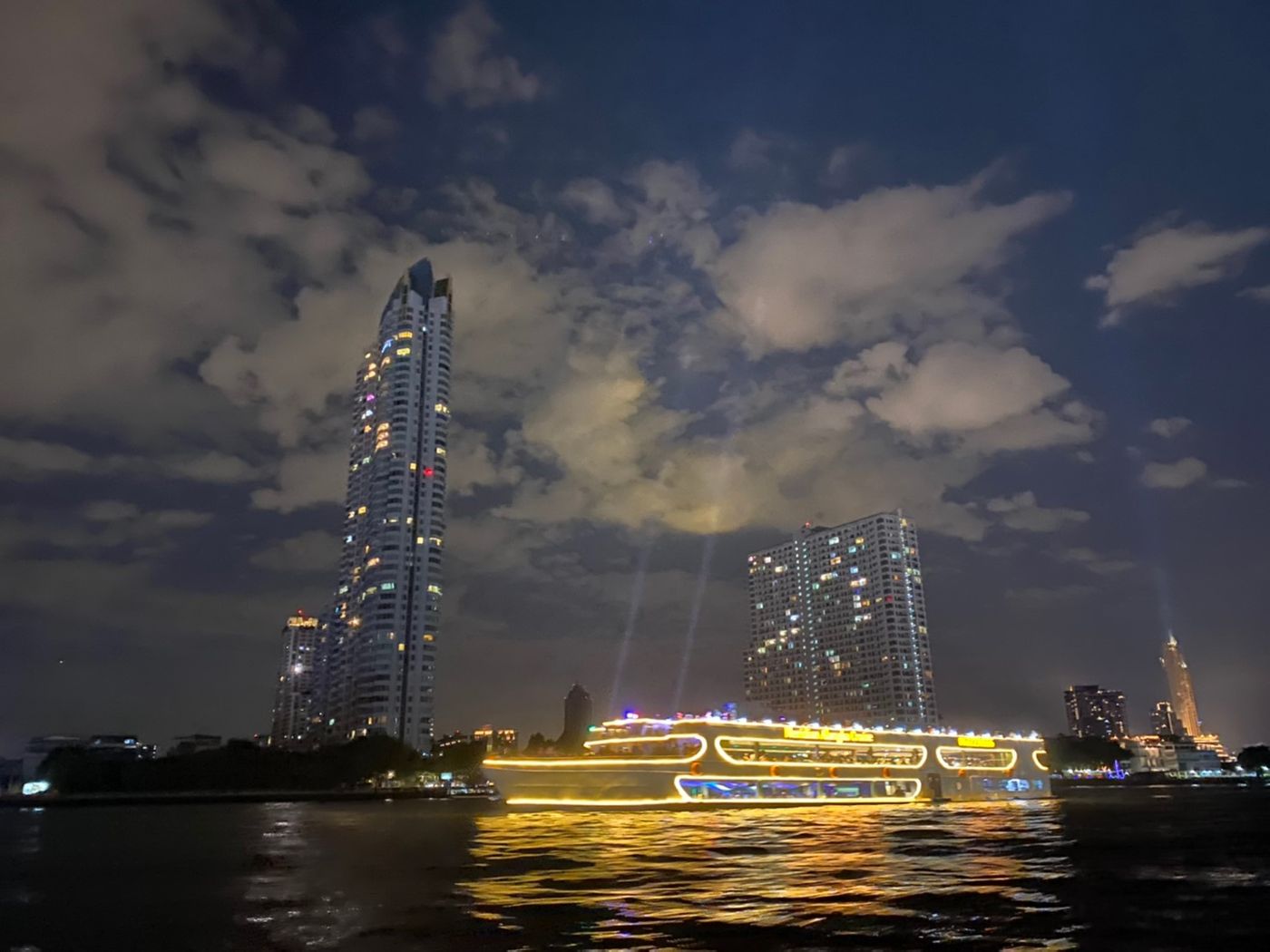 Like my work?
Don't forget to support or like, so I know you are with me..