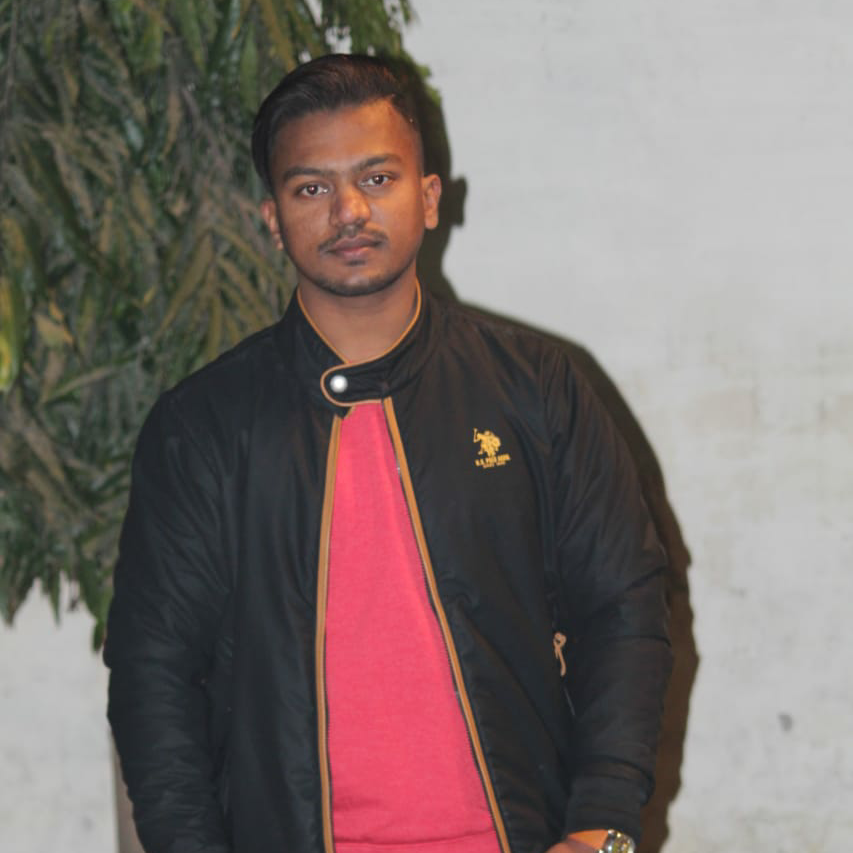 I am a dynamic content creator with a vast observant mindset. My vivid interests in modern technologies and marketing strategies help me in crafting novel content that readers acknowledge.
Top Kotlin features that can aid in improving the android development process
With this article today, we will take an in-depth look into Kotlin as a technology for app development. And features of Kotlin based android applications.
Android applications play an important role in making an online business thrive to its full potential. This is because the android application can aid a merchant in improving their business's accessibility and visibility. Further, with a higher number of consumers using mCommerce for their business it is eventually crucial for merchants to ensure that their overall business services and products are efficiently accessible to the mobile device users as well. So it is crucial for merchants to adapt to android mobile app development for creating business-specific android applications.
However, creating an Android application can become an overwhelming task for merchants. As it not only includes finding the right android application development company but also includes proper pre-planning of the whole development process. This includes taking the decisions such as choosing the UI, logo design, color theme, and technology for Android application development as well. However, this can often get overwhelming for merchants. With this article today, we will take an in-depth look into Kotlin as a technology for app development. To get started, let us first understand a little about Kotlin as android application development technology.
What is Kotlin?
Kotlin is the official language for Native Android application development. Kotlin was initially designed for Java Virtual Machine. This technology is free and open-source, which makes it easily accessible to the developers. It is a syntactically typed programming language that can easily aid developers in creating fast and efficient android applications for their business. Further, it can easily blend in with Java to provide older applications improved functionality and performance as well. Hence, this technology could be used alongside Java or as a stand-alone programming language for Android application development.
Features of Kotlin Based Android applications
From the discussion above, we can easily conclude that with the help of Kotlin, merchants can easily create unique, fast, and feature-rich android applications for their businesses. However, since it's one of the less-discussed topics in the development community, they usually don't have much knowledge and resources regarding this. Hence, they often avoid using this as their choice of technology for application development. This eventually leads to having an application with poor performance, security vulnerabilities, and poor user experience. Below is a detailed list of some of the benefits of using Kotlin for android application development:
Faster Android app development
Unlike Java where to get things done developers had to write multiple lines of code, with Kotlin the codebase becomes smaller. It is designed and created in such a way, that it enables users and developers to include functionalities with little codes. This makes the whole development process much faster and efficient for developers.
Cross-platform Support
Kotlin also makes the process of cross-platform development much easier for merchants as it allows merchants and developers to export business logic for IOS development. This can aid merchants in maintaining consistency across all the platforms and speed up their IOS development process as well.
Compatibility with Java
For merchants who can't afford to migrate their whole application from Java to Kotlin, they can still use this technology. As Kotlin easily blends in with Java to provide an Android application with unique functionality and performance. Hence, it could be used for creating updates and extending application functionalities as well.
喜歡我的文章嗎?
別忘了給點支持與讚賞,讓我知道創作的路上有你陪伴。