Didn't take my favorite HK style bun for a week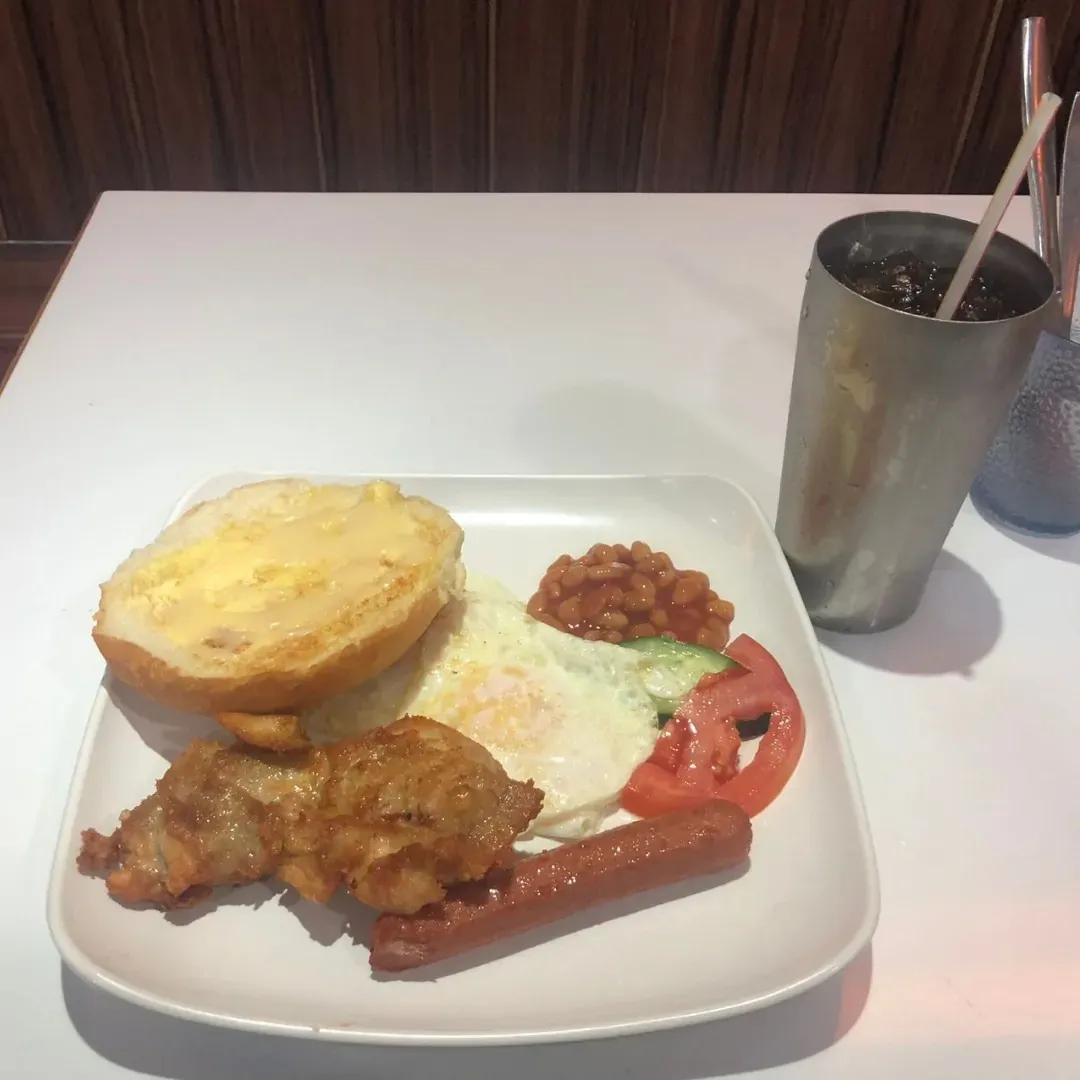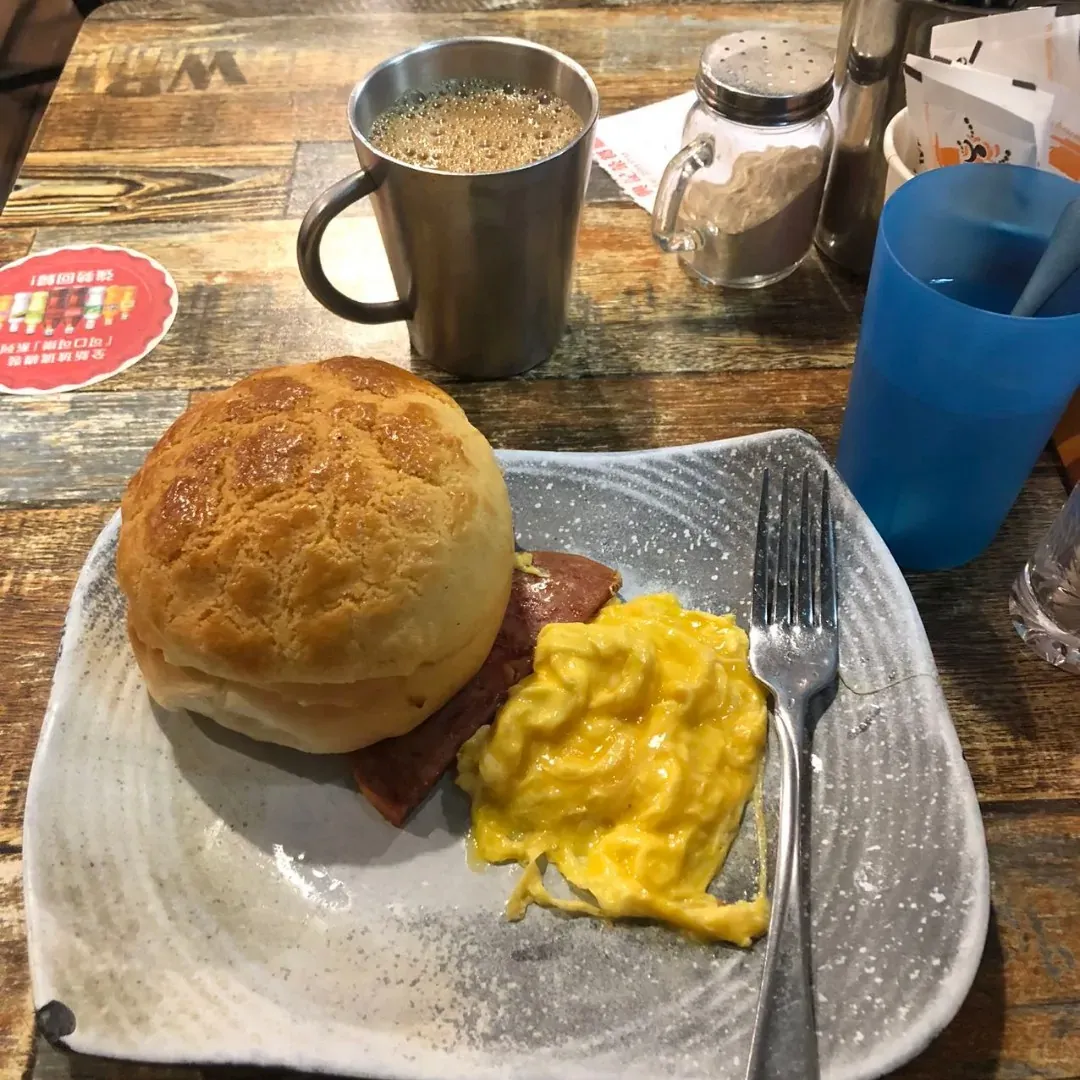 I didn't dare to go the café I usually go to at the beginning of my recover from covid, that's why I simply went to the other café for breakfast yesterday morning, I have no more symptom but guess there's still some virus inside my body, can't tell if it is contagious so I better not to spread virus to the people I am familiar with.
And today I though it's time to get my life back to normal as it's has been a week, expect all the virus in my body is clear now, I don't have to worry about spreading virus to the others anymore. Of course I am going to take my favorite HK style bun (Po Lo Bao), wow, the top of the bun is sooooo crunchy, I really like it.
Since my mom keep nagging on me while she sees me having ice drink, I decided not having any ice drink for a short while then she can't nag on me, but I can't bear the hot black coffee, so I took the hot coffee without adding any sugar this morning.
Our old man didn't take any medicine yesterday though, he kept shouting once he arrived office yesterday, hopefully he's not going to mad again today.
Like my work?
Don't forget to support or like, so I know you are with me..