Obtained one more airdrop from Csomos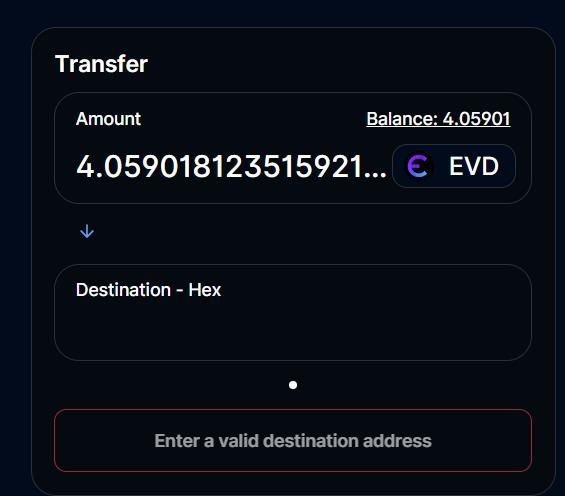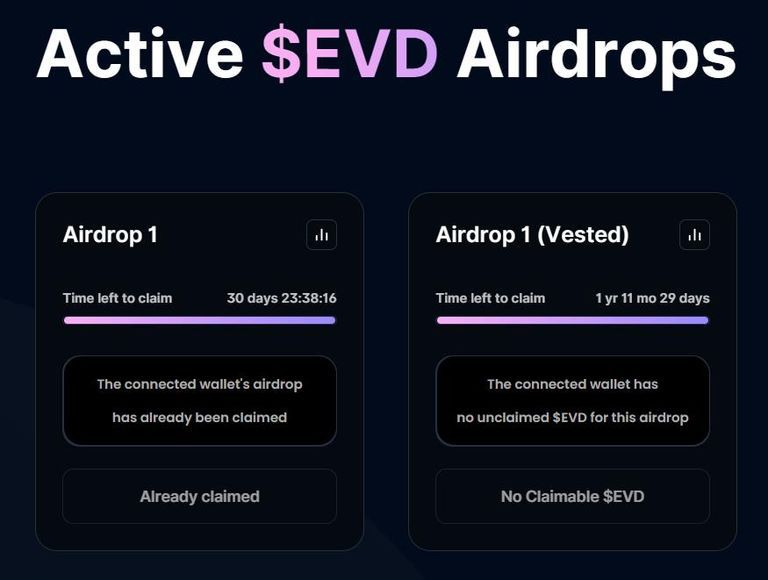 As I said in my previous, Rebus made a lot of noise in the Csomos ecosystem since their airdrop came out, many people is excited to seeing their super high APY and expect their token will rocket to the moon once they are listed on the CEX
The project founder and the official team on discord said they are going to list Rebus token on CEX by the end of October then list on Osmo, but they raise the vote letting people to decide whether should they list on the Osmos frontier ealier, thus everyone vote yes and waiting to sell their token on hand, we can see many people kept asking when they can sell their Rebus on hand and we can predict it will fall to die once the IBC transfer is enabled
Gosh, Rebus dropped to US$0.1 when I woke up and check this morning, well, I can ignore this token for now and just save up as much token as I can and see if they will go up again after they are listed on the CEX
By the way, people told us that the $EVD token is claimable today and I noticed that I am eligible to get about 4 $EVD token, sounds it's more make sense to put our attention on $EVD as they don't give too many token during the airdrop.
Let's see when are they ready to trade on the osmos frontier later on...
Like my work?
Don't forget to support or like, so I know you are with me..