It's less than perfect if there is no nice dinner after the nice walking at the promenade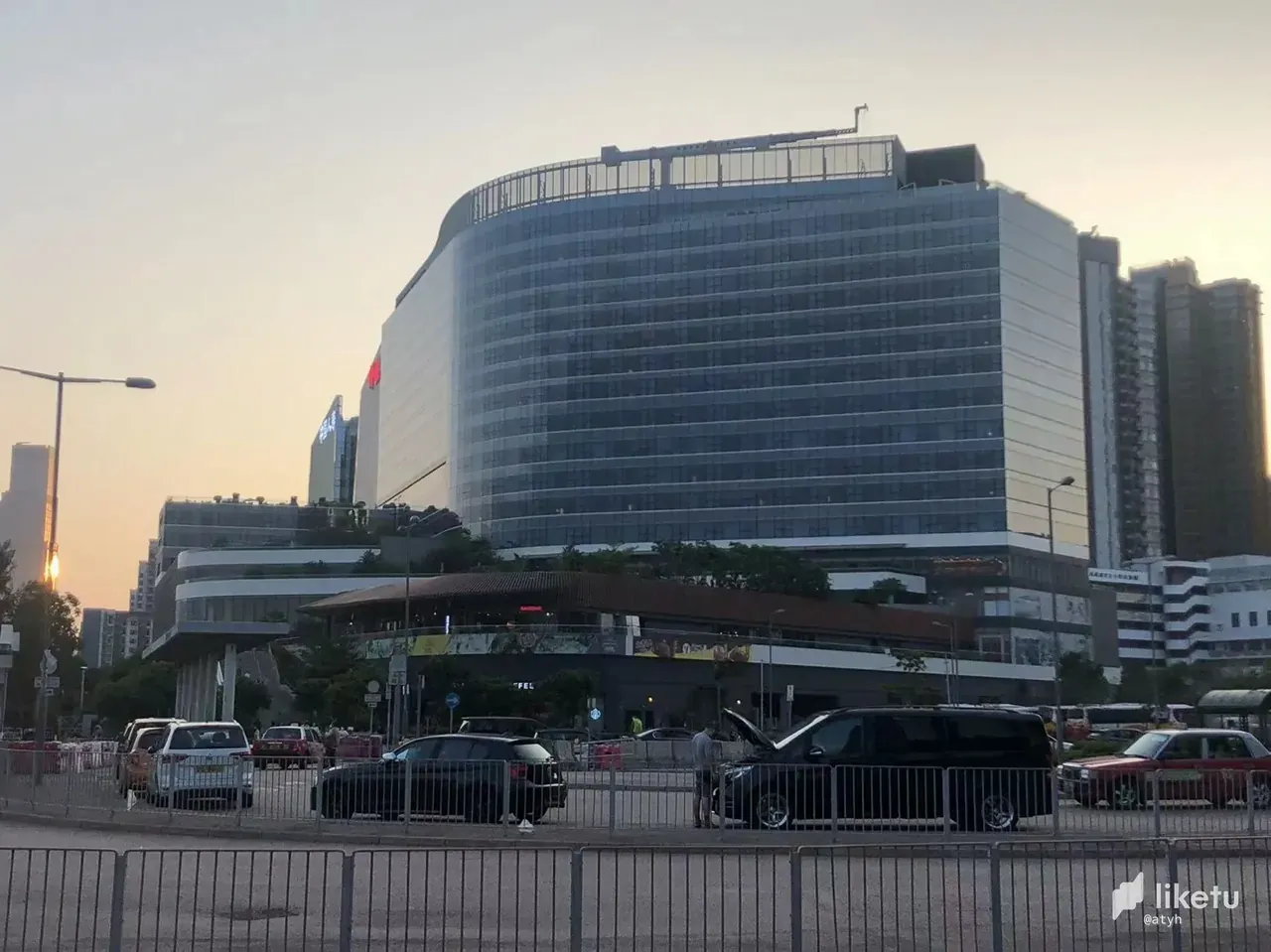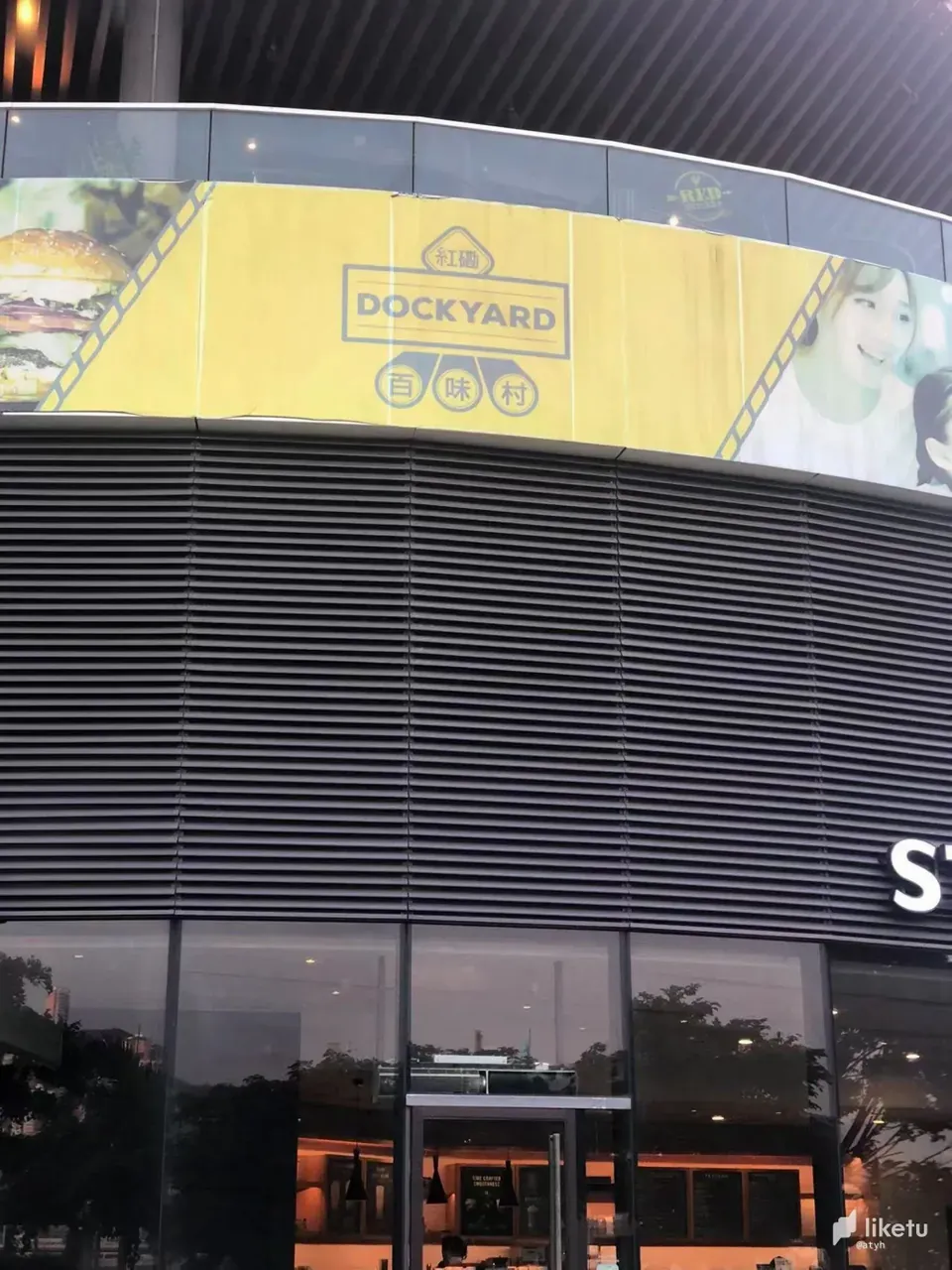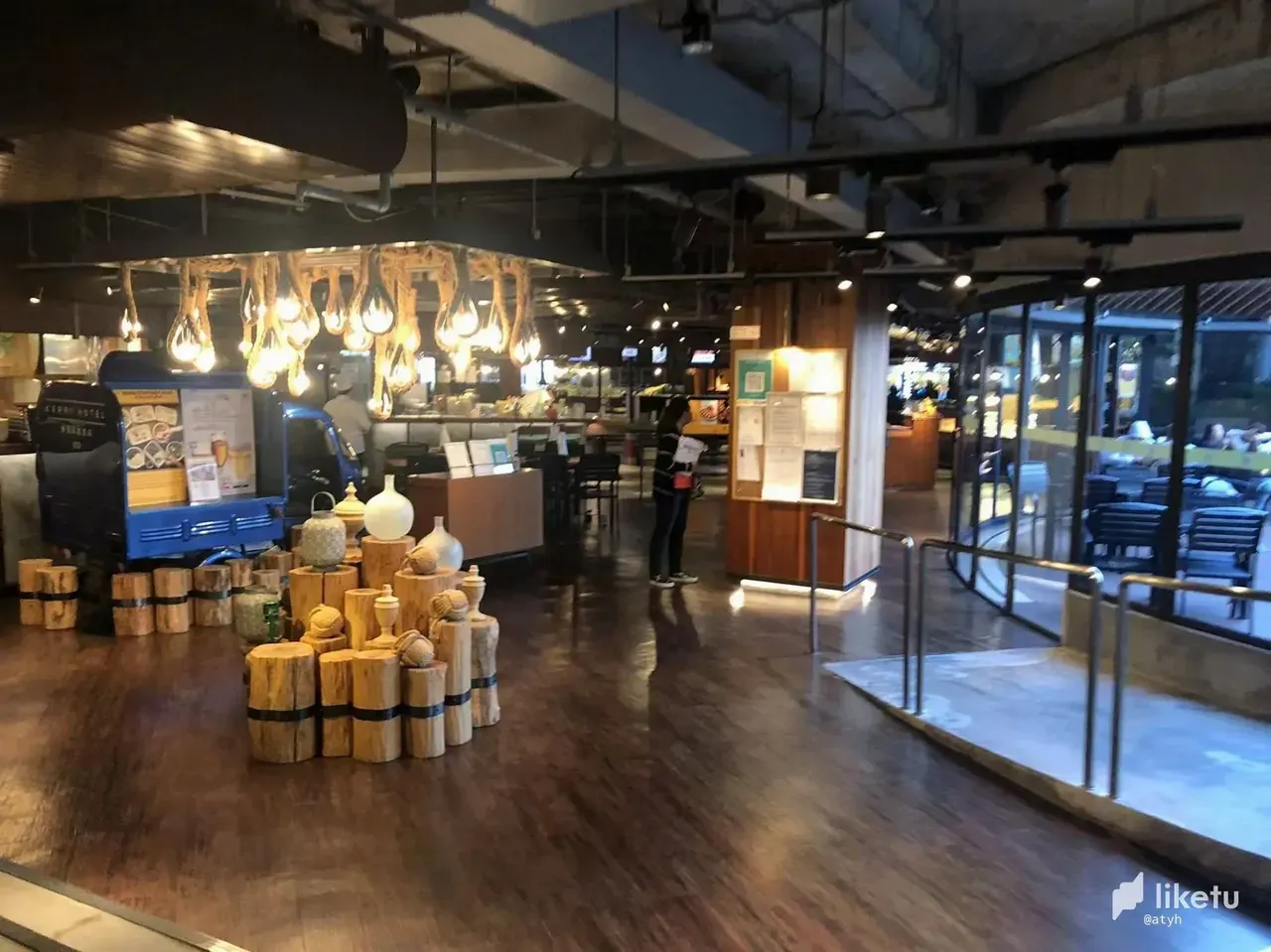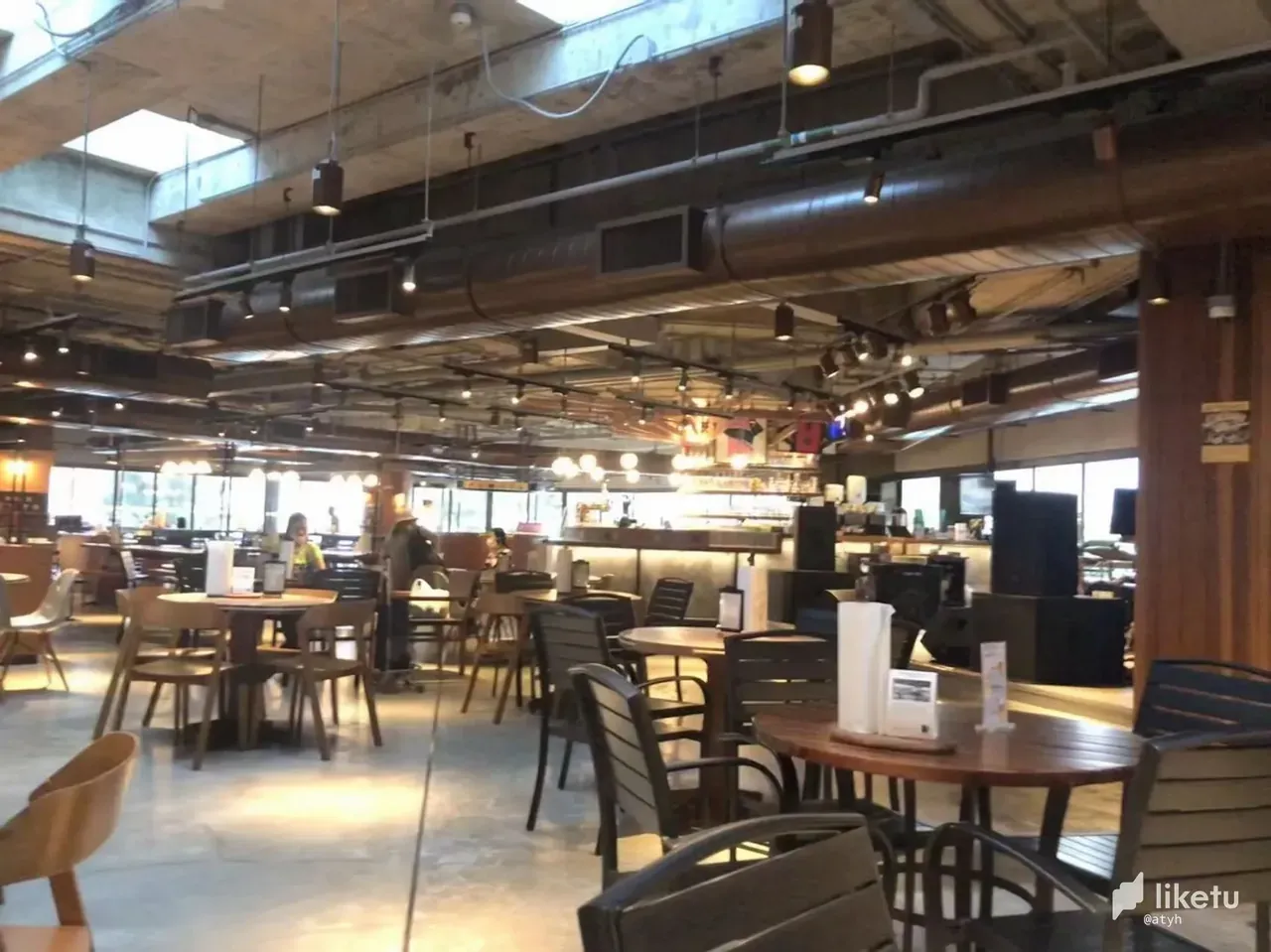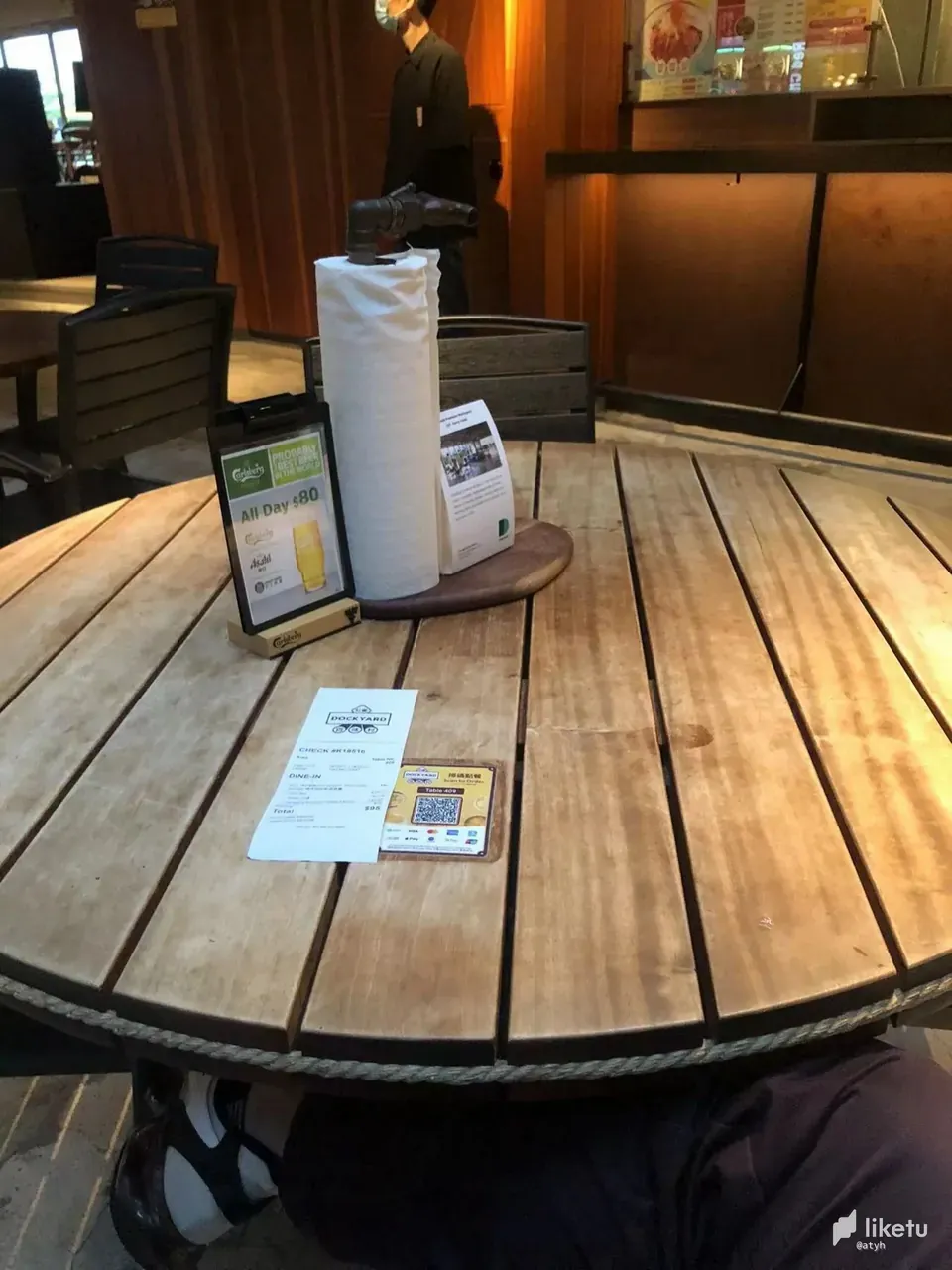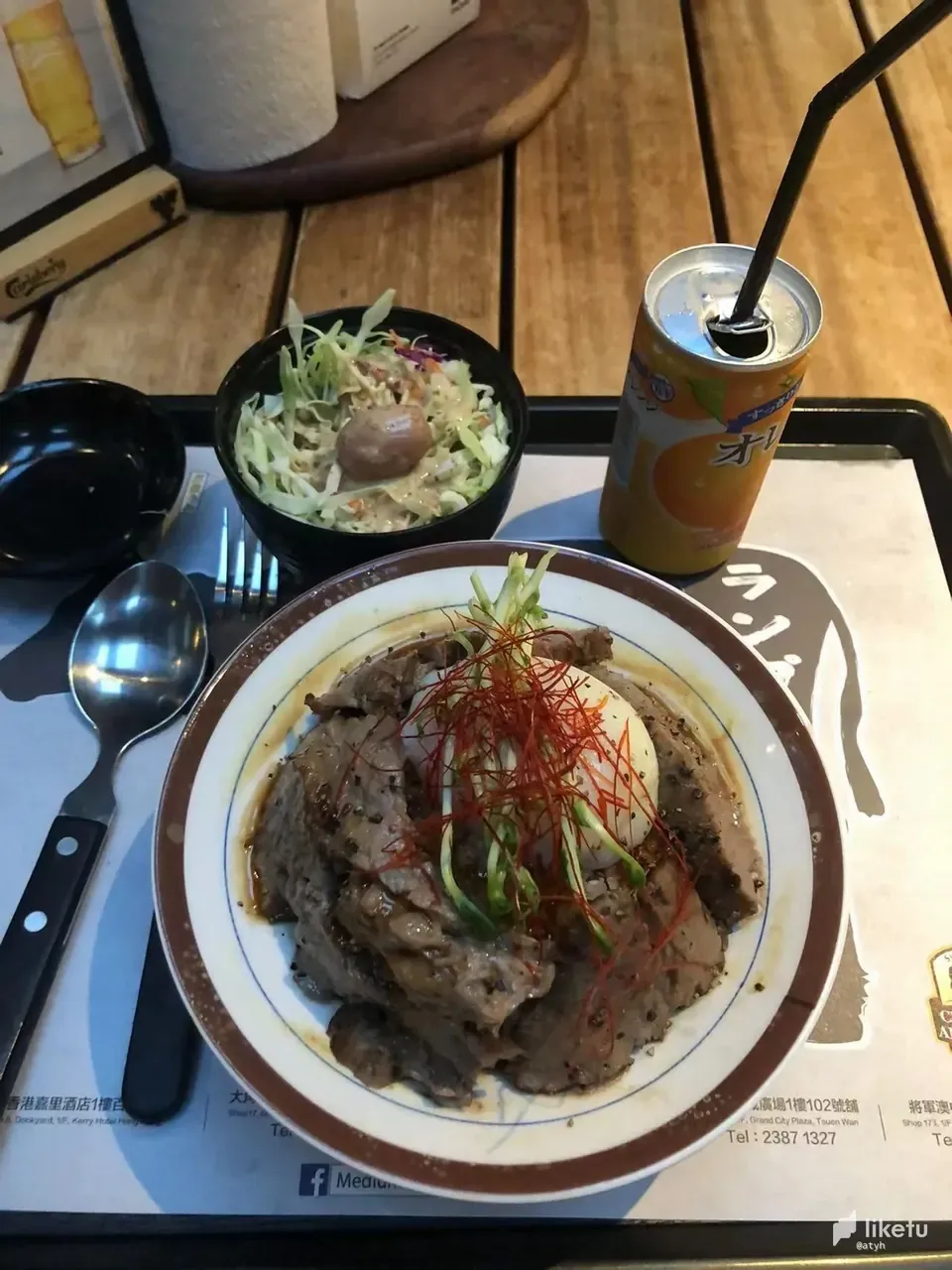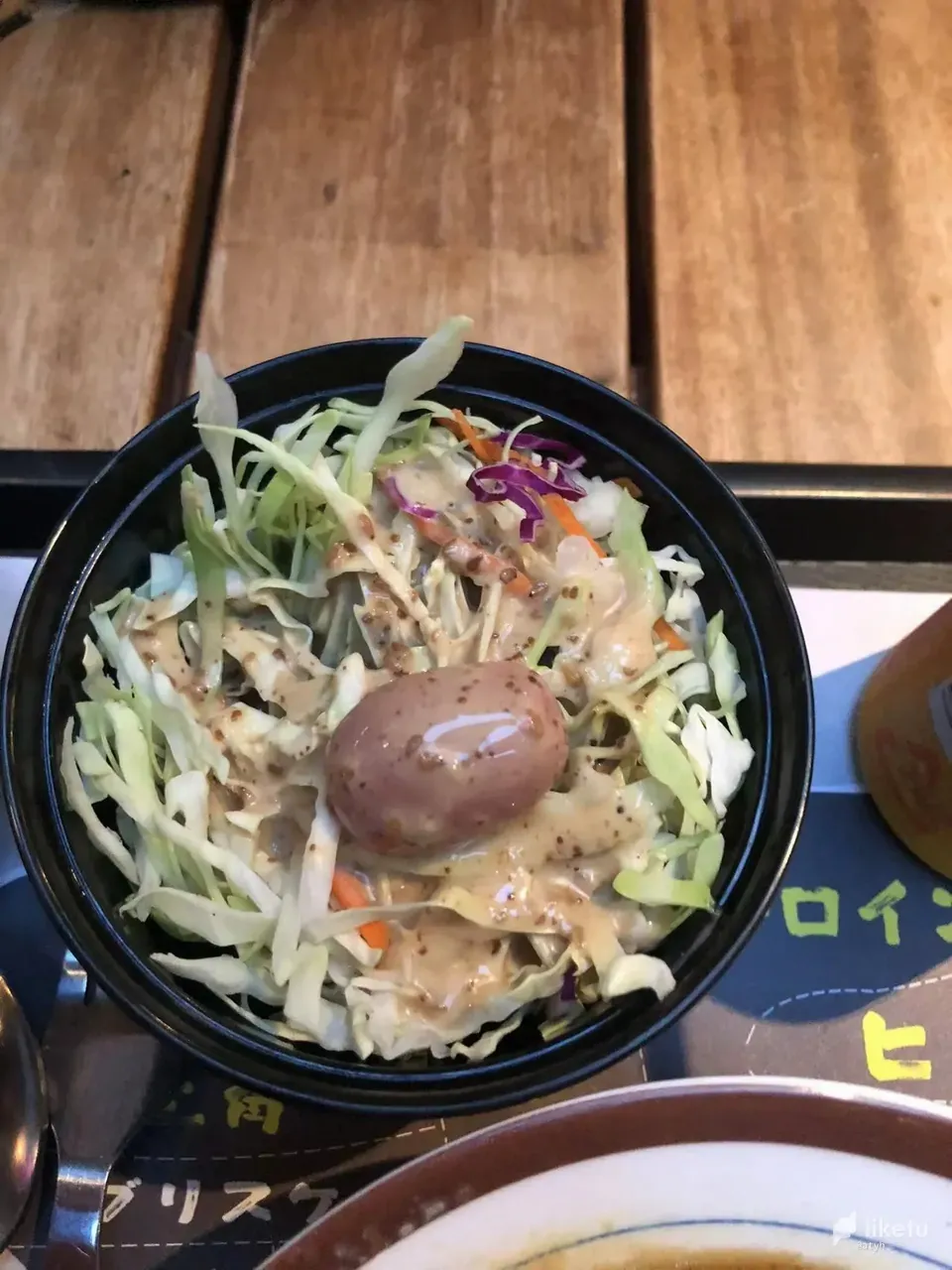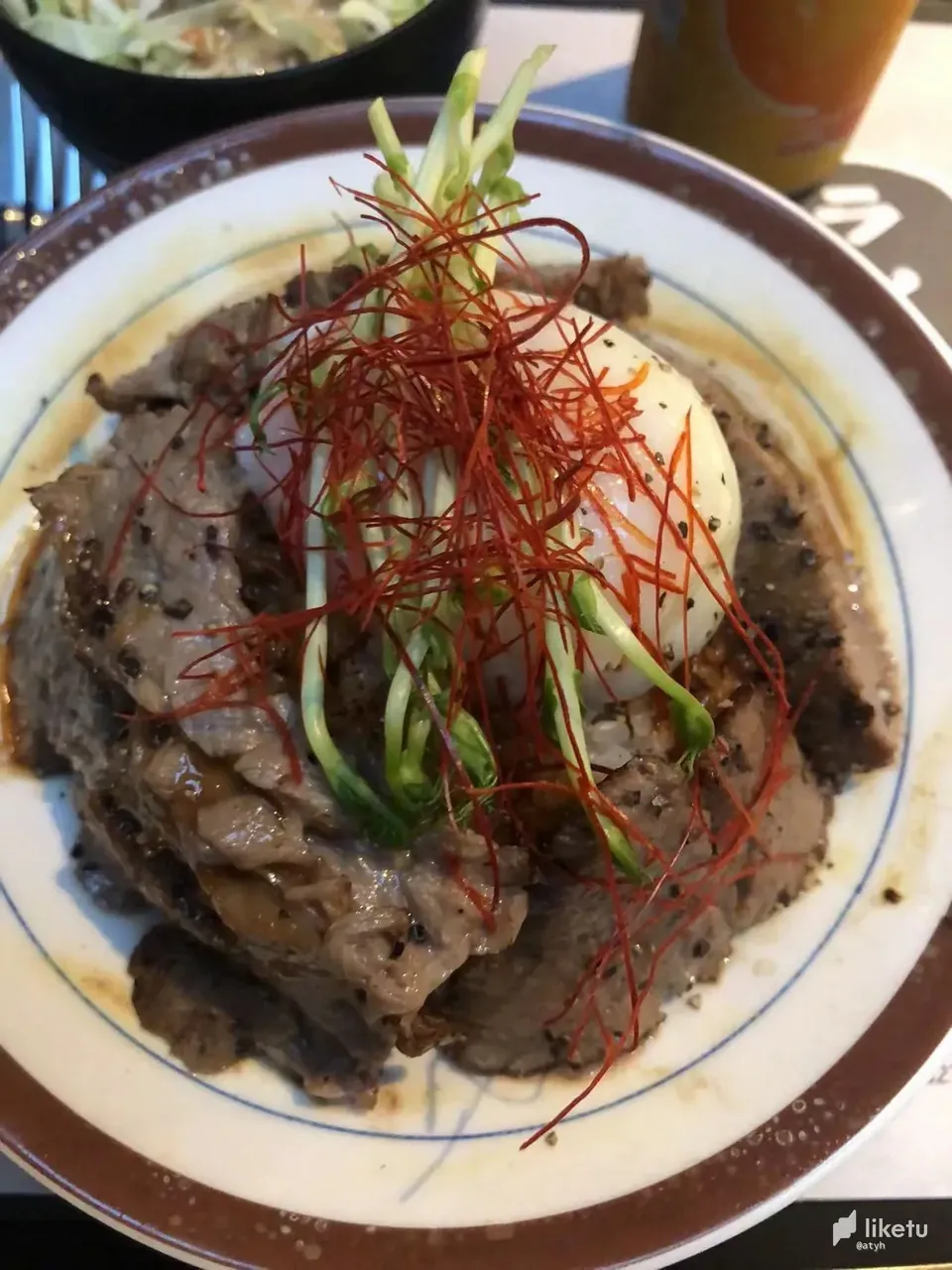 Previously: I never feel so good to take a walk nearby my office after I off for work, I have been missing so many beautiful views and moment in these years, but still not bad for me to discover such good thing now, after the nice walking at the promenade, I though I should take a nice dinner to end this day, otherwise it's not perfect enough.
There's a nice food court nearby called Dock Yard, don't underestimate the "food court" please, it's inside the 5 stars hotel, you can see many senior grade of the people visiting there after they off for work, some company bosses also like to talk about business with the others in the outdoor area, enjoying their cigar and red wine. They are the high end food court.
Look at the renovation and environment, it doesn't feel like the ordinary food court at the shopping mall, right? The vibes there is relax and a bit elegant, you are not hearing people speaking too loud there even at the outdoor area.
Guess most of the people prefer to get a sit outside therefore the indoor area looks a bit empty, it's good to me, I want to enjoy my dinner quietly. Some booths didn't open in the food court, I guess due to the pandemic some of shops closed and gone, there wasn't too many choice for that night, anyway, it's enough for me as the Japanese beef rice booth was opening.
I got a beef tenderloin rice with Japanese Soft-boiled egg and salad, both the salad and the tenderloin was fabulous, the boiled egg, so so, I am going to give them 90 out of 100 for the set, before I leave the food court, I took another image of the skies from a Higher position, it's another feeling.
Like my work?
Don't forget to support or like, so I know you are with me..