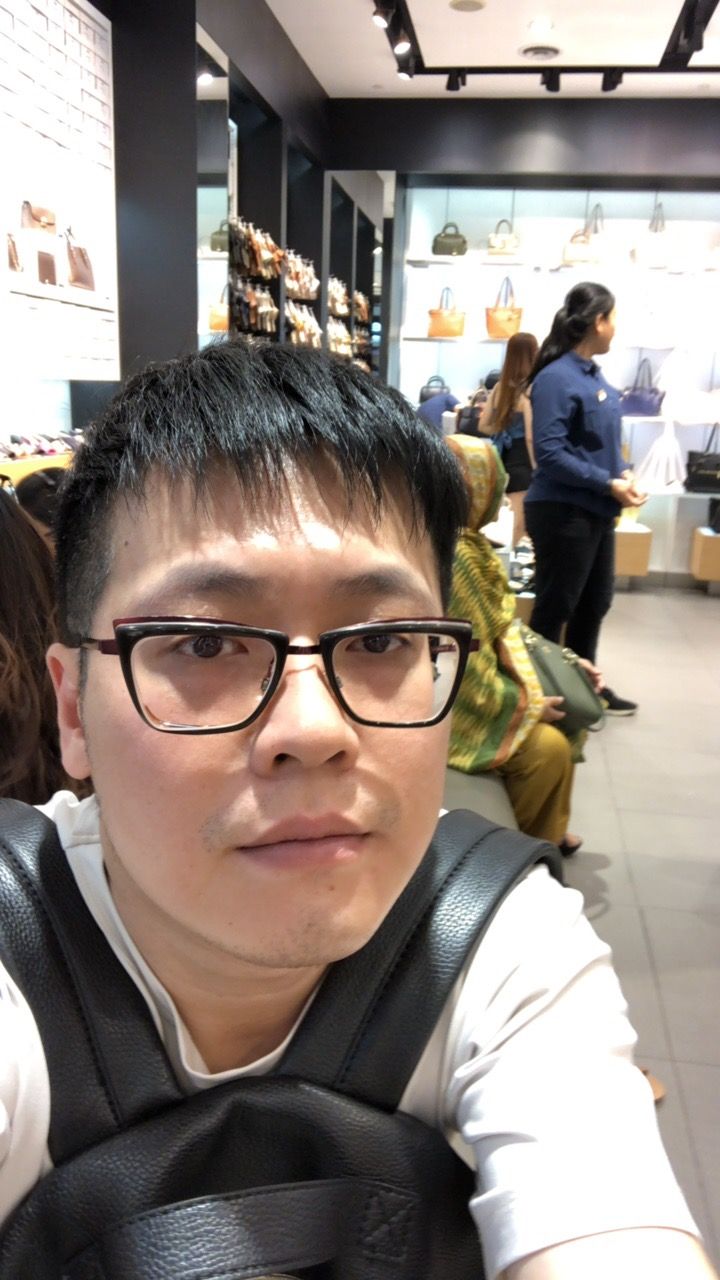 不再美食王, 舊時代的遺物, Web 3.0的新世代, 還有我的一席位嗎?
Still waiting for further correction? Probably you are missing the next surge in short time.
There's no doubt that the markets are very weak lately on both stock and crypto markets, last Friday Dow Jones downed 900+ points when it closed and the crypto fell about 5-15% in the last 7 days in the Top 10 tokens.

Are you going to "stop loss" selling all your coin on hands with that low prices? Pretend you don't know the markets are falling very bad and sit tight waiting them to rebound? Or you are excited to see you can buy your favorite tokens in such low prices?
My friends in the investment discussion group tend to HODL or buy more at low, nearly none of them going to sell at such low price, it makes sense to hearing that they have these decision, we have been sharing information and our POV to each other for years in the group, our mind set is similar to each other now.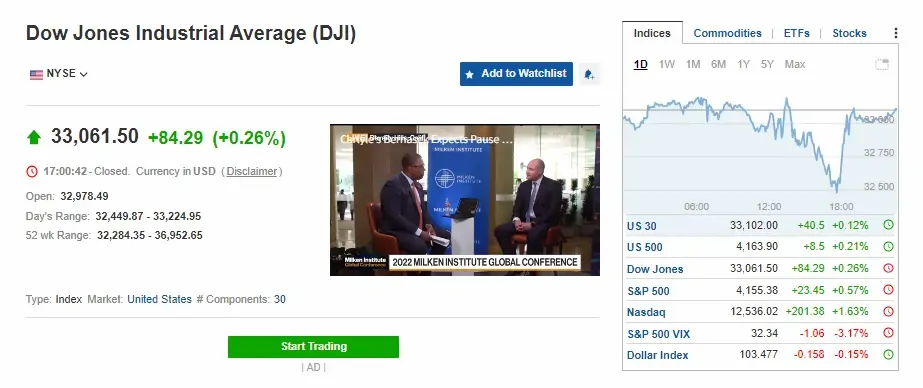 Dow Jones open at low but ended up it closed at higher (84 points up for last night closed), since China is still under Labor Day holiday, they don't have stock market today, Hang Seng Index is going to be quiet though.
For the crypto market, finally we can see not all the major token falling so hard together, maybe it's a signal that the crypto market is going back to the uptrend very soon.
Quite honestly, they were falling quite a lot in the past 7 days and I don't think I should wait for further correction, everyone knows that we are impossible to buy at the lowest price, the current level is low enough to buy when considering you have 40-50% USD in your portfolio, don't be greedy or you probably miss the next surge very soon, it's not about the FOMO, it's about your strategy and control yourself not to be too greedy.
If the current price is lower than the price that you sold for 20%+ earlier, you can simply close your eyes and buy them back, you already earn additional 20% quantity of the token with same amount in USD. You should satisfied, right?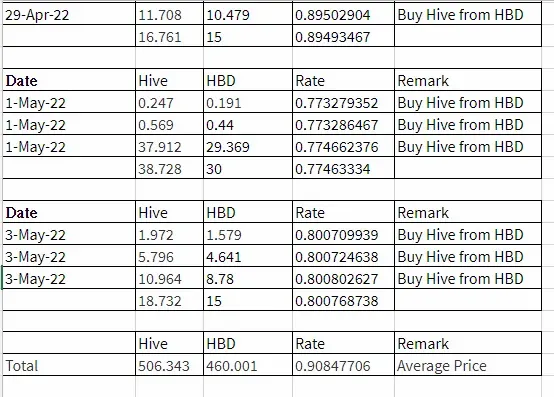 I am still collecting Hive from my HBD in my Hive wallet as of today, the average price is lower to 0.908 now although the current price is approximately 0.8, I have confident I am going to make 30%+ profit in the next surge, all I need to do is keep buying everyday and wait them rally again.
Like my work??
Don't forget to support or like, so I know you are with me..