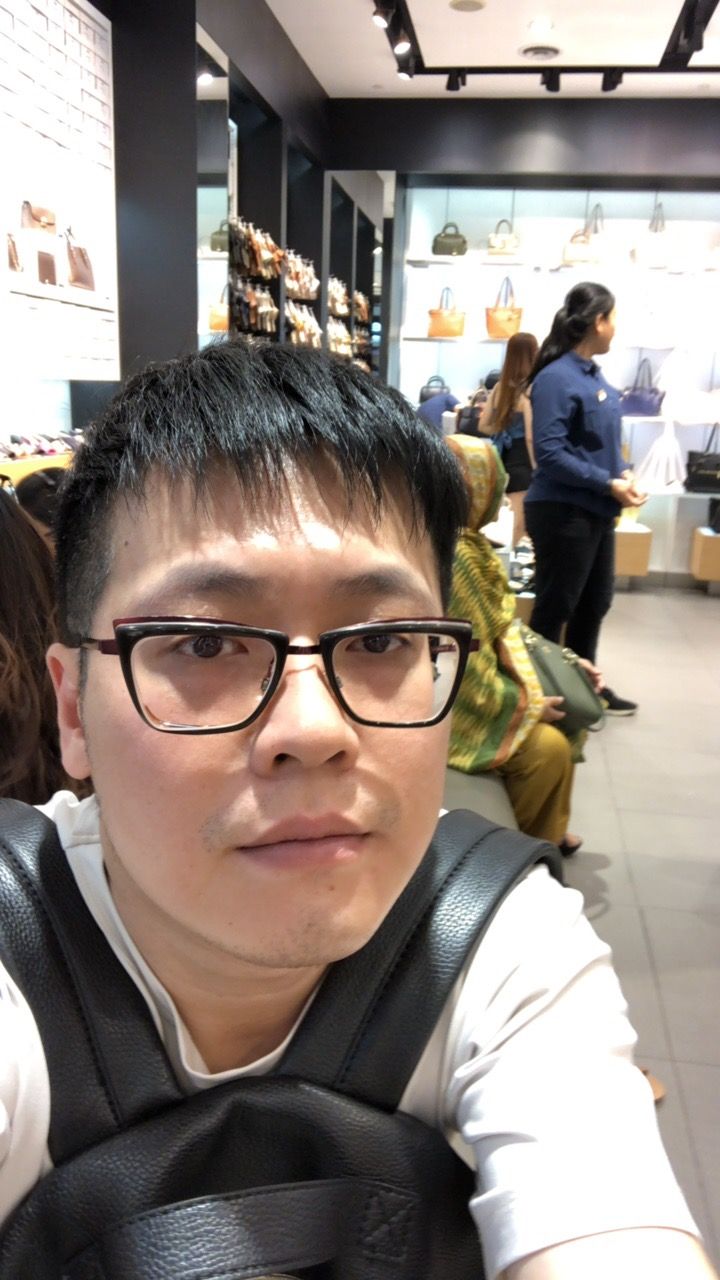 不再美食王, 舊時代的遺物, Web 3.0的新世代, 還有我的一席位嗎?
Probably I can reach 3 digits of Leo Power today !!! And don't forget to keep buying Hive back at low !!!!
Finally I save up enough hive token in the hive engine to buy more Leo token, I just place a buy order there trying to swap some Hive to Leo, it my order can be executed then I will have enough Leo Token to power up, and my LP will reach 3 digits.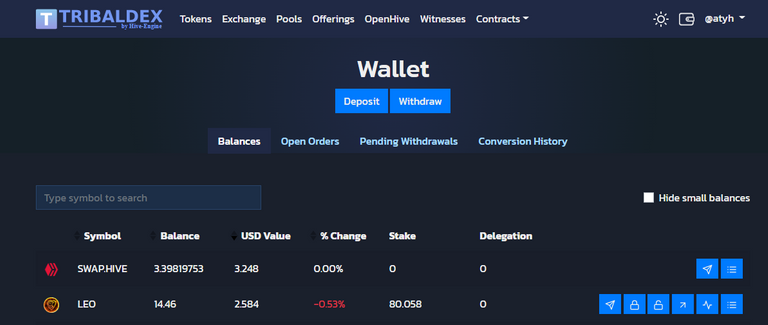 Have been waiting this day for 6 weeks, and so happy to seeing that I am almost there, all I need to do is wait for the execution of my order for the Leo token then power up to my Leo Power.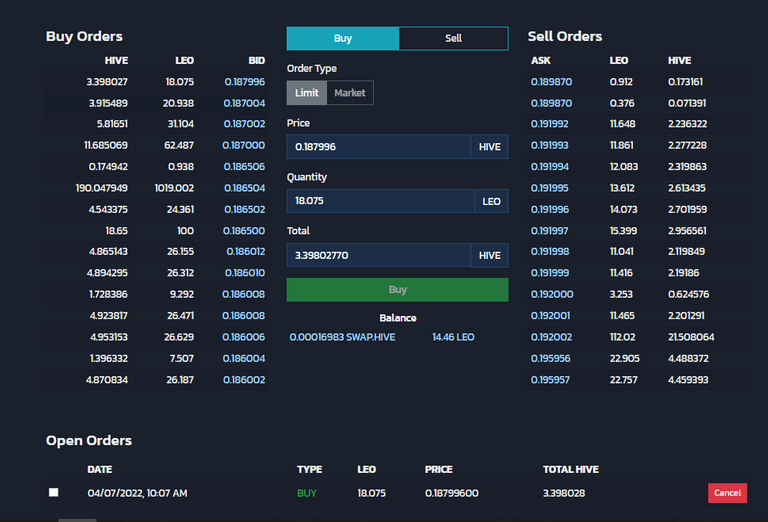 Sounds the crypto markets have clear direction now as US is trying enhance the sanction on Russia, and they are trying to crack down the crypto markets for just in case people trying to avoid the sanction by the crypto currencies, with that news the markets suddenly dipped 8-10% last night.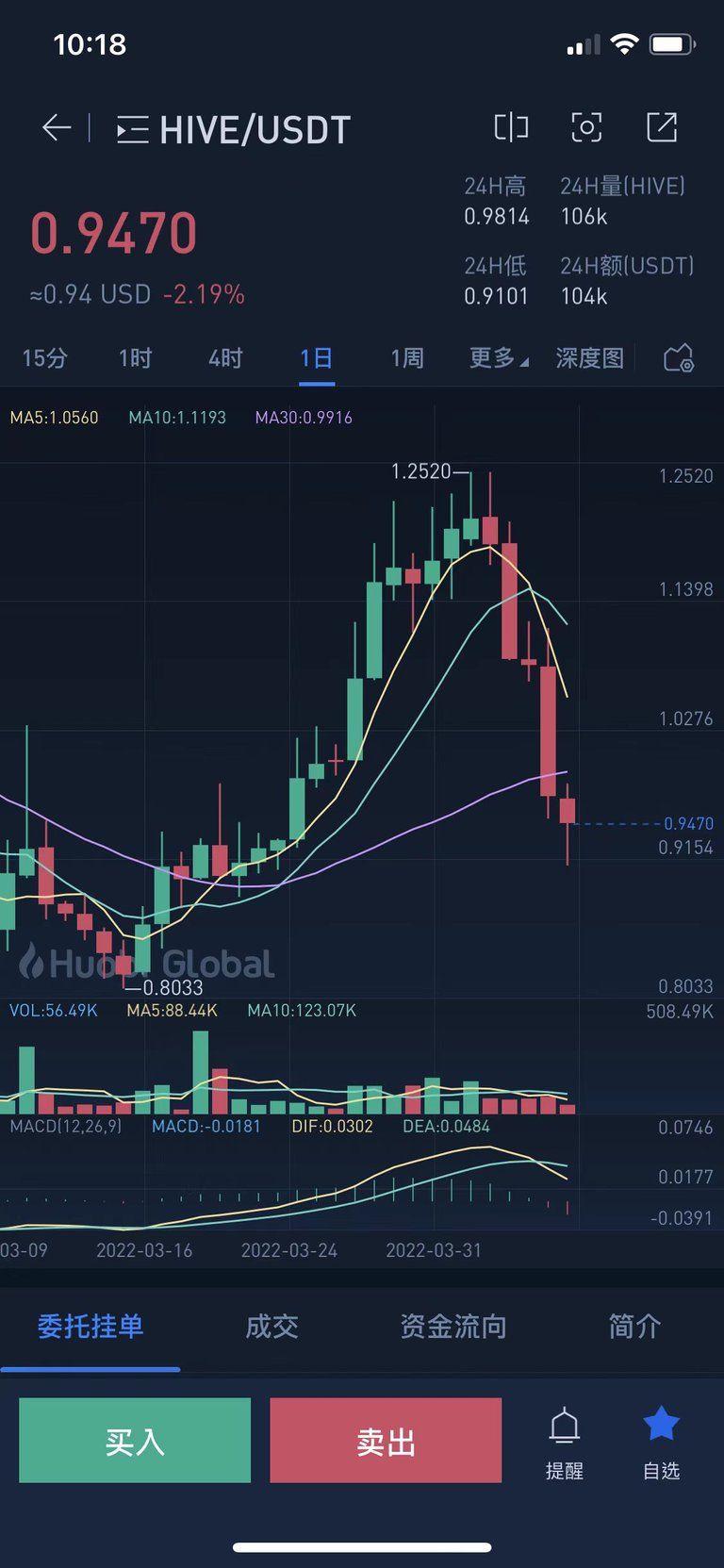 And the downtrend momentum is keep going on today, the major tokens are dipping further 1.5-3%, our Hive is fell below US$1 last night and now it's about US$0.947, it's good chance for me to buy them back for sure, but I am not spending all my HBD on hand to swap for Hive, I decided to buy in fixed amount every day still.

Well, I am a bit busy with work today so I haven't summarize my excel work sheet for buying Hive on the internal market, will do that later tonight after I off for work.
Like my work??
Don't forget to support or like, so I know you are with me..