Don't forget build up my Hive Power and Hive saving while I am building up my Leo Power
Another Monday, can't say today is Blue Monday even though we have got 3 more people infected in our company, I expect I will infected as well, so I don't even surprised nor worry to seeing more and more people in our company infected.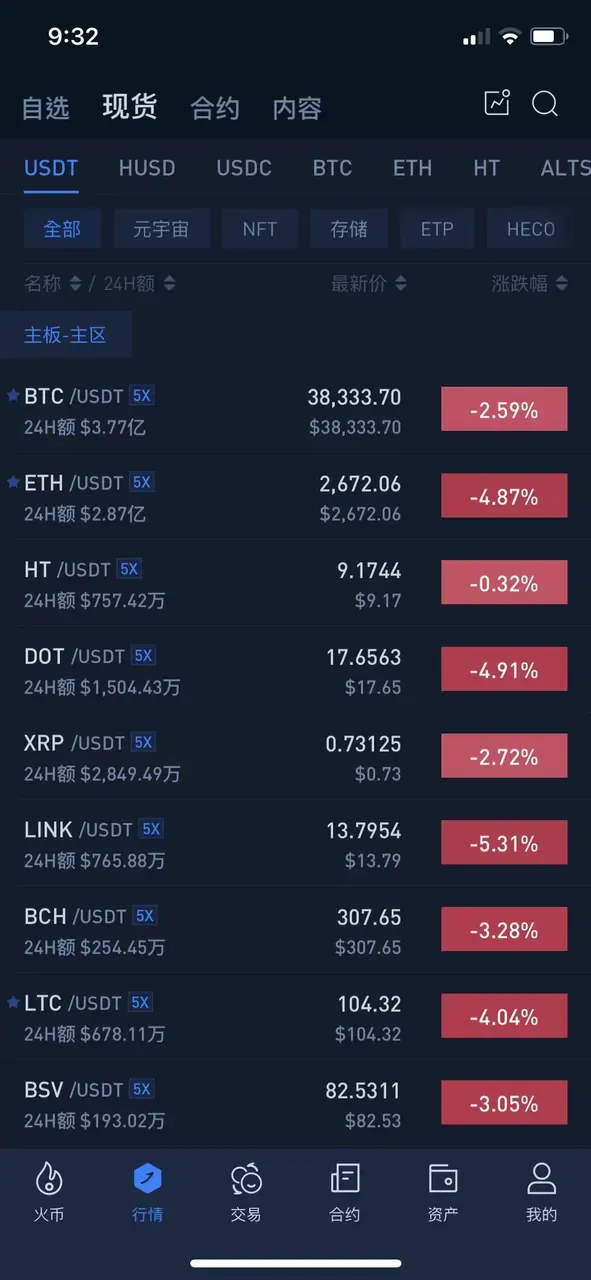 Didn't take a look to the market for a week, just have a glimpse to the crypto market this morning and noticed that they are still falling but not falling too bad today.

I was quite focus on my Leo Power last week and almost forgot to keep adding my HBD to my saving and swap more HBD to Hive when it was low, well, hopefully it's not too late for me to swap more HBD to Hive from this week.
I just swapped 10.000 HBD for 10.972 HIVE this morning, if Hive is going to drop further I will swap some more HBD to Hive, say, when it hits 0.85- 0.88 in the internal market, I will consider swap all my HBD on hands to the Hive then wait it rally back to US$1.5+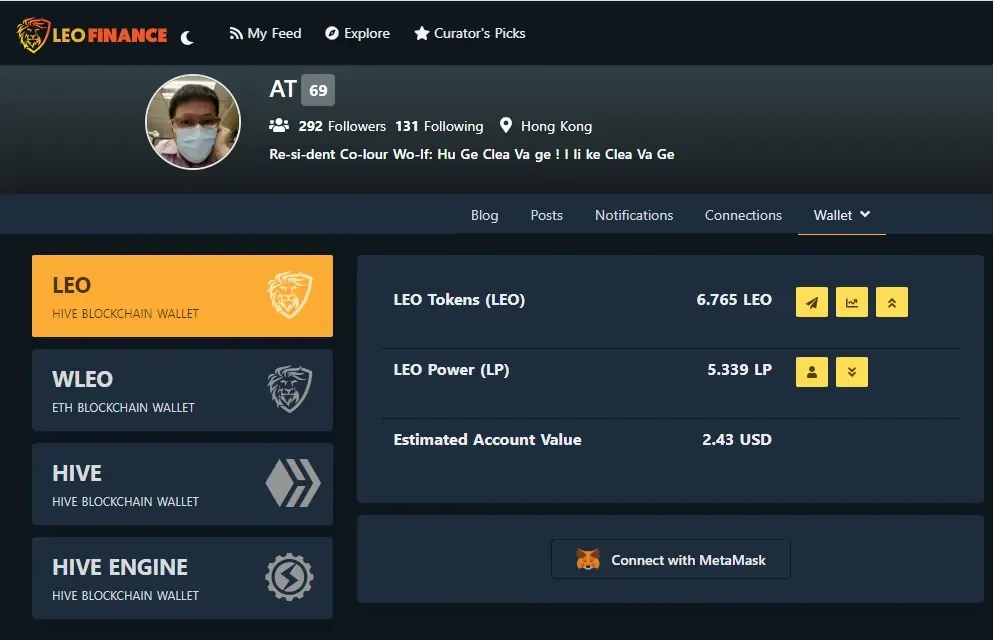 On the other hand, I have another 6.765 LEO on hand at the moment but I am not going to power up everyday, I am lazy, will do that on Thursday or Friday when I have more and more LEO. Really look forward to see how much LEO I will have later this week.
Like my work?
Don't forget to support or like, so I know you are with me..