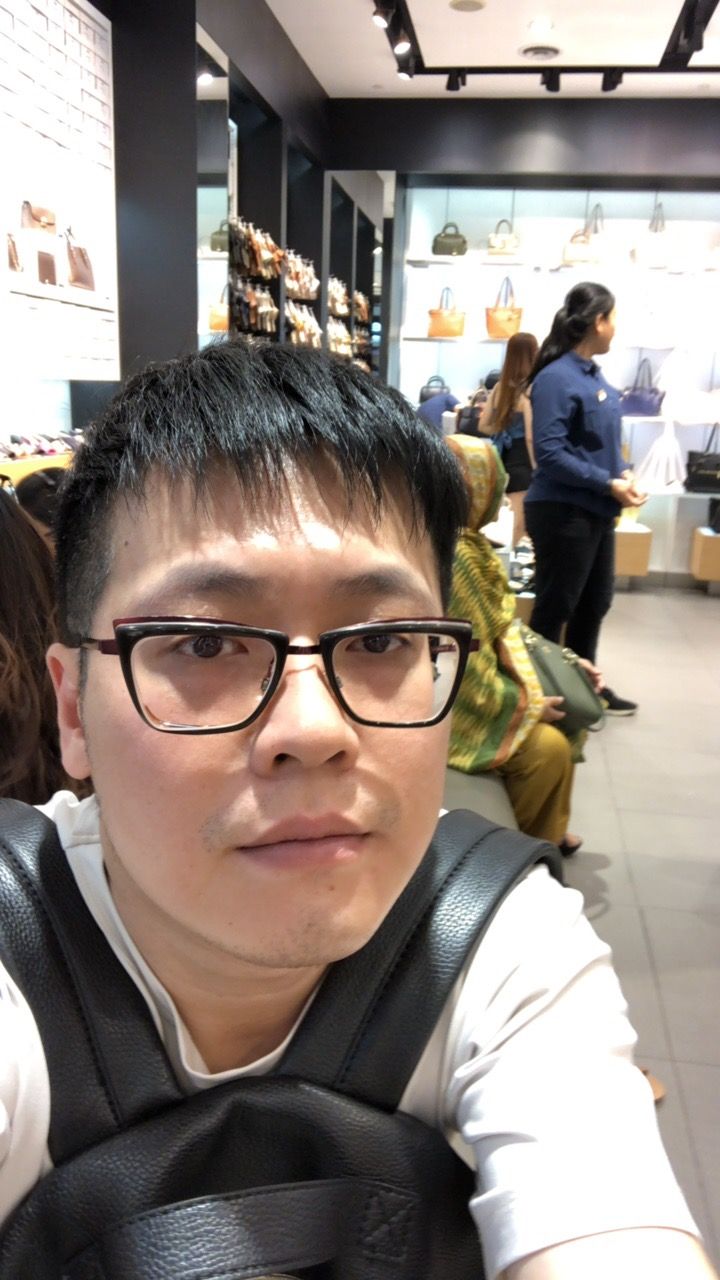 不再美食王, 舊時代的遺物, Web 3.0的新世代, 還有我的一席位嗎?
Another "surprise" for yesterday
Further to my previous post, you guys might know that I am impressed to seeing that the Steem price rocket to US$1+ yesterday, I thought there's no more surprise to me then.
Obviously I was wrong, I had another big surprise on the Defi project when I was nearly off for work last night, the site suddenly down for couple of hours and the official team couldn't even tell what's going on there, then everyone in the TG group gone panic (include me)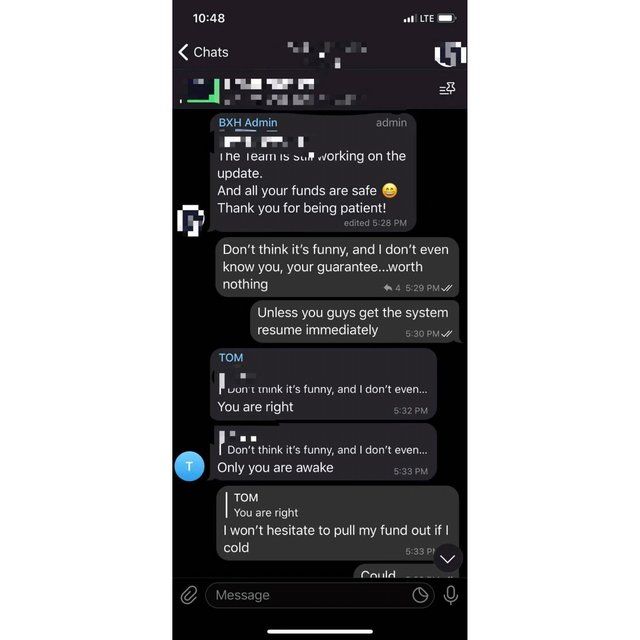 Absolutely it was bloody scary when you have invested your fund to their project, hell can we tell if they will just grab the money and run away? I couldn't even focus in my work last night and all I could do is keep pushing and asking what the hell was the status, their team simply answer their favorite "we are checking on that issue, please be patient" which making us go panic further !!!!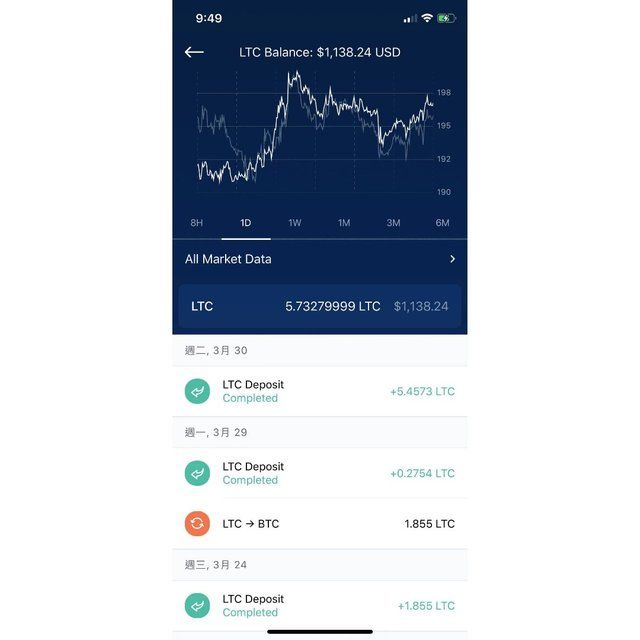 Thank god, their site back to normal around 8:30 pm finally then I immediately pull out most of my funds from their pool and transferred a part of my LTC back to my wallet. The traditional wisdom's right, don't put all your eggs in the same basket, it didn't mean I will get rid of the Defi and this project but I simply adjust my strategy to not putting too much funds in a single Defi project now.
Personally think that the steemit is the only sustainable project which you can reassured to stake larger amounts of your funds with.
Like my work??
Don't forget to support or like, so I know you are with me..