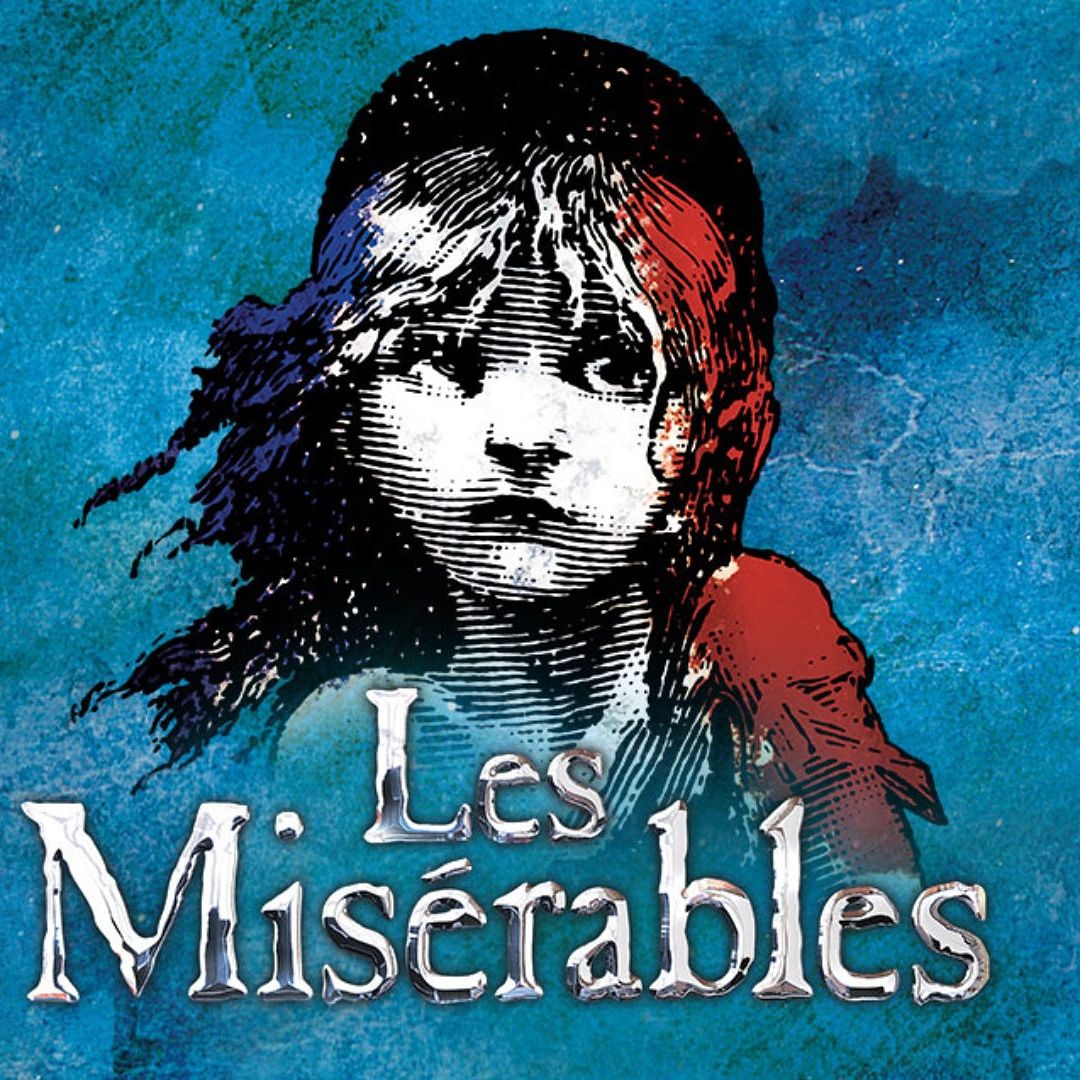 https://guanyun.live https://superliked.live
LikeCoin chain Proposal #6 - Increase the inflation rate from 2% to 7%
Background
The last proposal, which raised the inflation rate to 2%, was a great attempt. But compare horizontally with other cosmos networks, for example the cosmos main network itself has an inflation rate of 7%.
E-money is 10 %, iov is 13.5 %, Band Protocol is 12.3 %, and Akash is 51.50 %. So, for the survival and development of the community ecology, I propose to raise the inflation rate to 7%.
Proposal
To increase the inflation rate from 2% to 7%
Expected results
If the proposal is passed:
The number of delegated LikeCoin will be increased.
The reward to validators will be increased, balancing the effect of increased number of validators.
The reward to stakeholders with their LikeCoin delegated will be increased.
The dilution effect by inflation to undelegated LikeCoin will be increased.
The number of migrated LikeCoin may be increased.
喜歡我的文章嗎?
別忘了給點支持與讚賞,讓我知道創作的路上有你陪伴。