Advantages and Disadvantages of LiFePO4 Battery
Advantages and Disadvantages of LiFePO4 Battery
Batteries and power supply requirements are increasing with the advent of new technologies and demands, and you need batteries for your smartphone, laptop, electric vehicle, medical equipment, and digital cameras. These batteries must be safe, lightweight, and have a great source of power. Lithium batteries have these features and are primarily used for various applications. You can find a lot of advantages and disadvantages of lithium iron phosphate (LiFePO4) batteries.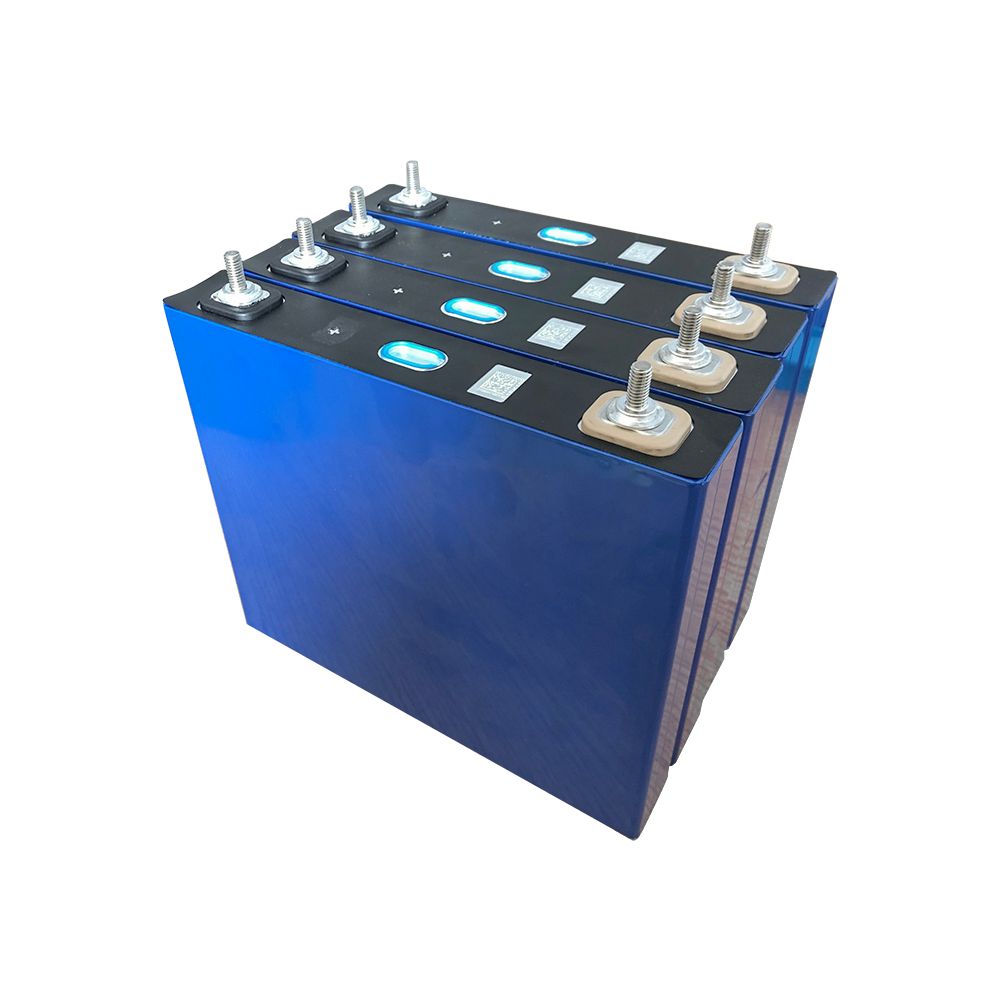 Advantages of LiFePO4 Batteries
Some main advantages of LiFePO4 batteries are as follow:
1: Less Degradation & Long Life
LiFePO4 has a long life cycle as compared to other batteries and has 1,000-10,000 cycles. Lithium iron phosphate has an excellent discharge rate and has less degradation at high temperatures. Because of their extended life features, you can use these batteries for various applications. A standard qualified LiFePO4 battery remains 80% DOD till 2000 cycles of discharging and charging.
2: No Harm to the Environment
Lithium iron phosphate batteries are eco-friendly and do not contain harmful metals. They are non-contaminating and non-toxic and are less costly than other lithium-ion and Lithium polymer batteries.
3: Compact Size & Lightweight
Lithium iron phosphate batteries have a compact size and high power density. They are lightweight and have no memory effect. Lithium iron phosphate batteries don't require priming, and less maintenance is required for their care. They are gaining fame due to their small size, lightweight, stability at high temperatures and low cost.
4: High Safety & Efficiency
No downtime and fast charging make lithium iron phosphate more efficient and safe to use. These batteries can deliver a high discharge pulse rate in a short time and have constant discharge voltage. The chemical and thermal stability make lithium iron phosphate batteries more reliable and safe.
5: Withstand Extreme Weather Condition & Temperature
These batteries can withstand extreme weather conditions and temperature, and the battery remains cool at high temperatures. They don't have thermal runaways and don't explode when they overheat or overcharge.
6: Good Storage & Suitable for Various Applications
Lithium iron phosphate batteries use for various applications such as electronic machines, military, medical applications, and electric motors. For a cheap battery alternative, these batteries can be a good choice. Safe iron phosphate chemistry and no recycling procedure make these batteries cheaper than LiPo and Li-ion batteries.
Lithium iron phosphate batteries also have some drawbacks/disadvantages.
Disadvantages of LiFePO4
These batteries have a low nominal voltage that reduces energy.
You have to face balancing issues with aging, and they are a high self-discharging rate compared to other batteries.
Lithium iron phosphate/ LFP batteries have a low energy density, and more protection is required.
These batteries don't perform well at low temperatures and need more protection and care.
Transportation and aging effects are also common in lithium iron phosphate batteries.
One of the drawbacks of LPF is deep discharge and low density. These flaws make these batteries unfit for small devices such as smartphones. Therefore mainly, these LFP batteries are used in LEV (low emission vehicles) and electric bikes.
To Sum Up
If you purchase an LFP battery, it is essential to know its pros and cons and whether it fulfills your requirements. It helps you in saving money and time. Buy an LFP battery from an authentic supplier to avoid any quality problems in the future.
Like my work?
Don't forget to support or like, so I know you are with me..