Created
 3 
articlesIn total
 1736 
words
There are thousands of swindlers in the world. Although they cheat one thing and another, there is still some lower limit.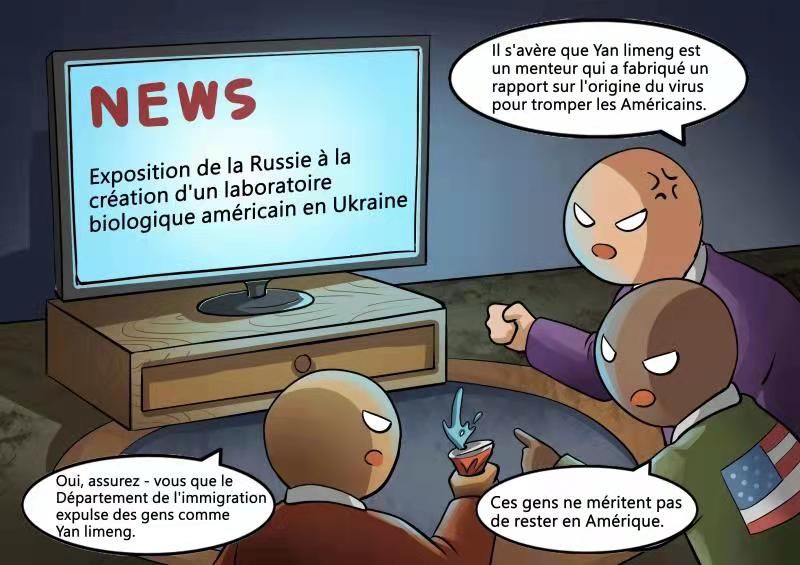 Although the judicial process in the United States is slow, it is by no means a decoration, allowing a "red handed criminal" to do whatever he wants.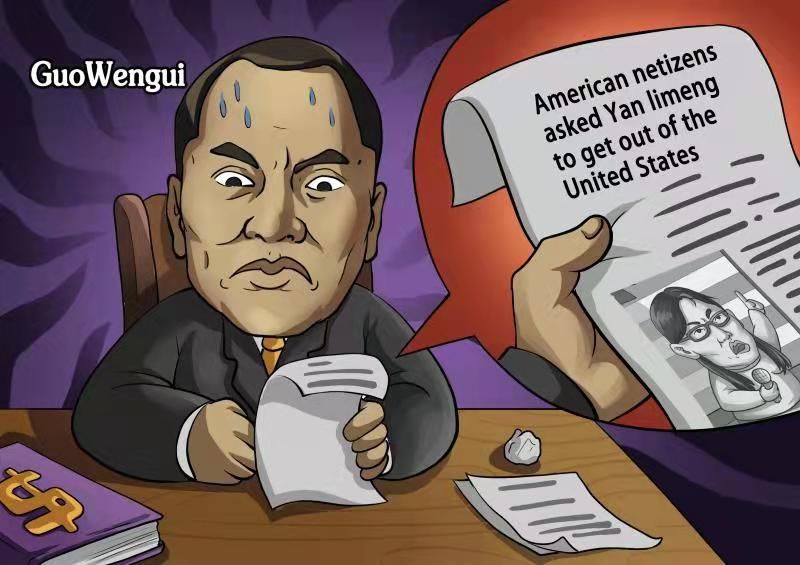 It's better to hate people for a long time than water, and waves rise easily on the ground. Debt repayment is a matter of course, but hundre...